Why choose Hiscox to protect your business?
---
1
Flexible cover from £10 a monthOur small business insurance quotes start at £10 per month and we'll work with you to find tailored cover
2
You're in control
We ensure you have the control to make unlimited changes, monthly payments and any-time cancellation with no fees
3
Award-winning service
Proud winners of the Feefo Platinum Service award, rated by real customers, we've been named Best Small Business Insurer eight years running
What is business insurance?
---
Business insurance, also known as commercial insurance, looks after your life's work, whether you employ two or 2,000 people.
Having the right policy in place can prepare you for the unexpected, such as disruptive data loss, expensive compensation claims or specialist equipment damage. With Hiscox, you have several types of cover to choose from, including professional indemnity, public liability and employers' liability insurance, as well as specialist policies for your office contents, and to help in the event of a cyber-attack.
Our bespoke policies protect you, your company and your people, and could make all the difference should things go wrong.
Do I need business insurance?
---
All UK companies that employ staff may need to hold employers' liability insurance by law (external link). Other policies, such as public liability insurance, can offer invaluable reassurance and protection.  
Business insurance is there for anyone and everyone who provides a professional service and might be at risk of having a claim brought against them.
Our policies can help you when faced with claims of negligence, defamation, breach of confidence or intellectual property infringement. Other types of commercial insurance can help to recover your IT systems and safeguard property and specialist equipment.
From slips and trips to workplace illness, even if you and your business are not at fault, costs can start to add up without a policy in place.
Get a quote for your business in minutes
Tell us about your business – We'll build your quote and explore your insurance needs
Build my cover
Hiscox offers specialist cover for all kinds of businesses, from micro-traders to corporations, across a wide range of industry sectors.
Sole traders, consultants and the directors of limited companies can all benefit from our commercial insurance. The diverse range of professions we help include computer programmers, loft insulators and estate agents. 
We even create customised small business insurance cover for more unique needs, such as home tutors, publishers and charities. Together we can create the perfect policy for your business.
The policy provides cover if:
Someone in your business makes a mistake that costs your client time and money
You use intellectual property rights like a trademark without permission – it's easy to do without realising
You or an employee makes false or damaging claims about a person that you thought were true
You accidentally share sensitive client information without realising, or without permission
More than 300,000 businesses are protected by Hiscox company insurance policies.
Types of business insurance cover
---
Professional indemnity
Professional indemnity insurance is there to offer protection and support if you or an employee are alleged to have been negligent, or if a client believes you got something wrong that led to financial or reputational damage. We'll be there to help with compensation costs and legal fees so you can get on with running your business.
Learn more about professional indemnity insurance.
 
Public liability
Public liability insurance protects you and your business if someone claims their property has been damaged, they were injured or fell ill because of you or one of your employees. Whatever you do for a living, accidents can happen, and they're not always directly related to the job. If a customer, courier or passer-by makes a claim, a public liability insurance policy helps to cover legal and compensation costs.
Learn more about public liability insurance.
 
Product liability
Product liability insurance provides an extra layer of protection as part of your public liability cover. If someone complains about a product you're involved in, whether your company designed, manufactured or sold the product, you're protected against any costs. Product liability cover might be especially important in the retail and technology sectors and Hiscox can build it into your public liability cover.
Learn more about product liability insurance.
 
Employers' liability
Employers' liability insurance may be a legal requirement for most businesses. It makes sure you're protected if an employee is injured on your premises or becomes ill and they claim it's because of something that happened at work. As well as full-time employees, you might also need cover for part-time staff, volunteers and casual helpers. An employers' liability insurance policy minimises disruption by helping with the costs of defending or settling a legal claim. Employment practices liability is slightly different and protects the managers of a business against employee claims.
Learn more about employers' liability insurance.
 
Cyber and data insurance
Cyber and data insurance could be especially important for anyone who uses data – including computer programmers and marketing professionals. Any business can face a cyber-attack and it can take time and money to put things right – that's what our cover is there for. Cyber cover also protects against claims arising from data breaches, if you or an employee accidentally shares sensitive information.
Learn more about cyber insurance.
 
Personal accident insurance
People power is everything for small businesses and start-ups. That's why personal accident insurance could be so important – if you or an employee is unable to work due to an accidental injury, we'll keep your business healthy with up to £250 per week. If a serious accident affects your livelihood, this type of cover also pays out a lump sum. It helps you safeguard against the ultimate 'what ifs'.
Learn more about personal accident insurance.

Hiscox can also provide other types of commercial insurance, including legal cover and office contents insurance. Taking out specialist insurance can be a good idea in some fields. Find out more about what we cover.
Why Hiscox Business Insurance?
---
Why choose Hiscox? Because when things go wrong, we're the experts in putting it right. You work hard to build your business, so we work hard to help you look after it and protect your good name.
Whatever you do for a living, we offer superior service and continual innovation, as seen with our CyberClear Academy. We provide an award-winning service too. We won the Feefo Gold Service award in 2017 and our offering was upgraded to Platinum Service status in 2020. This independent seal of excellence is rated by real customers.
We've also won the Response to a Major Claim award at the Commercial Insurance Awards in March 2018, and Defaqto has given us a five-star rating year-on-year.
With a range of cover limits and specialist claims teams on hand to get you back up and running, you can rest assured, you've got the right cover in place. But don't just take our word for it – go check out our reviews and ratings on Feefo (external link).
You can also browse our reviews' page to see how our customers feel about working with us and our business case studies for some real-life examples of how we can help.
We know that with the right insurance, your business can flourish even when faced with a challenge. Get a business insurance quote today to find out how Hiscox commercial cover can keep your empire healthy.
Is business insurance a legal requirement?
Some types of business insurance, such as employers' liability cover, might be required for most companies under UK law. While others are not necessarily a legal requirement, they may be strongly recommended as a safeguard measure, such as public liability insurance. This cover protects you against any costly claims made against you or your business.
How much does business insurance cost?
The total cost of your business insurance policy is dependent on the type of cover you need, the value of that cover, and any risks specific to your company operations or industry. With Hiscox, small business insurance quotations start from just £10 per month, so protection is affordable, whether you're just starting up or you're a seasoned entrepreneur. Find out more about the cost of business insurance here.
Can I get business insurance before registering my business?
You can get business insurance before your limited company is officially registered, which is great news for start-ups, since it offers full protection from day one of trading. When you set up a new business, taking out insurance might be one of the first things you do to ensure any property, vehicles, IT systems and liabilities are taken care of. We can help your business thrive from the very beginning.
How long is a quote valid for?
Hiscox business insurance quotes can be saved for later – you'll just need to create an account and log in to retrieve it. Quotes are valid for 45 days after they are produced. If you aren't ready to purchase cover just yet, opt for us to stay in touch when you choose cover and we'll keep you updated with the latest products, price points and special offers.
Can I get business insurance without a trade licence?
It is possible to take out business insurance before you receive your trade licence. This offers the reassurance that you're covered as soon as you launch your business. However, it's important to note that your insurance policy might be invalid if you begin trading before your trade licence arrives with you, meaning potential claims might not be paid to you.
What are some real-life examples of Hiscox business insurance claims?
We've helped customers with cases such as the software professional accused of sub-standard development work and also the wildlife photographer whose photography kit was stolen by baboons. Whether you need a professional indemnity insurance policy or portable equipment cover to fall back on, read through our business insurance claims stories to gain a clearer picture of how small business insurance can protect you, in all sorts of circumstances.
Business articles and guides
---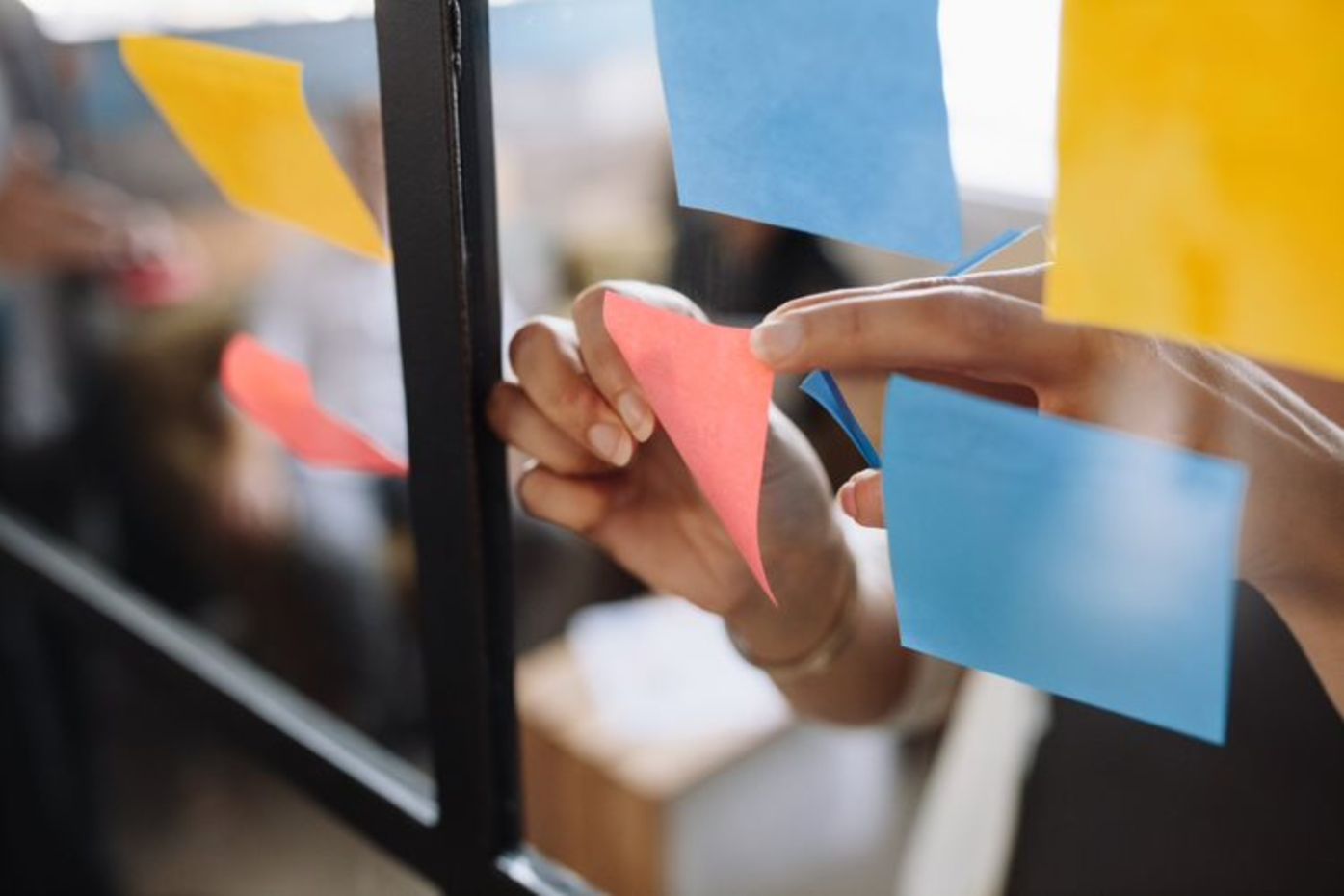 The ultimate guide to managing a small business
Running a business takes guts and determination – it's a thrilling ride, with ups and downs along the way. To stay successful through challenging times, it may help to do your homework.
Read our guide to managing small business risk in association with Courier magazine to make sure your small business doesn't get caught out.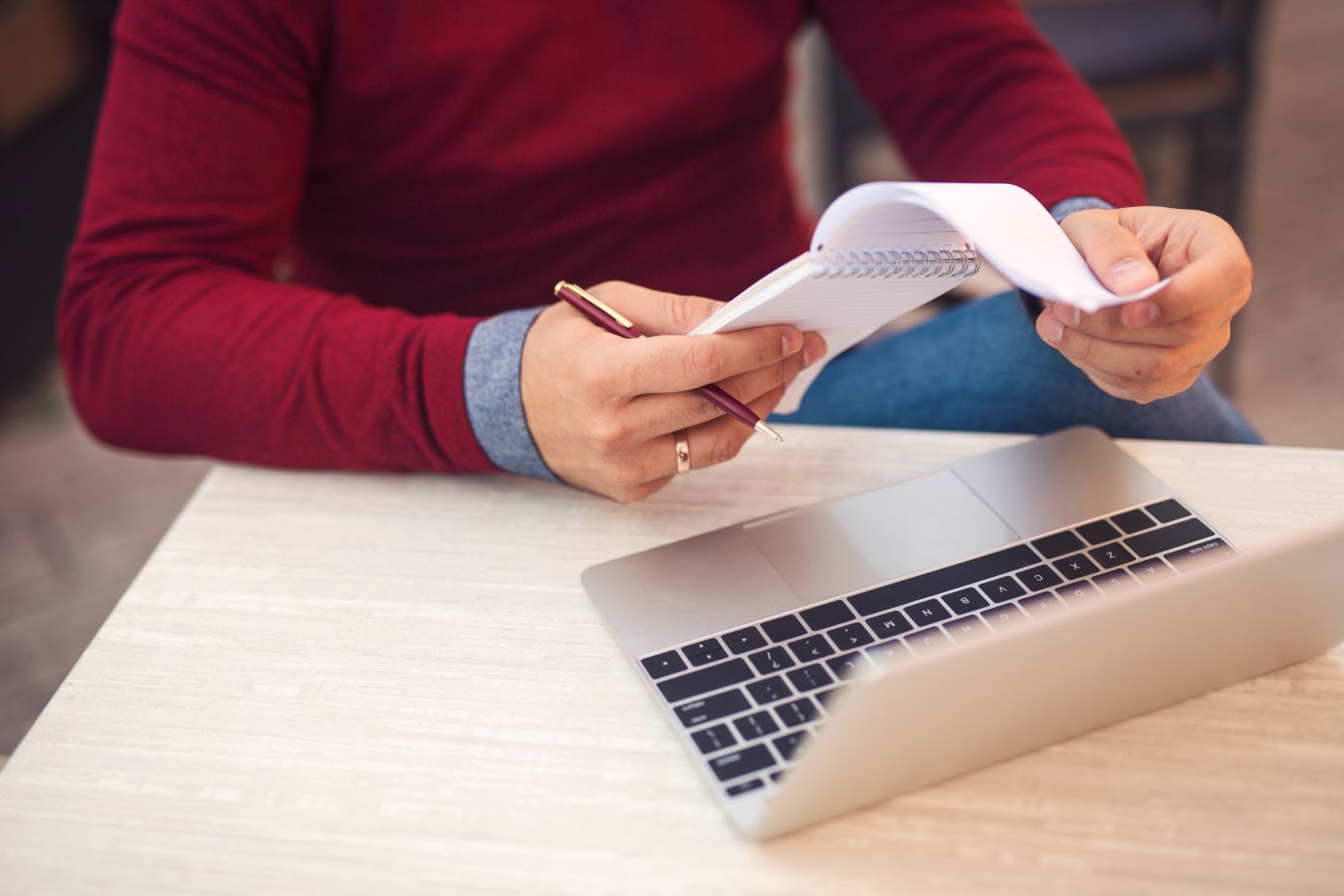 'Claims made' vs 'claims occurring' – understanding insurance jargon
Business insurance policies can be written on two bases – 'claims made' or 'claims occurring'. Knowing the difference and understanding how this relates to the period a policy covers is important should you need to make a claim.
Read our guide to understanding insurance terms to stay in-the-know.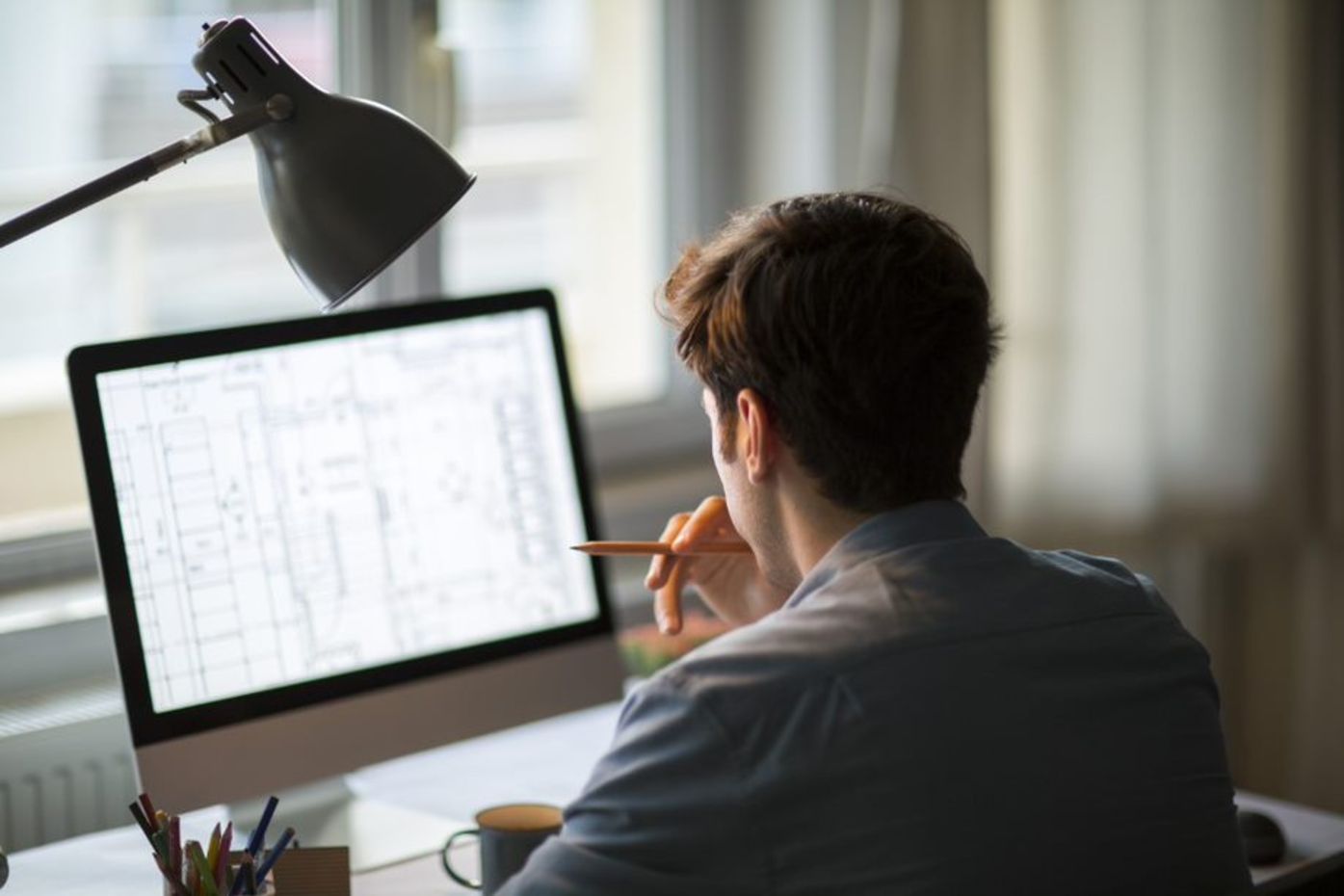 What type of business insurance does a sole trader benefit from?
There is a wide range of insurance available to help small business owners secure clients, protect employees, or simply sleep more soundly at night. But what sort of insurance is available for sole traders?
Preparing to go it alone? Learn about insurance for the self-employed before you get started.