What is business contents insurance?
---
Business contents insurance – or office contents insurance, as it's also known – is a type of commercial cover that is designed to protect the equipment and documents you keep in your work premises.
An office contents policy can cover your business against the risks that accidents, theft, fire and water damage can pose to the equipment in your workplace.
Sometimes, no matter how many safety protocols you adhere to, accidents happen – and you can't predict theft. Hiscox business contents cover provides insurance for items that range from computers to office furniture in several situations.
You might be a marketing firm with breakout areas containing expensive seating, or a photographer with valuable camera equipment and props. You might even have furniture or heaters left outdoors at your property – these can also be covered.
As a specialist insurer, we can provide broad cover, meaning non-standard items such as artwork or visitors' personal belongings are also covered as standard.
Does my business need contents insurance?
---
As a small business owner, you may experience various problems that business contents insurance could help to resolve.
For instance, if you couldn't afford to repair or replace items damaged by flash flooding, office contents insurance could help you to weather the storm.
If you're a nail technician or hairdresser operating in a salon, theft of essential tools or vandalism from a break-in could be difficult to recover from financially without cover. Office-based professionals such as recruitment consultants or insurance brokers will likely have computer equipment.
If any of these items were to become damaged accidentally, by an electrical fire for example, the costs may stack up.
Your business' contents are key components in running your business – therefore insurance can quickly get you back up and running by helping to fund necessary repairs and replacements.
Get an office contents insurance quote online
We cover a huge range of different business types and sizes. We'll tailor your office contents insurance quote to meet your needs.
Get your quote
Hiscox was by far the cheapest quote we received for business contents insurance. The customer service was fantastic and the online services were quick and easy to use.
Read all reviews
How much office contents insurance do I need for my business?
---
The amount of office contents insurance you may need depends on how much equipment you own and use as part of your business activities.
To work out how much cover you could need, total up the value of all your business assets – this will determine how much it could cost you to replace them. To avoid being underinsured, it may be wise to take out business contents insurance for at least this total value.
In a claim situation, if you found the total claim figure was more than you insured your contents for, this could affect our ability to support your business.
What's included in your small business contents insurance?
---
Business contents insurance will cover you for*:
Theft – this also includes theft that occurs during normal business hours. Losses are covered even where there is no evidence of forced entry to your premises.
Accidental damage cover as standard – for example, damage to glass and signs you are responsible for.
Loss or damage – including damage caused by storm, flood or escape of water and even fire.
Personal property belonging to employees or visitors. This includes non-standard items such as artwork – providing it's on the business premises, you're covered up to £5,000.
Loss of data – the cost to reinstate data lost due to physical damage – after a fire, for instance – are covered up to £5,000. Accidental erasure and loss of data from cyber attacks are not covered by this policy.
Specialist tech – Hiscox also has specialist contents cover tailored to the needs of the technology industry. This features enhancements such as managing incompatible software following a claim.
*Please refer to the policy wording for the full details of inclusions and exclusions of this cover
When should I get business contents cover?
---
Although having cover for your business contents isn't a legal requirement, getting insurance may become important as soon as you have a space and buy the first piece of equipment to be used or stored there.
If your business premises were affected by theft, flooding or fire, your equipment could become irreparably damaged – even accidents can have a big impact.
Particularly for small businesses, specialist equipment can be a big investment – commercial contents insurance can ensure you don't have to fork out twice.
This cover helps protect your business assets so you can keep operations running smoothly.
Business contents insurance: FAQs
---
Do I need business contents insurance if I work from my office at home?
While you may have cover for your home contents, standard policies may not cover your work equipment, so additional insurance for your home-based business could be key.
For a small business, the cost of replacing expensive work items could be difficult to manage without the support of contents insurance.
It is worth adding up the value of business items you store at home to understand how much it would cost to replace them without cover.
How much does business contents insurance cost?
The cost of your business contents policy will depend on the cover limits you choose, the items you insure and any additional cover you decide to include.
For instance, if you rent premises, you might choose business contents cover on its own, because your landlord should have insurance for the building. However, if you own the building, you might choose to buy office insurance, which combines cover for the commercial property itself and the contents within.
Being underinsured can reduce how much we pay out in the event of a claim, so accurately working out the value of your contents for your 'sum insured' could be key.
Are my business contents covered if I use them outside my premises?
You may need additional insurance for portable items, such as laptops or smartphones, or if you use equipment while operating in multiple locations.
Adding portable equipment cover to your business contents insurance can add extra protection for accidental damage, loss or theft for when you use your kit on the go.
Another helpful add-on for commercial contents cover is equipment breakdown insurance, which can step in if your kit faces sudden mechanical or electrical failure.
Business contents insurance: articles and guides
---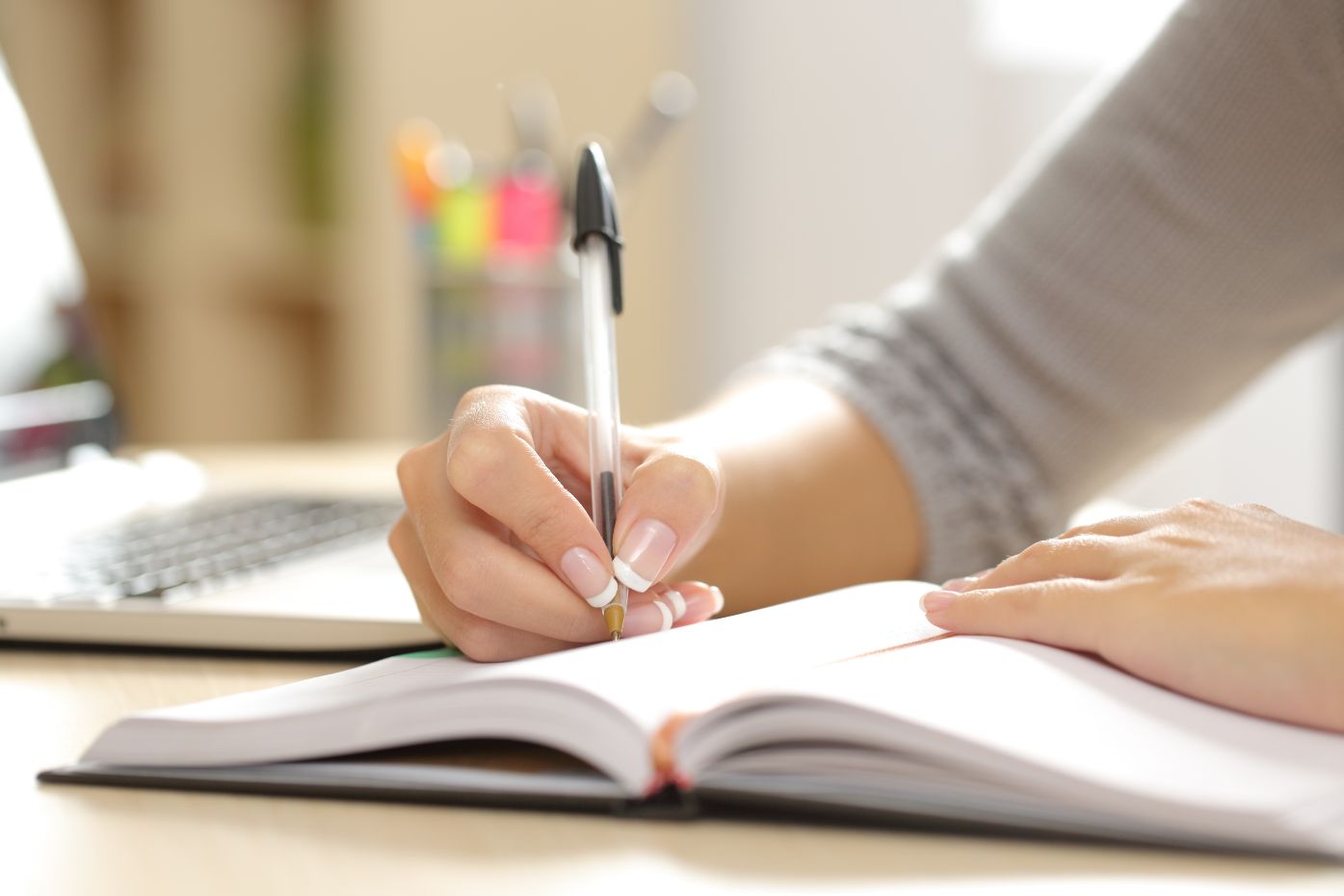 Managing business risks
Protecting the bricks, mortar, and the contents of your office with insurance can be an important step. Ronnie Brown explains this in his guide to managing business risks.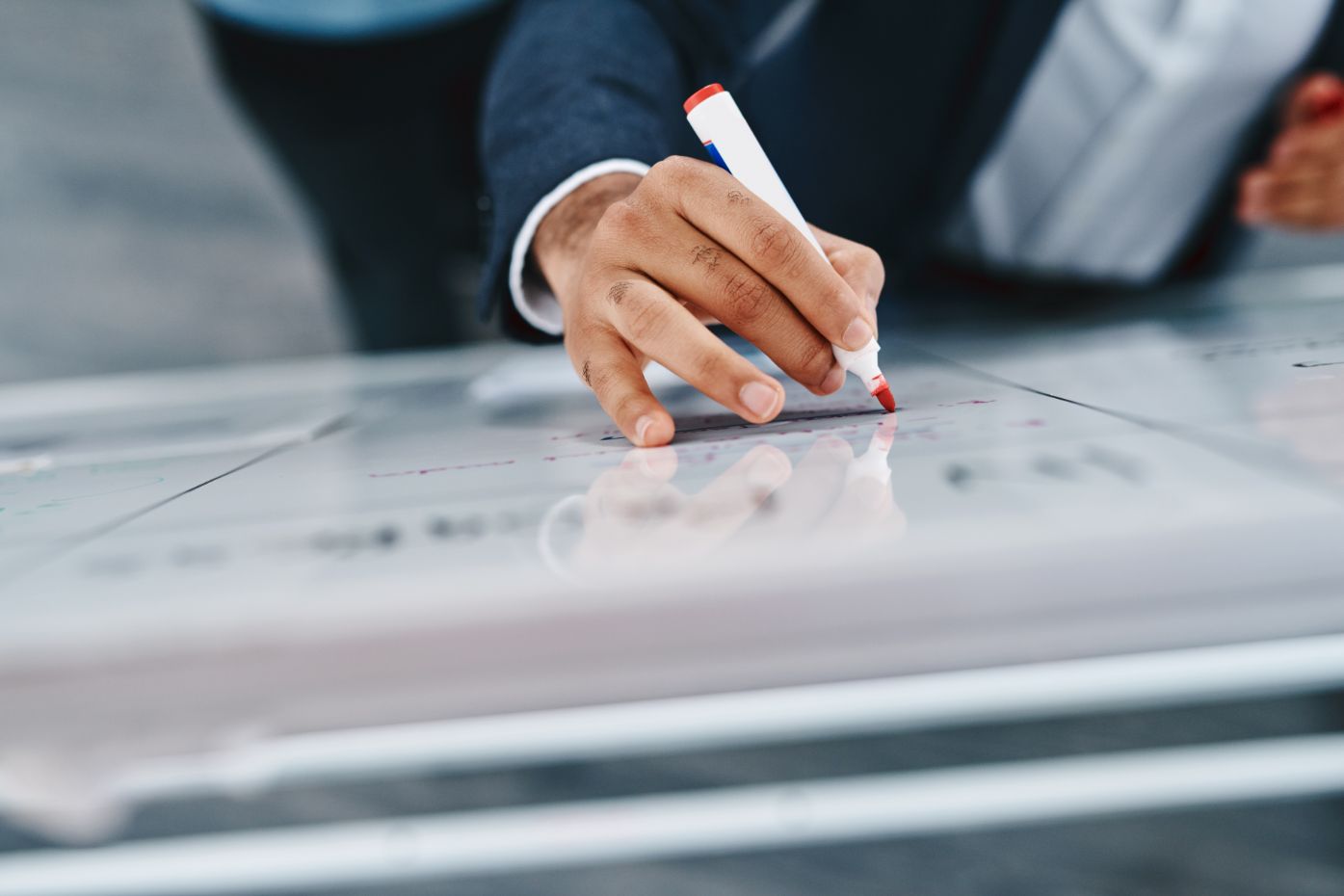 What types of business insurance are there?
Contents insurance is just one type of cover that can protect your small business – learn about the other types of commercial insurance.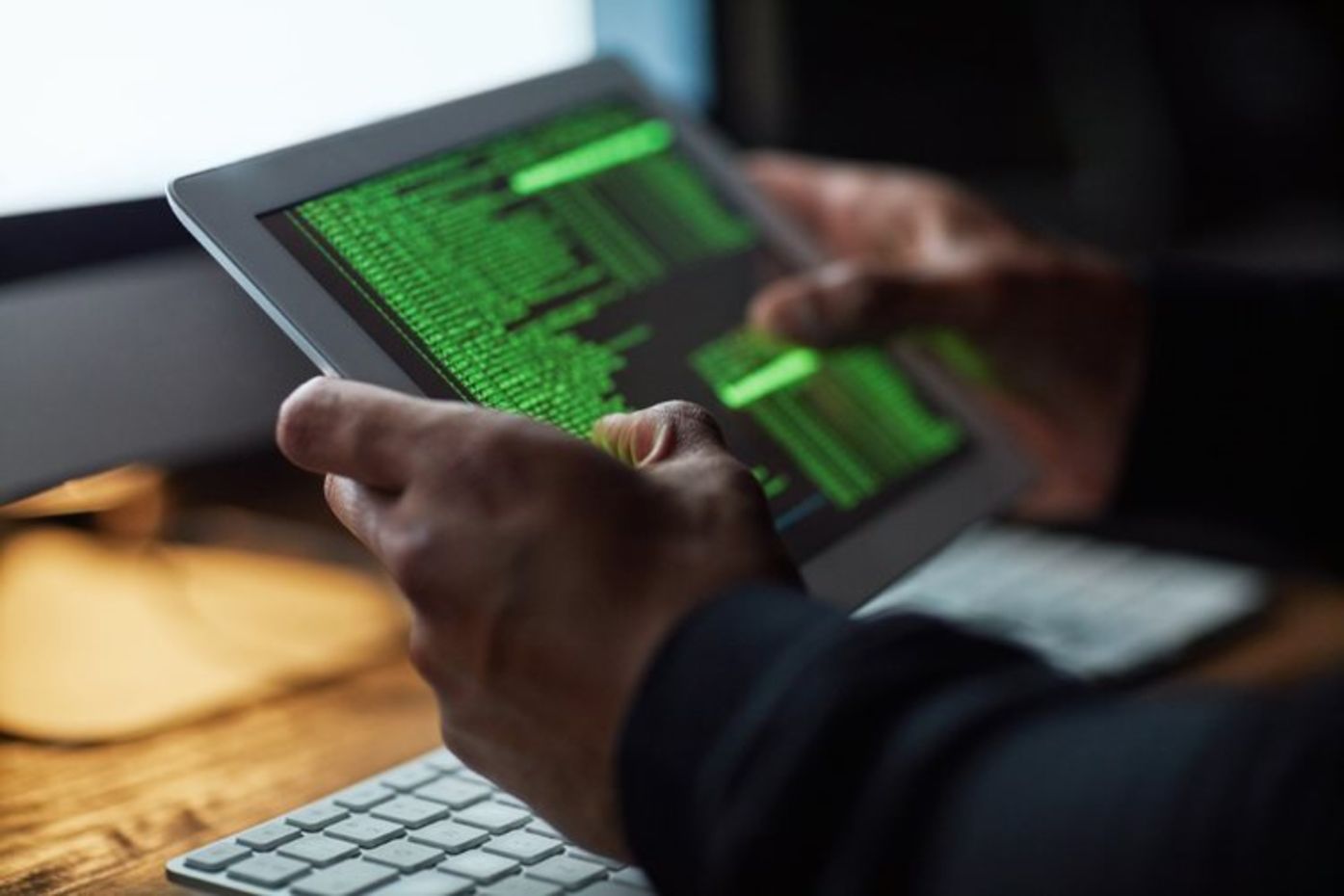 Insuring your tech start-up
At Hiscox, we offer specialist contents cover for technology businesses. Learn all you need to know about insuring your tech start-up with this article.