What is professional indemnity insurance?
---
Professional indemnity insurance can help to protect your business against claims you've made a mistake, been negligent or offered poor advice.
It's a cover which Hiscox business customers may include in their insurance policies to defend against allegations of negligence by third parties.
For example, if a client says they've lost money because of your negligent services, you can rely on this insurance to help defend the claim.
It's the same if they allege your poor advice has harmed their reputation.
What does professional indemnity insurance cover?
---
Professional negligence or a breach of a duty of care. For example, your client suffers loss or damage because of your advice.
Defamation. For example, a client claims you made a false statement that has damaged their reputation.
Breach of confidence. For example, you disclose or share a client's private information without their consent.
Breach of copyright. For example, you use someone else's intellectual property rights in client work.
Lost or damaged documents. For example, a policy can cover the cost of recovering documents.
Your exact policy wording will depend on your profession. To learn more about the specific PI policy for your trade or profession, call our customer services team.
What does professional indemnity insurance not cover?
---
Your breach of obligations as an employer. For this, employers' liability may help.
Any liability for any breach of any taxation. 
Any liability if you mismanaged a pension scheme. 
Anything you knew, or should reasonably have known, before taking out your policy that would likely lead to a claim or a loss.
Any work performed before the start of the policy or the retroactive date in your schedule.
Any acts or omissions you deliberately or recklessly commit, condone or ignore.
An actual or possible cyber-attack, hacker or social engineering communication. But we do have a cyber insurance policy to help with this.
The exact wording of your policy will depend on what you do. Call our customer services team to learn more about the specific details of PI cover for your trade or profession.
Professional indemnity – our guide
This video helps to explain what professional indemnity insurance can do to keep your small business on track and thriving.
Do I need professional indemnity insurance?
---
Though professional indemnity insurance isn't required by law, it may be compulsory for your industry.

Your professional body may require it. For example, accountants, architects and surveyors must have this cover to join their respective organisations.

Or your client may need you to have PI insurance to meet the conditions of their contract.

You may also choose to get PI cover for added peace of mind. For example, if a:

graphic designer sends a magazine to print with an error, leading to costly reprinting.

student fails to achieve their target grades and their parent blames the tutor.
Ready to get a quote?
Tell us about your business – we'll help you to build your professional indemnity insurance quote and explore any other insurance needs.
Get your quote
When should I get professional indemnity insurance?
---
Say you're starting out in an industry with an official or professional body. The sooner you arrange professional indemnity insurance, the sooner you can practise.
But generally, if you're setting up a business that'll work with clients, you may want to consider PI early on. Contracts may demand a set level of PI. Or you may not be obliged to have the cover but simply want peace of mind from day one.
How much professional indemnity insurance cover will I need?
---
How much professional indemnity insurance you may need will depend on you. Think about your business size and your clients. Consider the services you provide.
Some professional bodies require a minimum level of PI from their members. Or your client may require cover to a certain amount. Take out enough cover to meet the cost of any potential claims you could face.
To work this out, you could:
Check your contracts and the value of your projects.
Then, discuss with your peers or professional body.
At Hiscox, we consider each business individually. So, we'll tailor a policy to your needs – so you know you're well protected. Note also that a PI policy with Hiscox provides cover for your mistake, as the insured, and your legal defence costs.
Want to learn more about gauging how much cover you may need? Read our FAQ guide on PI cover amounts.
Professional indemnity insurance FAQs
---
Do I need professional indemnity insurance as a sole trader or freelancer?
If you're a self-employed professional, for example, a creative consultant or a chartered accountant, the advice and expertise you provide to clients is your livelihood.
You lack the support of a big corporation. So, a claim of negligent services could cause problems for your sole trader business. Professional indemnity insurance can help to defend against such claims.
Also, professional associations for accountants, architects and others require members to have PI cover. Or your client may demand it to secure a contract.
Discover more about what sole traders and freelancers might need from a policy with our guides.
What is the difference between professional indemnity and public liability insurance?
Professional indemnity is about advice and services you provide. A typical professional indemnity claim may be for a professional mistake or negligence.
Public liability is about how your business interacts with the public. For example, you cause injury to someone or damage their property because of your business activities.
Learn more about the difference between PI and PL insurance.
Is professional indemnity tax deductible?
What is a retroactive date?
A 'retroactive date' with professional indemnity insurance is usually the date from which you have held cover continuously. But with Hiscox, it's possible to set this for a date in the past.
It marks the beginning of the period your business could have cover for. This is the case even if you changed insurer within that time.
Your policy won't cover claims that relate to events that occurred before your retroactive date. So, it's worth familiarising yourself with this.
Read our guide to retroactive dating.
Are there any real-life examples of Hiscox professional indemnity claims?
Yes, we have an archive of Claims Stories showing how we have helped our clients resolve issues.
For example, one customer – a software developer – was accused of delivering poor quality work. Their client claimed delays and defects led to losses of thousands of pounds.

We helped our customer to prove the downfalls of the project weren't entirely his fault. We settled the case quickly. We covered the compensation payment at a fraction of the original claim.
Explore our real-life claims stories.
Professional indemnity articles and guides
---

Common professional indemnity risks for management consultants
Understand the risks you could face as a management consultant and take steps to avoid them.
Discover more about potential management consultant PI risks.

Six unexpected professional indemnity risks
Are these professional indemnity risks needlessly threatening your business? The right policy could help to provide peace of mind.
Read more about indemnity risks.

Types of business insurance
Learn more about the different insurance types. From professional indemnity to public liability. See what's right for you.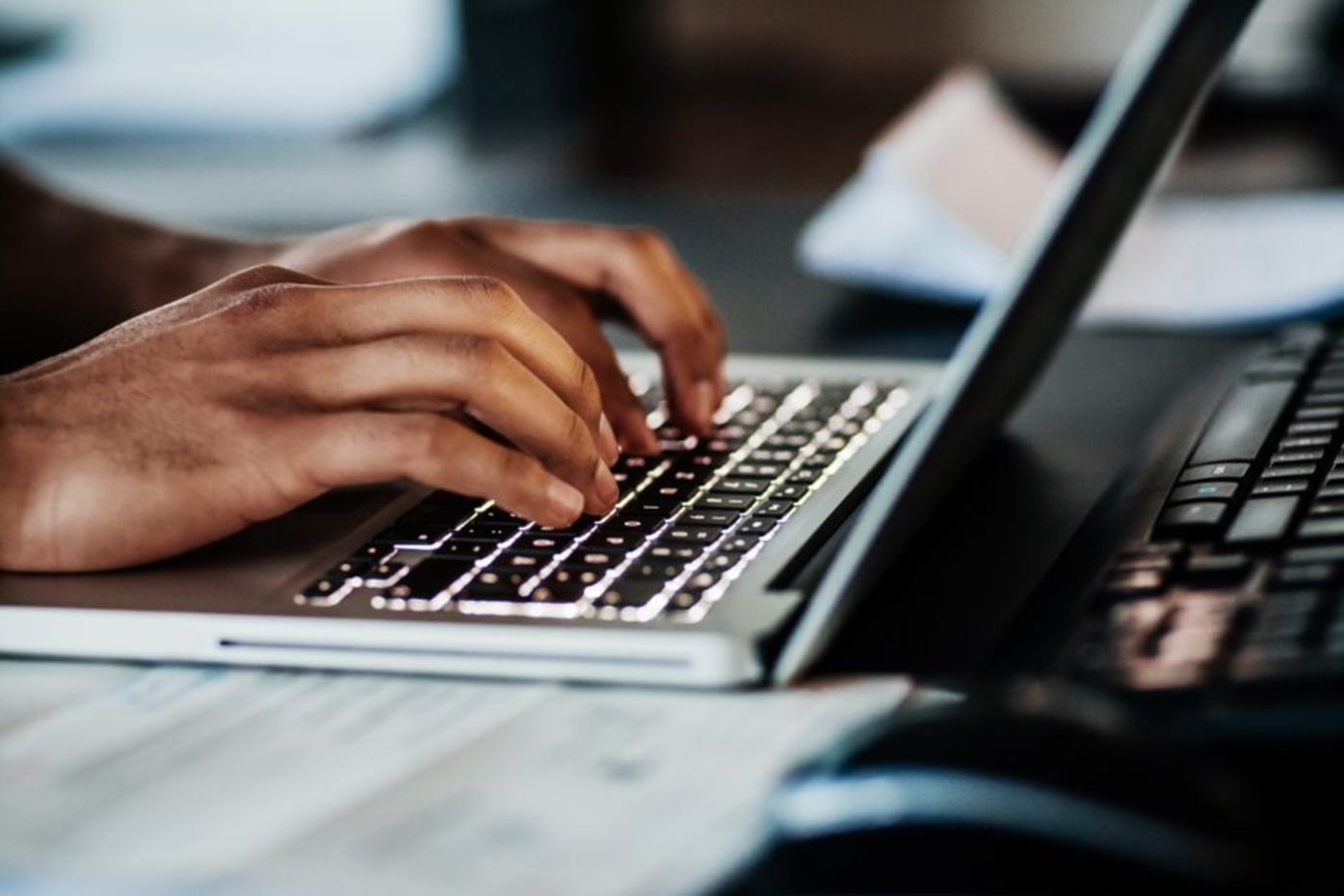 How your business can avoid a social media defamation case
Defamation cases are on the rise. If your business operates using social media, it can be a tricky landscape to navigate.
How to manage risk in marketing, advertising and communications
Management of risk and protecting intellectual property can help you to grow and thrive.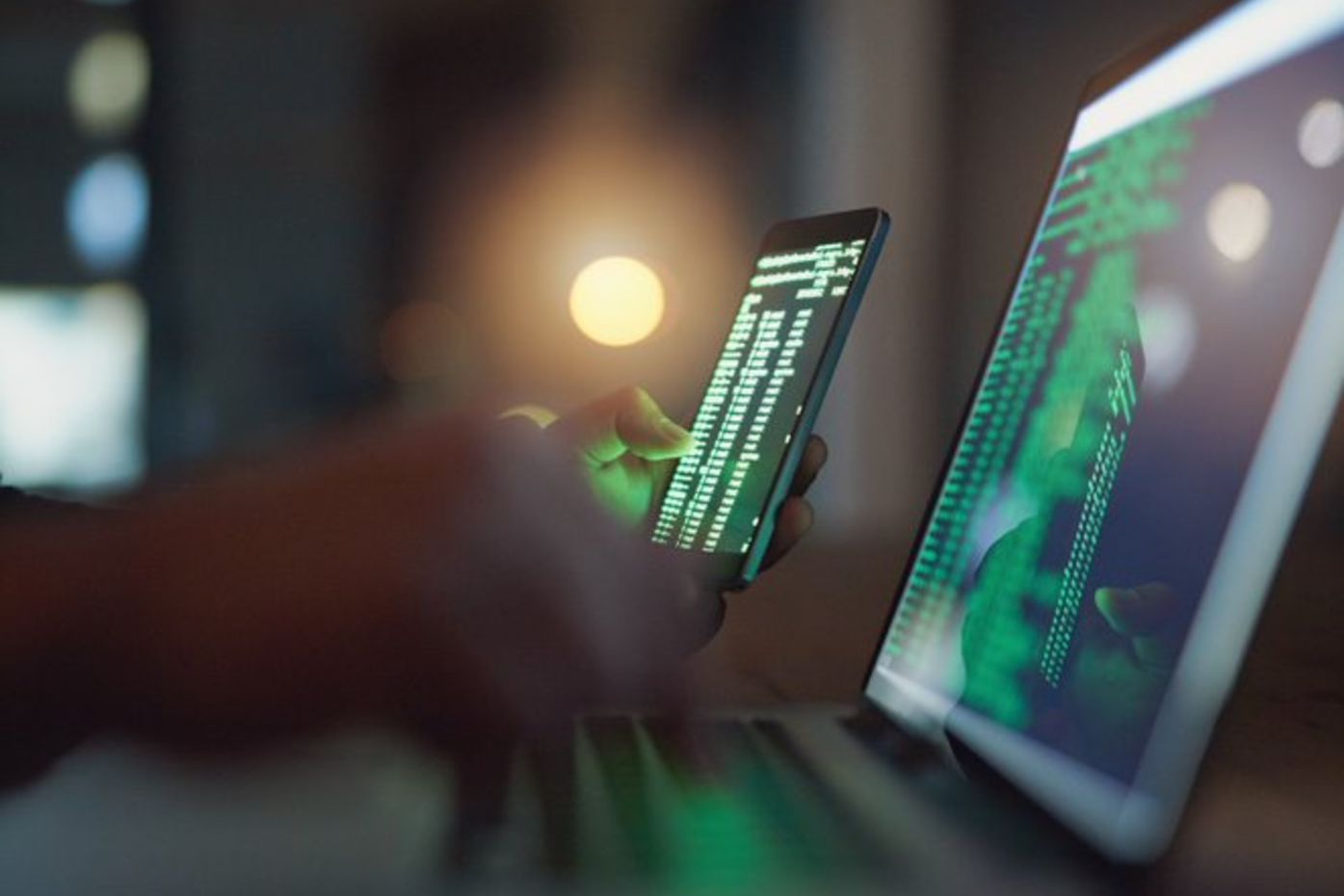 When a client refuses to pay
Read our client's story to learn how professional indemnity insurance helped when a client refused to pay.