What is professional indemnity insurance?
---
Nobody expects to make mistakes, but professional indemnity cover is on hand to safeguard your business if a client alleges there are faults in your work.
PI insurance helps in several situations that might bring financial loss or reputational damage for your client.
What does professional indemnity insurance cover?
Professional negligence or a breach of a duty of care – this might occur when poor conduct or advice results in negative consequences for a client

Negligent misstatement or misrepresentation – this is where a client or other party claims you made a false or misleading statement about their business

Defamation – a client may claim a statement you've made to be untrue and damaging to their reputation and make a claim against you

Breach of confidence – whether intentional, accidental, this is when private information is disclosed without consent as a result of a business activity

Breach of copyright – when you unintentionally use someone else's intellectual property rights in work you do for a client

Lost or damaged documents – a policy can cover the cost of recovering documents 

We provide insurance you can trust - Hiscox is rated 4.7/5 by real customers on Feefo over the past year, with 3137 total reviews
Professional indemnity – our guide
This video helps to explain what professional indemnity insurance can do to keep your small business on track and thriving.
Do I need professional indemnity insurance?
---
While professional indemnity insurance isn't a legal requirement, how compulsory this type of cover is may depend on your line of work. Businesses operating within some industries might find clients or regulatory bodies require it to meet contractual obligations.
This could apply to you if you're a life coach, consultant, web developer or a tutor or private teacher. That's not to say these are the only professions which might have professional indemnity insurance needs, as cover can support other types of business, too.
For instance, if a graphic designer sends a magazine to print containing an error, amending and reprinting could be costly for the client. Another example, would be if a student doesn't achieve the grades they were hoping for and a parent places the blame with their tutor.
Tech or management consultants working with various clients could be at risk of suffering a data breach, exposing those they work with to financial and reputational harm.
Ready to get a quote?
Tell us about your business – we'll help you to build your professional indemnity insurance quote and explore any other insurance needs.
Get your quote
When should I get professional indemnity insurance?
---
You might be required by a regulatory body or client to have a professional indemnity policy in place before you start working on a contract.
This type of cover could be pertinent for those providing a professional service and for those required to handle client data or intellectual property. It may, therefore, be beneficial to have comprehensive PI insurance cover as soon as you start taking on clients.
If an employee gets a task wrong, there's been a breach, or even if you feel there's no error on your part at all, you may still have to defend yourself.
How much professional indemnity insurance cover will I need?
---
How much professional indemnity insurance your business will require is dependent on the potential financial impact of a mistake in your line of work.
Your policy amount should be enough to cover the cost of defending or settling any claims you could potentially face.
To calculate this, it may be a good idea to check your contracts and the value of your projects, then discuss the sum with peers or even a professional body.
At Hiscox, we look at each business on an individual basis, so we'll tailor a policy to your needs – providing reassurance that you're properly protected.
Professional Indemnity Insurance FAQs
---
Do I need professional indemnity insurance as a sole trader or freelancer?
Along with giving yourself the freedom to work as you wish, you also encounter increased risk when going solo.
If in your position as a sole trader or freelancer you're open to clients claiming you made a mistake or gave bad advice, professional indemnity insurance may help cover the cost of defending yourself or resolving those issues. 
Sole traders may find they fall under a group of professionals who have their insurance needs determined by those they work with – for instance, professional indemnity and public liability could be required in order to secure a contract.
Discover more about what sole traders and freelancers might need from a policy with our guides.
What is the difference between professional indemnity and public liability insurance?
Both professional indemnity and public liability cover might be considered important types of insurance for businesses to have.
However, the nature of claims associated with these policies differ. While a PI insurance claim may be for a professional mistake or negligence, a public liability claim will come from injuring or causing illness to a member of the public, or damage to their property as a result of your business activities.
Read our guide for more on the difference between PI and public liability insurance.
Is professional indemnity tax deductible?
Yes, professional indemnity insurance is tax deductible as business insurance is regarded as an 'allowable expense'.
This is because it's considered an essential outlay – several other business expenses are also categorised in this way.
Discover more about these costs and why PI is tax deductible.
What is retroactive dating?
A retroactive date in relation to professional indemnity insurance usually refers to the date from which you have held cover continuously, but with Hiscox it's also possible to set this for a time in the past.
However it's determined, and even if you changed insurer within the timeframe, a retroactive date marks the beginning of the period your business could be covered for.
This might be an important term to understand as any claims that relate to events that occurred before your retroactive date won't be covered by your policy.
To learn more about this topic, read our guide to retroactive dating.
Are there any real-life examples of Hiscox professional indemnity claims?
Before you take out your professional indemnity cover, you might want to read through our real-life claims stories.
For example, one of our customers – a software developer – faced a claim for allegedly substandard work when creating a new website for a client. The client claimed delays and defects meant they lost thousands of pounds.

We worked with our customer to prove that the downfalls of the project weren't entirely his fault and settled the case quickly, covering his compensation payment at the fraction of the sum originally claimed for.
Professional indemnity articles and guides
---

Common professional indemnity risks for management consultants
Understand the professional indemnity risks that exist for a management consultant and the steps you can take to help protect your business.
Discover more about potential management consultant PI risks.

Six unexpected professional indemnity risks
These six professional indemnity risks might be needlessly threatening your business. The right policy could cover you, so it's worth checking to see if you'd benefit from PI insurance.
Read more about indemnity risks.

Types of business insurance
Learn more about the different insurance types and which are relevant to you and your small business with our guide, covering professional indemnity, public liability and more.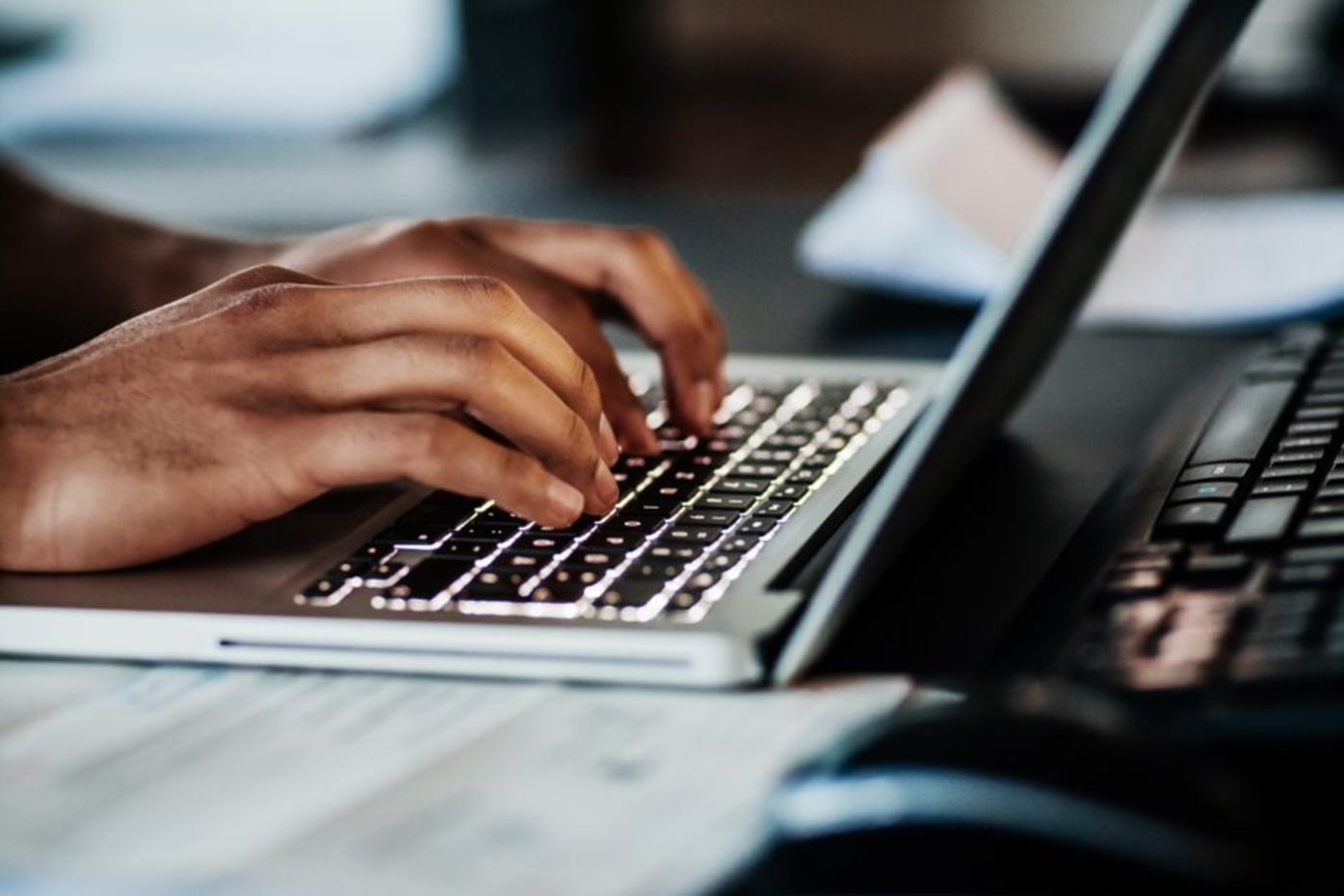 How your business can avoid a social media defamation case
Defamation cases are on the rise and if your business operates using social media, it can be a tricky landscape to navigate.
How to manage risk in marketing, advertising and communications
Management of risk and protecting intellectual property can be extremely important for marketing, advertising and communications companies wanting to grow and thrive.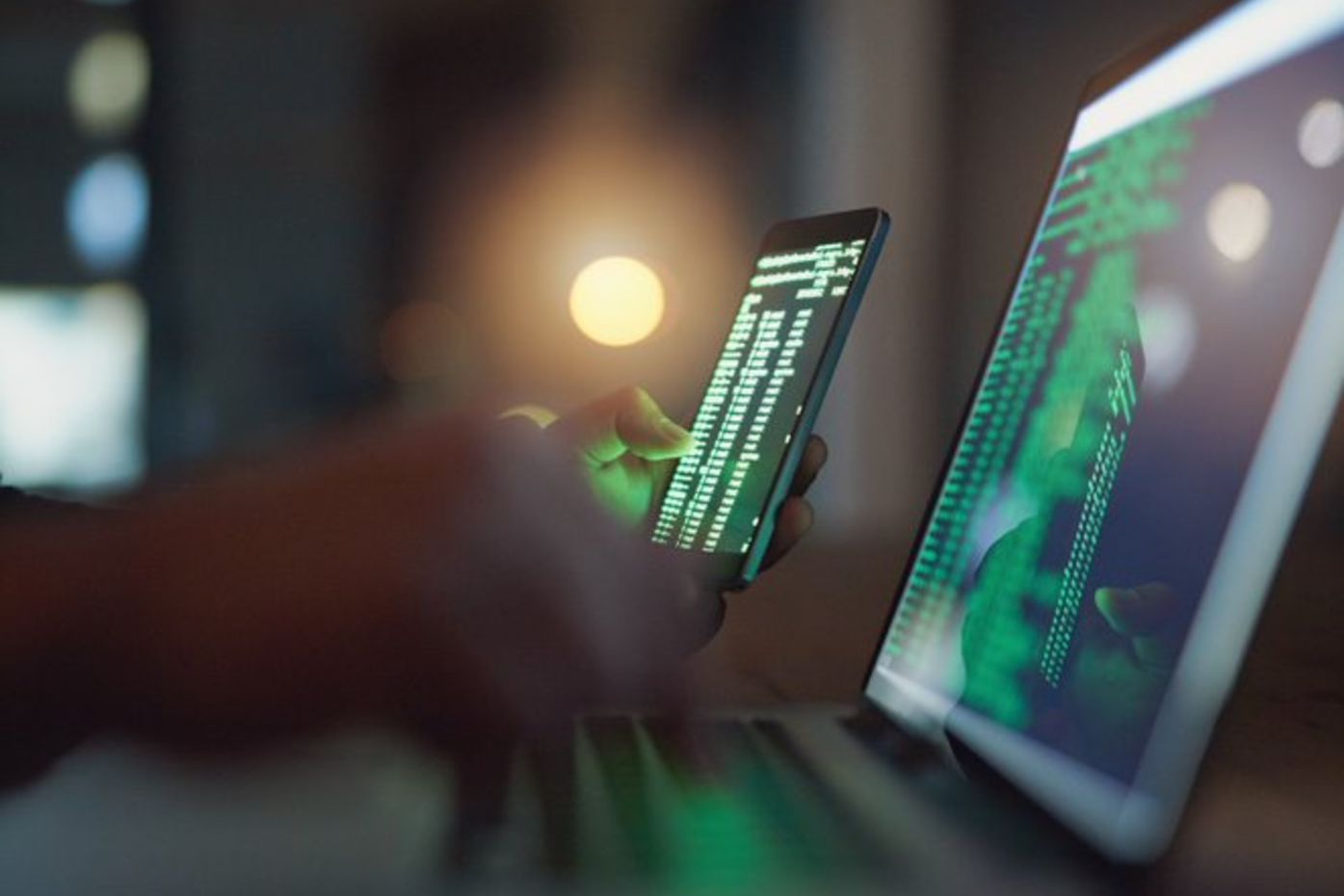 When a client refuses to pay
When you deliver great work, you expect to be paid, but this might not happen if a client accuses your business of wrongdoing. Read our client's story to learn how professional indemnity insurance helped in such a case.