What is employers' liability insurance?
---
Employers' liability insurance is a legal requirement for most businesses in the UK with employees. It protects you against the cost of compensation claims in the event of an employee injury or work-related illness. Businesses without the right employers' liability cover in place could risk receiving fines if legally required.
As an employer, you are responsible for the health and safety of your employees while they are at work. If an employee suffers an injury or falls ill as a result of working for your business, you could be held liable.
There are several circumstances you might need liability cover for. The situation could be as simple as an injury caused by slipping on a wet floor, or an employee contracting an illness because of factors you were unaware of.
Of course, you do all you can to prevent accidents from happening. But, in the event they do, an employers' liability policy helps your business to stay on track by covering the legal and compensation expenses arising from a claim.
Employers' liability – our guide
Do I need employers' liability insurance?
---
If your business is located in the UK and you employ one or more members of staff, you might need employers' liability in place by law. Your business could be fined up to £2,500 for each day it isn't covered with the correct employment liability insurance. This could apply to you (external link) as soon as you employ your first member of staff, whether they're full-time, part-time or even a friend pitching in to help at the weekend.
Having a policy is a legal requirement (external link) for businesses in most circumstances, but there are a few exceptions. Businesses not legally obligated to have this cover include public organisations, health service bodies and small businesses that only employ close family members. It is important to note that this doesn't include family businesses incorporated as limited companies.
Since 2011, the Financial Conduct Authority (FCA) (external link) has stipulated that organisations must make their employers' liability policies searchable to current and former staff. To meet this requirement, some companies become members of the Employers' Liability Tracing Office (ELTO) by submitting all relevant gross written premium (GWP) information since March 2011, plus details about claims. Businesses may need to pay a membership levy to benefit from this service.
Need a quote?
Get business insurance tailored to your commercial needs
Build my cover
What does employers' liability insurance do?
---
Accidents happen – even if you've offered training and followed all the health and safety protocols. While these might not be your fault, as an employer you may face the cost of settling and defending any claims.
Business owners can also face claims from people who have stopped working for you. Having an employers' liability insurance policy protects your business against such situations.
Employers' liability ensures that if the case goes to court, you're covered for legal costs and any compensation you may have to pay, up to the policy limit.
When should I get employers' liability insurance?
---
You might need take out employers' liability insurance as soon as you take on your first member of staff – even if they are a volunteer or labour-only subcontractor. If you run a limited company and employ anyone, in any capacity, it may be a legal requirement for businesses of all sizes.
Even as sole trader or freelance individual, you may need to hire staff to assist with workload as your empire grows.
This could apply whether your employees are full-time, part-time or working on a temporary basis. Get a quote to protect your business and be reassured that you're in expert hands.
How much employers' liability cover will I need?
---
How much employers' liability cover you need will depend on how many employees you have, as well as the size and nature of your business. Working out how much cover you require also means understanding what you might be liable for – at Hiscox we'll work with you to get to the bottom of this.
It's not just employees and contractors you might need to consider, it's anyone working for you in any capacity – trainees, apprentices, even just a friend helping at the weekend. No matter whether you're a small business owner or a sole trader, if you have people doing work for you and they become ill or injured because of it, you'd be liable.
The legal requirement for cover is £5 million but we offer to cover you up to £10 million to make sure your bottom line is protected.
What's included in your employers' liability cover?
---
An employers' liability insurance policy includes legal and compensation costs. Once you have your cover in place, you'll be protected for claims made against you, up to £10 million, depending on the policy you put in place for your circumstances.
An employers' liability policy will help to safeguard your business against unforeseen circumstances.
The policy provides cover if:
Someone works for you over several years and claims that their job caused repetitive strain injury (RSI)

An employee makes a claim after leaving the business and you were insured with us at the time of the alleged accident

Someone works for you for a day and gets injured leaving the building

Stock isn't stored safely and someone is hurt when a pile of boxes falls over

An employee starts to lose their hearing due to long-term exposure to noisy machinery
Get your employers' liability quote in minutes
We cover a wide range of business types and sizes. Find the cover you need with a tailored quote
Build my cover
Employers' Liability FAQs
---
How much is employers' liability insurance?
The cost of your employers' liability insurance policy will be conditional on the nature of your business and how many people you employ. If you decide to buy Hiscox employers' liability cover together with public liability insurance, quotes start from £4.67 per month*. We'll work with you to put the right cover in place considering what you do and any risks involved.
*Figures from 2019 based on policies from 10% of our customers. Price doesn't include cost of public liability insurance.
What is the difference between public liability and employers' liability?
The difference between these two fundamental business insurance policies is where the claim is coming from. If a claim is being brought against you by a person from outside your business, you'll need to use public liability cover. Alternatively, if someone from inside your company is making a claim, you'll use your employers' liability insurance.
What are some real-life examples of Hiscox employers' liability claims?
Before you take out a policy, it's understandable to want to learn more about the realities of making a claim. That's why we've collated real-life claims stories. One case involved a volunteer tripping and sustaining an injury which lasted over a year. Since our customer had the right employers' liability policy in place to defend them against the claim and then pay out if required, both parties were covered.
Employers' liability articles and guides
---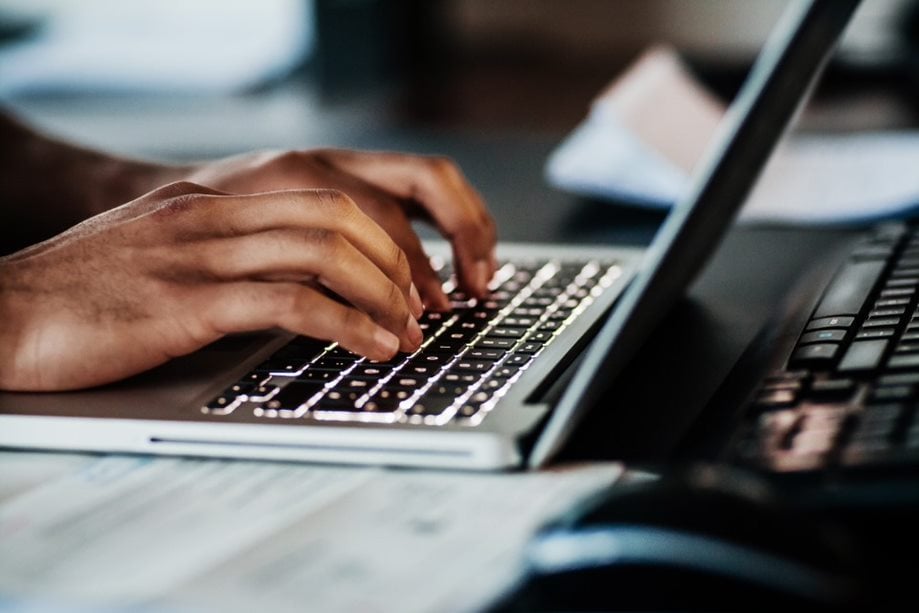 The risks of a confidence breach posed by social media
As soon as you have an employee, there are new risks to consider for your business. For instance, an intern might publish sensitive data online. Consider how you protect your data and business from social media activity in order to prevent a breach.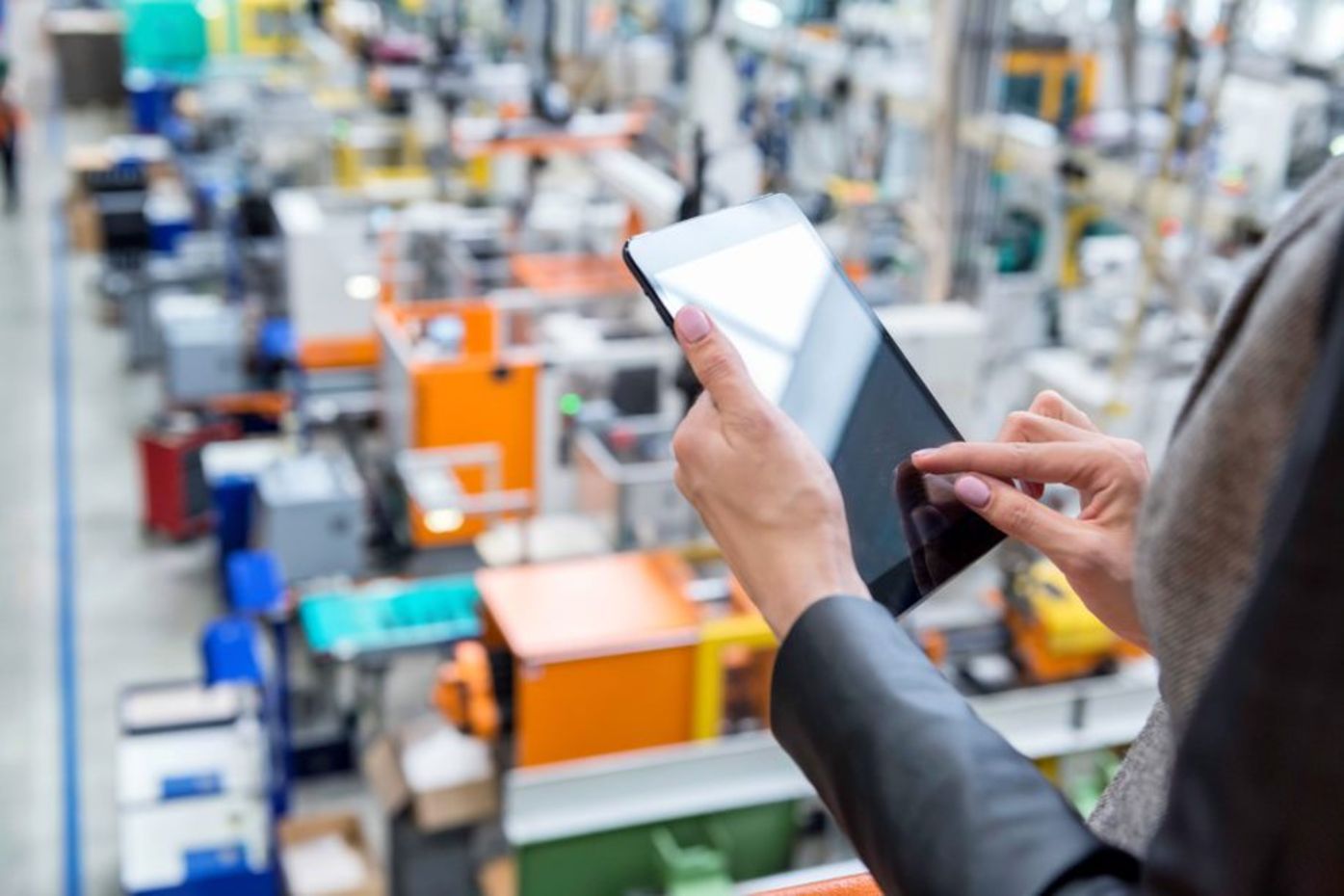 10 things small business owners should delegate
When you start a business, the temptation to do everything can be strong. However, sometimes stepping back can help small business directors to focus on the bigger picture. Taking on an employee may take the pressure off or help you to scale.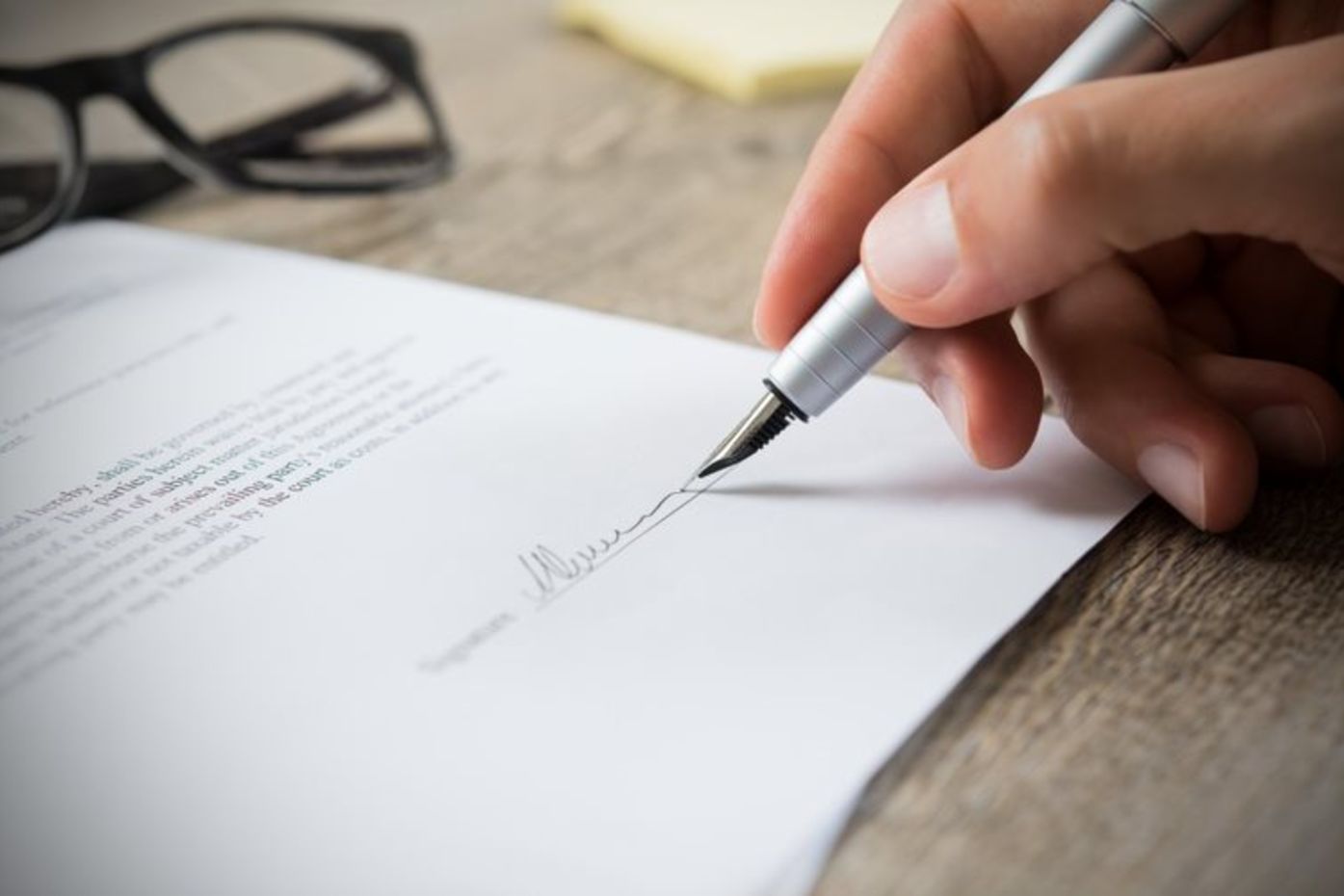 Employers' liability certificate: What you need to know
An employers' liability (EL) certificate may be an important piece of certification for many businesses. Learn what it is and how to display yours with our article.