What is legal protection insurance?
---
Legal protection insurance can help cover your business for a wide range of things that could strike out of the blue and impact your day-to-day. It's a source of financial support for certain types of legal issues if you need to defend yourself.  
For instance, you may experience an employment dispute with a staff member (or ex-employee), or a contractual disagreement with a supplier. Issues surrounding damage to your business property or trespass could even throw a spanner in the works and mean you need support to explore your legal rights. 
You may have sold goods or provided a service that you haven't been paid for or may face proceedings after a tax compliance check. 
When you have the protection of this type of insurance, your business will receive help with cover for the costs involved in legal action. This includes: 
Solicitors' and barristers' fees

 

Court costs

 

Expert witness expenses

 

Attendance expenses

 

Accountants' fees

 

The cost of an appeal or the defence of an appeal

 
In addition to your cover, you'll also get free access to expert tax and legal advice. 
Hiscox legal protection insurance cannot be purchased alone. Instead, it can be purchased alongside any other cover type as part of a business insurance policy. This includes professional indemnity, cyber, public and employers' liability insurance. 
Do I need legal protection insurance?
---
Small businesses may find they need the safety net of legal protection insurance to offset the risk of disputes, trespass, tax complaints or legal action against your business – especially if there would be no way to fund legal cases without it.  
A copy editor at your publisher business could consistently make errors, leading you to dismiss them after several warnings. If they say they're taking the business to an employment tribunal, legal protection insurance could help pay for a solicitor to be appointed. 
For a painter and decorator, tools and materials are vital. However, if a business yard is accessed by trespassers, damage to fencing and kit could come with a price tag. This cover can help fund action so the business isn't striving to recover these costs alone. 
Software developers, graphic designers and digital marketing start-ups might take on big, exciting contracts. But what if you chase for months and the client still doesn't pay? If civil proceedings become the only option, legal protection insurance can assist with financing the action required for the debt to be paid. 
Not sure what you need?
Tell us about your business – we'll help you to build your legal protection insurance quote and explore any other insurance needs.
Build my cover
When should I get legal protection insurance?
---
As soon as you become a business owner or a self-employed professional, anyone can file proceedings against your business, so legal protection insurance could become relevant from day one.  
Whether you run an exciting tech start-up or a well-established management consultancy business, you want your focus to remain on making the company a success.  
Legal disputes from employees, customers, contractors or even HM Revenue and Customs may throw you off your stride. Having the right legal insurance for your business from the moment you start trading could provide the protection you need to get on with what you do best.  
How much legal protection insurance will I need?
---
How much legal protection insurance you need will likely depend on the size of your business and the nature of the work you do, plus the clients you service.  
We'll work with you to make sure your policy fits your needs and we'll also give you access to free, expert legal advice through our Business Support Hub. 
Hiscox can cover you up to £500,000 for legal costs when defending a claim. The cover options are £100,000, £250,000 and £500,000. This could help cover the appointment of solicitors, barristers and expert witnesses. 
For this cover, the limit of indemnity means the maximum amount we could pay for all claims resulting from events that happen during the same time or because of a shared cause. 
If a contractual dispute about your commercial tenancy means your business faces a bill for direct legal costs, solicitor fees, accountants' fees and court costs, then your cover limit should be at least as high as the sum of these. 
It may also be important to set your cover limits based on what you feel a worst case scenario could cost. 
What's included in your legal protection cover?
---
Hiscox legal protection insurance includes cover for legal costs, including: 
Compensation for an employee – past, present or future – who has taken action through an employment tribunal

 

The pursuit of your legal rights if your property is damaged or you're having problems with trespassers

 

Negotiation of legal rights involving contractual disputes over the purchase, hire, sale or provision of goods and services

 

The legal action needed to recover a debt for goods and services exceeding £250

 

Negotiations on your behalf and representation for appeal proceedings involving Income Tax or Corporation Tax compliance checks

 

Legal defence costs if your business faces non-motor criminal prosecutions or civil action for breaching certain legislation

 

Legal proceedings involving the bodily injury of employees.

 
Get your legal protection insurance quote in minutes
We cover a huge range of different business types and sizes. We'll tailor your quote to meet your needs.
Get your quote
Legal protection insurance: FAQs
---
What does legal protection mean?
Legal protection simply means the measures that are taken to ensure an individual's rights or freedoms are protected. 
Legal protection insurance is a particular insurance type that can be bought to ensure a business can gain access to appropriate legal advice and defence, if required.  
When a business takes out a policy for this insurance, they can be covered for legal costs in several scenarios – whether they're filing a case regarding a dispute themselves or are defending a claim. 
What insurance covers contract disputes?
Legal protection insurance can help to cover contractual disputes by negotiating your legal rights if there's a disagreement about an agreement for goods or services worth at least £250. 
Other types of business insurance may also help with specific circumstances surrounding a contract dispute, such as professional indemnity, which may help if your business faces a complaint about its professional duties amounting to a breach of contract. Legal protection insurance, on the other hand, can advocate for you if a customer or supplier breaches their agreement with your business – a key difference. 
What is another word for legal protection insurance?
At Hiscox, we call this type of cover legal protection insurance, but you may have also seen or heard it referred to elsewhere as legal expenses insurance.  
Within the realm of business insurance, legal protection is the term used for the cover you can obtain for assistance with the costs associated with legal proceedings.  
Should you need a solicitor, or to pay the expenses of an expert witness, legal protection is the policy that can help. 
Legal protection insurance articles and guides
---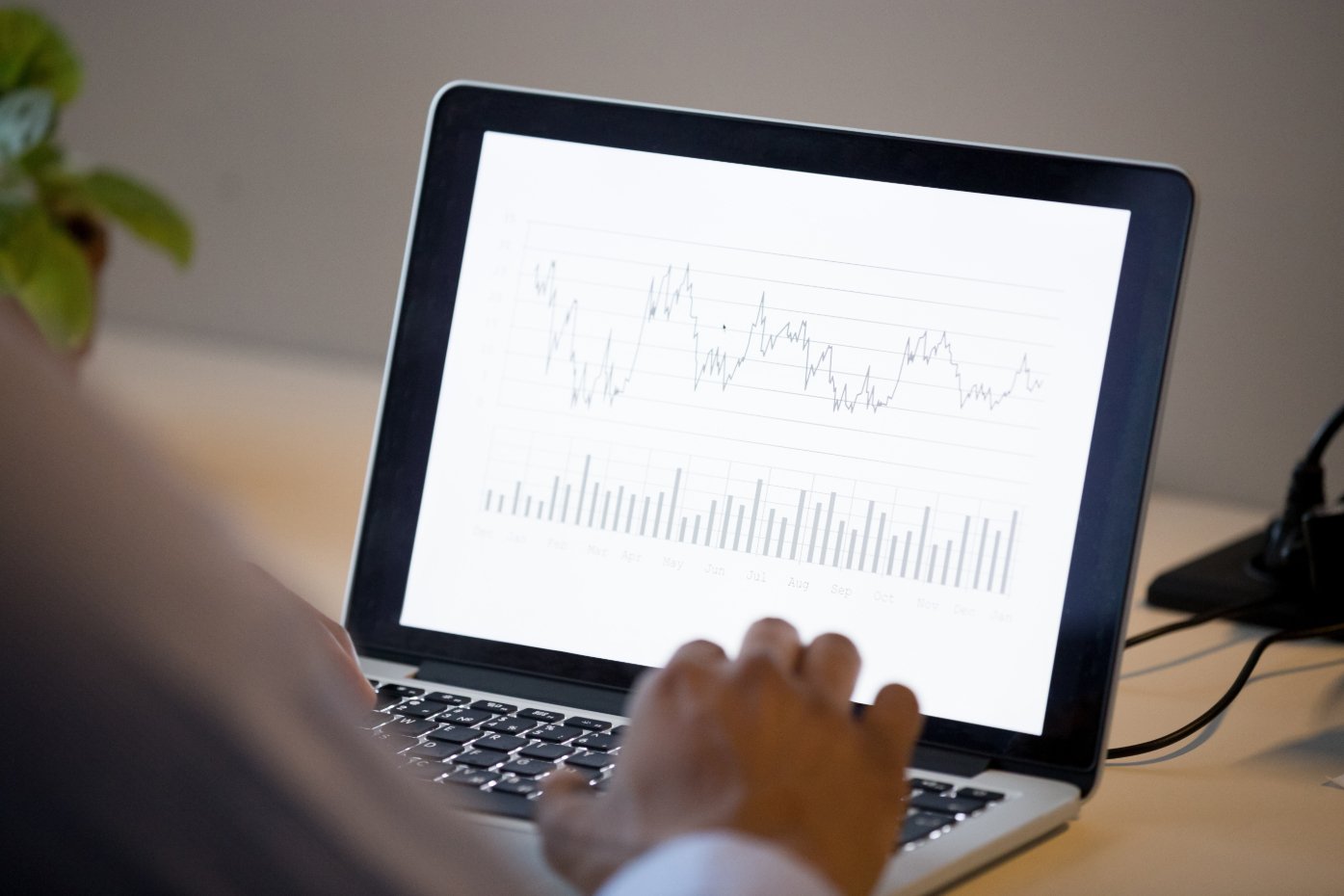 Common tax return errors and the penalties HMRC can impose
In this guide, consumer journalist Emma Simon details the common tax return errors many small businesses make and the penalties HMRC can impose.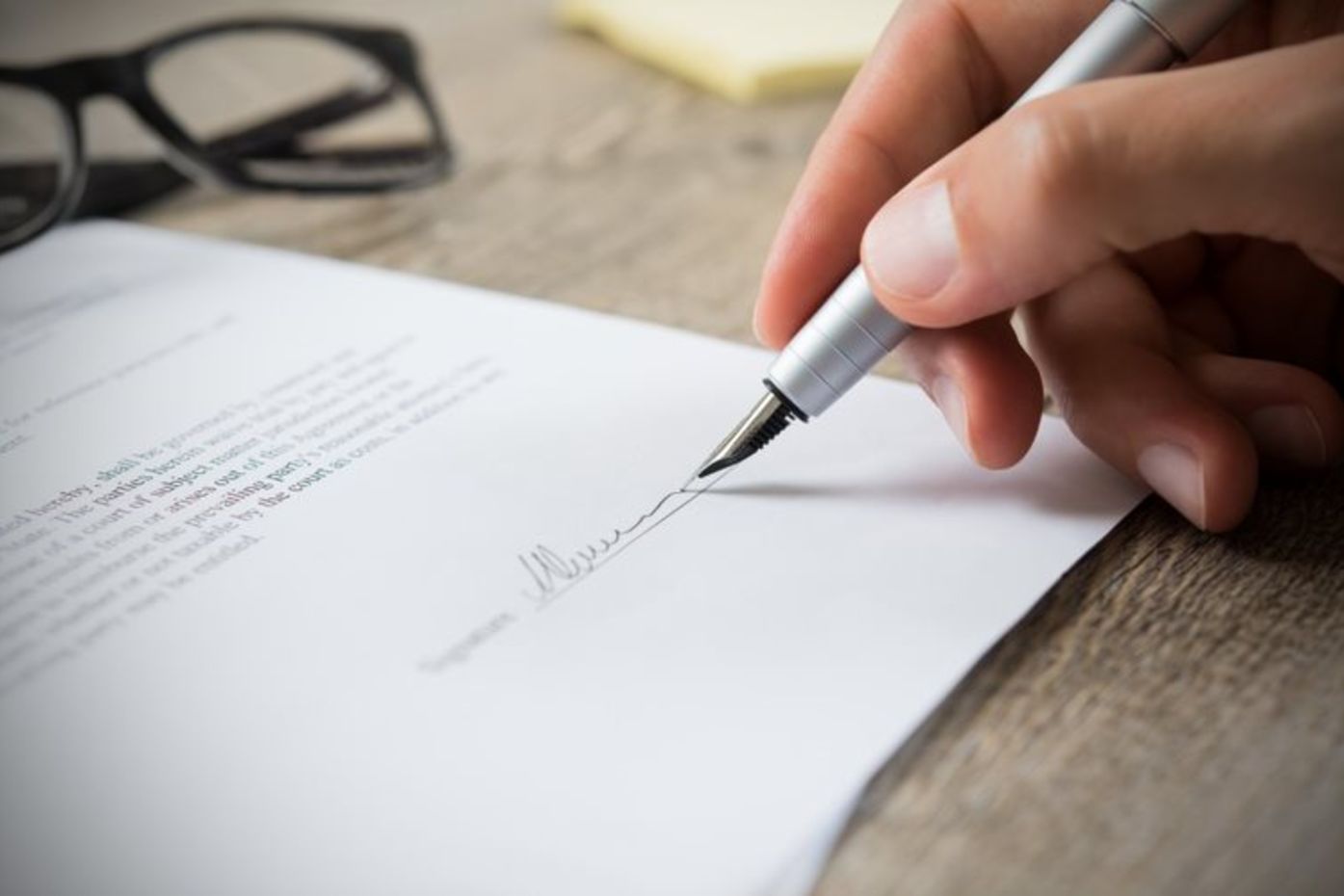 Tips for contract management
Ensure everyone in your business understands the ins and outs of contractual agreements and help prevent claims. Check out these contract management tips.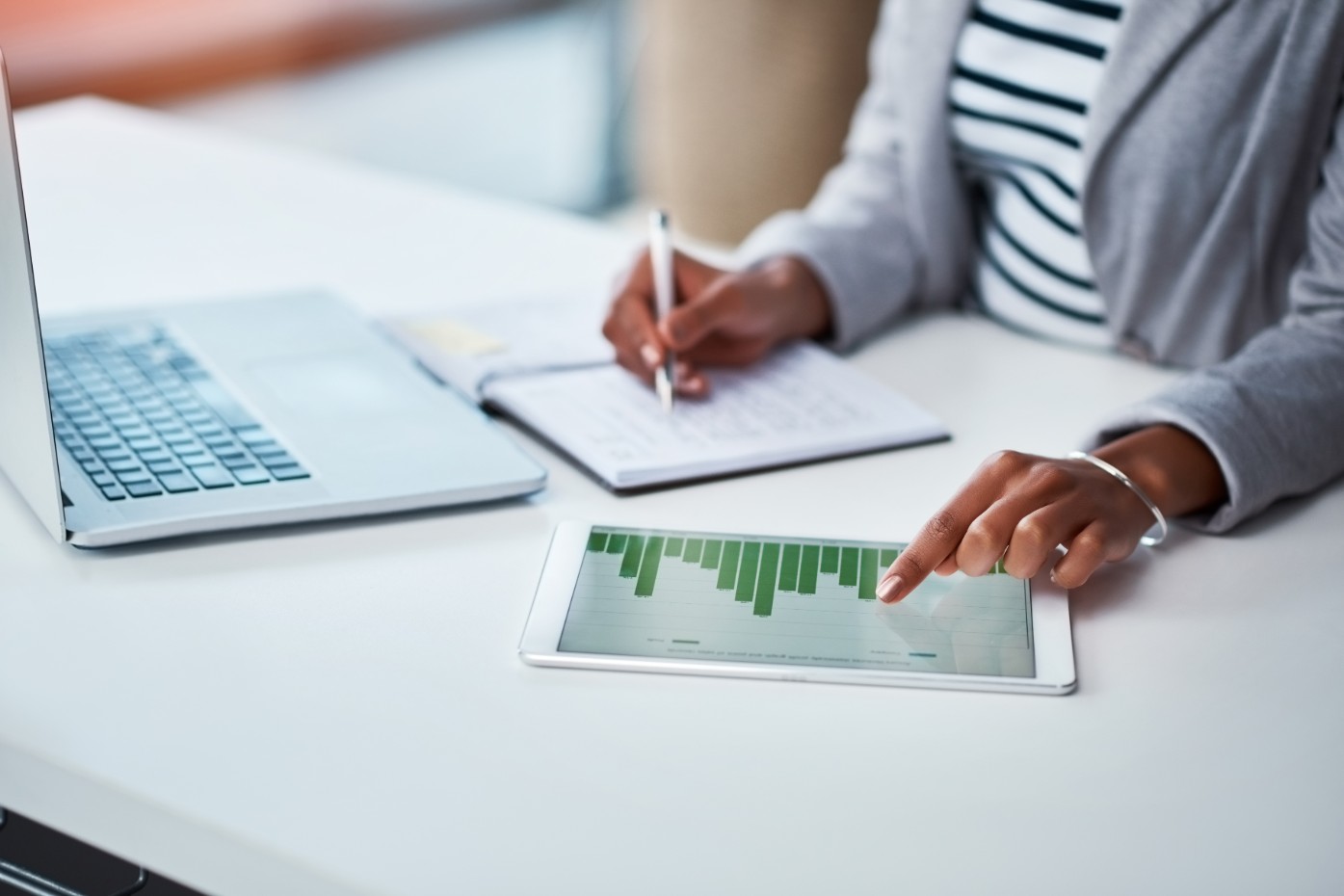 The ultimate guide to managing business risks
Ensure everyone in your business understands the ins and outs of contractual agreements and help prevent claims. Check out these contract management tips.