What is portable equipment insurance?
---
Portable equipment insurance is a type of cover designed to protect your business kit if it's accidentally lost, damaged or stolen while you're away from your premises.
No matter how careful you are with your business equipment, a loss, a theft or damage may cause disruption – insurance can help with repairs or replacements, getting you back up and running fast.
Insurance for business equipment can also help with the cost of hiring similar substitute items. For example, a photographer's insured lighting kit may become damaged before a client photoshoot.
In this instance, Hiscox equipment insurance could step in to cover reasonable substitute hire charges from the date of the damage, until the items are repaired or replaced – but for no longer than six months.
Insuring all your important equipment can therefore help you fulfil contracts even when unforeseen problems arise.
How does business equipment insurance work?
---
Business equipment insurance refers to different types of cover. Hiscox office insurance is a combination of contents cover and property insurance, while office contents insurance is purely for the office contents and business equipment within the premises.
Portable equipment insurance works as an add-on to either of these and can be especially useful for businesses whose staff visit external locations with their kit. Another additional cover type is equipment breakdown insurance.
While portable equipment insurance covers accidental theft, loss or damage, equipment breakdown cover protects against sudden mechanical or electrical failure.
Do I need portable equipment insurance?
---
You may find that your business needs portable equipment insurance if you couldn't continue work without the kit itself, or if you would struggle to replace items independently.
Many professionals operate on the go and take their equipment with them – if this sounds like you, protection may be especially useful.
A consultant focusing on health and safety, or even education, could leave their bag holding both their laptop and smartphone on a train. Replacement costs for these expensive items can be steep for a small business.
Mobile hairdressers also rely on electrical kit – if a client were to spill a drink on a valuable hairdryer, damaging it beyond repair, equipment insurance could help with replacement costs.
Similarly, a photographer depends on the full working order of their equipment to capture beautiful images. If a camera is accidentally damaged at a wedding, insurance could help you avoid a financial hit.
Not sure what you need?
Tell us about your business – we'll help you to build your portable equipment insurance quote and explore any other insurance needs
Build my cover
How much portable equipment insurance do I need?
---
To work out how much insurance cover you may need, total up the cost of replacing all your portable business equipment if it became lost, damaged, or stolen.
Once you have calculated that figure, you may choose to take out equipment insurance for at least that amount, to avoid being underinsured. This is because inadequate cover might have negative financial implications for your small business.
For instance, if you insure your business equipment for less than its total replacement value it could reduce the amount we pay – a potentially costly oversight if you need to claim.
What's included in your portable equipment cover
---
Business equipment insurance for portable kit covers you if*:
Something becomes lost. It happens – we'll cover you for lost work equipment in the UK, Europe or worldwide depending on the specifics of your policy
Your kit gets stolen. Portable business equipment can be more vulnerable to theft – we'll cover the cost should the worst happen
Business equipment or gadgets break. Whether it's your fault or not, we know accidents happen so we've got you, and your portable items, covered
Documents or data are lost or destroyed. Providing a backup is made at least once a week, we'll cover the costs of reconstituting lost or destroyed documents or electronic data – cyber attacks or digital technology errors are not included in this cover
*Please refer to the policy wording for the full details of inclusions and exclusions of this cover
When should I get portable equipment cover?
---
Insurance for your portable business equipment may become relevant as soon as you decide to take valuable pieces of kit away from your work premises.
This moment might arrive when you issue business equipment such as smartphones to employees, or set up a side project as a mobile music teacher.
Standard contents insurance might not protect hardware once you operate on a mobile basis, or if your day-to-day role involves visiting external locations.
Using items on the go can mean they're vulnerable to damage, loss and theft, so adding portable equipment insurance to your policy can help protect your business.
Get your portable equipment insurance quote in minutes
We cover a huge range of different business types and sizes. We'll tailor your quote to meet your needs.
Get your quote
Portable equipment insurance: FAQs
---
How much does portable business equipment insurance cost?
The cost of portable equipment insurance is directly related to the cost of replacing lost, stolen or damaged business equipment you use while you're out and about.
Portable equipment cover is an add-on to your business contents insurance. Therefore, the total cost of a policy will be based on the cover limits you choose for your contents, plus your portable equipment.
Remember that being underinsured could reduce the amount we pay if you were to make a claim, so accurately working out the replacement cost of your items could be important.
Does portable equipment insurance cover electrical items?
Yes, electrical business equipment that can move from place to place can be covered under portable equipment insurance. You can also add equipment breakdown insurance as an optional extra – this covers electrical gear if it suddenly malfunctions.
Electrical equipment, such as the laptops, smartphones and tablets owned by your business, can be costly to replace – insurance can be a welcome safety net.
A lost camera might also cause inconvenience to a photographer by prompting cancellations, while a digital marketer might find it more difficult to visualise data when their tablet computer is broken. Insurance steps in to ease the financial pressure when electrical equipment needs to be repaired or replaced.
Does portable equipment insurance cover hired equipment?
If you are hiring in any business equipment, you will need to add this kit to your policy as you would if you owned the kit yourself. Once you have done this and it shows in your policy schedule, we will pay for damage that occurs to this equipment during the insured period.
You must also carry out and make a record of an inventory check and thoroughly inspect all hired items for any existing damage before you accept its hire. At the end of the hire period, you must only return the items to authorised personnel within the hire company.
Portable equipment insurance: articles and guides
---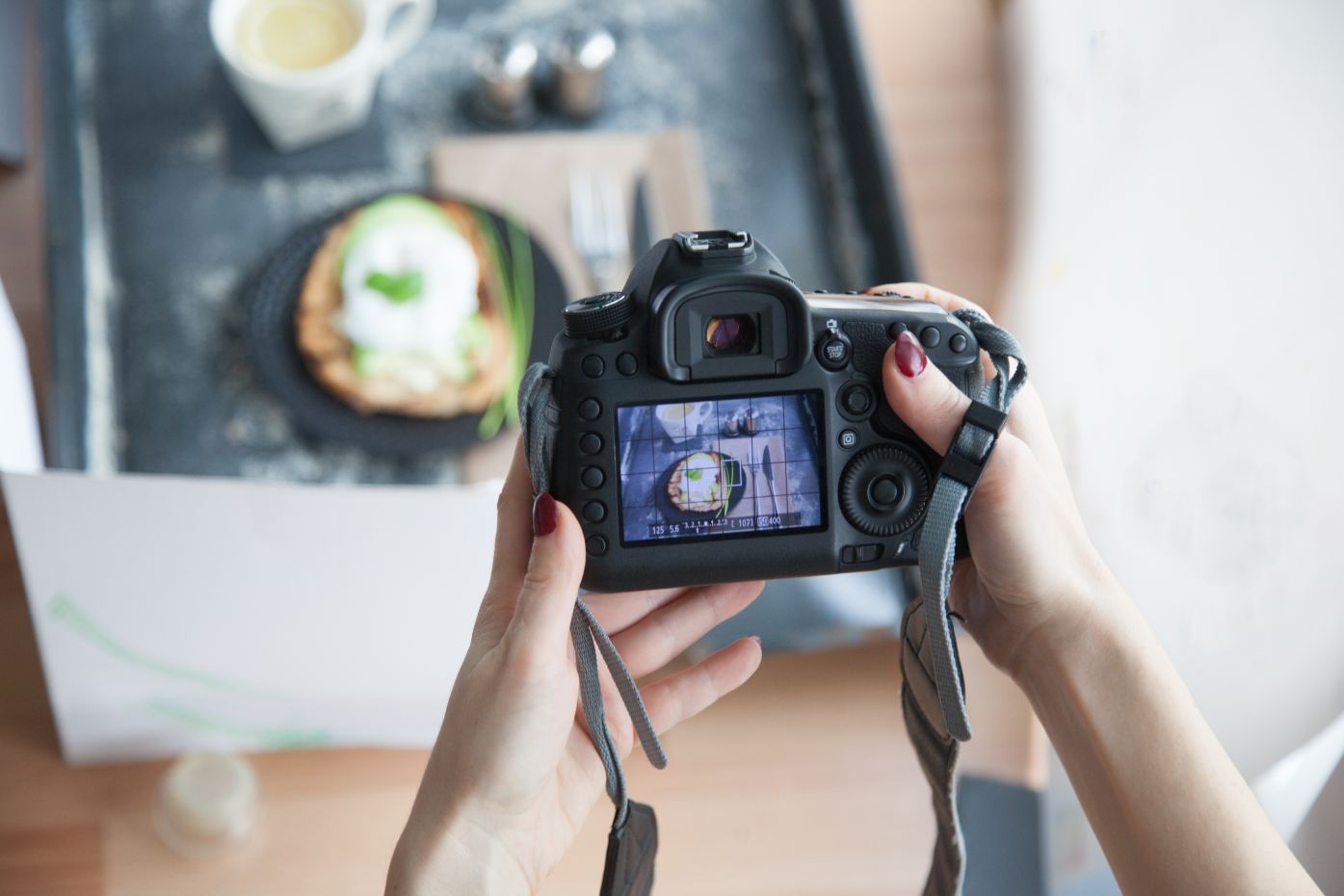 Claims Stories: Stolen business equipment
Discover why our customer, a photographer, needed to lean on his business insurance due to a unique incident involving stolen portable equipment.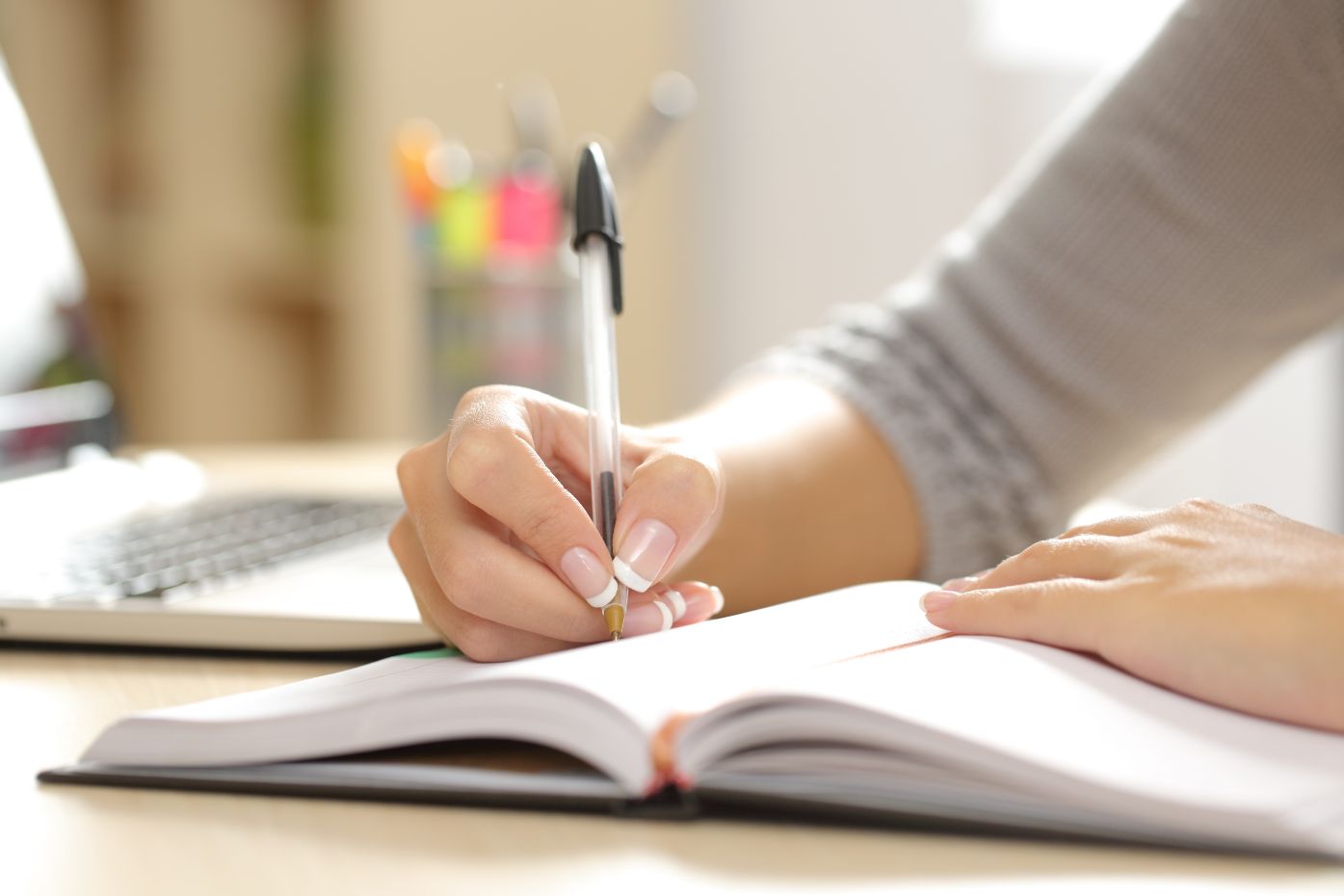 How to manage risk in marketing
From protecting your camera equipment to understanding who owns your creative, this guide helps with managing risk in marketing.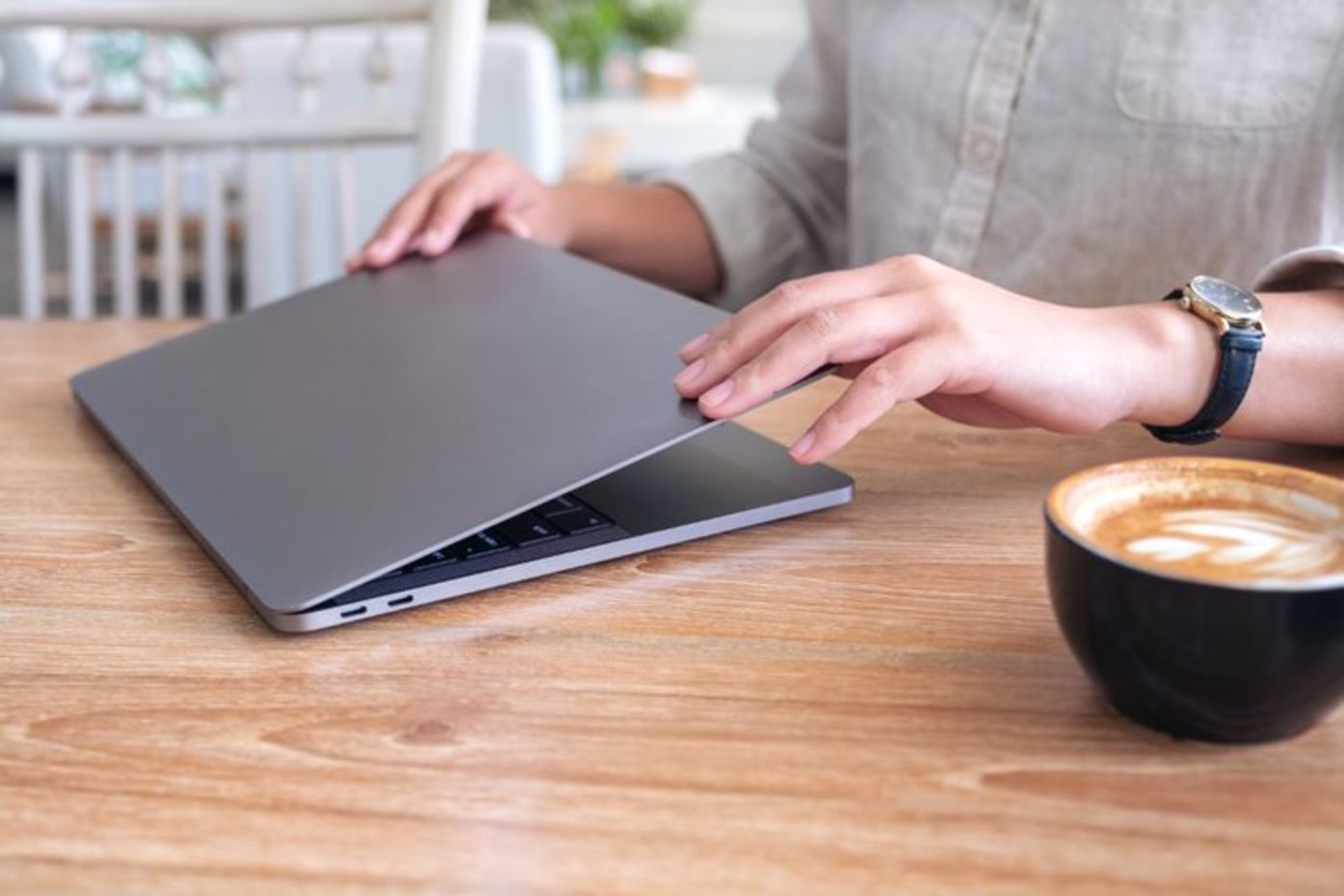 What insurance do freelancers need?
Business equipment insurance can be key cover for independent professionals – learn what other types of insurance freelancers need with this article.