What is personal accident insurance?
---
Personal accident insurance is a type of commercial cover designed to protect businesses and self-employed enterprises, sole traders and freelancers in the event of an accidental injury. Running your own business can be a path to freedom and prosperity, but at Hiscox, we know there's a big responsibility, too. That's where personal accident insurance, or key person insurance comes in – it pays out a sum of money if you or a named employee can't work because of an accident.  
Hiscox personal accident cover also provides a weekly payment of £250 if you can't work for more than two weeks. If the worst were to happen and you found yourself unable to take on the next job, personal accident cover provides the reassurance of knowing there's money coming in for the duration of your injury.
If injuries are permanent, personal injury cover can also help with medical expenses and the cost of retraining. A policy will also pay out a lump sum in instances of permanent disability or death. It's the ultimate protection for small business owners who wish to prepare for the unexpected. 
Do I need personal accident cover?
---
Accidental injuries are events even the most meticulous business owner cannot plan for. Nobody knows what's around the corner – you might sustain an injury after tripping on stock or the incident might not even occur at work -  your best employee could be hospitalised after an accident in the street. Cautious business owners have a personal accident insurance policy in place to prepare for the unknown. 
Accident insurance is especially important for small businesses and sole traders, since it can be harder for such companies to absorb unexpected impacts. If the business couldn't survive without you or other key team members, personal accident cover is an important consideration. 
Likewise, this type of cover can help businesses which couldn't otherwise afford to foot the bill for wages or rehabilitation costs. You need personal accident cover if other people rely on your ability to work, or if the vitality of your business depends on it. 
What does personal accident insurance cover?
---
A personal accident insurance policy covers you and other insured employees for costs related to temporary or permanent injuries caused by accidents, even when those accidents are not work-related.  
This means, if you sustain an injury while playing sport and are unable to work for more than two weeks as a result, we'll provide a weekly payment until you can return. We'll also help with the cost of rehabilitation to help you get back to health. Nobody expects an accident to strike, but the financial help provided by personal injury cover helps to keep your business standing. 
Permanent injuries can have a big impact on small businesses. Fortunately, key person insurance can provide some support. If someone loses their hearing or the use of a limb, this type of cover pays a lump sum to ease the pressure. In such a scenario, we'll also help with recruitment costs, so you can keep interruption to a minimum. 
Some types of work – such as building, carpentry or hairdressing – may no longer be an option following certain injuries. If you or a member of staff needs to retrain in a new line of work, personal accident cover can also help to fund this. Personal accident cover may be a key insurance type for your small business. 
When should I get personal accident insurance?
---
If your business relies on key people and roles to function, invest in a personal accident insurance policy straight away to protect your business from disruption and financial strain. You can't predict the unexpected, but you can prepare for it by taking out this type of business insurance. We'll help to soften the blow and take the strain off you, and them, should the worst happen. 
If you're just embarking on a new venture, it's a good idea to take out individual personal accident insurance as soon as you start to make money that you, a partner, or any dependents rely upon. 
How much personal accident cover will I need?
---
You can set any value for your personal accident cover between £5,000 and £100,000. The amount you select is how much we'll pay you as a lump sum if someone is permanently injured by an accident and cannot work ever again as a result, so the best value for you depends on the nature of your business. 
How much personal accident cover you need will come down to how much disruption you predict it would cause if you or your team could no longer do their work. Also consider how much financial support you think you would need to bolster your business during those times. 
What's included in your personal accident cover?
---
There are several types of personal accident cover with slightly different provisions. Group personal accident insurance is suited to covering an entire management team, while individual packages are built with small business owners and sole traders in mind. 
We'll cover you if: 
An insured person is permanently disabled or killed, whether the accident occurs at work or not 

An insured person suffers an injury that leaves them temporarily disabled and unable to work 

One of your insured employees requires retraining to start a new career as a result of permanent injuries 

Your employee incurs medical expenses 

There are funeral expenses including the cost to repatriate someone 
Personal accident insurance FAQs
---
Is personal accident insurance a legal requirement?
People are the most valuable asset to many businesses, so while a personal accident insurance policy isn't legally required in the UK, it can be a worthwhile investment. Taking out this cover is all about planning for unpredictable scenarios to minimise the disruption to your operations and finances. It's also about ensuring you can treat important staff members with dignity if they need to retrain due to an accidental injury.
Is personal accident insurance tax deductible?
Personal accident insurance is not classed as a business expense, so it isn't tax deductible. This is because it provides cover to the business for named individuals. Personal injury cover is unlike some other types of business insurance policy, such as employers' liability insurance and public liability insurance, which are tax deductible.
Personal accident articles and guides
---
Business insurance terms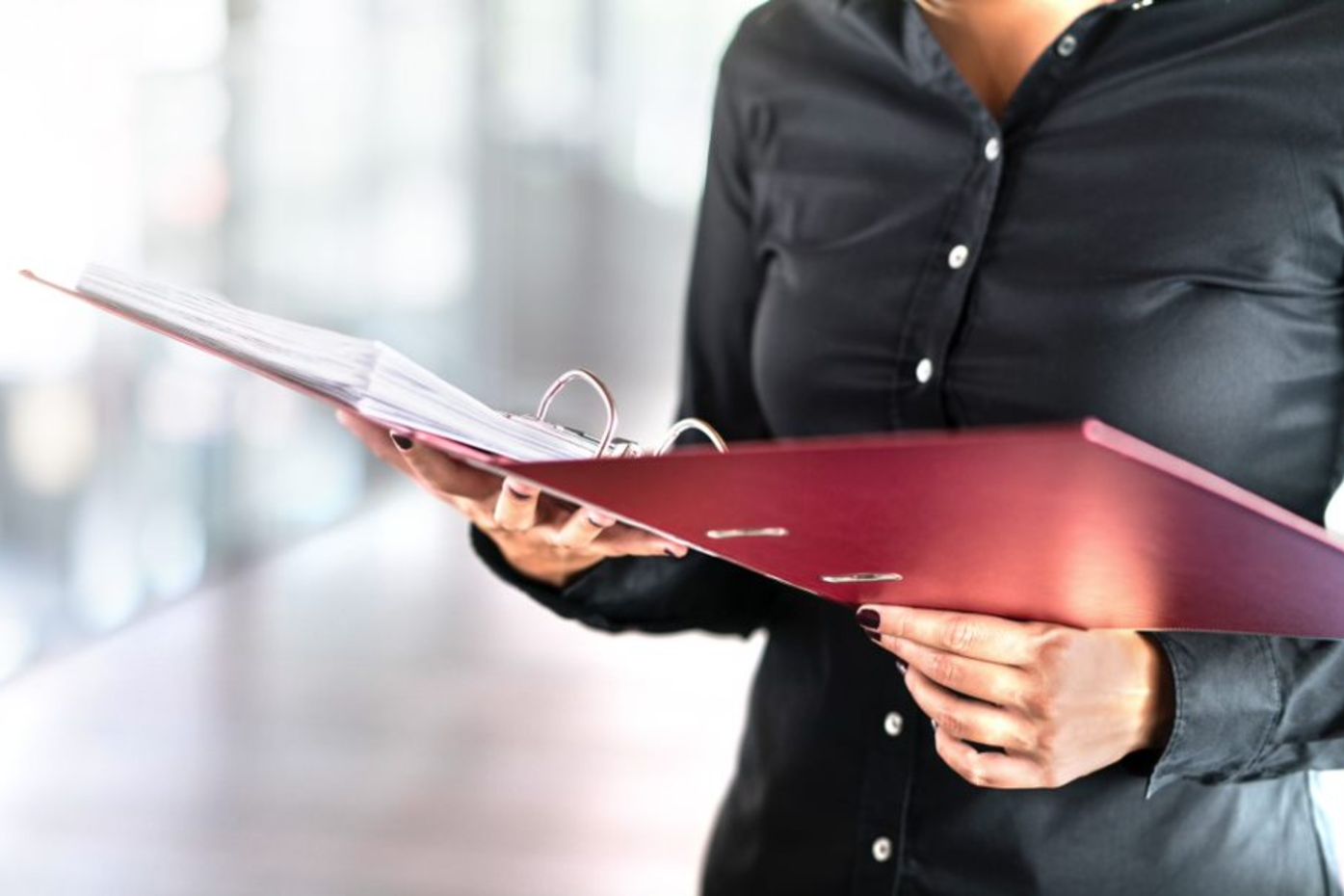 You know you need business insurance, but the industry jargon can be confusing. Our list of the most common words and phrases explains the business insurance terms for you.  
Read our glossary of business insurance terms to learn more about the terminology. 
How to prepare your business plan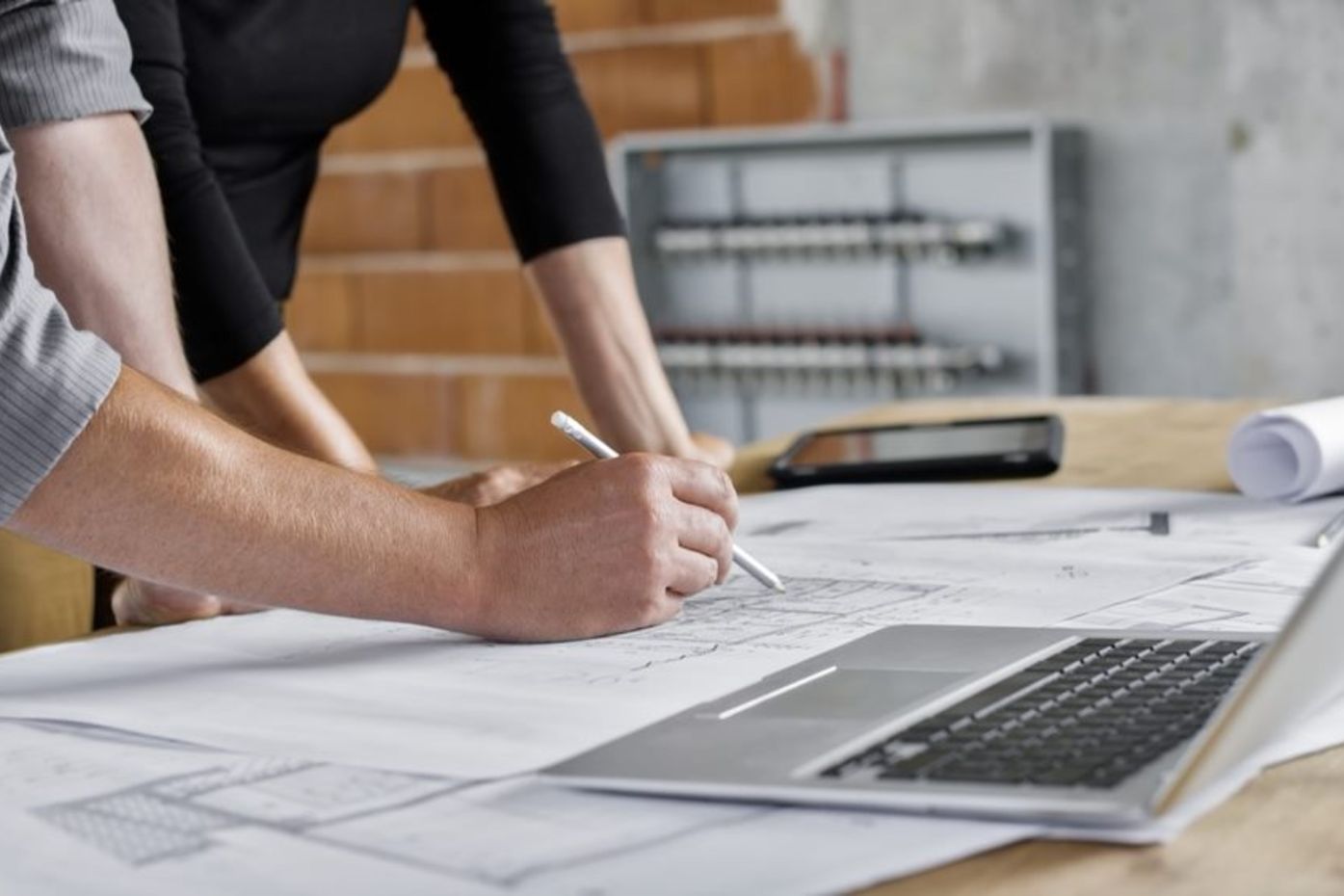 Looking to start or expand your small business? Writing a business plan is an important step. The SMART Strategy Board is one popular business plan template. 
Learn more about how to set out the details with our guide to preparing your business plan. 
What business insurance do I need?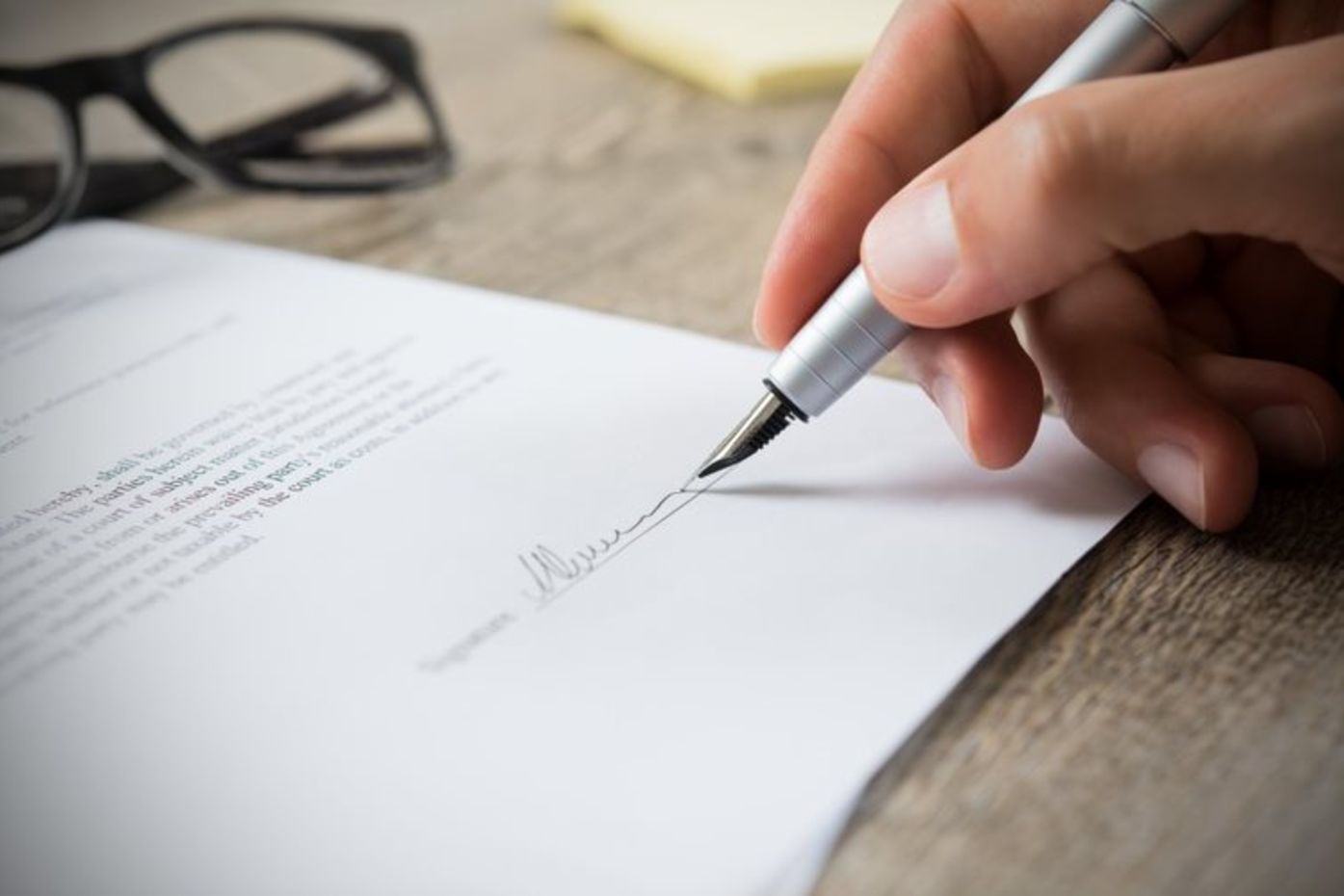 Wondering which other types of commercial cover you should consider? Whether you deal in business advice, bricks and mortar or hospitality, each industry faces specific risks. 
Learn more about the key types of business insurance for your sector, and how they can help to keep your business fighting fit.