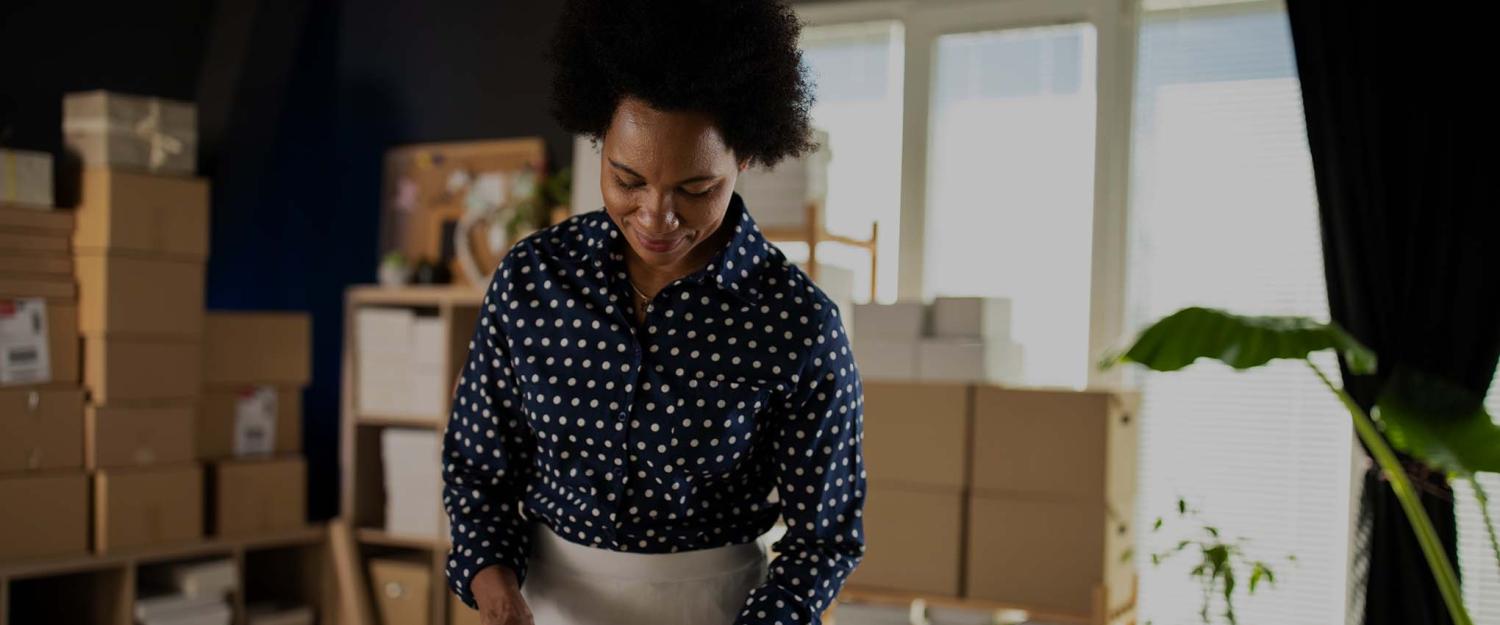 Thinking of taking the plunge? At Hiscox, we know a thing or two about starting a business – after all, we insure thousands of SMEs from a variety of industries all across the UK. Read expert insights and real-life success stories in our entrepreneurial articles to help you with getting started.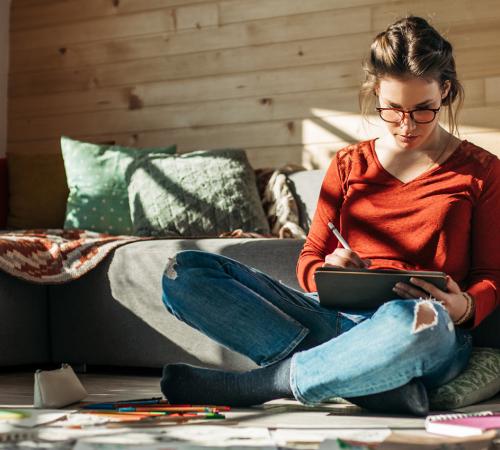 Launching a business can be many things – liberating, rewarding and at times challenging. Read our articles for a helping hand with everything from drafting a business plan to getting the right insurance.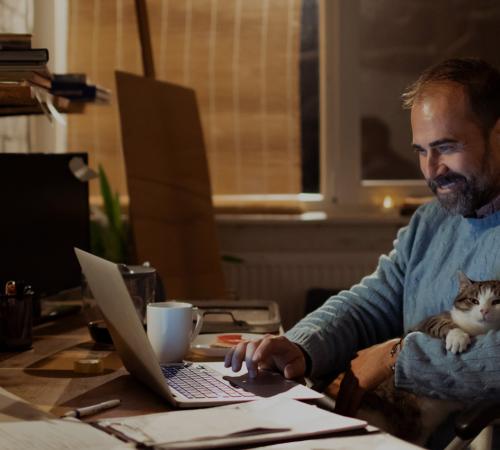 As a freelancer or contractor, you've made the decision to go it alone and therefore take on new risks and responsibilities. If you're searching for content specific to your circumstances, then you'll find it here. Allow Hiscox to offer a helping hand through this collection of articles for the independent professional.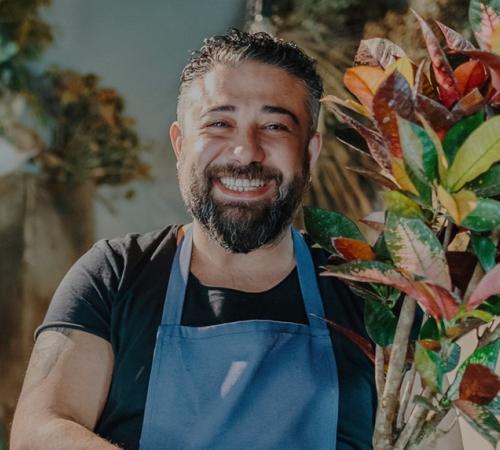 Through our collection of interviews with SME owners and entrepreneurs, we hope to create a small business community and help inspire you. Read these accounts from real small companies and prepare to be inspired.