Why do accountants need insurance?
---
A costly miscalculation
If you file accounts with HM Revenue and Customs and a miscalculation means thousands of pounds aren't accounted for, your client could find themselves facing a larger-than-expected tax bill. If this happens, they may blame you and take legal action to reclaim the lost money. For an accountant, Hiscox commercial cover can be tailored to include professional indemnity insurance, which helps with the cost of defending and settling the case. It's welcome protection, whether your accountancy firm makes a mistake or faces false accusations.
Hackers hold data to ransom
When hackers get into an accountant's files, the data-heavy nature of the industry means they can do untold damage. Confidential client data could be stolen, and a ransom may be demanded in exchange for its return. Customise your Hiscox business insurance for accountants to include cyber and data risk insurance and you'll be able to take care of the ransom and speak to cyber specialists too. This promotes a speedy bounce-back and may help to strengthen your data security against future threats.
Protect your equipment
Running a busy accountancy firm can bring a keen sense of responsibility for your clients – after all, they trust you with intricate business details. However, in order to service them effectively, you need functioning kit and a secure office environment. If an overnight break-in sees dozens of computers stolen, then bookkeeping duties cannot be undertaken. Office insurance can fund new equipment for a swift return to business as usual and even help with lost earnings, so you can get back to running the numbers.
What cover is included in insurance for accountants and bookkeepers?
---
Professional indemnity insurance
---
Professional indemnity insurance protects you against the cost of legal action if a client claims that there's a problem either with your work or the professional guidance you gave them – especially if they've lost money or suffered reputational damage as a result. Whether you're settling or defending a claim, the policy provides welcome support when you need it most. Professional indemnity insurance may be particularly important for an accountant since service or advice-based work can carry a higher risk of disagreements.
Cyber and data insurance
---
What would you do if your computer systems were hacked, or confidential data was shared with the wrong people by accident? Cyber and data insurance provides comprehensive cover for cyber crime as well as unintentional data breaches, which can lead to expense and embarrassment. Alongside financial cover for lost revenue, reputational damage and regulatory fines, Hiscox cyber and data cover also comes with access to a team of experts to get you back on track.
Office insurance
---
Your office is the nerve centre of your business – not only does it contain your IT equipment and important filing systems but it's the home of your venture. Whether essential equipment breaks down, you're the victim of an overnight theft or your street is hit by flooding that impacts your building, you can lose valuable time and money. Office insurance can be a lifeline for bookkeepers and accounting professionals as it helps to quickly cover the cost of repairs and replacements.
Get your business insurance quote in minutes
These are just some of the types of business insurance for accountants that we can offer. We can provide other specific types of cover and build them into a policy that's tailored to the exact needs of your business.
Get your quote
Insurance for accountants: FAQs
---
What's included in Hiscox professional indemnity insurance for accountants?
Hiscox professional indemnity insurance covers a wide range of complaints an accountant may face, including allegations of negligence, breach of confidence and giving poor business advice.
Should you provide good-faith tax guidance which turns out to be suboptimal, we'll pay related legal fees and compensation. Likewise, if your cashflow forecasts turn out to be incorrect and a client sues, we'll help with the aftermath.
Our professional indemnity insurance can also cover tax accountants and company registrars as well as bookkeeping, auditing and payroll professionals. This means a wide range of industry activities, from filing to invoicing, are covered.
Do accountants need public liability insurance?
Every business entity is liable to members of the public for injuries or property damage that might occur because of its activities – public liability insurance is designed to absorb the cost of such cases.
Many businesses can face public liability claims, even if they aren't public-facing – for instance, an office sign could fall from a commercial building.
However, public liability insurance might become more important with frequent client interactions. If an accountant invites people into their home or office to discuss business, then this cover could be beneficial.
Related articles and guides
---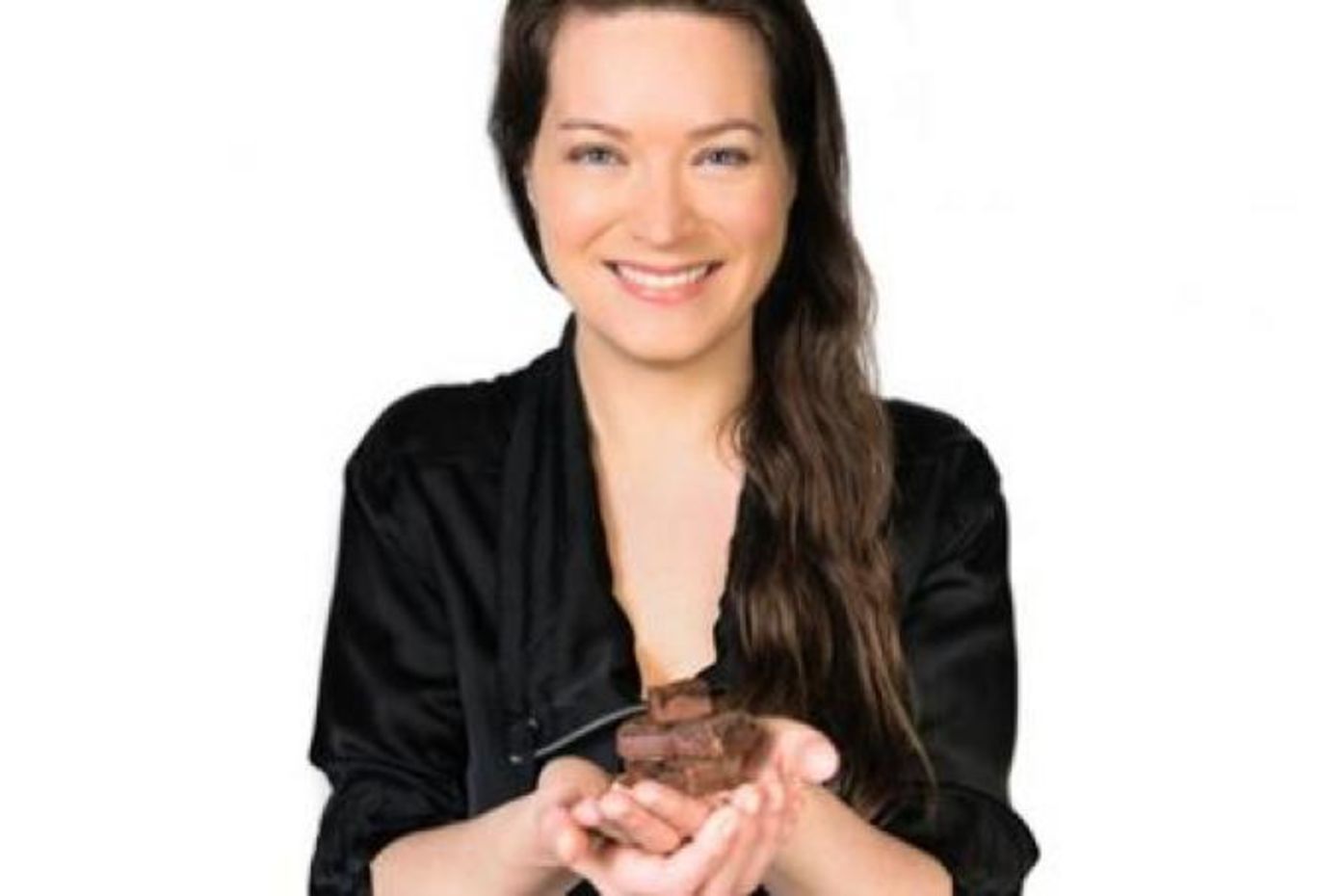 Small business stars: Rosie Slosek
Finance and accounting coach and founder of One Man Band Accounting Rosie Slosek shares her story of building a successful firm.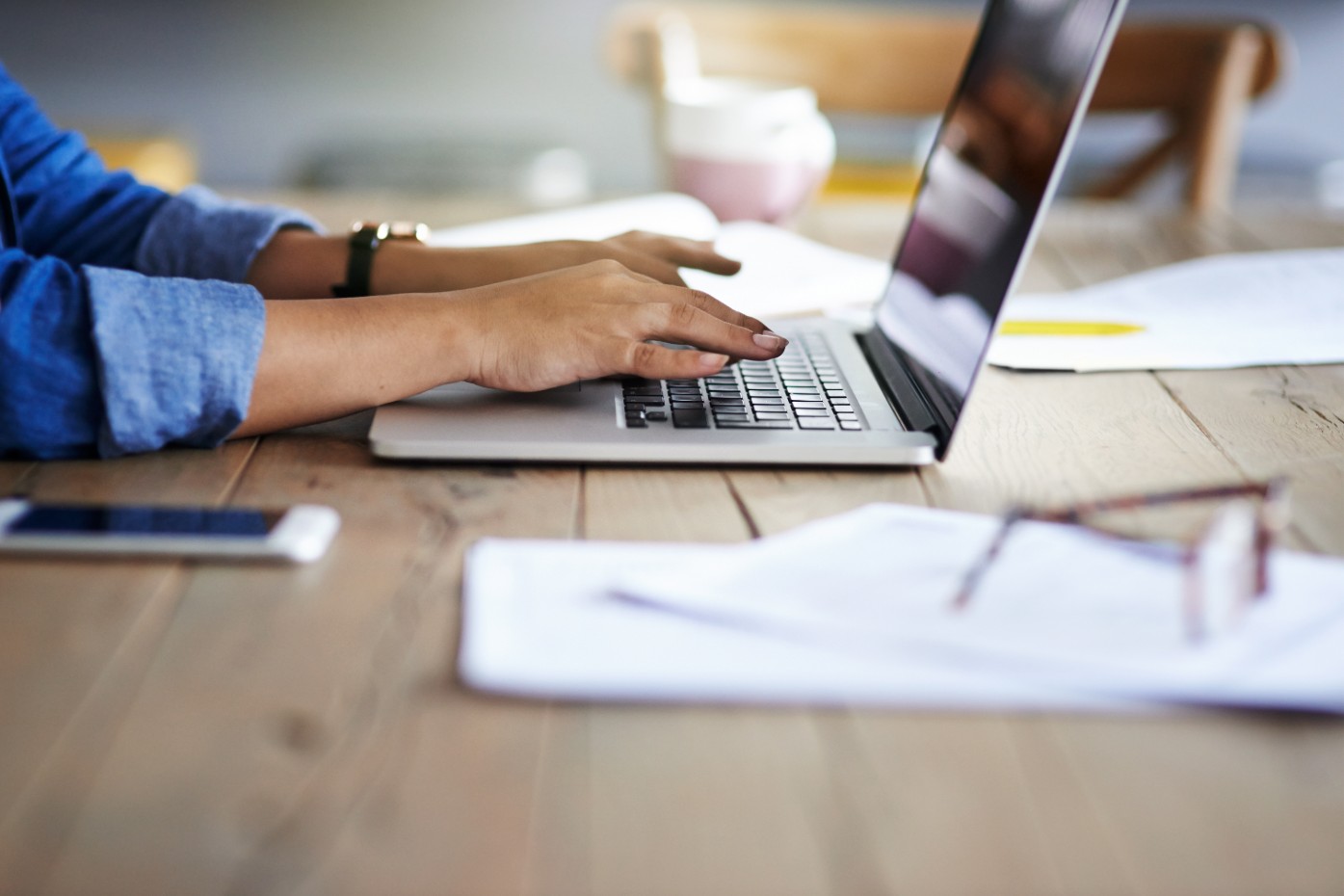 Common tax return errors made by small businesses
You may be fluent in the language of tax, but errors can still arise. Consumer journalist Emma Simon explores tax return mistakes and penalties in this guide.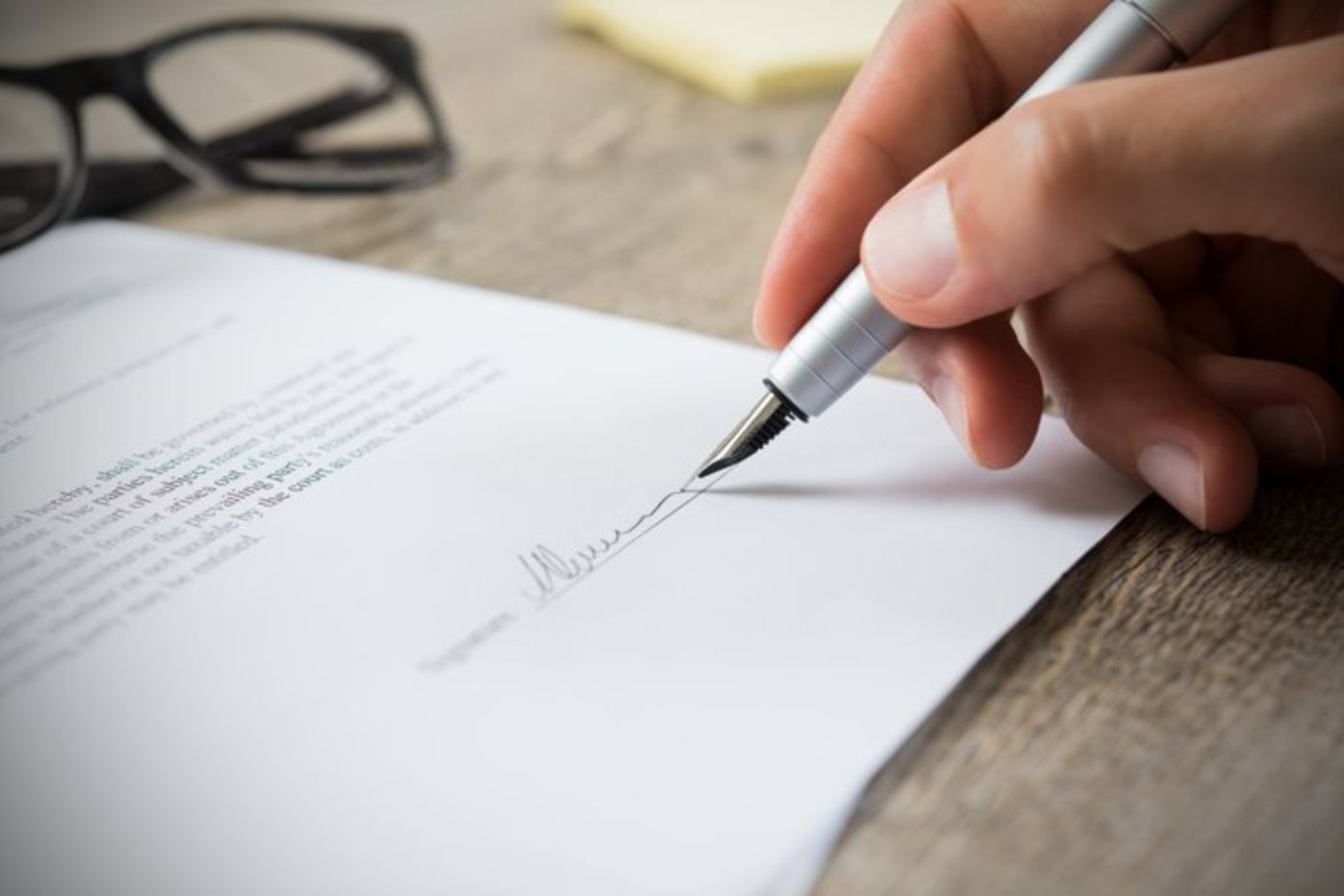 What is professional negligence?
Negligence is a key term in insurance – but what does it mean and how can you avoid accusations? Read examples of professional negligence in our FAQ guide.