What is office insurance?
---
Hiscox office insurance is a combined policy that can include different types of cover. Once you have contents cover, buildings insurance can be added to the policy. It's possible to also add portable kit cover at any time – plus, equipment breakdown insurance can be included if you have any of these cover types in place first. 
This combination of cover works to protect your small business against incidents preventing you from accessing your premises or the equipment within it – this includes problems relating to your home office.  
You might face an overnight break-in resulting in damage to the building, plus equipment theft. The premises may be even impacted by a fire or a flood.  
Comprehensive office insurance tailored to your business needs can assist in all these instances. An office policy can step in whether you need financial help with equipment repairs, replacements or rebuilding and damage costs. 
Do I need office insurance?
---
Small businesses with a physical office space may find they need the reassurance and backing of insurance for both their building and office contents. 
The smooth running of your business can require fully operational equipment. Being able to effectively use your space can also make a big difference. If something happens to disturb these things, you may suffer lost productivity, missed deadlines and even damage to your all-important reputation. 
Localised disasters such as fires and floods can mean you're unable to physically get into your office.  
Disruptions may extend further than being able to use your office – your business might experience damage from vandalism or theft. Or even sudden electrical or mechanical failure, which will be covered if you add equipment breakdown insurance. 
The combination of covers an office insurance policy provides could mitigate these risks by helping to fund bills, repairs and replacements. It helps to keep the wheels of your business in motion.
Not sure what you need?
Tell us about your business – we'll help you to build your office insurance quote and explore any other insurance needs.
Build my cover
When should I get office insurance?
---
As soon as you have a physical office space, insurance may become a key consideration – with Hiscox, you can get a combined quote for both your property and contents.  
In business, success rests on your ability to be productive. Without the use of your vital equipment or access to your premises, you may experience lost productivity which can impact your earnings. This may be especially true if you miss a deadline and this damages the good reputation you've worked so hard to build. 
Putting an office insurance policy in place can help your business to keep running, even when the premises are out of action. 
How much office insurance will I need?
---
How much office insurance you may need will likely depend on the specifics of your business and the type of assets you have. 
With Hiscox, it's possible to tailor your policy to ensure you get the coverage you require to meet these particulars. 
To explore how much cover you could need, a good starting point is to calculate the total value of your assets.  
Once you have all the details you need, get an office insurance quote. Our UK-based experts will work with you to build the right level of insurance coverage to meet your requirements. 
What's included in your office insurance cover?
---
The following is covered by Hiscox office insurance: 
Damage to the building, fixtures and fittings – including glasswork and signs

 

Accidental damage as standard – as well as cover for storms, floods and fire

 

Non-standard items, such as artwork and a visitor's personal items

 

Rebuilding costs, including professional fees

 

Portable equipment, including laptops and mobile phones, even when you're on a customer's site

 
Get your office insurance quote online in minutes.
Just provide a few details about yourself and we'll start tailoring your quote for office insurance cover.
Get your quote
What office buildings and content insurance will I need?
Office cover from Hiscox can help a small business with insurance they might need – it includes a combination of cover for both buildings and their contents. 
You might find you need additional protection built into your policy. This is easy to achieve thanks to our commitment to tailored cover. A possible add-on to office insurance is portable equipment cover, also called property away and in transit insurance. This accounts for your kit on the go. Equipment breakdown insurance can also be added – this helps with replacing or repairing kit after mechanical or electrical failure. 
Do I need office insurance if I run my business from home?
Many of the risks facing a small business involving office space and assets are similar to if you operate from a commercial premises, so insurance may be an important consideration. 
Office insurance from Hiscox can provide cover for home-based offices if you tell us about your circumstances when building your quote. 
You might also find your standard home insurance policy doesn't cover your business kit or operations. It could therefore be a good idea to check your cover to understand exactly what's included. 
Do I need insurance if I work in a co-working office space?
When you operate from a co-working office space, the premises may be insured by the owner of the building – but insurance for your business assets and operations will be your responsibility. 
Though office insurance is not required under UK law, a business owner may be reassured by the financial protection it offers if there's a need to replace key equipment. 
If you run a start-up, are a self-employed individual or a sole trader, you might find that hotdesking in a co-working space provides convenience. 
Depending on the nature of what you do, you may feel the reassurance of tailored business insurance for risks related to personal accidents, equipment, professional indemnity, public liabilities and beyond. 
Office insurance: articles and guides
---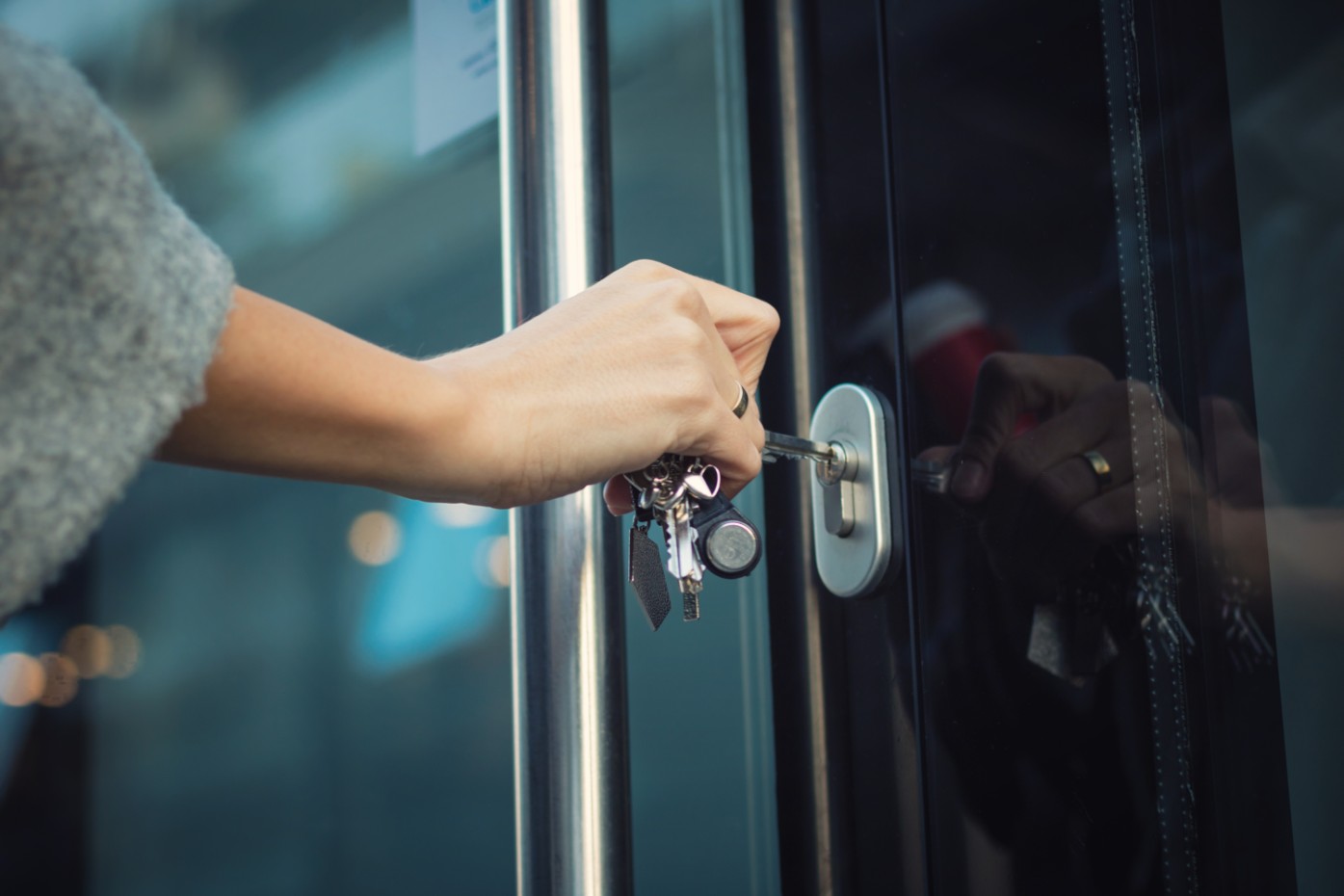 How to choose an office for your small business
Having the right space to work from can be an important foundation for your small business to build from – discover how to choose an office with our guide.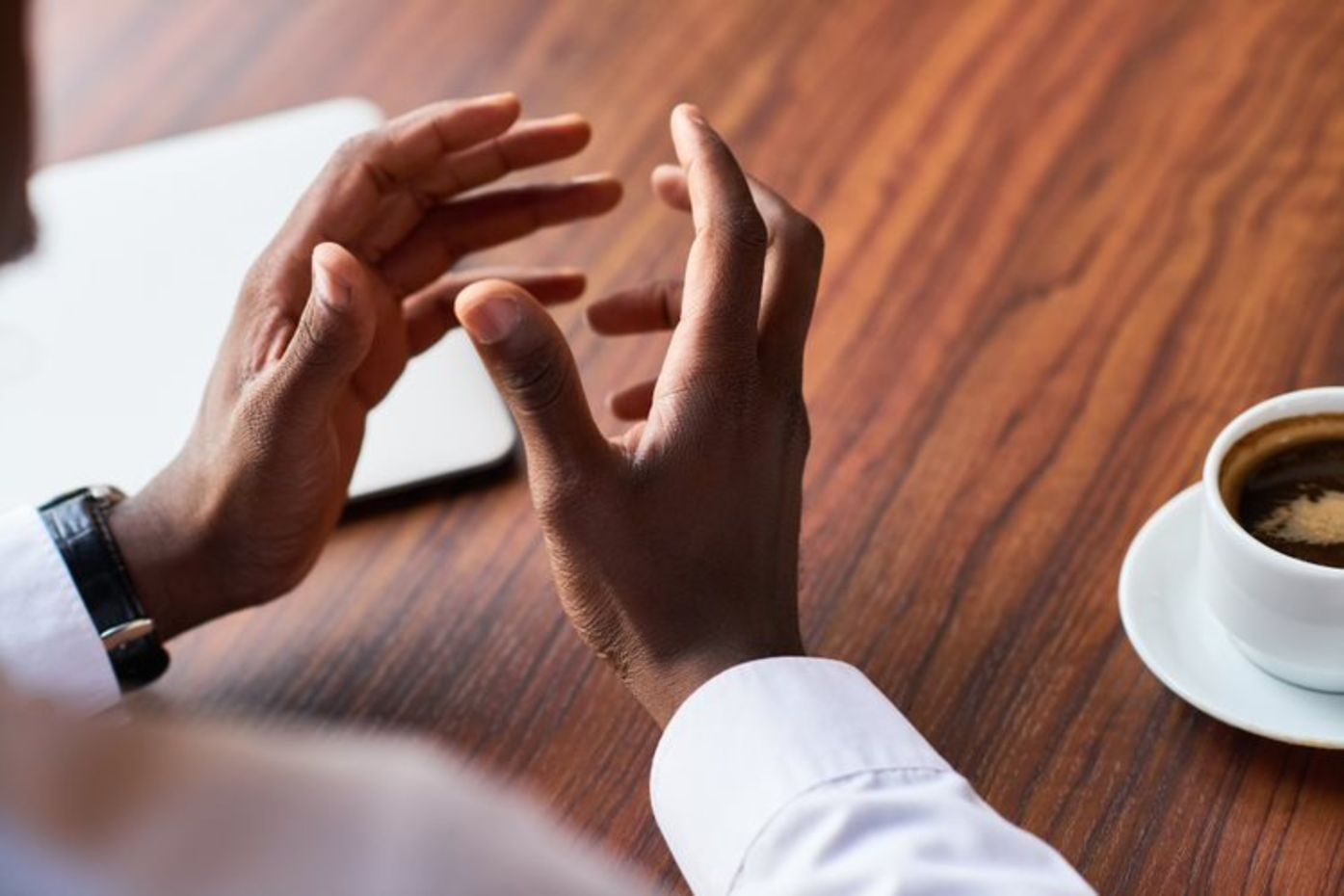 How meeting rooms can improve productivity and profit
Explore what collaboration looks like in the modern working age, from the rise of huddle spaces and meeting rooms in the office to embracing technology.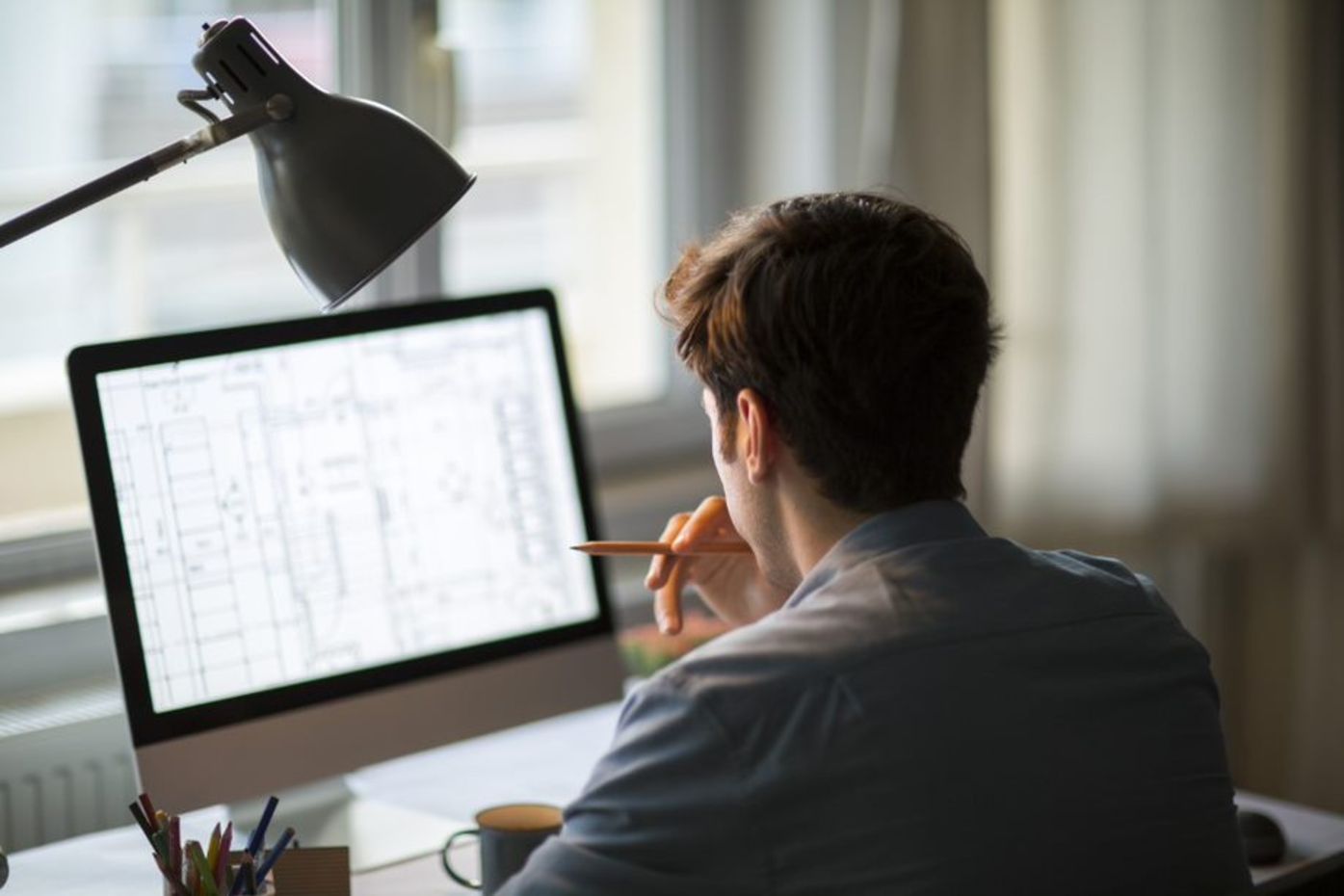 Create your own home office heaven
Design your working from home space with productivity and wellbeing front of mind. Learn how to create your home office heaven.