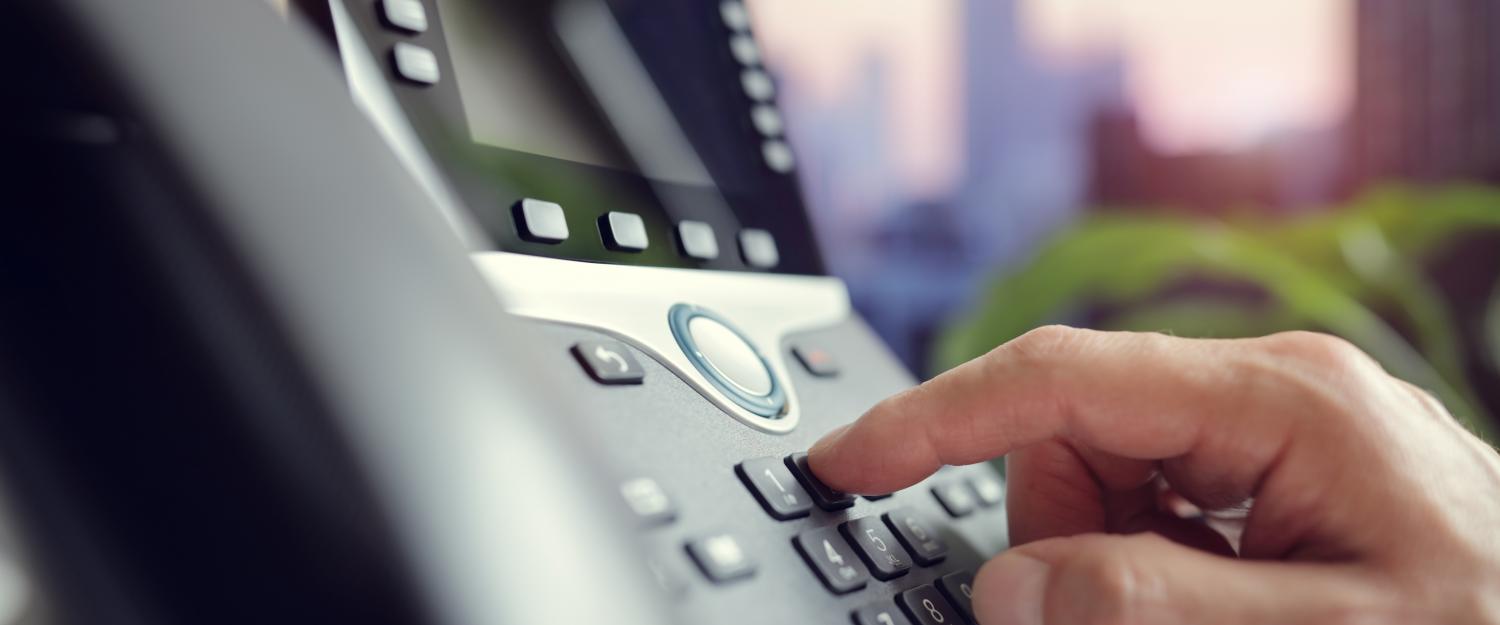 If you want to buy a business policy from us, or if you already have a policy that you need to talk to us about, or if you need to make a claim
Please call us on: 0800 280 0351 or from overseas, call +44 (0) 1904 293 403
Our claims team are available 24hrs a day – more details on making a claim can be found here
For sales & service, lines are open Monday to Friday - 9am to 5pm (closed on Saturdays, Sundays and Bank Holidays).
If you bought Hiscox Business Insurance through a broker, please contact your broker directly.
Emergency helplines
If you have additional property emergency cover, legal expenses cover or travel cover with us, the below specialist helplines are also able to support you.
Property emergency cover
If you require the immediate assistance of a tradesperson, please call us on 0800 170 0935 (open 24 hours a day).
Legal expense cover
For confidential legal advice, or to claim for legal expenses, please call 0117 934 2681 (open 24 hours a day).
Complaints
If we don't deliver the highest standards of service, or if we make a mistake, then we want to know about it. We'll investigate your complaint and resolve the problem as quickly as possible. You can contact us in one of the following ways:
By post:
Hiscox Customer Relations
The Hiscox Building
Peasholme Green
York
YO1 7PR

By email: [email protected]
Read more about how to make a complaint
Information security is extremely important to us. If you believe you have discovered a security vulnerability on a Hiscox website, please contact us via email: [email protected]