Why do contractors need insurance?
---
Accidents and injuries
Your work may involve travelling to many places. As a contractor, having insurance in place can cover you for brushes with the unexpected, in the UK and beyond. If you're an IT contractor, clients trust you with business-critical kit. Slip in the server room and you could damage hardware – and the owner may sue. Likewise, accountant contractors who onboard clients at home might be liable if a light fitting were to fall and cause injury. Including public liability insurance in your cover can help to offset such risks.
Technical problems
Your line of work may require expensive equipment and using this on the go could increase the risk of damage or theft. Perhaps you're a trade contractor who uses specialist laser distance measures to get the job done, or a HR contractor who carries your business around in a laptop bag. Delays, complaints and upfront replacement costs are just some of the problems that can arise from equipment issues. Fortunately, contractor insurance can be customised to help with the cost of repair or replacement, helping you stay on track.
Loss of earnings
Accidents happen – at work and outside of it. Should you face a significant injury, whether it's a fall on site or whiplash from a car accident, you might lose valuable business that you'd been counting on in your forecasting for the year. Adding personal accident insurance to your contractors' policy can help with lost earnings due to injury.
What insurance is available for contractors?
---
Professional indemnity insurance
---
In a contracting business, skills are what you sell. The nature of this arrangement could leave contractors vulnerable to professional indemnity risks if clients decide to take legal action. No matter how diligent you are, mistakes can be made – a lost laptop could lead to confidential information falling into the wrong hands, for instance. If you give advice as a HR contractor or accountant, then misinterpreted recommendations can become negligence claims – professional indemnity as part of your contractor insurance could help guard against these risks.
Public liability insurance
---
As a contractor, you're responsible for the work you do but you're unable to control claims for related injuries or property damage. You might be installing a sign on a city centre business block when a roof tile is dislodged, falling onto a parked car. The owner may take you to court, and even if you are cleared of wrongdoing, the legal process bears a cost. Public liability insurance helps with a contractor's legal fees and compensation costs in such cases.
Portable equipment cover
---
Insurance for your all-important tools and electronic equipment could provide a lifeline for contractors. Whether from spillages or impact, equipment tends to suffer damage at the worst possible time and theft can take any business by surprise. Portable equipment cover can help contractors to avoid lengthy periods without their kit – and the uncomfortable conversations with clients that may result – by covering the cost of repair or replacement.
Amazing Hiscox experience. Professional work, excellent communication, and fast execution.
Read all reviews
Not sure what you need?
If you're not sure what you need, tell us a little more about your contracting business. We'll build your quote and we'll help you explore any other insurance needs.
Build my cover
Insurance for contractors: FAQs
---
How can I reduce the risk of a claim against me as a contractor?
Working as a contractor places you in an unusual position. For the duration of your contract, you may feel just like any other member of staff, but in legal terms, contractors and employees have different rights, responsibilities and levels of risk.
There are several things a contractor might do to reduce the risk of facing claims, such as checking contracts carefully prior to signing. Keeping copies could also be smart.
Clear communication may also help, including setting deliverables and timelines. Even simple steps, such as obtaining email confirmation, could protect you down the line. As a contractor, insurance provides another level of protection against the cost of a claim too.
Do I need proof of insurance to work as a contractor?
Proof of insurance is not necessarily essential for contractors since the law doesn't stipulate rules for most types of cover.
However, some clients may request proof that you're fully insured, and this could even be specified in a contract. This might be more likely if you're working in a place where risks to the public are heightened, such as a building site near a main road.
Insurance can bring many benefits, including financial reassurance and reputational protection, so it may be a good idea to get cover even if there is no contractual obligation.
Do I need insurance before starting work as a contractor?
In business, things can go wrong at any time, so getting insurance before you start trading may provide welcome protection. You could arrive on site for your first day working as a contractor only to be met with an accident, theft or serious allegation.
Setting up as a contractor often involves a process of networking and relationship-building, which doesn't usually carry business risk. If you're still very much in the planning stage, then it might be beneficial to start some conversations before you lay down the paperwork.
Related articles and guides
---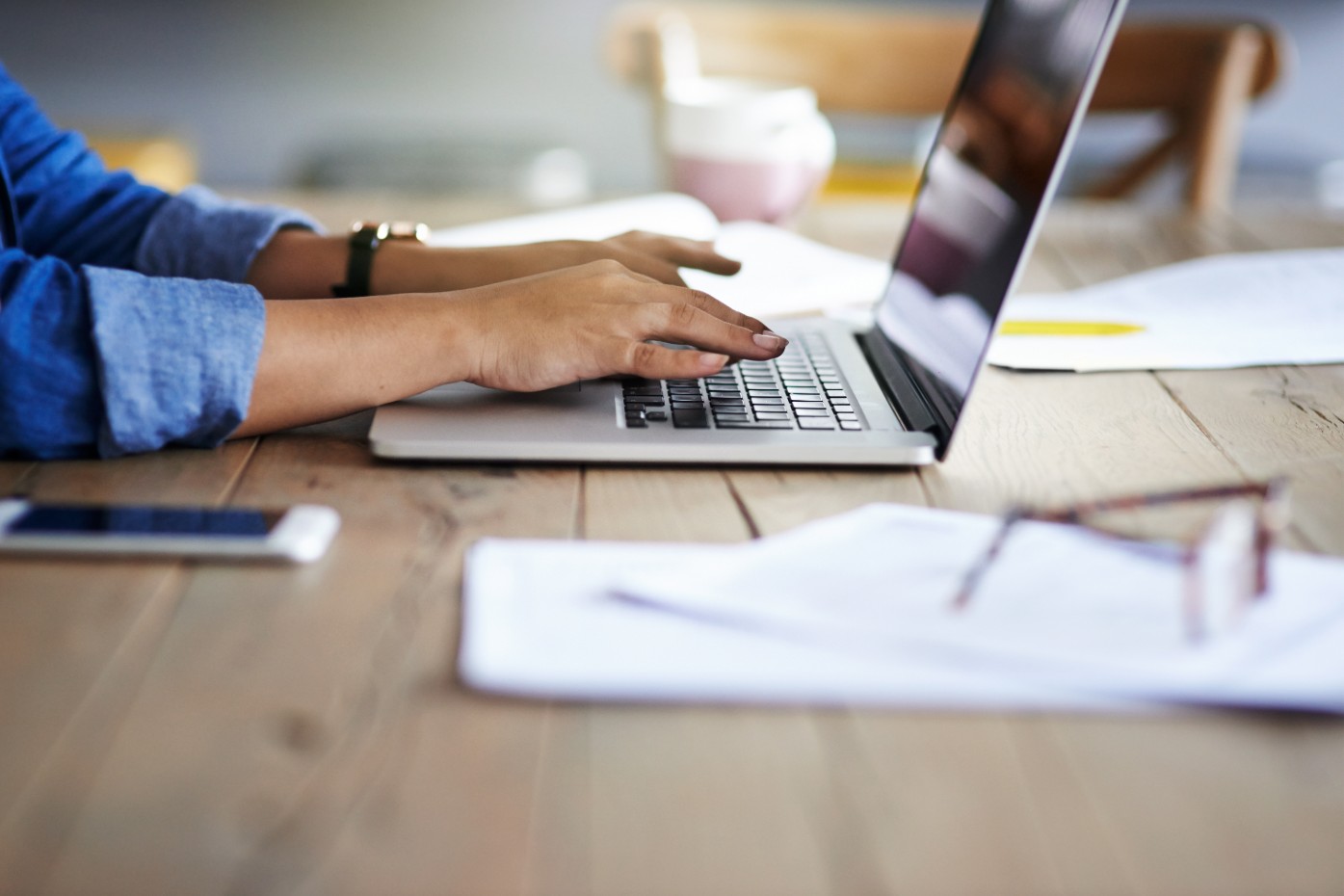 What insurance does a freelancer need?Freelancers and contractors work in similar ways, so some cover requirements overlap. Read our FAQ guide to freelancer insurance needs to learn more.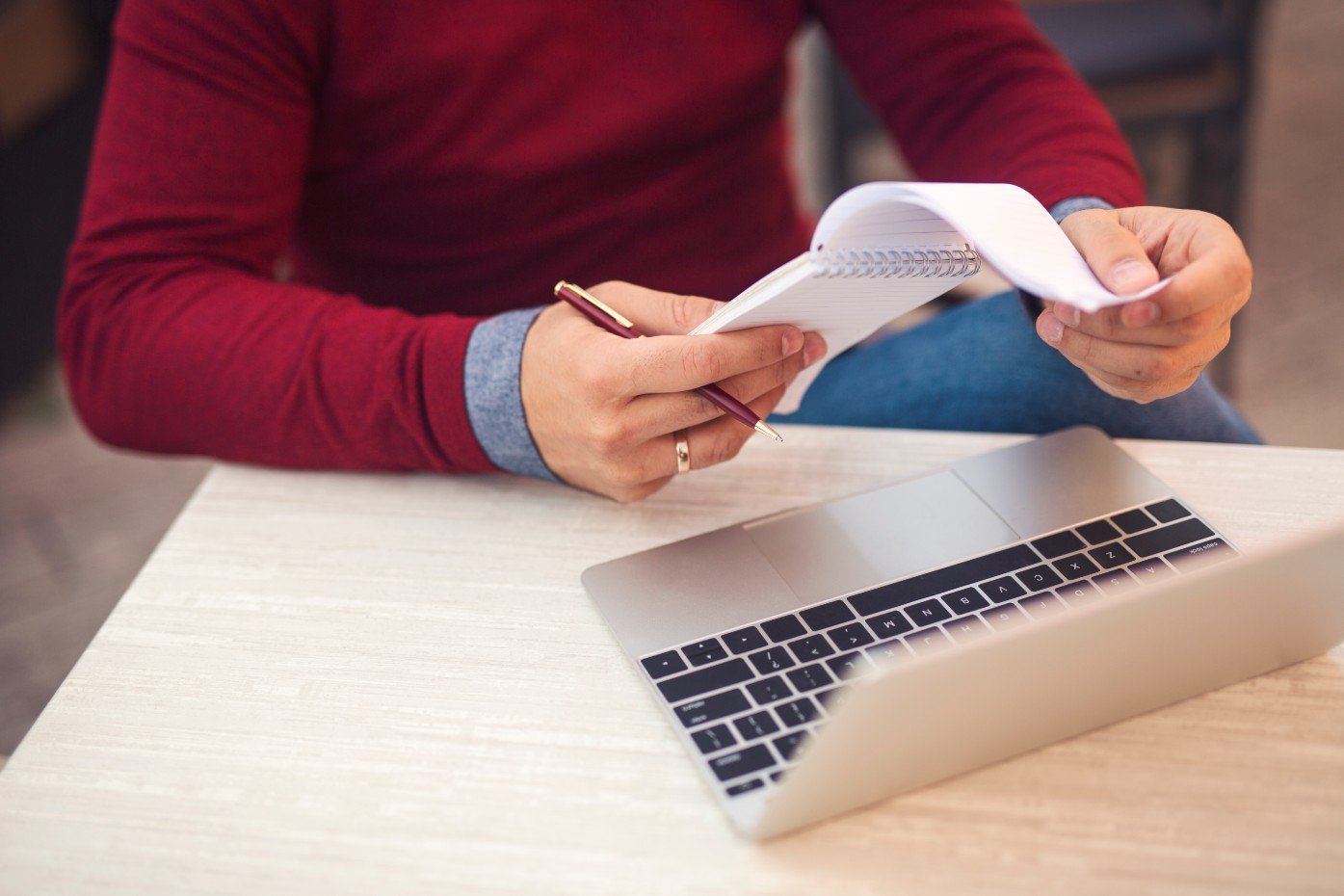 What is IR35 and what does it mean for contractors?
IR35 refers to two types of tax legislation which may have a big impact on how a contractor works. Learn the definition of IR35 and its implications for contractors with our guide.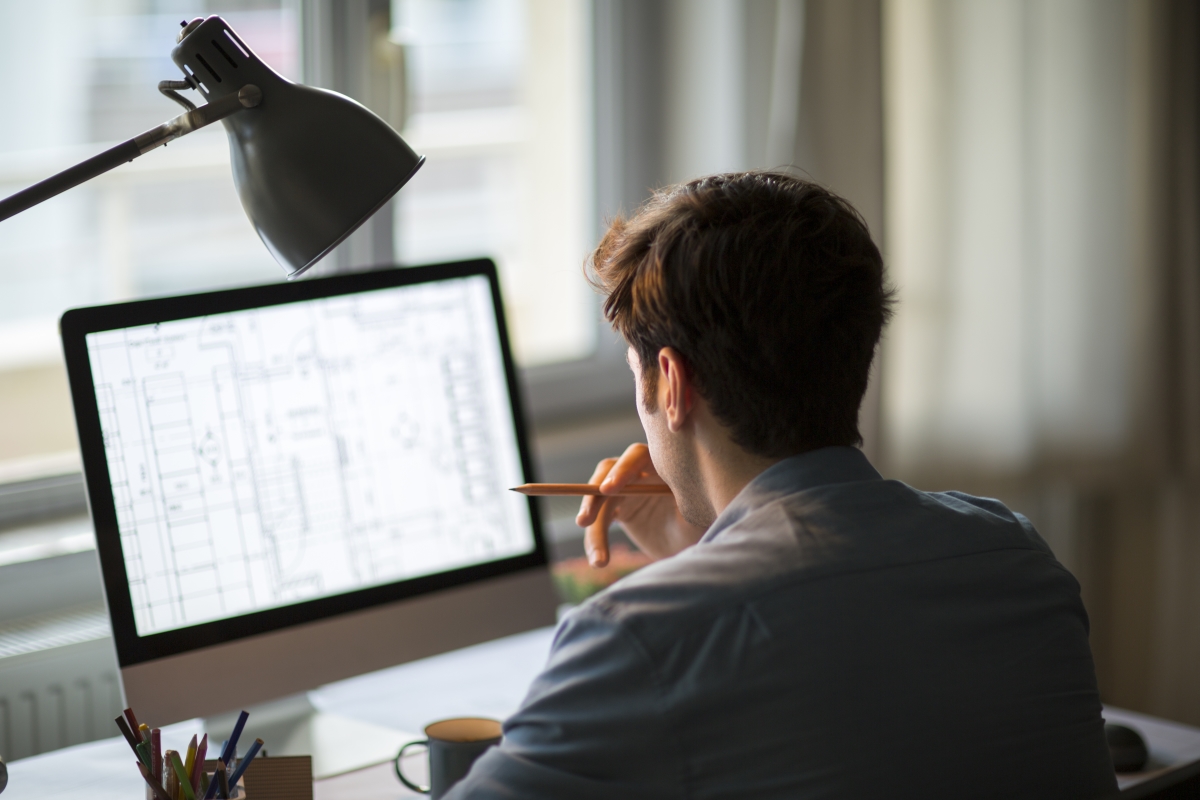 Becoming a contractor: A step-by-step guide
Thinking of becoming a contractor? Read our step-by-step guide to taking the plunge.