What is public liability insurance?
---
Public liability (PL) is a type of business insurance designed to cover compensation and legal defence costs. If a member of the public claims they have been injured because of your work, PL can help. The same applies if they claim you have damaged their property while working.   
This cover helps to shield your business against unforeseen costs. This is true regardless of whether the incident happens on your premises or when you or your staff are out and about.  
Even when you do everything right, accidents can happen. Any business can face compensation claims and related legal fees. You might be a freelance professional or a sole trader working with tools. Alternatively, you own a small business or start-up. With the right cover, your business is protected.  
Products liability insurance is normally included as part of this cover. This can help if you are subject to a claim relating to a product you supply, maintain or sell.  
What's included in your public liability cover?
---
Public liability insurance covers a wide range of out-of-the-blue events. It can give you the comfort of knowing your business is protected. Ensuring you get the right insurance can help you to plan for key risks.  
Public liability insurance can help if a client or member of the public takes legal action against your business. This may include anyone who doesn't work for your business, such as a visitor or supplier. Claims may arise as a result of injury to them or damage to their property. 
This includes claims relating to products your company supplied, distributed, modified or sold. Products liability can help to cover this and is normally part of your public liability insurance. 
Our public liability policy provides cover if:
Someone is injured or becomes ill and blames it on you, your employees or your business activities.
There's damage to a member of the public's property because of your business.
A courier leaves a building you own in a hurry and slips on the stairs.
One of your employees causes damage to property at an off-site meeting.
A third party makes a claim relating to trespass, nuisance, false arrest or eviction.
You incur related legal costs, provided you seek our prior agreement to cover them.
You incur related costs linked to a breach of regulation – up to £100,000.
You, your directors or employees have to attend court as a witness in connection with a claim - up to £10,000 compensation.
The exact wording of your policy will depend on what you do. Contact our customer services team to get the specific details of the PL policy for your trade or profession.
What does public liability insurance not cover?
---
Injury to your employees or damage to your own property. For these, employers' liability insurance or business contents insurance may prove useful.
Costs related to recalling, removing, repairing, reconditioning or replacing a product you supplied.
Losses dependent on contractual terms, where you wouldn't bear responsibility without these.
Claims related to any cyber attack or transmission of a computer virus. Our cyber insurance could help in this case.
Professional advice you provide. For this, professional indemnity insurance could help.
Asbestos related claims.
Deliberate or reckless acts you commit.
Your exact policy wording will depend on your profession. To learn more about the specific PL policy for your trade or profession, call our customer services team.   
Do I need public liability insurance?
---
Having public liability insurance isn't a legal requirement in the UK. That said, it's frequently seen as an important option. 
If you work around members of the public, this cover can help to protect against related risks. It might be that your staff work off-site, you're a tradesman, or customers visit your premises. Either way, injuries and property damage could land you in court. 
For instance, if you own an office, a passer-by could claim they were injured by a falling sign. Someone might slip on winter ice that wasn't properly cleared.  
Visitors to your hair salon or shop might slip on a wet floor. Alternatively, you could break something while painting a staircase. 
Every trade comes with its own set of risks. Gardeners in busy parks and plumbers who work in homes can both face costly claims. Even if you're a freelance wedding planner, meetings and events can come with hazards. 
Your clients may require you to hold public liability insurance as part of the contract. The more contact your business has with third parties, the more chance there is for a claim against you. 
Some companies need short-period public liability insurance for events. In this case, it's best to enquire about special event insurance. This covers liabilities and event-specific risks. 
Get your public liability quote in minutes
We cover a huge range of different business types and sizes. We'll tailor your public liability cover quote to meet your needs.
Get your quote
Public liability insurance for your profession
---
With Hiscox, public liability insurance can be tailored to your trade or profession.
Get the right cover
Tell us what you do
Quick and simple business cover that perfectly fits our needs with the added bonus of being covered by a trusted insurer. Would definitely recommend.
Read all reviews
What does public liability cover do?
---
Insurance for public liability helps to cover you for legal fees and claims for compensation. It steps in if a client or member of the public claims against your business. 
If you're a tradesperson, your work could cause damage to a client's property. For example, say you're a plumber and you do something that causes a burst pipe. Over time, the leak could rot floorboards. Public liability insurance could help. 
Another situation could involve a client injury. Say you're an IT contractor and you visit a client's premises to do a job. You're working in a busy office, and your equipment is in the aisle. One of your client's employees walks down the aisle and trips over your toolbox. 
If you're a professional gardener, someone might collide with a loose fence panel while you're mid-job. Some trades come with risks based on their specialism. These may include electrical risks. Still, anyone who works with people or other people's property can face a claim. 
Whatever the case, the right insurance can provide support when you need it most. We can't take away the headache of a claim, but we're here to help cover the costs.
This type of cover can help to shield freelancers, sole traders or small businesses. It offers help with big pay-outs or legal bills. 
When should I get public liability insurance?
---
While public liability cover isn't a legal requirement, claims can strike at any time. An insurance policy can offer your business protection against the unpredictable.
If your small business deals with members of the public, you might need to consider cover. This can also apply if you're a sole trader or freelancer meeting clients, even occasionally.
How much public liability cover will I need?
---
The value of the public liability cover you'll need depends on the costs that could arise from problems. This can include any illness, injuries or damage that might occur because of the work you do.
If you host client meetings, annual cover makes sense. It's also possible to buy a policy for just one day. This can be ideal for a one-off event such as a trade fair.
Working in a higher-risk field might mean you buy £10 million in cover. A hands-on trade or regular contact with people might put you in this category. In other cases, you might feel £5 million is enough.
Build one of our public liability insurance quotes online and we'll help you choose the right policy for your needs. With our broad cover, you'll be free to focus on running your business.
Tailor your public liability insurance
Build a package of cover to suit the needs of your business within minutes
Build my cover
How much does public liability insurance cost?
The cost of public liability insurance is determined by many factors. These include:
The nature and size of your business.
The level of risk you can incur.
Any history of claims you might have.
While we can't provide an average, a quote from Hiscox gives you access to policies starting at just £5.20 per month*.

* Figures based on an average of all public liability policies sold to at least 10% of our customer base between October 2022 and September 2023
Why do charities need public liability insurance?
Charities face similar public liability challenges to other organisations. A customer could slip and fall in a charity shop. A volunteer might make a mistake despite their good intentions. Read more about public liability for charities.
What is the difference between employers' and public liability insurance?
The difference between employers' and public liability depends on the claim. If made by one of your employees after suffering an injury at work, this is employers' liability. Public liability is for claims for injury or damage from outside your business.
What are some real-life examples of Hiscox public liability claims?
We insure 400,000 businesses in the UK*, and we've helped many with public liability claims over the years. 
After tripping and falling at one of our customer's sites, a visitor decided to make a formal claim. Our customer had a public liability policy in place and Hiscox liaised to settle the claim.
Another customer, Robyn – a cleaning business owner – sought help when a customer alleged she damaged an oven. We fought to defend Robyn against the claim and used a small goodwill gesture to keep relations positive.
Understand how insurance for your small business could safeguard what you've created. Read more of our real-life public liability insurance claims cases.
*based on the number of policies sold in 2022
Public liability articles and guides
---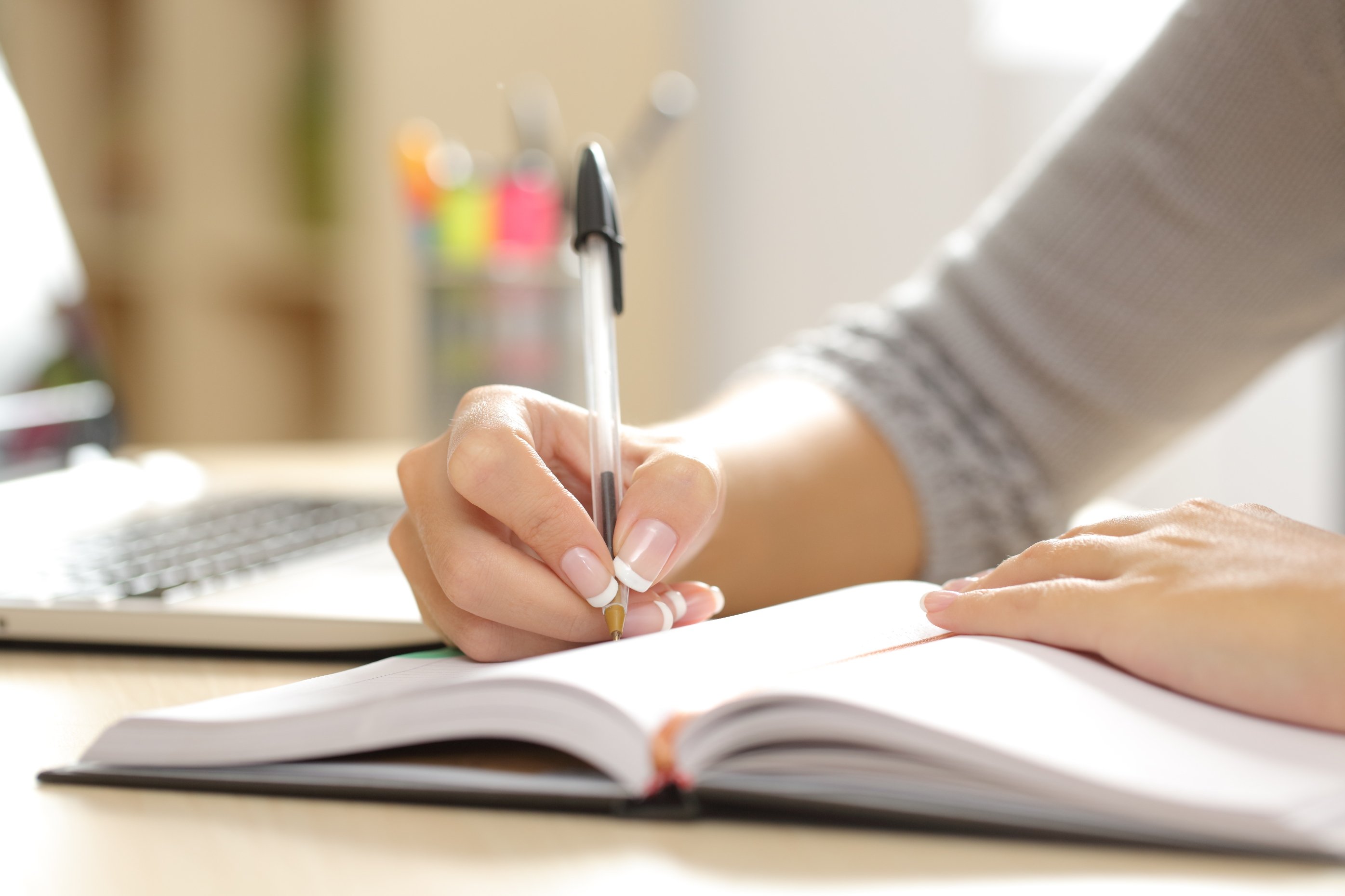 Employers' liability vs public liability insurance
Learn the difference between employers' liability – which is sometimes essential for businesses – and public liability.
Learn more about employers' liability vs public liability insurance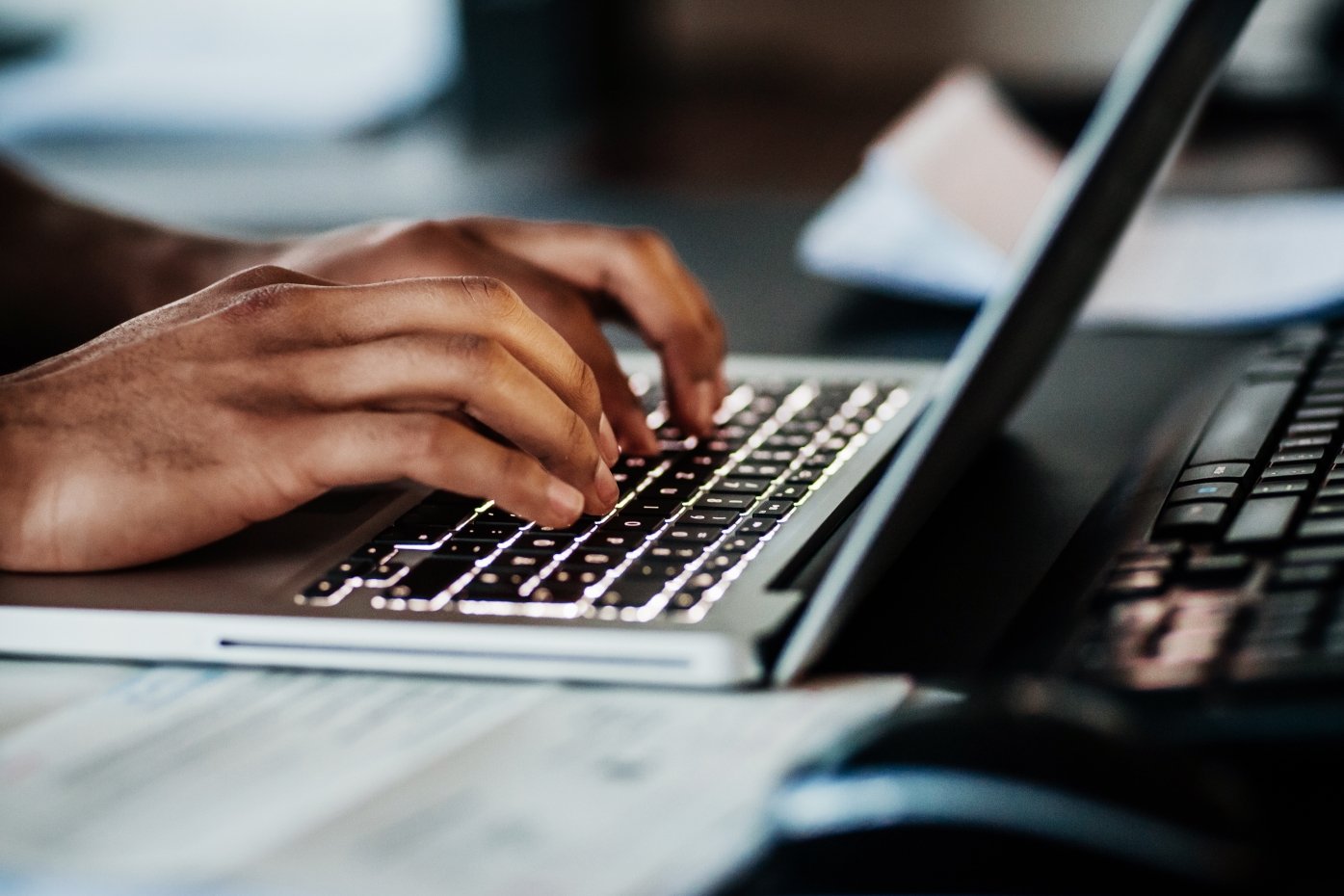 Do sole traders need liability cover?
For a sole trader, insurance requirements will vary depending on the type of work you do and where you work from. Find out if you might need public liability to protect your business operations.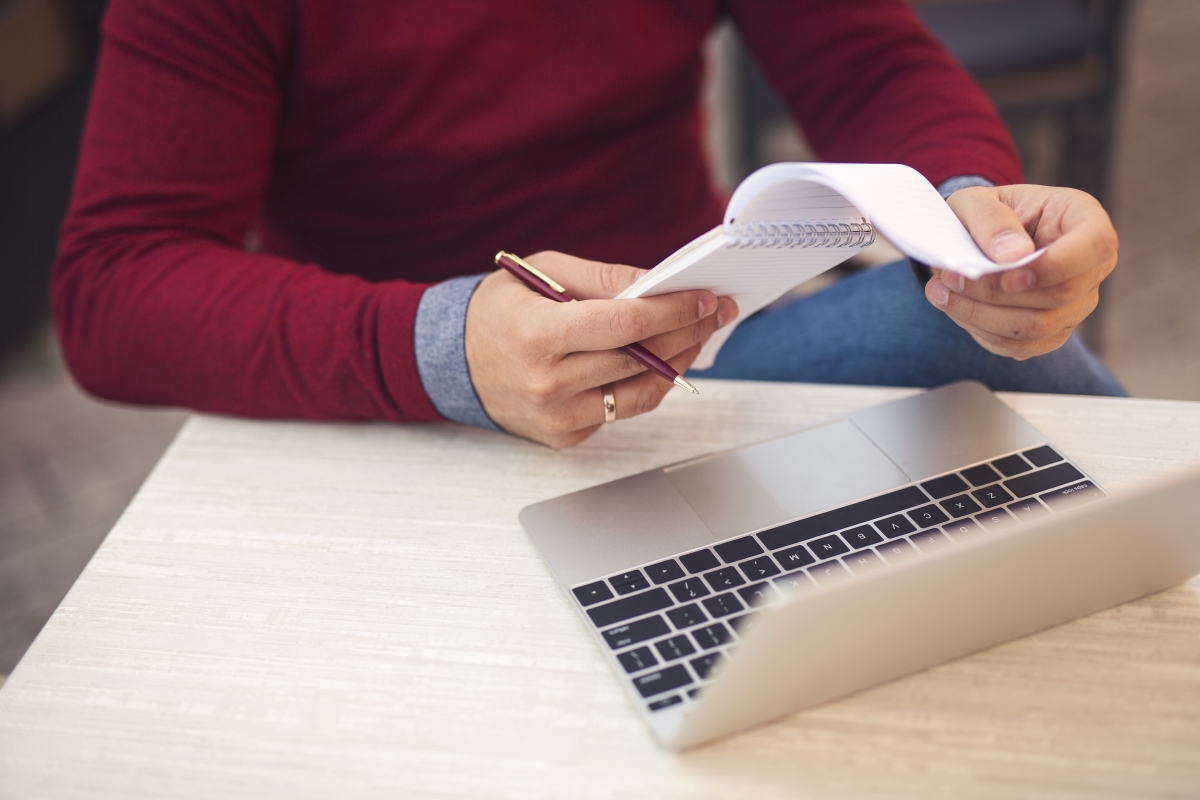 Public liability vs professional indemnity insurance
Public liability and professional indemnity insurance can both help with compensation claims. It's the nature of the claim that makes them different.

Learn the difference between them