What is equipment breakdown insurance?
---
Equipment breakdown coverage is a type of business insurance that's available as an add-on to your office or contents policy for additional protection. It responds to equipment breakdown – the mechanical or electrical failure of a piece of machinery. 
Should your computer, a piece of plant machinery or a construction tool experience a power surge, malfunction or broken component, this would be classed as equipment breakdown.  
Sourcing replacements for the machinery you rely on can prove expensive – this cover can safeguard against the cost of electrical or mechanical breakdown of equipment at your insured premises. 
Our policies can also be tailored to the specific requirements of your business. This cover type can provide up to £1,000,000 towards repairing or replacing equipment, including IT kit such as computers.  
Providing you adhere to once-a-week back-ups, we can also help to restore any data that's lost or damaged if a malfunction results in a data incident or loss of electronic records. 
Insurance for equipment breakdown with Hiscox can step in when kit is rendered unusable and help to pay for repairs, or replacements if the issue is irreparable. 
Do I need equipment breakdown insurance?
---
Regardless of your industry, you likely need equipment to aid the smooth running of your business, whether this is a simple computer, server hardware or a fork-lift truck. Insurance to protect against breakdown may therefore prove helpful to anyone with equipment that could create problems if it breaks. 
For instance, an unexpected power surge may render usually reliable design tools unusable, leaving you requiring a swift repair or replacement. 
You might be a web design professional using data to create designs – if equipment failure impacts your network server, recovery could be costly without insurance in place. 
Tailoring your building and contents policy to include equipment breakdown and portable equipment cover, another useful add-on for gadgets on the go, offers comprehensive insurance for issues you simply can't foresee.  
Not sure what you need?
Tell us about your business – We'll help you to build your quote and explore your insurance needs.
Build my cover
When should I get equipment breakdown insurance?
---
Having insurance for equipment breakdown may become an important consideration as soon as you invest in key machinery. 
Cover could provide welcome reassurance if your business relies on specialist electrical or mechanical tools to meet deadlines and keep operational wheels in motion. 
Whether your computers are out of action, making communication difficult, or machinery is broken so you can't fulfil orders, insurance can help to quickly get you back on track. 
Having a policy in place prior to a serious outage or failure means you can bolster your business, helping to ensure you're equipped to manage any potential future problems you face. 
How much equipment breakdown cover will I need?
---
The amount of equipment breakdown cover you might need could depend on the sector you operate within, the type of assets you have to insure and the nature of your business. 
We can insure your equipment for up to £1,000,000, so you can set the cover limits you require according to how much your valuable kit would cost to repair or replace. 
Tailor a quote online by telling us about your business, plus the assets you have, and we'll help you to calculate how much cover would be appropriate. We'll then build your policy to meet your requirements. To find out what's available and how much cover you need, get a quote or contact us. 
What's included in your equipment breakdown cover?
---
The following is included in your equipment breakdown insurance: 
Up to £1,000,000 for equipment repairs or replacements

 

Standard cover of £5,000 towards data recovery if your network server is impacted by equipment failure

 

Machinery and equipment damage as a result of electrical arcing, explosion or building collapse

 

Equipment outages affecting business income where you have also purchased business interruption cover

 

Cover for computer equipment anywhere within the UK or Ireland

 

Damage to a building due to equipment failure

 

The failure of oil or water storage tanks

 
Cover applies if: 
You've properly maintained insured equipment and machinery according to supplier guidance

 

Electronic records and data are backed up at least once a week
Rated 4.7/5 on Feefo over the past year, with 3410 total reviews, Hiscox provides cover your business can trust.
Get your equipment breakdown insurance quote in minutes
We cover a huge range of different business types and sizes. We'll tailor your quote to meet your needs.
Get your quote
Equipment breakdown: FAQs
---
Does my commercial property buildings insurance cover equipment?
Commercial property cover for buildings from Hiscox can help to protect businesses that own their premises – it covers damage to the building itself, but not the contents of the building. 
This type of insurance can cover accidental damage to the building from incidents such as floods and fires, but property cover for contents is required for work equipment used in the premises. 
Therefore, if you have a commercial property buildings policy, you'd need to add contents insurance to the cover to ensure your equipment is insured. 
How does equipment insurance work?
With Hiscox, there is one main type of equipment insurance cover, plus additional cover types – these work as add-on polices depending on the kit you have and your specific requirements.  
The main type of cover is known as business contents insurance – this covers work equipment within your premises against risks such water or fire damage and theft.  
If you add business contents cover to your business insurance policy, you can then choose add-ons including portable equipment cover, which protects your assets while you're out and about, and equipment breakdown insurance – this safeguards against electrical and mechanical malfunctions. 
What are the causes of equipment breakdown?
The causes of equipment breakdown can be as varied as the items you insure, but some common issues might include: 
Electrical or mechanical breakdown

 

Electrical current which disturbs electrical devices, appliances or wires

 

Explosion or collapse due to internal steam or fluid pressure

 

Operator error

 

Contamination by a hazardous substance following breakdown

 
Your Hiscox equipment breakdown insurance is able to respond to any of the above causes of equipment, as long as you ensure items are properly maintained and used according to the manufacturer's instructions. 
Taking steps to mitigate the impact of equipment breakdown can help your business to manage risk. It may also help us to respond to your needs after a breakdown event. If electronic data is backed up weekly and stored away from the business premises, for example, then we may be able to help reconstruct it. 
Equipment breakdown insurance - articles and guides
---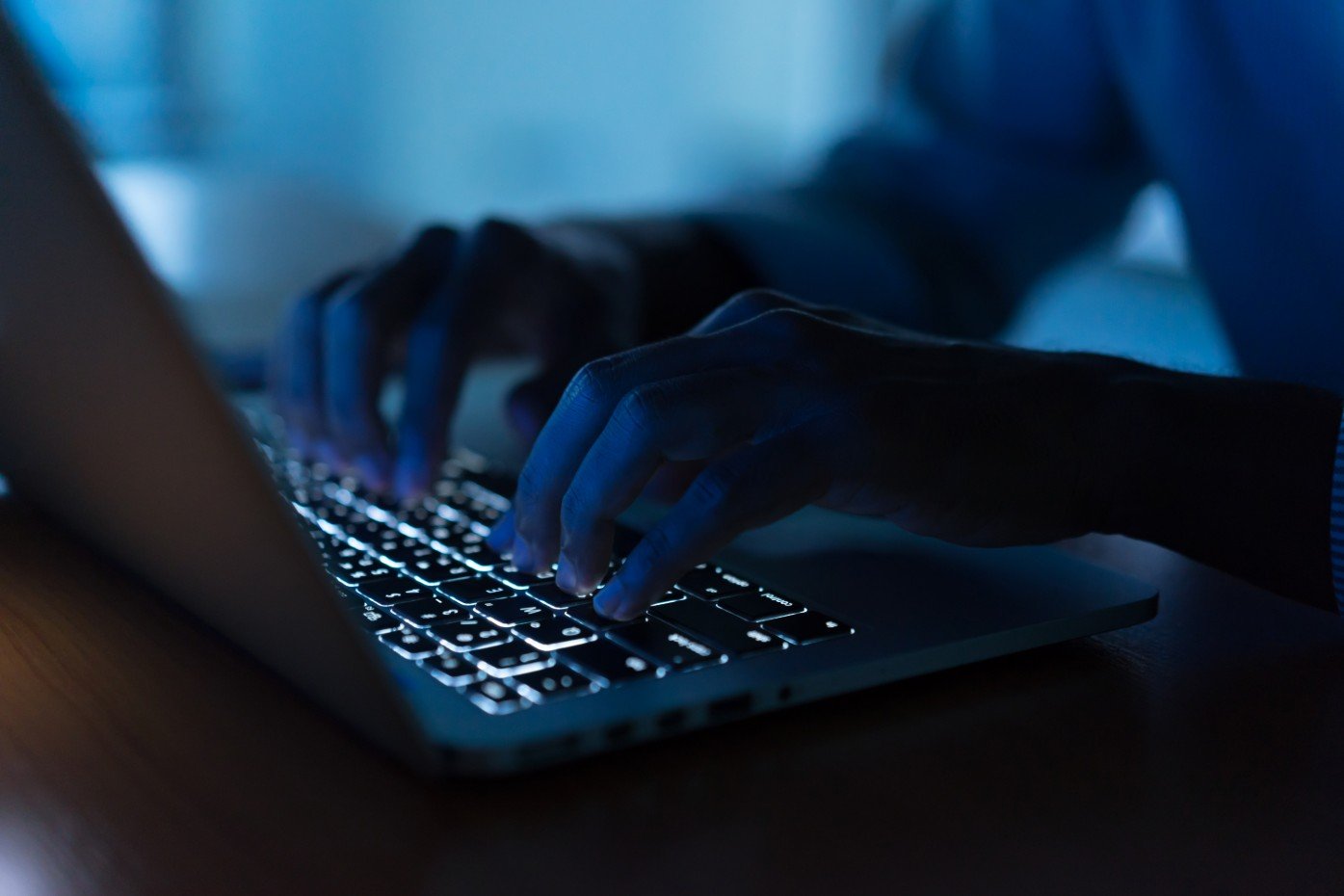 Risk management and small business insurance
Understand the risks you might need to take to build your small business and how you can manage them, with our guide.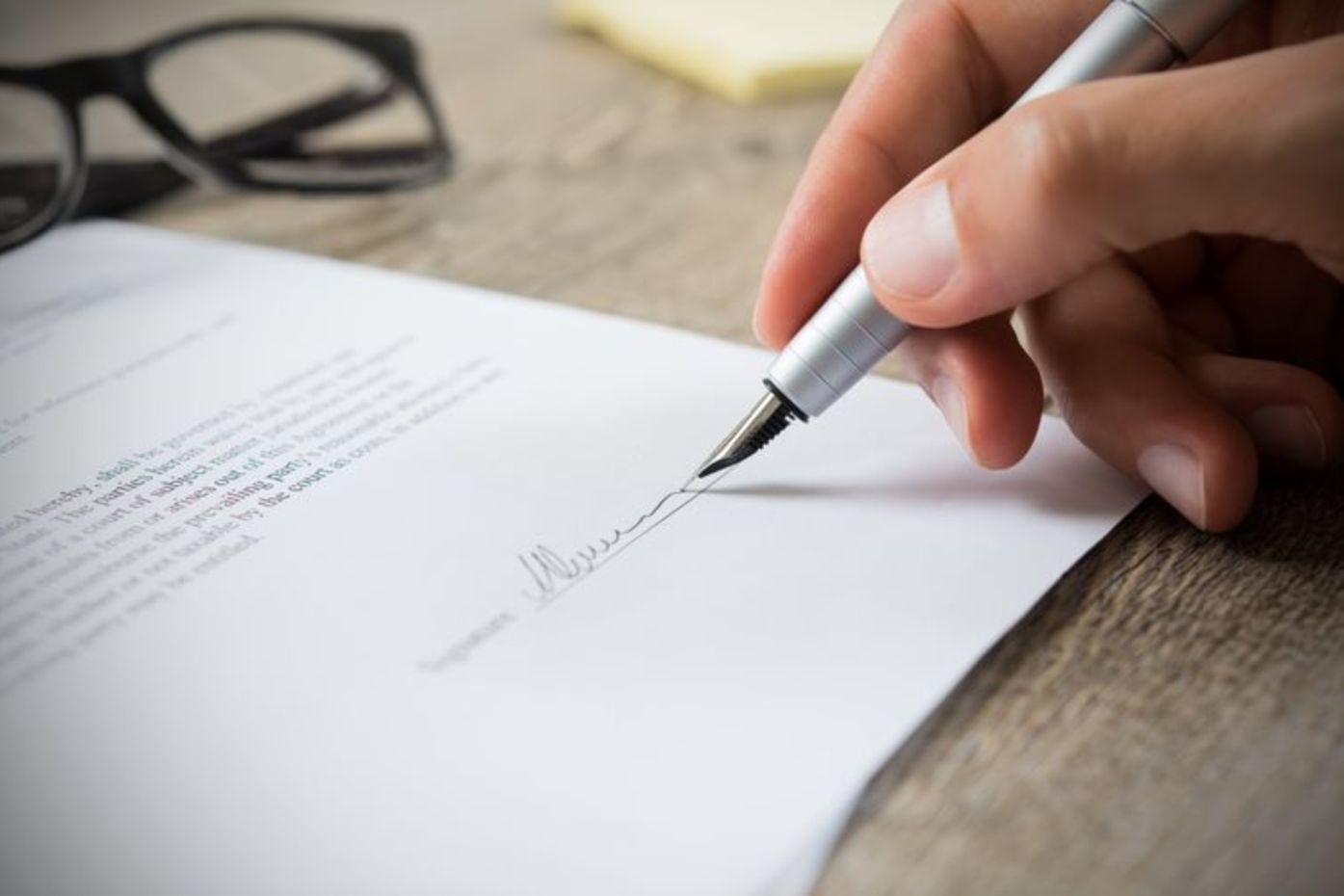 Types of business insurance
Looking to understand the difference between public liability and products liability, or crime and cyber insurance? Our guide to types of business insurance has the answers.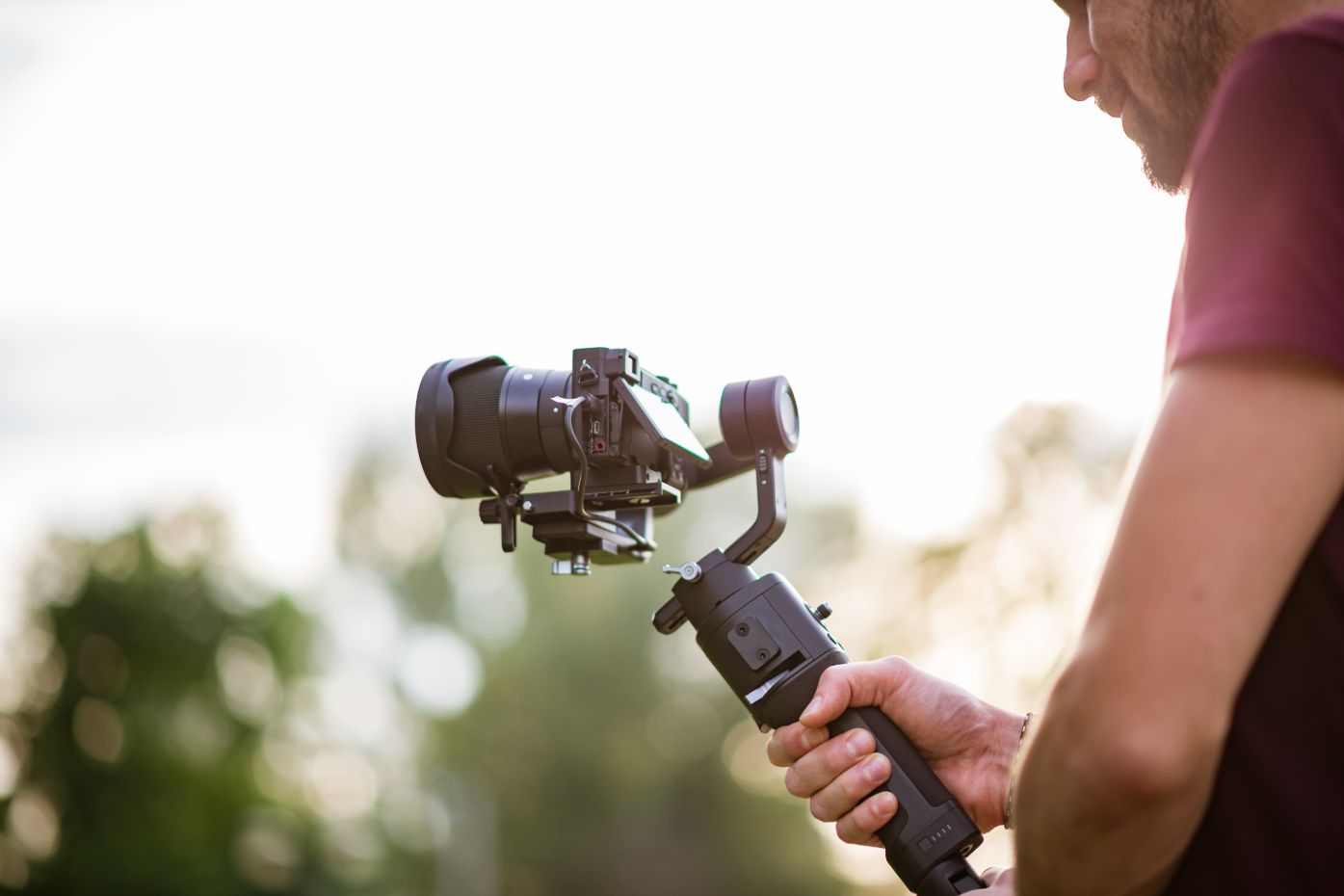 Facebook marketing for small businesses
Running a small business is about growth as well as risk management – discover how to market your small business on Facebook with this article.