Why do massage therapists need insurance?
---
Honest accidents
You always strive to provide a relaxing experience for your clients. However, when you set up for a corporate wellness day at your client's office, failing to secure equipment could disrupt the peace. You may forget to fix the clamp on your adjustable therapy chair, causing someone to fall mid-massage, or knock over a dividing screen, smashing your client's top-of-the-range printer. Working in this way brings certain liabilities and including public liability as part of your massage therapy business insurance, can help.
Out of action
Sometimes accidents affect your ability to work. If you pick up a wrist injury from slipping in icy weather, a doctor may advise you to avoid placing pressure on it for several weeks. The art of massage requires careful use of your hands, so even minor injuries to the wrists, arms and shoulders can interfere with your ability to trade. Opting to include personal accident cover in your massage insurance can protect your earnings if this happens.
Injured employee
Your spa massage centre may require masseurs to assemble massage beds and handle cleaning products. When a member of staff is unable to work due to a back injury or chemical burn they sustained on the job, they could sue over the work-related injury. Employers' liability insurance has your back by covering a range of related costs, including court attendance compensation, pay-outs and legal fees.
What insurance is available for massage therapists?
---
Public liability insurance
---
Public liability insurance provides financial support if you need to defend or settle a claim levelled by a member of the public, such as a client or visitor, against your business. Self-employed massage therapists may share a space with a wide range of people, including clients, their families, personal trainers in a gym environment or beauticians in a spa. If you should spill massage oil and cause someone to slip, a claim could result. Cases can be costly – fortunately, this type of cover deals with legal fees and compensation.
Personal accident insurance
---
Accidental injuries can't be planned for, but in a massage business they can cause significant disruption – especially if you're self-employed. When an unexpected incident leaves you or a named therapist that you employ unable to work, personal accident insurance helps with income loss and recruitment costs to help keep your business moving. This insurance can even help with the cost of retraining following acute or chronic injuries.
Professional treatment liability insurance
---
Our professional treatment liability cover is designed to protect those who provide close-contact treatments such as massage. Adding this cover to your massage therapy insurance provides financial assistance if someone claims they've suffered ill effects as a result of your treatment or aftercare advice. From burning a client by heating massage stones incorrectly to facing claims based on unfeasible expectations, you'll have the reassurance of knowing there's financial help available.
Not sure what you need?
If you're not sure what you need, tell us a little more about your massage therapy business. We'll help you to build your quote and explore any other insurance needs.
Build my cover
Insurance for massage therapists: FAQs
---
What insurance does a mobile massage therapist need?
In addition to insurance such as professional treatment liability, a mobile massage therapist may consider products such as a public liability policy due to frequent contact with people and property.
Portable equipment insurance may also be key protection for mobile massage therapists since kit isn't covered by office insurance when you're out and about.
If you use a folding massage bed, a therapy chair or oil warmer on-the-go, then this type of insurance could feel like a lifeline in the event of loss, damage or theft.
How much is massage insurance?
Hiscox takes a tailored approach to building cover, so your business insurance can combine several types of policy, tailored to your massage business. What's right for an independent massage spa may not suit a self-employed, mobile masseur, so we make it possible to build the cover you need.
This means the cost of massage insurance will depend on the type and number of insurance products you select, as well as the cover limit you set for each.
Insurance for massage therapy businesses can start from as little as £10 per month for singular policies with Hiscox.
Do I need to submit proof of qualification when applying for massage insurance?
We don't ask massage practitioners to submit proof of qualification in order to get insurance.
You will need to declare that you hold the necessary qualifications to practice as part of the application process, however, and would be asked to provide them in the event of a claim.
Accuracy can be important when purchasing business insurance, since deliberately giving false information may lead a policy to be voided to inception. If any of the information is not true, accurate and complete, it could affect the validity of the policy and our ability to make a claim – so if something changes, always let us know.
Related articles and guides
---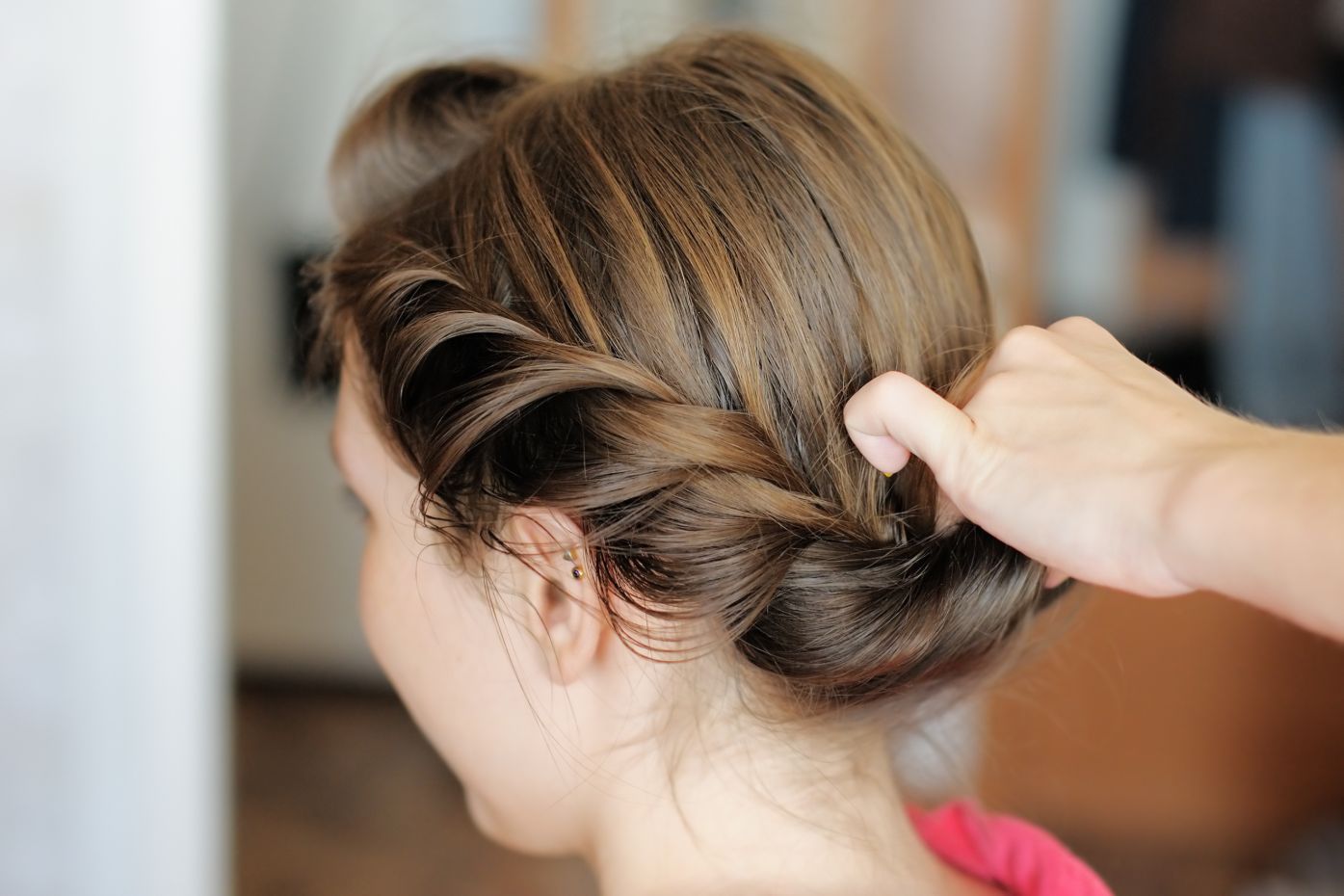 How to become a beauty and wellness therapist
Thinking of going into wellness? Discover the different career paths and find out what skills you may need with our guide to starting out in beauty and wellness.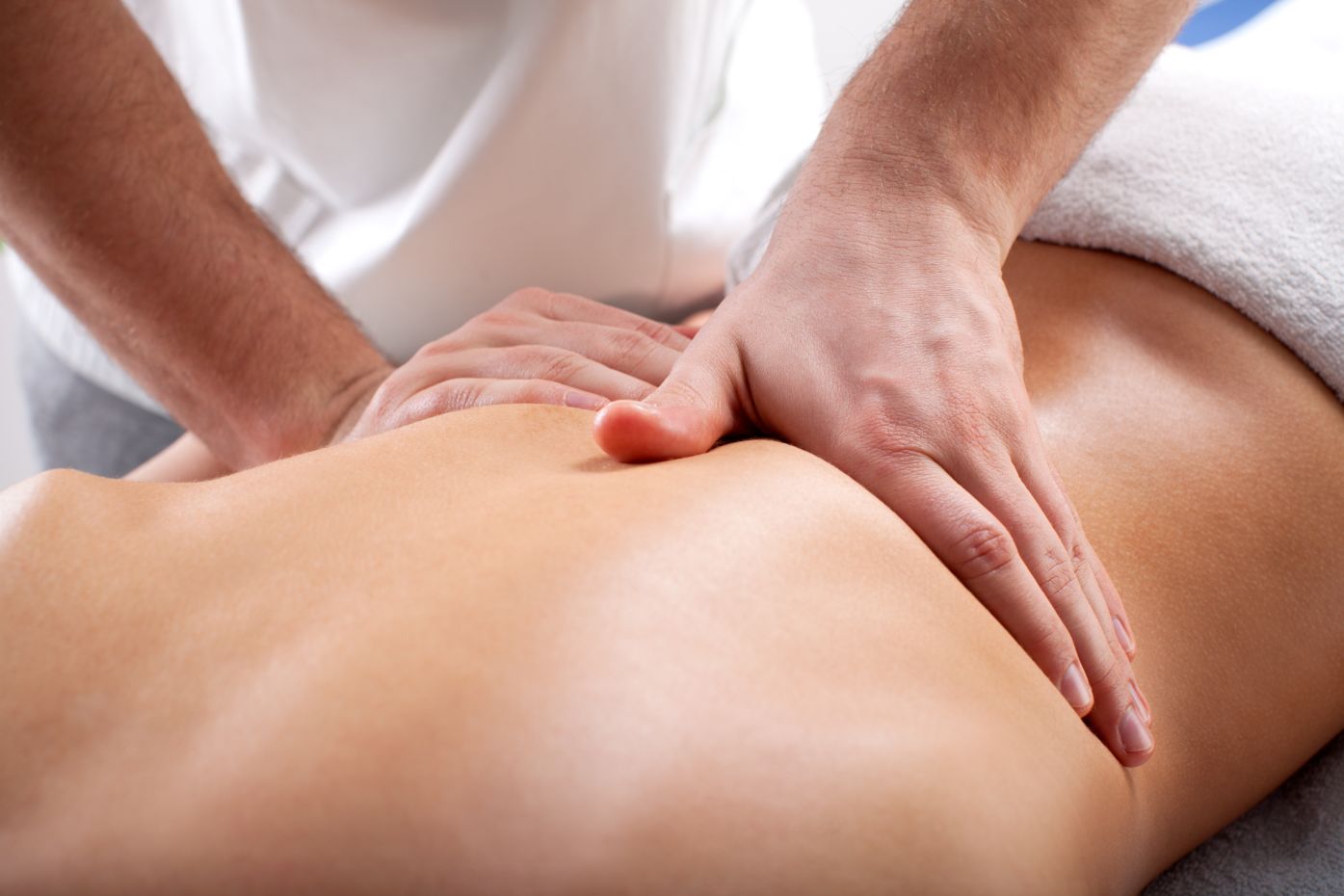 Building your client base as a complementary therapist
Securing a steady client base can help masseurs get off the ground. Explore complementary therapy marketing methods with our article.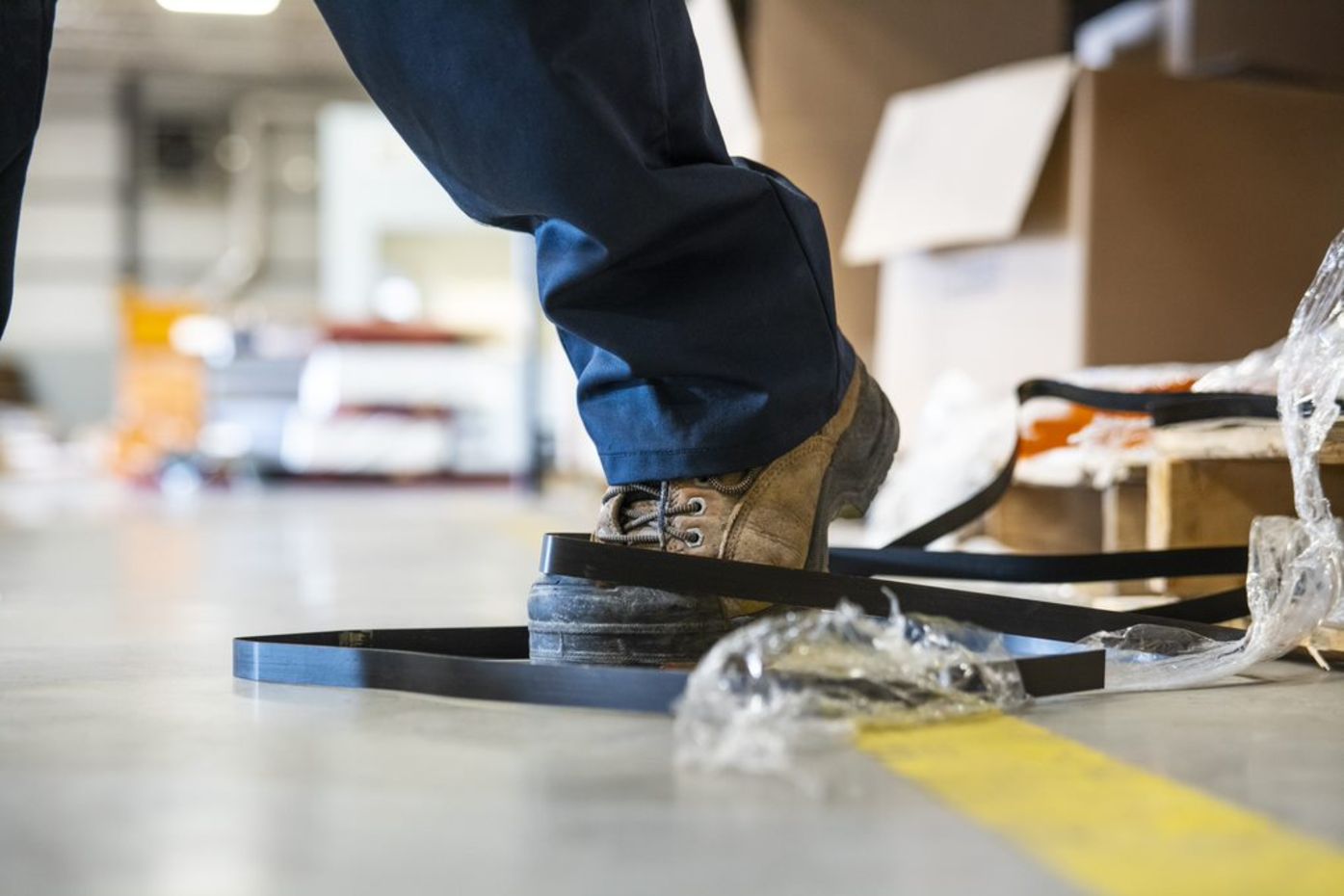 What is public liability insurance?
Public liability is one of the most common covers, but who needs it and what does it do? Read our FAQ guide to public liability.