What is home business insurance?
---
Business insurance for home businesses is suited for self-employed people and small business owners who run their venture from a residential property. Whether you're a self-employed IT contractor or recent start-up founder, if you conduct business from home, great cover helps protect your world. 
You might presume normal house insurance covers everything while working from home, but this usually isn't the case. When you build your home-based business insurance cover, you might want to ensure computers, tools, and other business equipment you keep at home are included.  
As a small business owner, we know you're always looking ahead. Fortunately, business insurance for home-based enterprises goes beyond contents insurance, to look after your livelihood with insurance tailored to protect you from unexpected claims. You can choose to add professional indemnity cover to your policy – which can act as a lifeline for your business if a client claims there are faults with your work– as well as cyber insurance to protect data. 
Do I need insurance for my home business?
---
If you run your business from home, and employ anyone as part of that business, you'll need employers' liability insurance as part of your business insurance policy. Employers' liability insurance is legally required (external link) even if everyone works from home.  
If you're self-employed and work from home, business insurance creates reassurance by safeguarding your equipment, data and professional standing.  
More businesses than ever encourage remote working, and many start-ups are home-based - it's little wonder as there are plenty of benefits to working from home. You get the freedom to operate on your own terms, with comparatively few overheads. 
However, home Wi-Fi networks can have fewer security measures than business networks, leaving your company vulnerable to cyber-attacks. A customer might claim they were injured at your home during a treatment, or a burglary could interrupt trade if kit is lost. As a home worker, insurance can help you prepare for such risks.
There are also the risks any business can face. If you might struggle to foot the bill for legal fees or client compensation pay-outs, then home business insurance could be a smart investment. Build your own policy with Hiscox – choosing the covers that make sense for your home-based business. 
What does home business insurance cover?
---
Disagreements with clients
Since even the smallest of organisations can face legal action, business insurance could be an important consideration– working from home won't make your business immune. Whether you run a home-based management consultancy or you're a sole trader, customers can claim your services didn't fulfil the brief. You're dedicated to what you do, but there are times when things might miss the mark – and if your client suffers financial or reputational damage because of it, they could take you to court. Including professional indemnity insurance as part of your policy protects your home business by covering the cost of legal defence and any compensation. 
Injuries on your premises
Home working brings specific risks, so tailoring your policy to what you do can be beneficial. A professional in sports massage will open their door to members of the public, as will a counsellor - if someone is injured on your premises, they could take legal action. Building cover with public liability insurance in place makes sure you're protected if a customer, courier or passer-by claims they were hurt or fell ill because of your workplace. It takes legal fees and compensation costs out of your hands.
Data falls into the wrong hands
If your home business uses the internet in any capacity, bank details and your own private data could be targeted by hackers. Suffering an IT failure brings unexpected costs, while falling prey to a cyber attack could see sensitive data being held to ransom. Include Hiscox cyber cover as part of your home business insurance package and we'll work to get data back safely and cover the costs of doing so.
When should I get insurance for my home business?
---
As a home business owner, the right time to invest in insurance depends on the nature of your work and the associated risks. If you employ staff, employers' liability insurance is legally required.  
If your home-based business interacts with the public, processes digital data or deals in professional advice, investing in cover protects you against key risks from cyber-attacks and lawsuits. 
Business insurance is a key consideration for any business owner who operates by working from home. No time is too early to start preparing for the unexpected – it's even possible to purchase cover before you've registered the business. 
What type of insurance cover should I get for my home business?
---
Professional indemnity protection
---
Even with the most careful and professional approach, mistakes can still happen, such as making the wrong call on the advice you give to your customers. It could be that your services fall short on a single occasion, but if your client ends up with reputational damage or loses money, they may take legal action against you. With the right professional indemnity cover, we'll help you to cover the costs of putting it right.
Office and contents coverage
---
Your office is the hub of your business, so if your tools are stolen, flooding damages your equipment and furniture, or a fire destroys important client files and documents you'll need to spend time and money recovering from it. Damage to your home business or the equipment it depends on is a stressful and expensive situation. With office and contents insurance as part of your Hiscox policy, you'll be able to get back to work as quickly as possible.
Cyber and data insurance
---
If someone in your business accidentally shares confidential client information with the wrong recipients or a hacker deliberately infects your computer with malware and demands a ransom, the damage could be significant. Cyber and data insurance covers the cost of recovering your data and providing replacement hardware so you can get on with business as usual. With cyber and data insurance in your policy, you'll also have direct access to our team of cybercrime experts.
Excellent straight forward service with little fuss. I was able to do everything entirely online and received the relevant documentation by email almost straight away.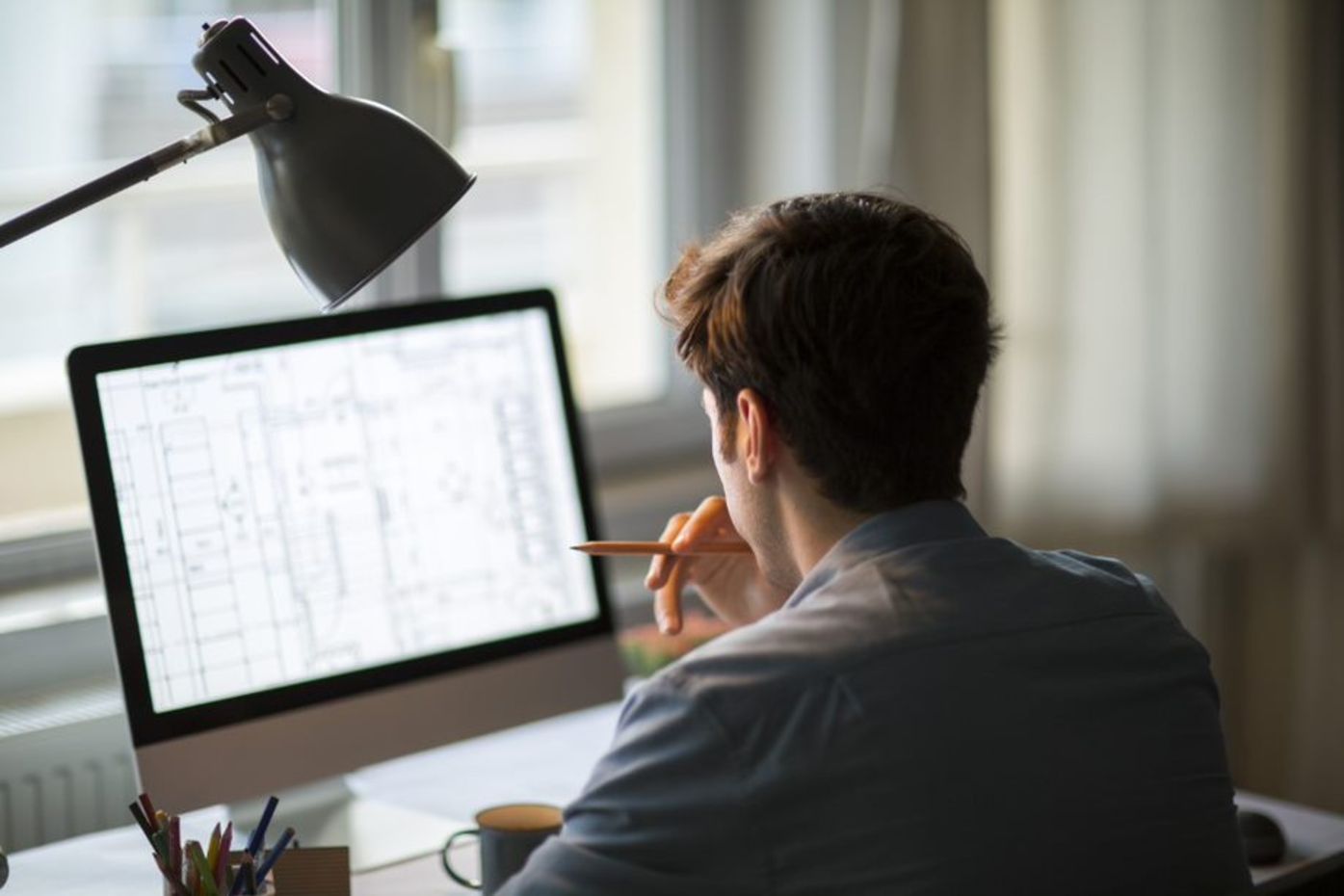 How to create a home office
When it comes to operating from home, what works varies from business to business – that's true for insurance and for home office set-ups too.
Read the Hiscox guide to setting up a home office to create a productive environment, whatever your style.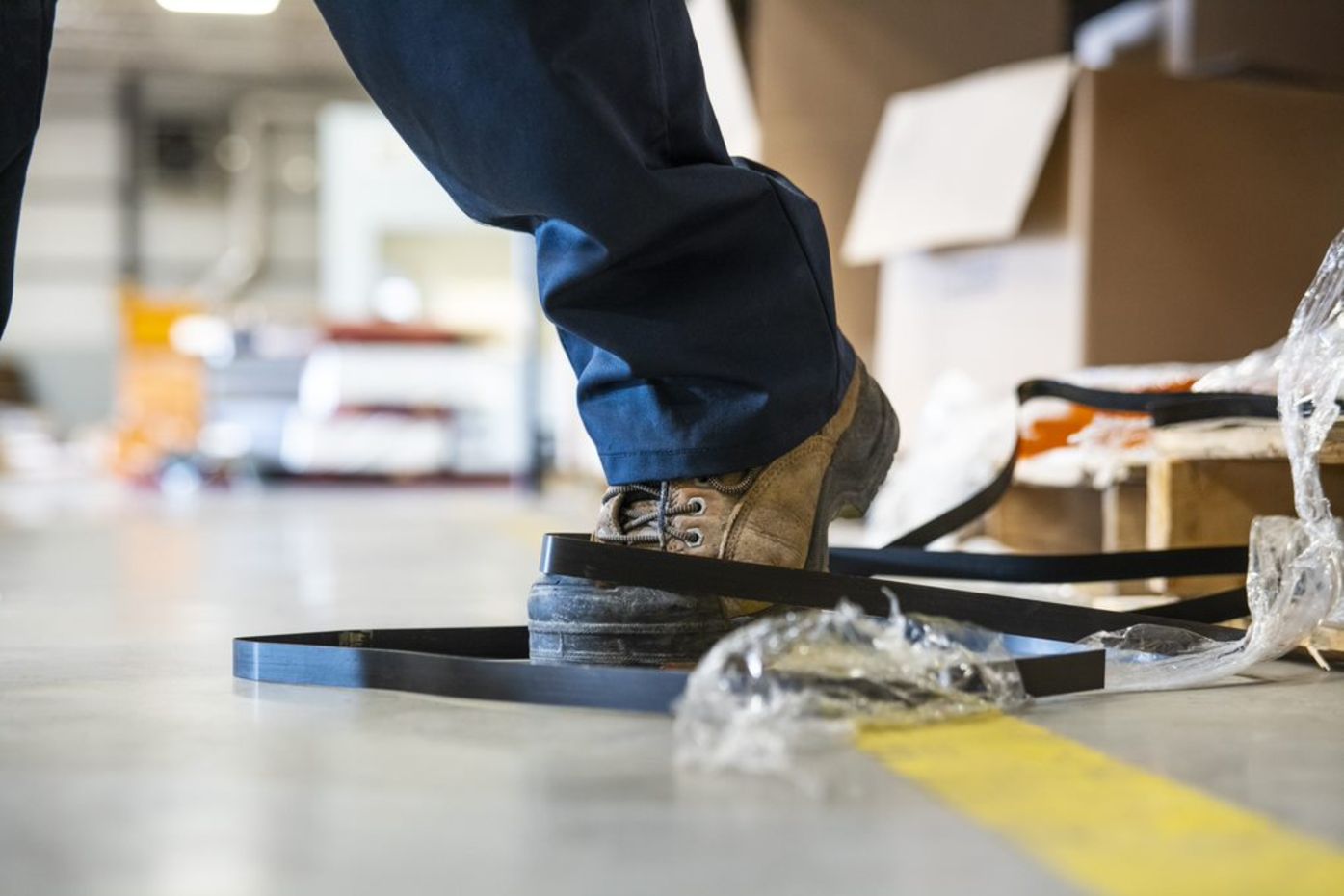 Do I need public liability insurance for my home business? 
You've taken the plunge into home working, but your business is computer-based, and customers don't visit – so, do you need public liability cover?
Get answers to this question with our guide to weighing up the risks – including those posed by business deliveries.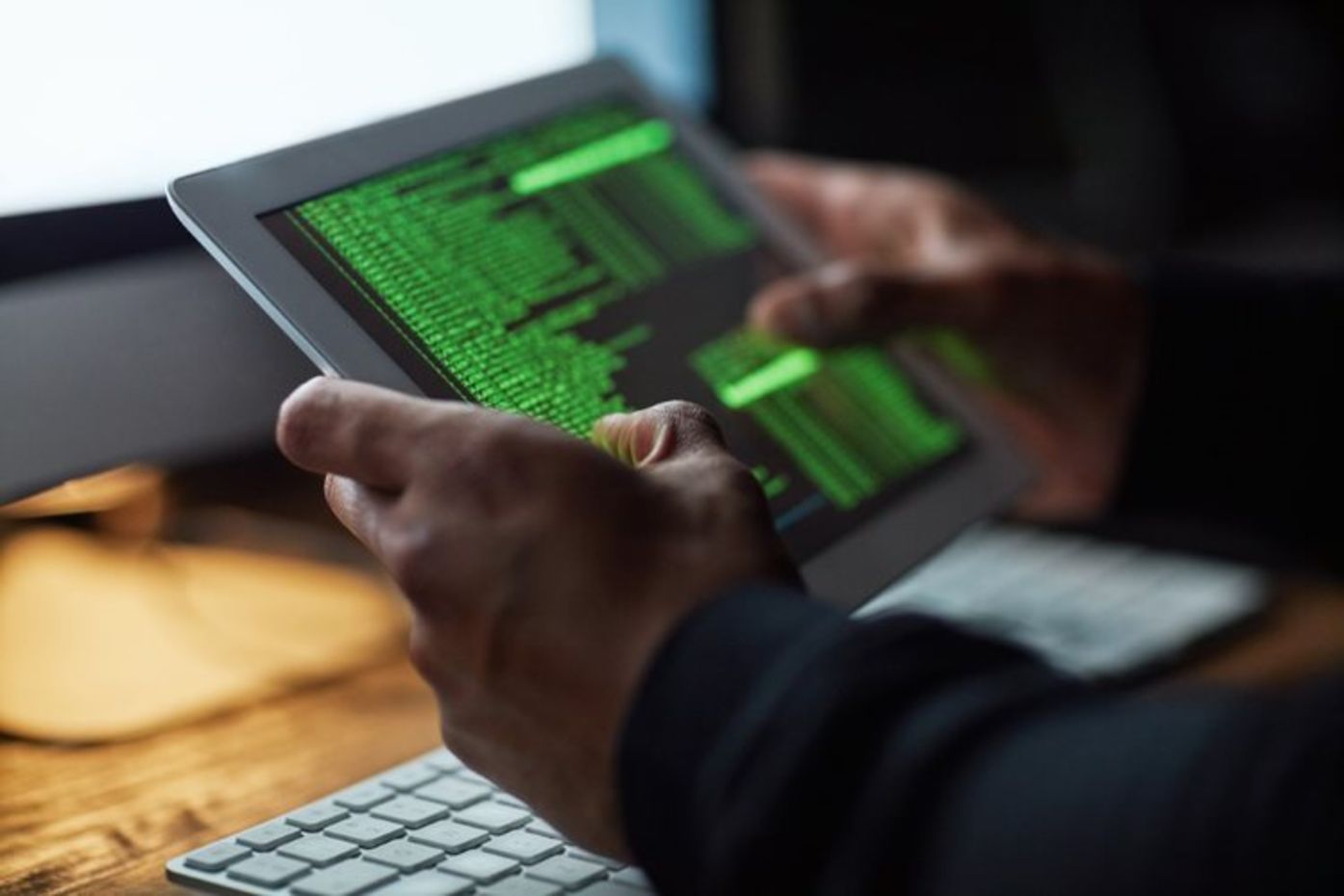 The small business guide to cyber-attacks
Any company can face a cyber-attack, but the nature of small or home-based business can make it harder to bounce back. Fortunately, there are steps you can take to minimise the risk.
Learn how to defend your home business with our small business guide to all things cyber.