Business insurance for digital marketers
---
In digital marketing, insurance can make all the difference if the unexpected strikes, helping you to keep reaching audiences and driving growth.
Your business may operate in digital advertising or you might provide freelance SEO consultancy. Either way, you're exposed to risks every time you log in or sign a contract. Tailoring business insurance with Hiscox can help cushion your finances against the impact of digital marketing setbacks.
Online quote in 5 minutes

Get a quote
Why choose Hiscox for digital marketing insurance?
---
1
Cover tailored to digital marketing risks
Our insurance can be tailored for risks such as negligence, GDPR investigation and claims you've breached comparative advertising rules
2
Complete flexibility and control
We know digital marketing can evolve at pace so we allow you to make unlimited policy changes
3
A simple claims process
At Hiscox, we ensure we make claims simple and stress-free with our online portal
Always enjoy dealing with Hiscox. It's quick and easy to get cover and very reasonably priced to boot!
Read all reviews
Tell us more about your digital marketing business
Build cover tailored to your industry
Get a quote
Why do digital marketers need insurance?
---
A drop in sales
Your evening work as a pay-per-click (PPC) consultant is rewarding – clients provide their campaign goals and you advise on the best way to reach them. Consulting may seem hands-off, but when your strategy misses a keyword set, your client might experience a drop in their return on ad spend (ROAS). This simple oversight comes with a price tag – so the client takes you to court. When professional indemnity insurance is built into your digital marketing policy, there's support with legal fees – and if you need to pay compensation, we can help with this too.
Networking accident
In digital marketing, networking can be valuable for securing new business, so it might be useful for your insurance to cover the risks associated with these interactions. Perhaps you run a market research firm or focus on social media marketing – either way, attending events can widen your reach. An attendee might trip over your marketing stand or you could damage someone else's laptop spilling coffee. Public liability insurance can help with legal costs and compensation pay-outs if someone claims your work has caused damage to their property or a personal injury.
Employee injury
The launch of your social media consultancy start-up is an exciting step. Your team is willing to pitch in with the heavy lifting – so when your computer system arrives they're keen to help set up. Your SEO manager gets to work but injured their back – this turns out to be a slipped disc and the employee decides to file a claim for damages. Staff workplace health and safety is your responsibility, so employers' liability insurance can help a digital marketing business pay for legal and compensation expenses.
What insurance is available for digital marketers?
---
Professional indemnity insurance
---
Professional indemnity insurance covers digital marketing businesses and self-employed professionals if a problem with your services results in a client claim. It can be helpful for anyone who gives advice or impacts client finances through their work. With Hiscox, a range of industry-specific digital marketing risks are covered, including breach of contract as standard, intellectual property infringement and defamation. We can also help to rectify mistakes, such as out of home misprints which have negative consequences for your client.
Employers' liability insurance
---
Many digital marketing firms rely on having staff – from writers to craft compelling content, to strategists with a plan to boost engagement. Taking on employees comes with the responsibility of caring for their workplace wellbeing, which is why employers' liability insurance is often essential if you have staff (external link). Whether your design intern falls ill due to workplace factors you were unaware of, or your content manager develops RSI, you could be held liable. Employers' liability cover can step in to help with the cost of defending and settling claims.
Public liability insurance
---
Public liability insurance can support any digital marketing business that deals with external parties – for instance, at client meetings, co-working spaces or by inviting IT service providers to your office for maintenance. As a digital brand specialist, you know all about keeping up appearances online, but you also know how important in-person interactions can be for your image. If such a meeting ends with an accident that damages someone's property or causes an injury, this cover helps with legal fees and compensation pay-outs.
Insurance for digital marketing: FAQs
---
What insurance do I need for working from home?
When you work from home, either temporarily or as part of a digital nomad lifestyle, you might find your marketing business needs additional insurance.
If you welcome clients to your home office for meetings, or even accept the occasional business delivery, public liability could be reassuring. You're likely to take out the same contracts and offer the same advice and services so legal protection cover and professional indemnity insurance may both also be helpful.
Many insurance needs are the same for digital marketers who work from home – our home-based business insurance page sets out the options.
What insurance does an agency need?
A digital marketing agency might need insurance products such as:
Professional indemnity to protect against service complaints
Cyber insurance to safeguard the systems and data you rely on
Public liability insurance for reassurance at client meetings
Legal protection insurance in case of disputes over debt and contracts
Employers' liability insurance as soon as you take on your first member of staff
The Hiscox approach makes it possible to tailor insurance in line with your agency's requirements, whether you've just launched a start-up or have a 20-strong team.
How much does digital marketing insurance cost?
The cost of digital marketing insurance depends on the products you add to your policy and the cover limits you set for each. In general, business insurance costs start at £8.40 per month with Hiscox*.
Setting insurance policy limits is an important decision for any digital marketing business, since underinsurance can affect our ability to help if you need to make a claim. Policy limits should be as high as the value of a worst-case scenario claim. A digital marketing business with high-value client accounts might need more insurance coverage than a freelancer.
*Figures based on an average of all business insurance policies sold to at least 10% of our customer base between October 2022 and September 2023
Related articles and guides
---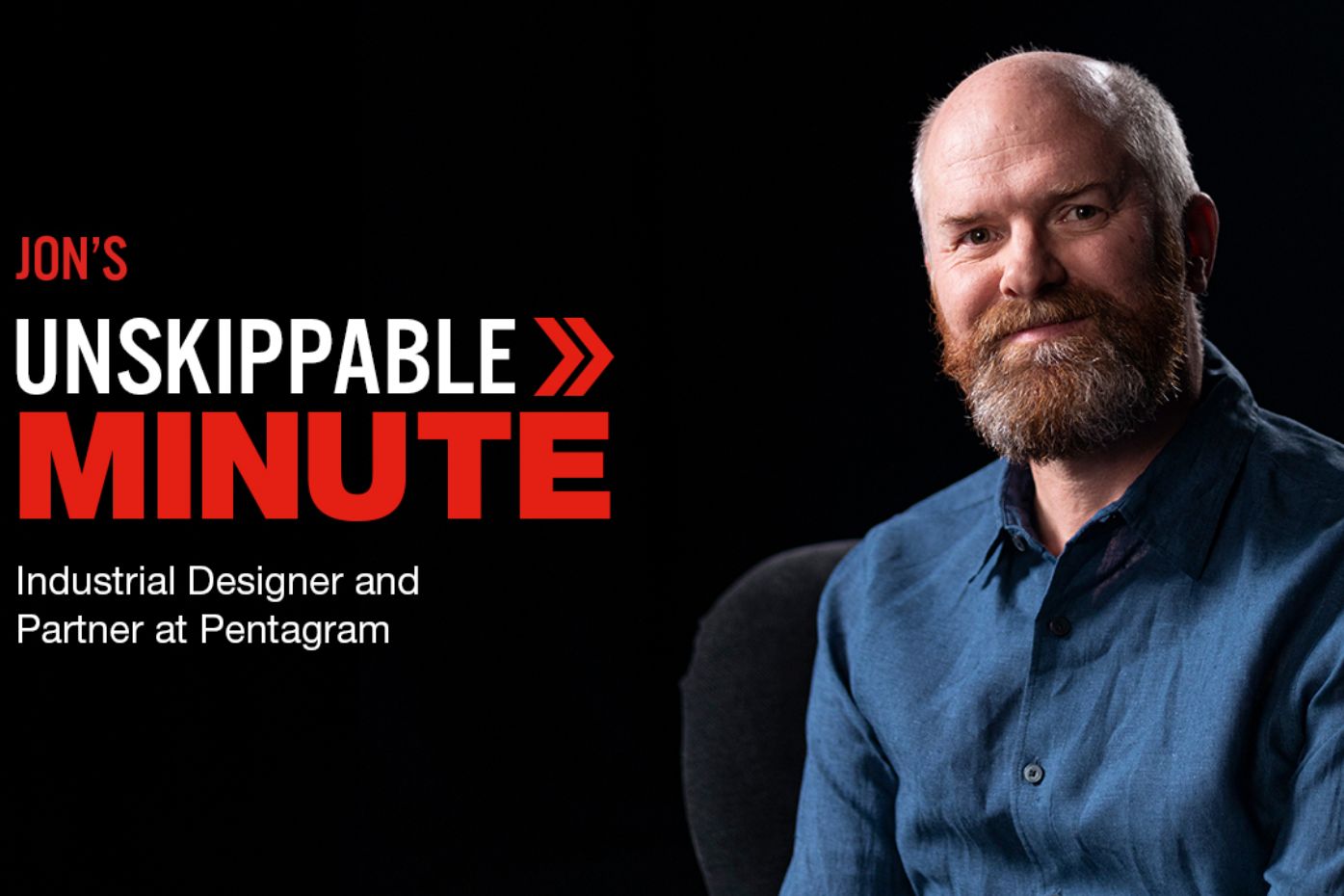 How to balance business and creativity
Digital marketing is creative work, but it's also commercial. Watch Jon Marshall's unskippable minute video to learn how his design consultancy strikes the balance.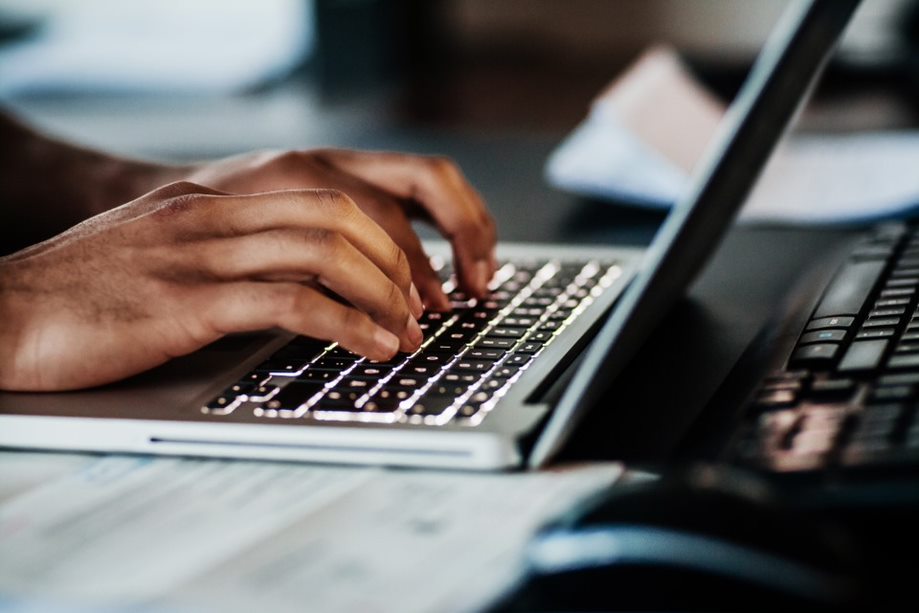 When clients claim: Media insurance stories
From copyright to filming rights, the digital marketing sector carries a distinctive set of risks. Read media insurance claim stories to learn how Hiscox responds.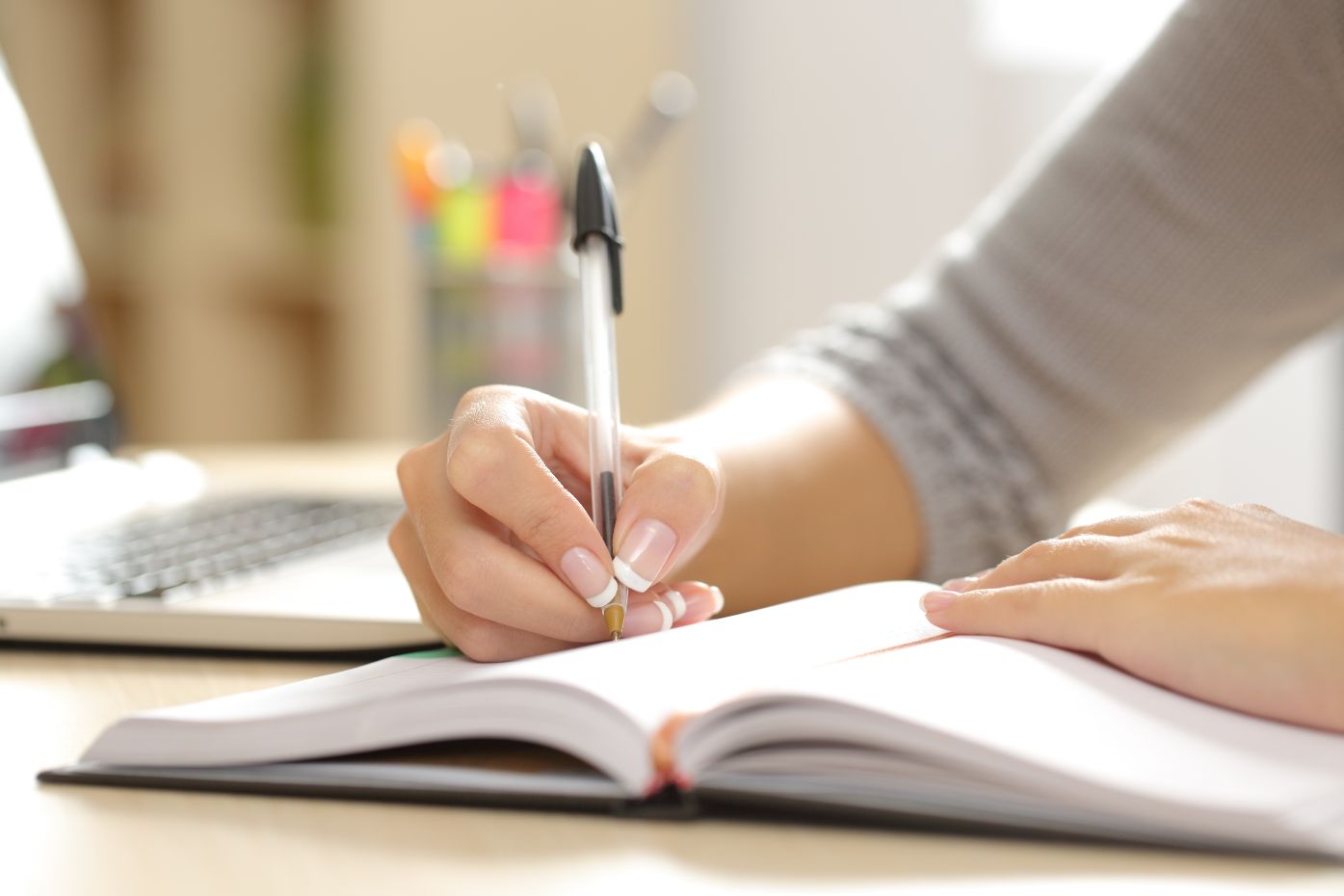 How to manage risk in marketing, advertising and communications
In our ultimate guide to managing risk in marketing, advertising and communications, you can find industry-specific tips for managing licensing issues and data protection risk.