Through our collection of interviews with SME owners and entrepreneurs, we hope to create a small business community and help inspire you. Read these accounts from real small companies and prepare to be inspired.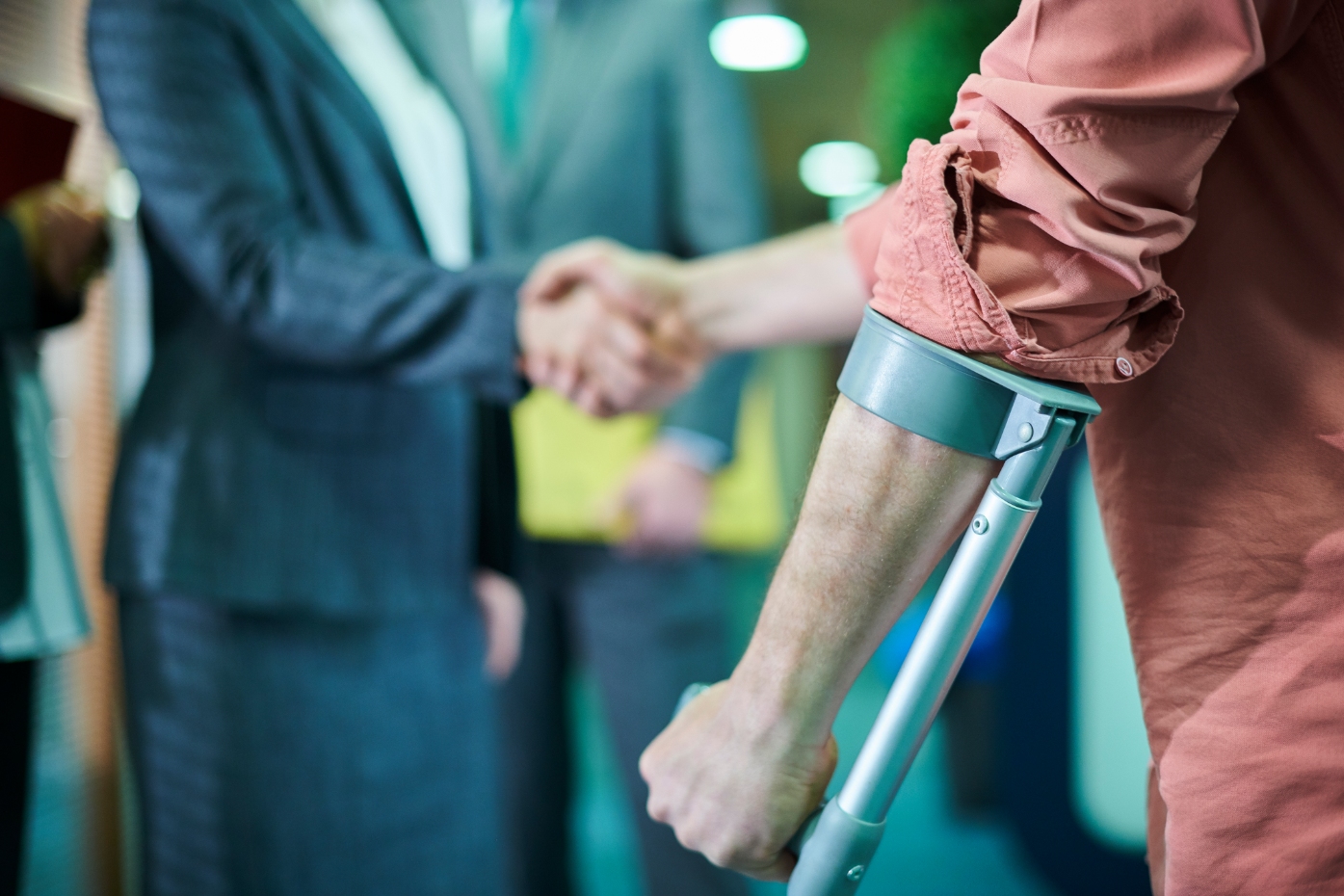 Employers' liability insurance
Should one of your employees fall ill or become injured as a result of their work, you could be liable. This type of insurance might also be a legal requirement for your business.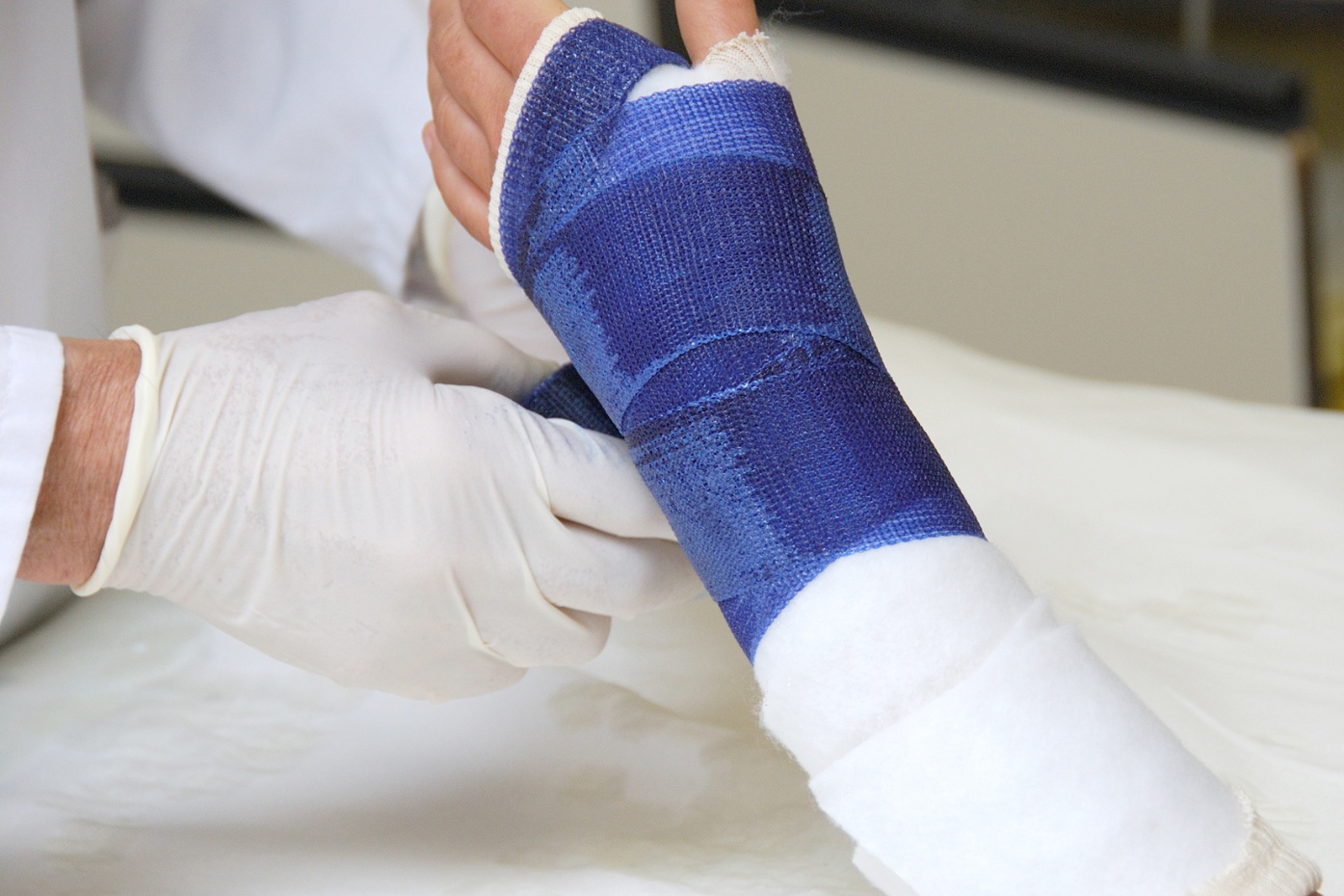 Personal accident insurance
If you or a key person is unable to work due to injury - whether you get injured at work or on a skiing holiday - it could impact your business operations.
Learn more about how personal accident insurance might be able to help.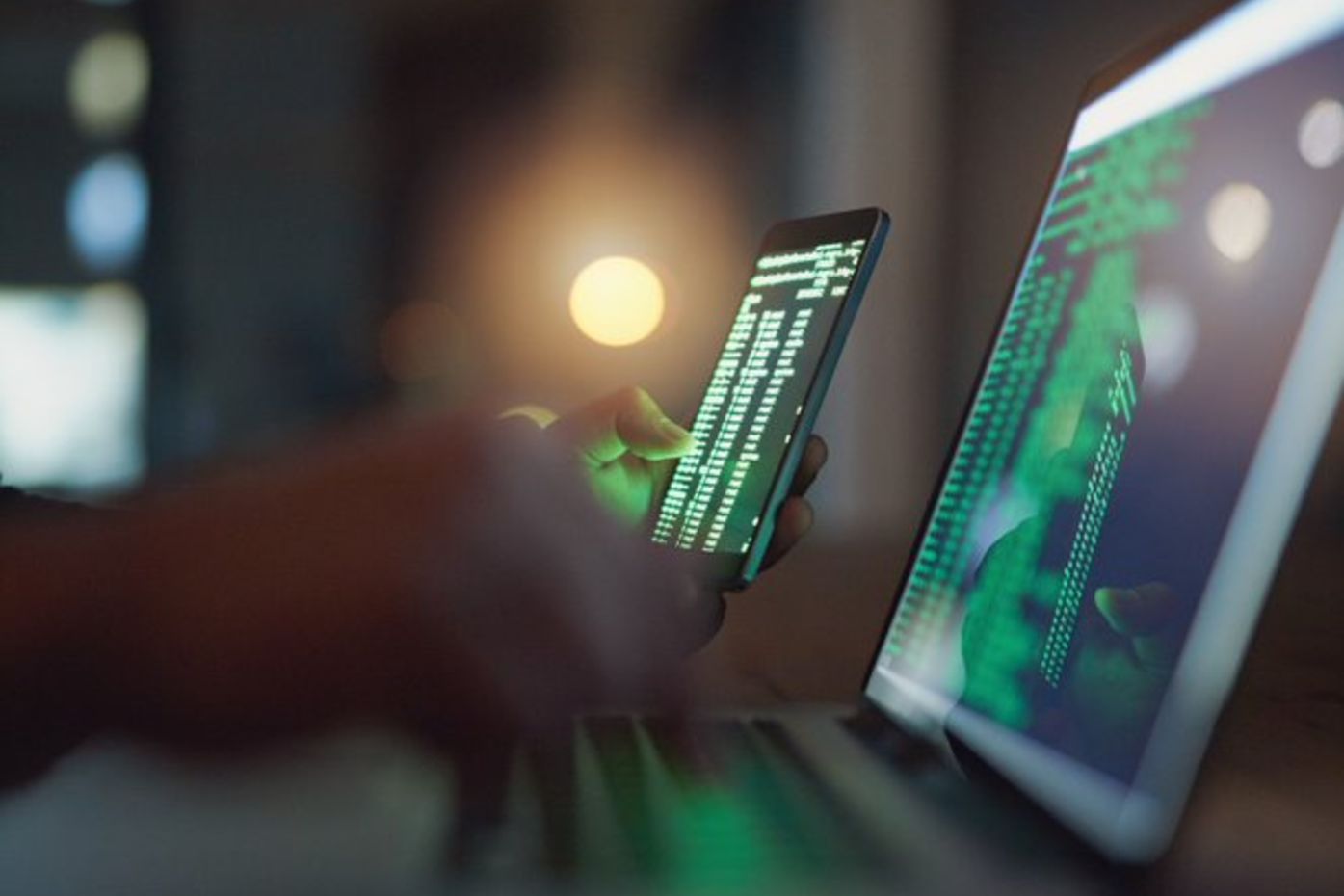 Cyber and data insurance
The threat of cyber attacks are ever-increasing and that's why your small venture could benefit from having comprehensive defences in combination with cyber cover.