Hair, beauty and wellbeing
---
Your business is all about making people feel good about themselves and that's what we want to do for you. Protecting your hair and beauty business means you have the reassurance you need to flourish. This collection of articles covers tips for everything from branding and workplace wellbeing to tech and legal.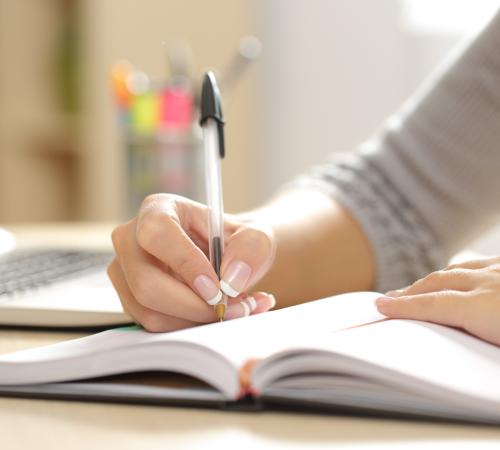 What does business insurance do, and how might it benefit a hair and beauty business? Learn the fundamentals with our business insurance FAQ explainer.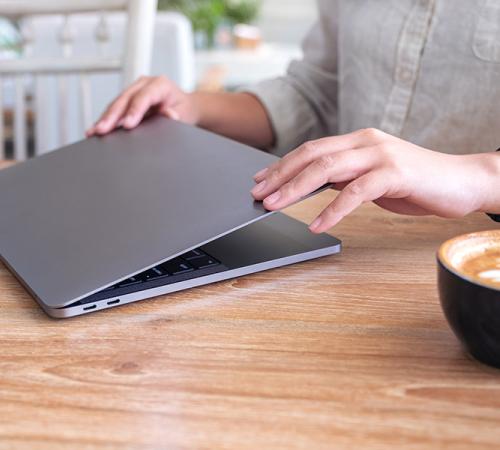 Spreading your wings as a sole trader can bring freedom and profit, but also liabilities. Learn about insurance requirements with our sole trader insurance FAQs.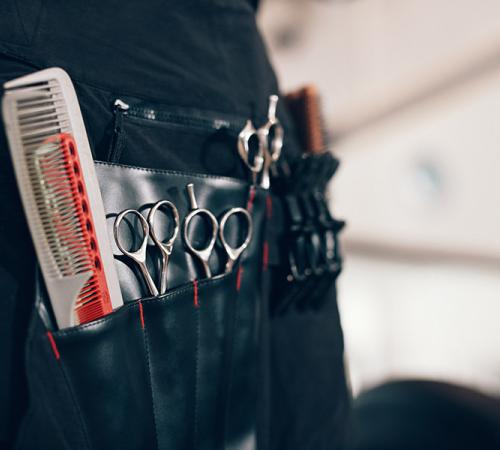 Whether you're a self-employed barber or you run a busy salon, insurance could help in a number of ways. Read about our hairdresser insurance products to learn more.