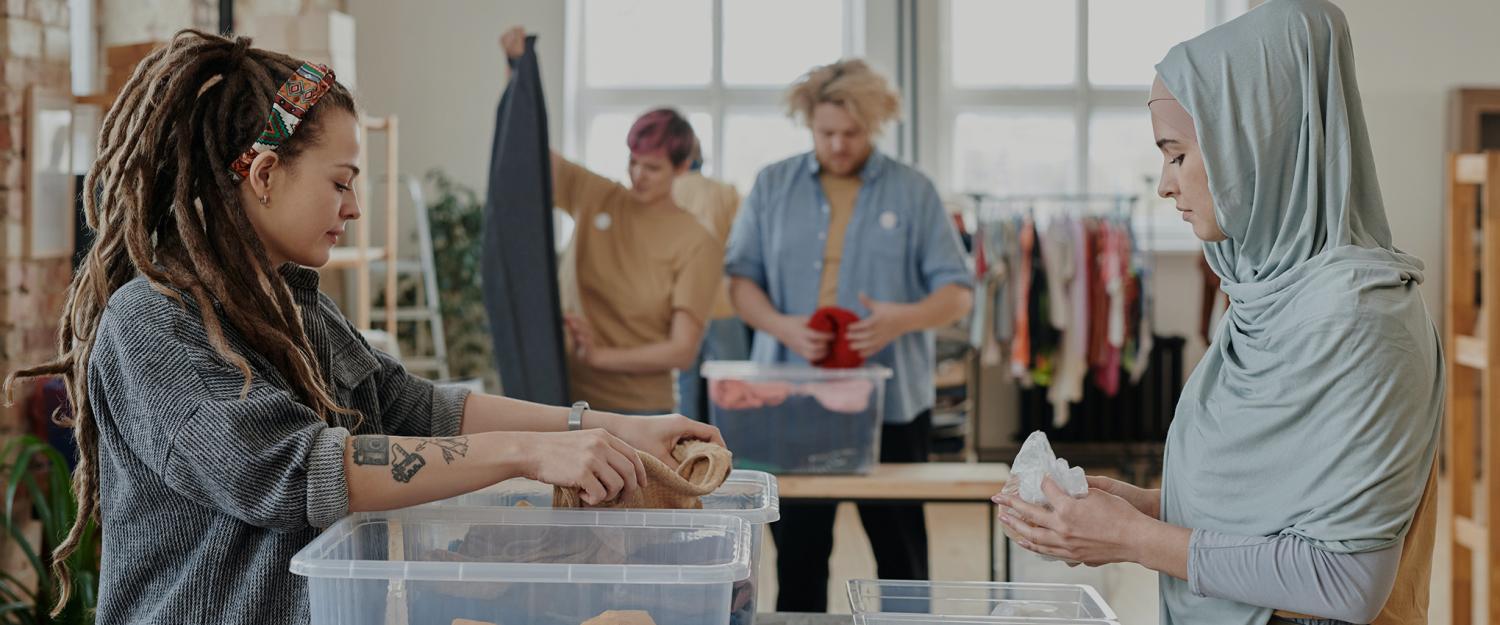 Charities and social enterprises
---
The work charities and social enterprises do can be vital to people from all walks of life, which is why having effective protection in place is imperative. With the assistance of this collection of articles, we hope to offer guidance to your business as you aim to do good and help as many people as possible.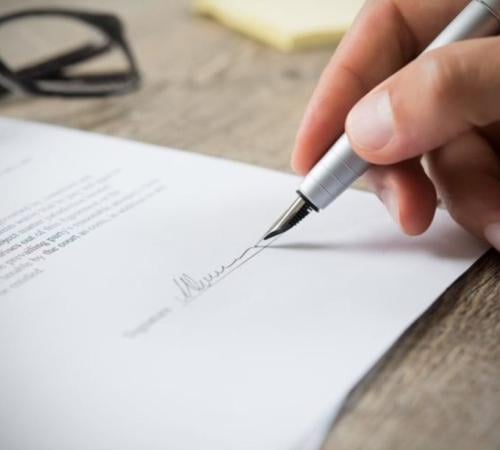 Running a charitable organisation brings plenty of risk. Learn about the key types of insurance for charities to consider with our FAQ guide.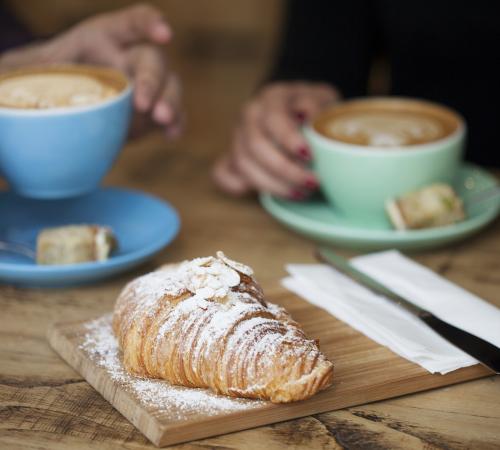 Charities and non-profit organisations have a great deal in common, but they aren't identical. Discover the difference between charities and non-profits and learn the insurance implications with our guide.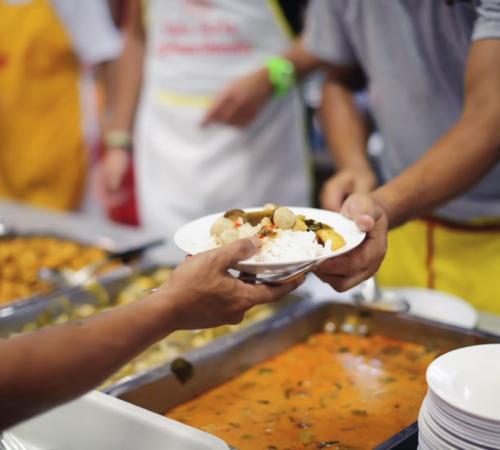 From fundraiser ball mishaps to cyber attacks, charities can face many challenges. Discover the multitude of ways insurance may benefit social enterprises and explore our charity insurance products.