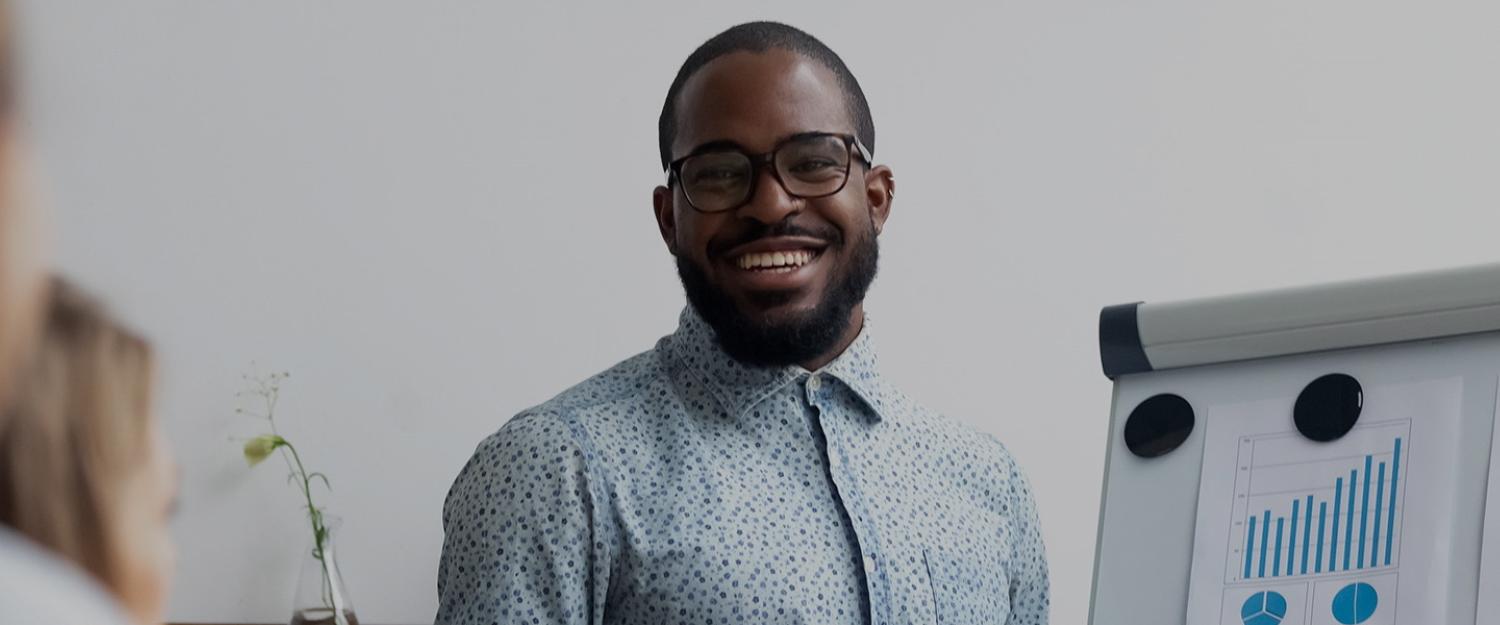 Coaching, training and education
---
Some say the gift of learning is priceless, while others see lucrative business opportunities in the educational sphere. Building a coaching or tutoring business is not always a simple task, which is why we've put together this selection of useful articles and guides. In them, you'll find tips which could prove useful for starting up, managing common risks and maintaining a profitable business.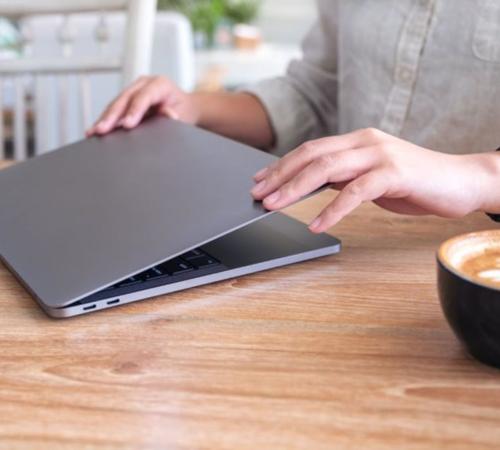 Are you thinking of setting up as a freelance coach or tutor? There may be specific insurance considerations for freelance professionals. Learn more with our guide.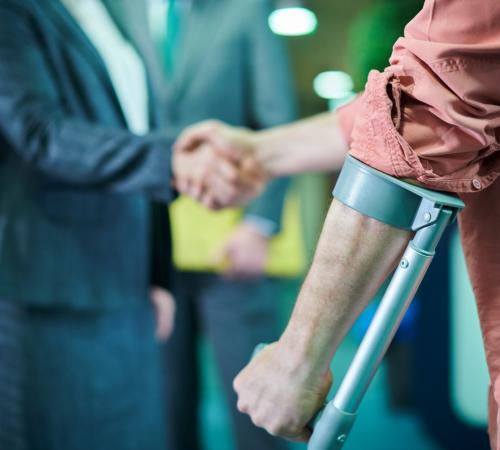 These are popular products, but do you know the difference? Learn the basics with our FAQ guide to the difference between public liability and employers' liability.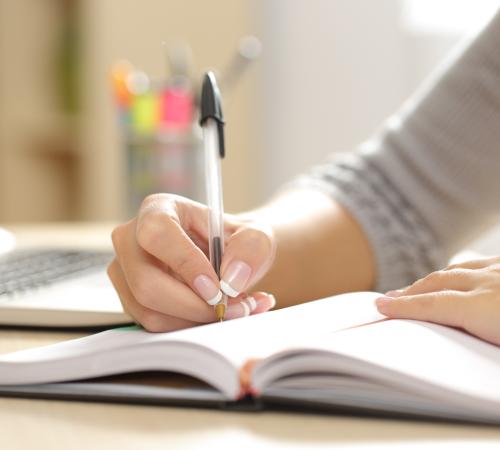 As an educator, you know definitions can be important. Brush up on business insurance types and terms with our useful guide.