The high street is an exciting place to do business. Whether you run a small boutique or a department store, reading insights from other industry professionals could help to keep things in tip-top shape. In this selection of articles and guides, you can expect to find industry-specific tips, tricks and risk management techniques for the retail sphere.
Product liability insurance
Whether you design, produce, repair or supply products from your shop, you might need to have cover as part of a public liability policy. Read more about product liability insurance to discover what could help your business.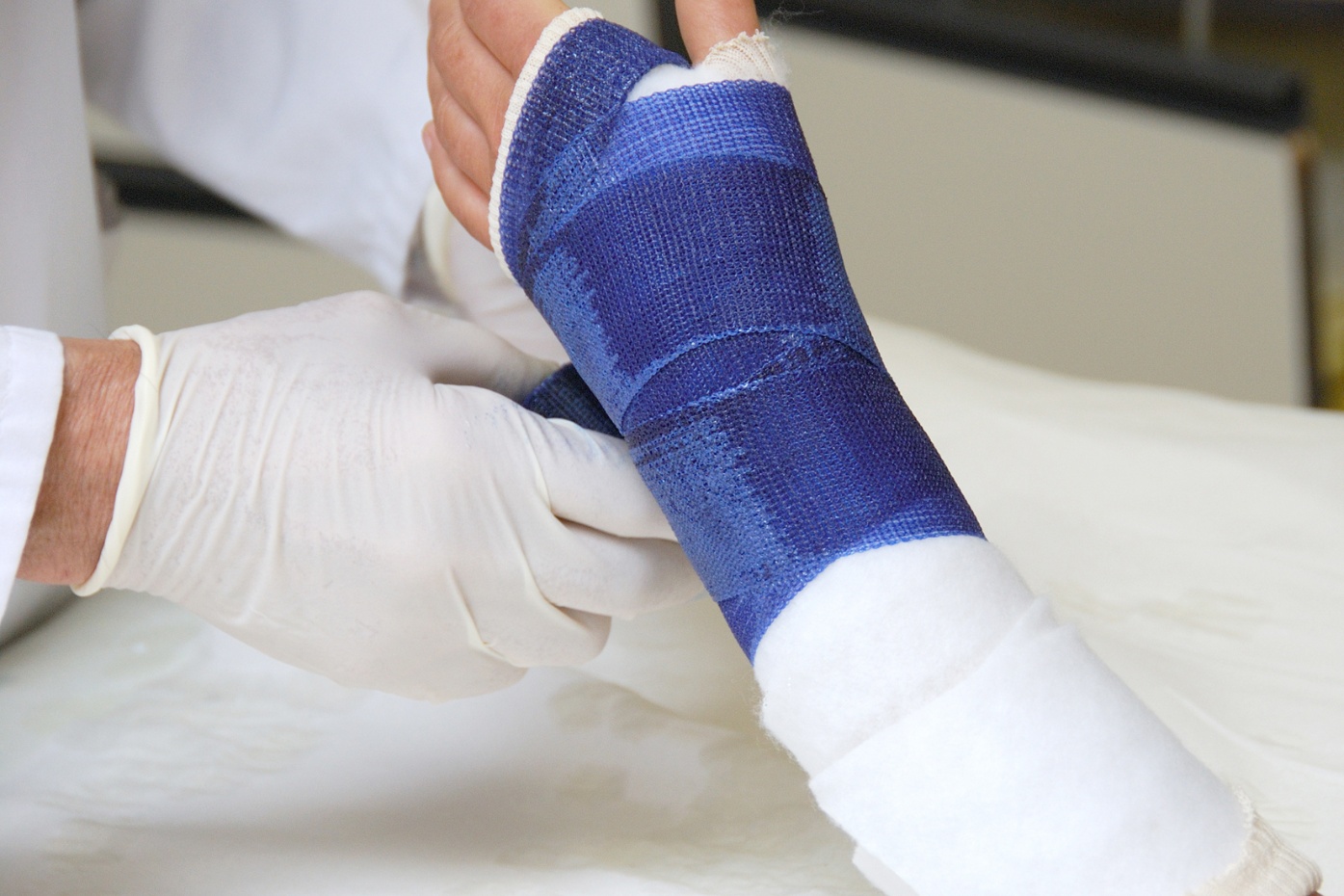 What business cover do I need?
If you run your own shop, would business be affected if you or a key member of staff were unable to work? Personal accident insurance could be key. Discover the types of business insurance you might need to add to your policy.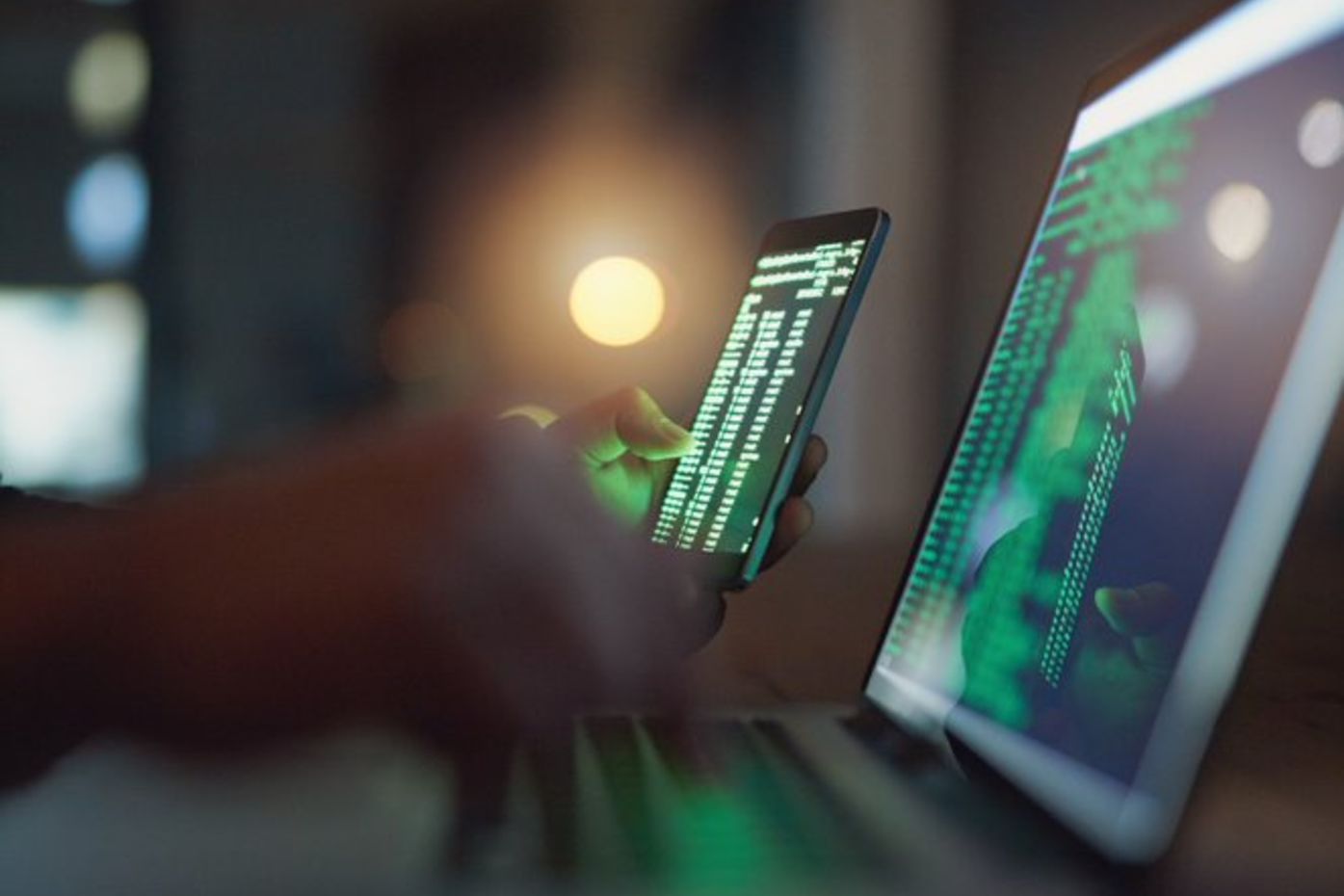 What is ransomware?
As the owner of a retail business, you rely on multiple systems to keep your business running, which may leave you vulnerable to hackers. Learn more about types of cybercrime such as ransomware with Hiscox.