Kike Oniwinde: Create your own luck
---
2 min read
Read Kike Oniwinde's unskippable minute
You have to be intentional. You can't just wait for things to happen. You have to go out and make it happen.
Hi. My name is Kike Oniwinde. And this is my unskippable minute.
I cancelled a flight because I knew there was a networking event that I should attend, even though it came to me last minute. That was me thinking, "Hmm, I don't know what might happen but that seems like an event I have to go to." And off the back of that, that led to my biggest investor. So, that was me creating my own luck.
You know, we hear all the time, 'your network is your net worth' like, It is true. I think 85% of jobs are from referrals. So, if you don't know the right people or if you're not in the right places, how will you get access to information that exists? 
I think success is the mindset that takes you there. I always talk about growth mindset. And that's this ability to, kind of, analyse a situation, know where you could have done better and then again, be ambitious with it.
"Who do I need to reach out to? Where do I need to be?" You're always thinking bigger and thinking more strategically about how you can make something happen and something work.
You have to create your luck. It's kind of like deciding "Hmm, where do I want to be in the future and how do I get there?"
Disclaimer:
At Hiscox, we want to help your small business thrive. Our blog has many articles you may find relevant and useful as your business grows. But these articles aren't professional advice. So, to find out more on a subject we cover here, please seek professional assistance.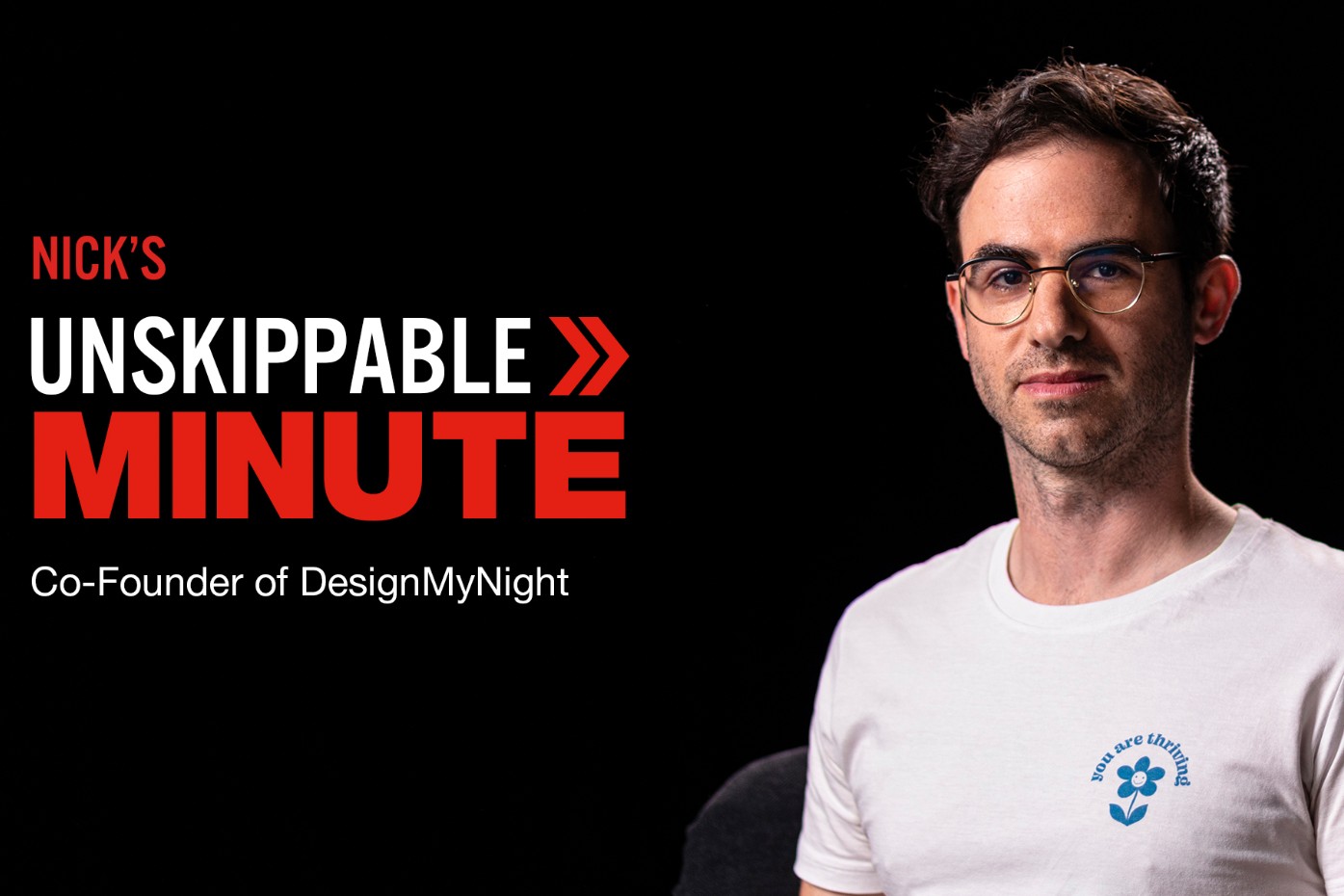 Nick Telson: Create a financial roadmap
Building a successful business is made up of many factors, including creating a financial roadmap - this unskippable one minute video from Nick Telson has more.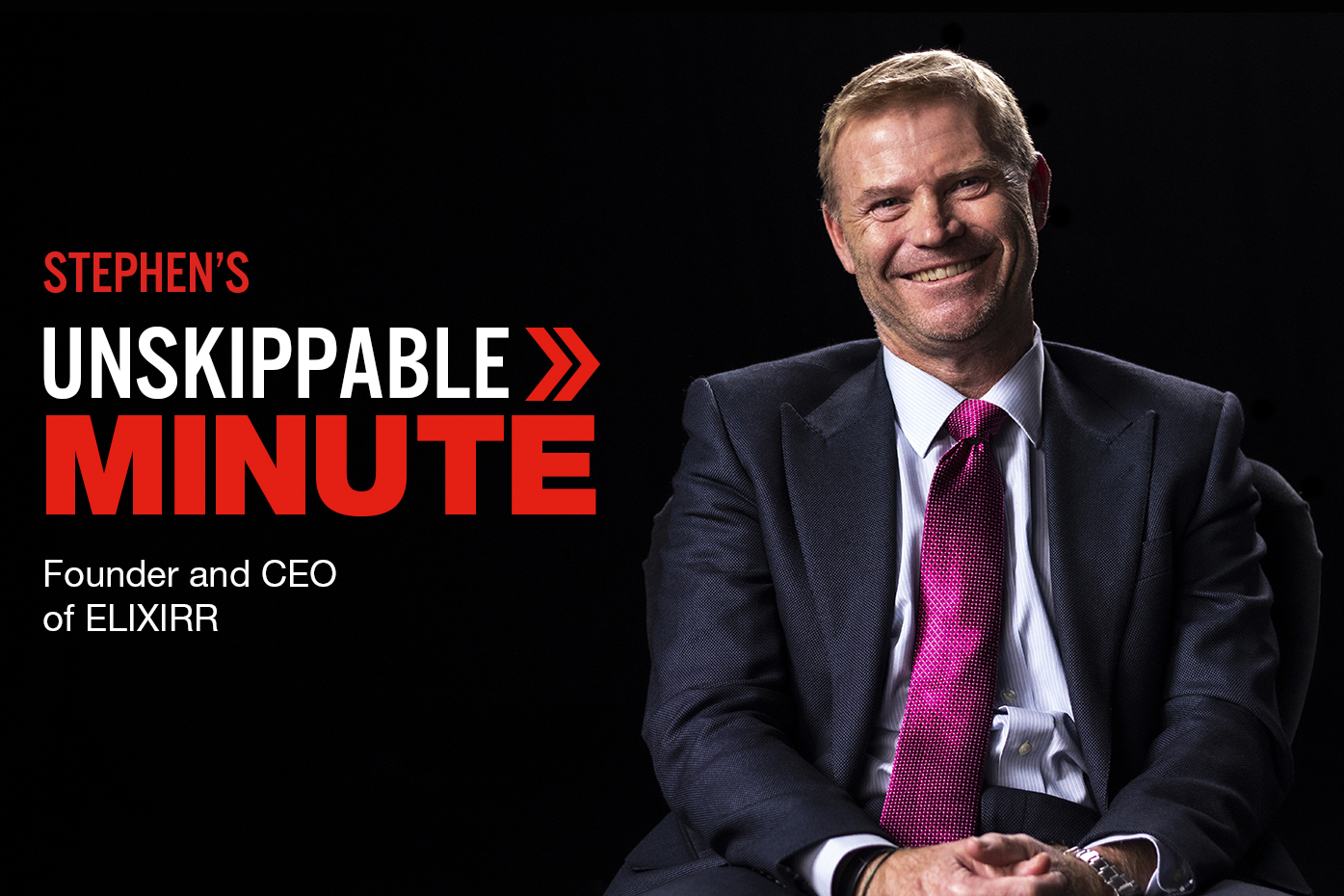 Stephen Newton: Find resilience through failure
Many professionals encounter huge learning curves in business that help with future plans. Stephen Newton shares his advice for finding resilience through failure.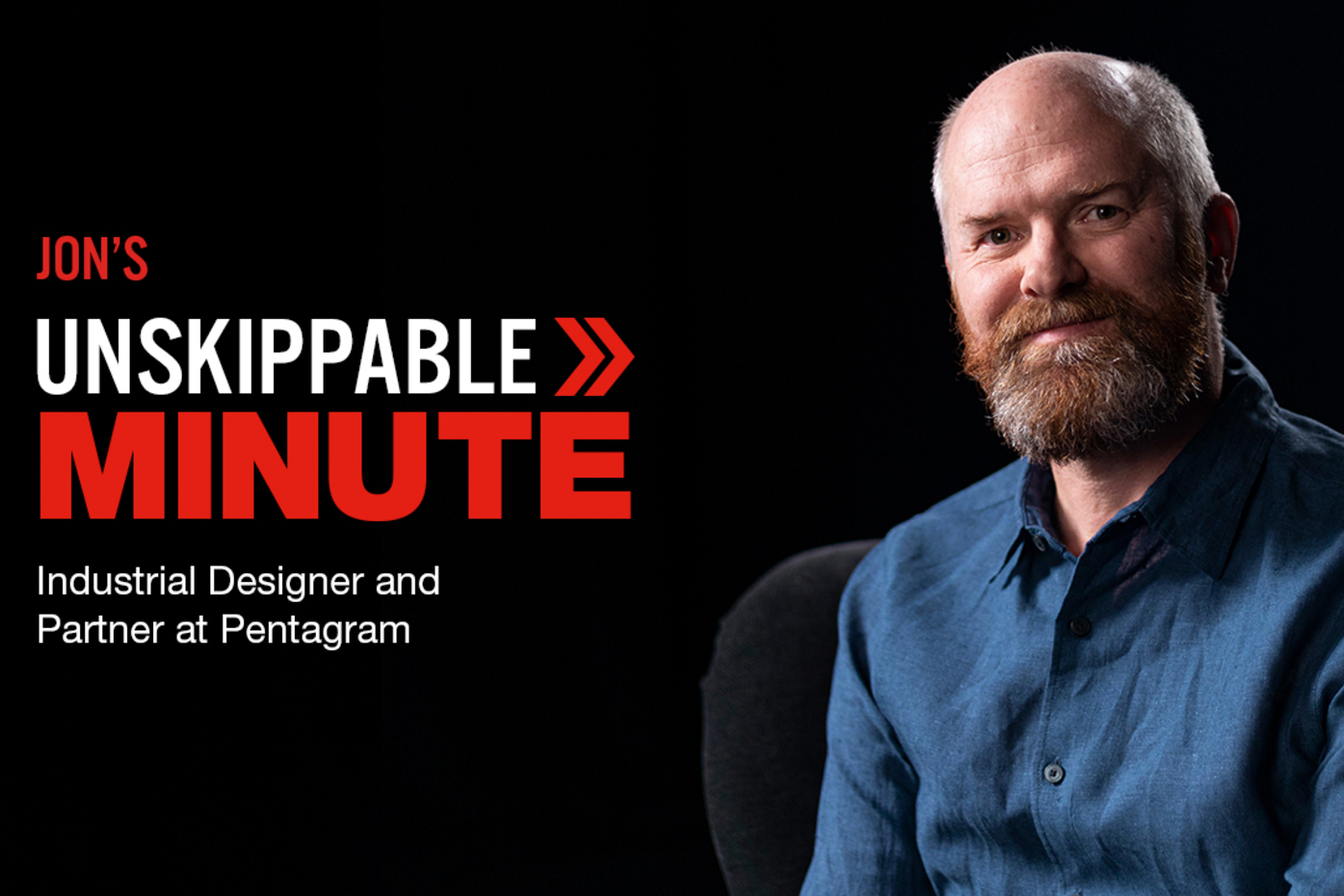 Jon Marshall: Balancing business and creativity
Jon talks about keeping creative while running a commercially successful business. Watch Jon's unskippable advice on balancing business and creativity.