When you're starting out, there are many things to consider. Not only are you building your venture from the ground up, but you're also learning at a fast pace and discovering the different types of risk you might face. We understand that start-ups need an initial leg up – so this group of articles offers the information and help you might need to get the ball rolling.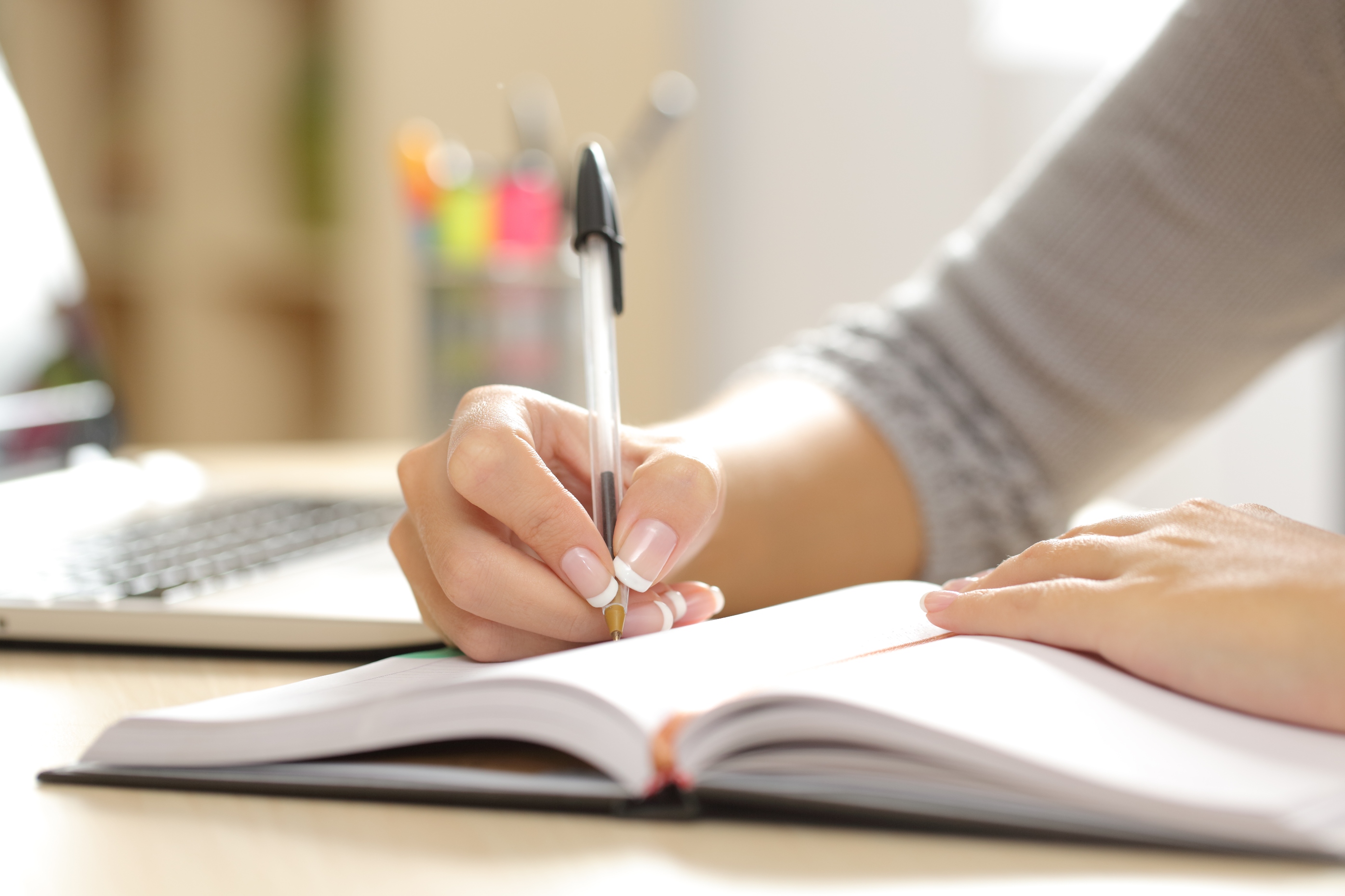 Home-based business insurance
Embarking on the launch of your small business? Working from home might just be the perfect place for you to start.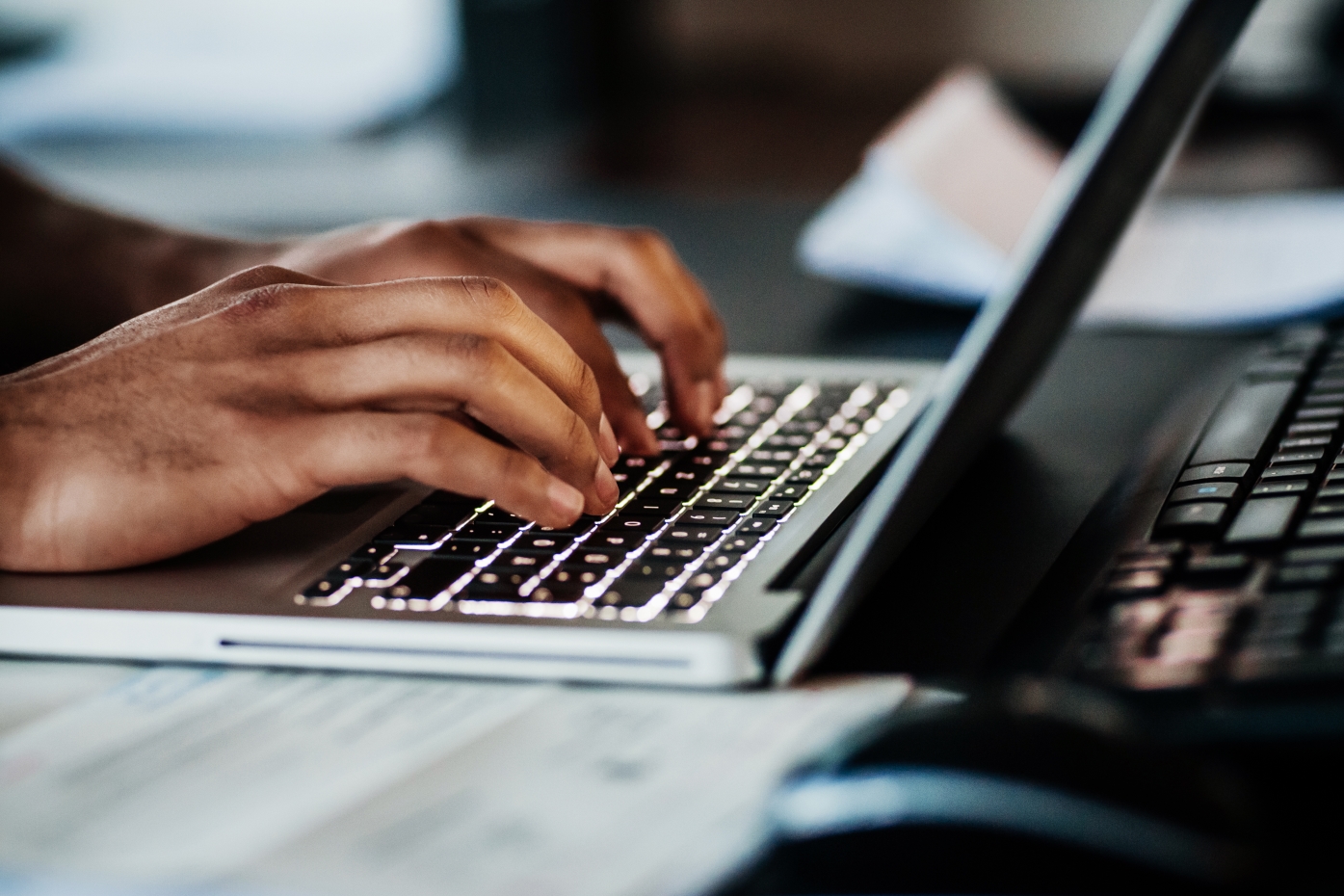 Self-employed insurance
When you decide to take the plunge and go it alone, there's a lot to consider, including comprehensive insurance cover.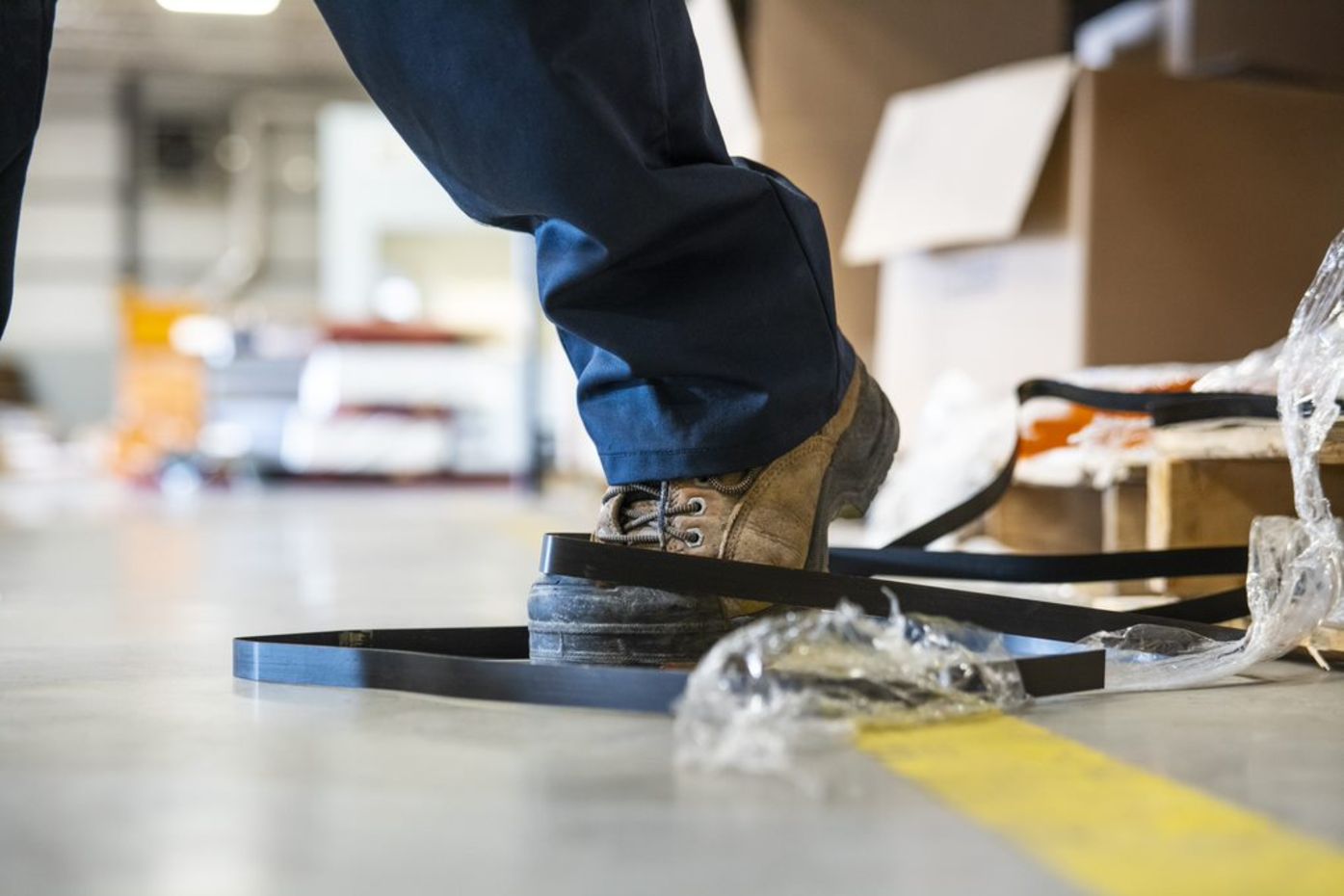 Public liability insurance
Sometimes no matter how careful you are, accidents happen - but insurance can help get you back on your feet.