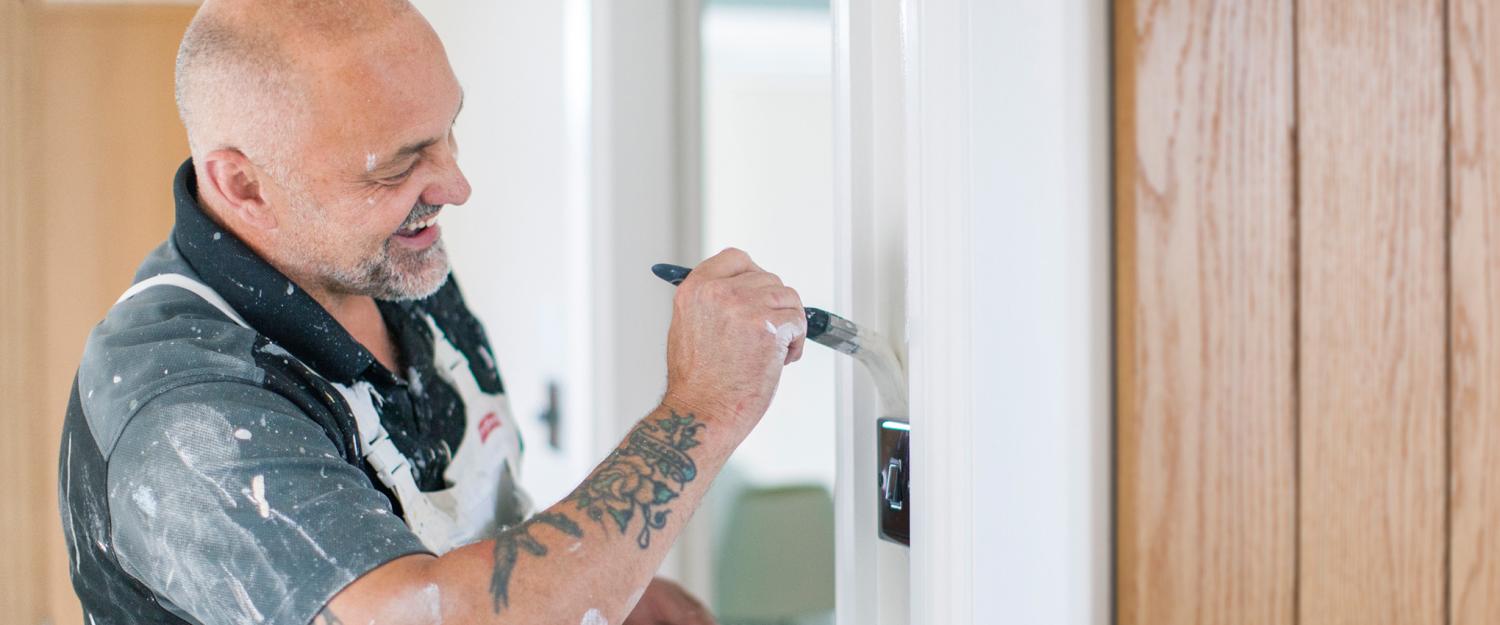 Alongside the freedom and control that come with working as a tradesman, there are also responsibilities – such as the need to build a customer base, manage common risks and meet trade standards. This selection of articles and guides provides insights, tips and tricks which might prove useful for a range of trades.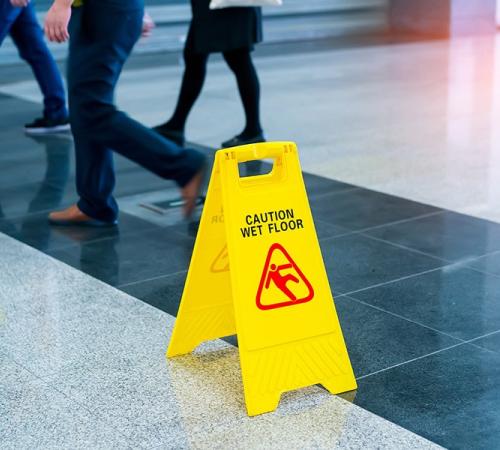 Your work includes heavy-duty jobs as well as intricate tasks that could cause accidents. If a member of the public claims they were injured as a result of your professional services, you might need the help of public liability cover.
If you run a firm and employ other tradespeople, you could be required by law to have this policy. Should an employee become injured or ill as a result of their work for you, they could claim. Learn more about employers' liability.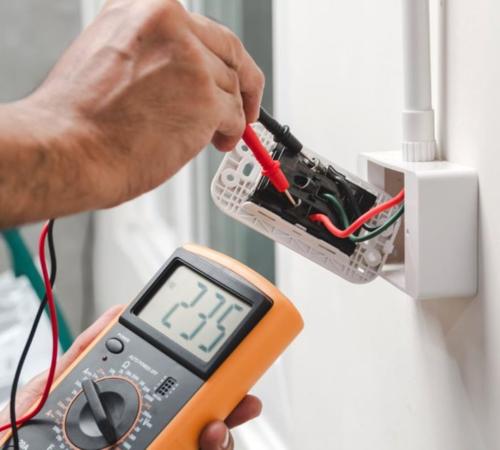 All tradespeople use specialist equipment that can be vital to getting the job done. If any of this was lost, stolen or damaged, it could affect your business. Read more about tool insurance with Hiscox.