The technology industry is a fast-paced and ever-evolving environment that can bring a number of risks associated with cyber threats. Read through this selection of guides and articles to build your IT business, help it to thrive and also remain one step ahead when it comes to cyber security.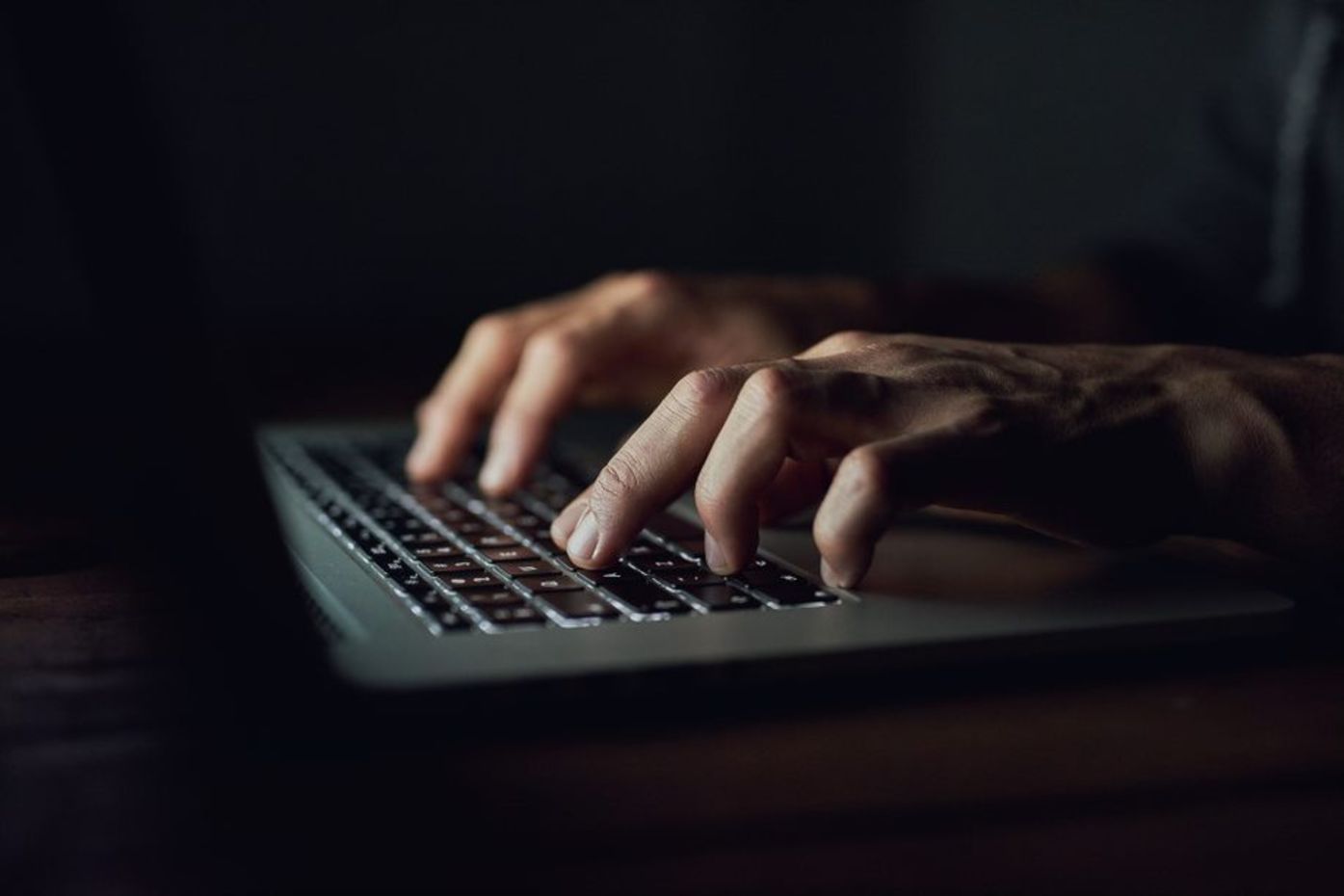 What is an SQL injection attack?
Cyber attacks come in many forms. Learn the definition of an SQL injection and find out how to protect your IT infrastructure with our FAQ guide.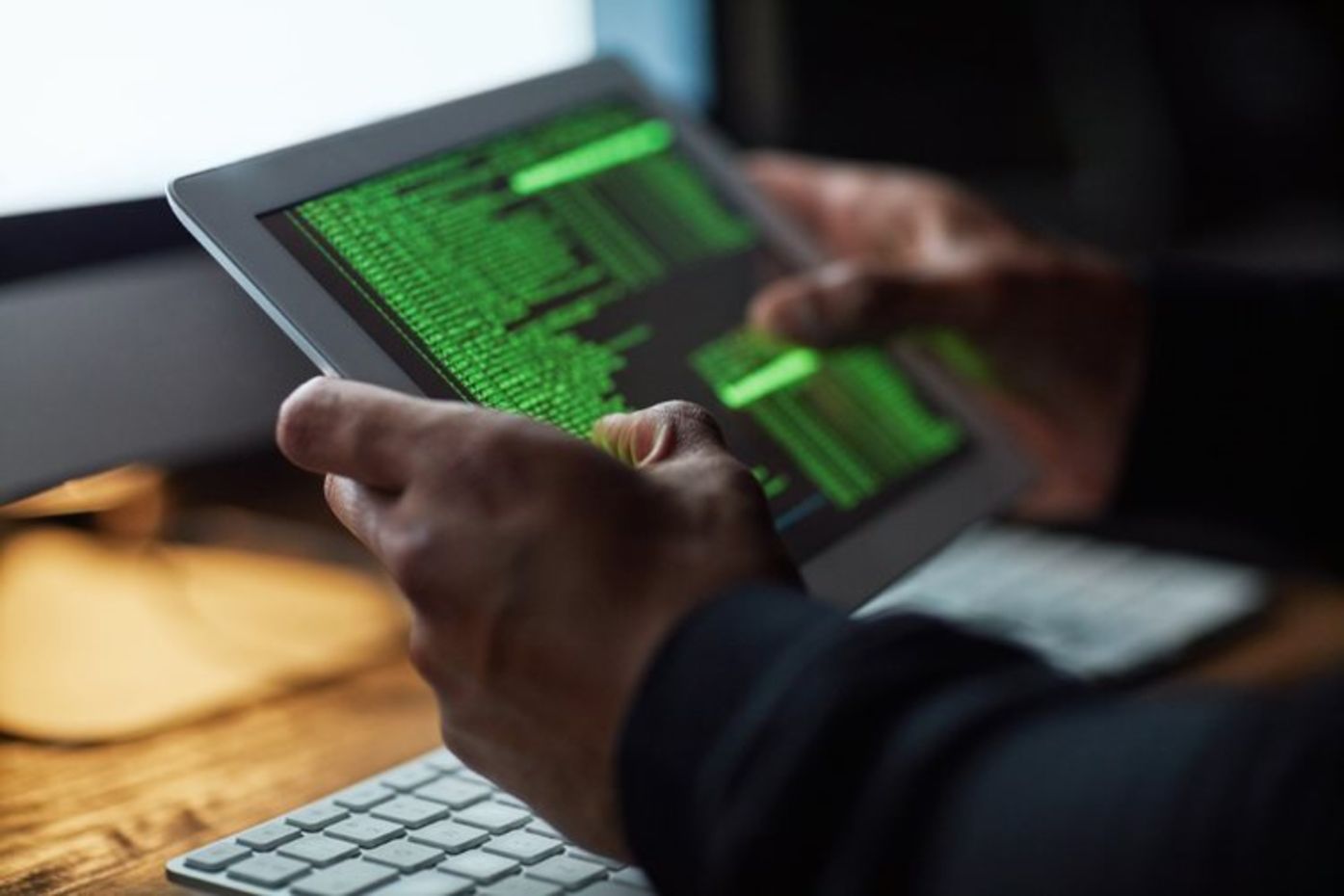 The complete guide to cyber security
Managing cyber security is a complex and ever-evolving task, especially in a small business. Visit our complete guide to cyber security hub to find answers to the common questions.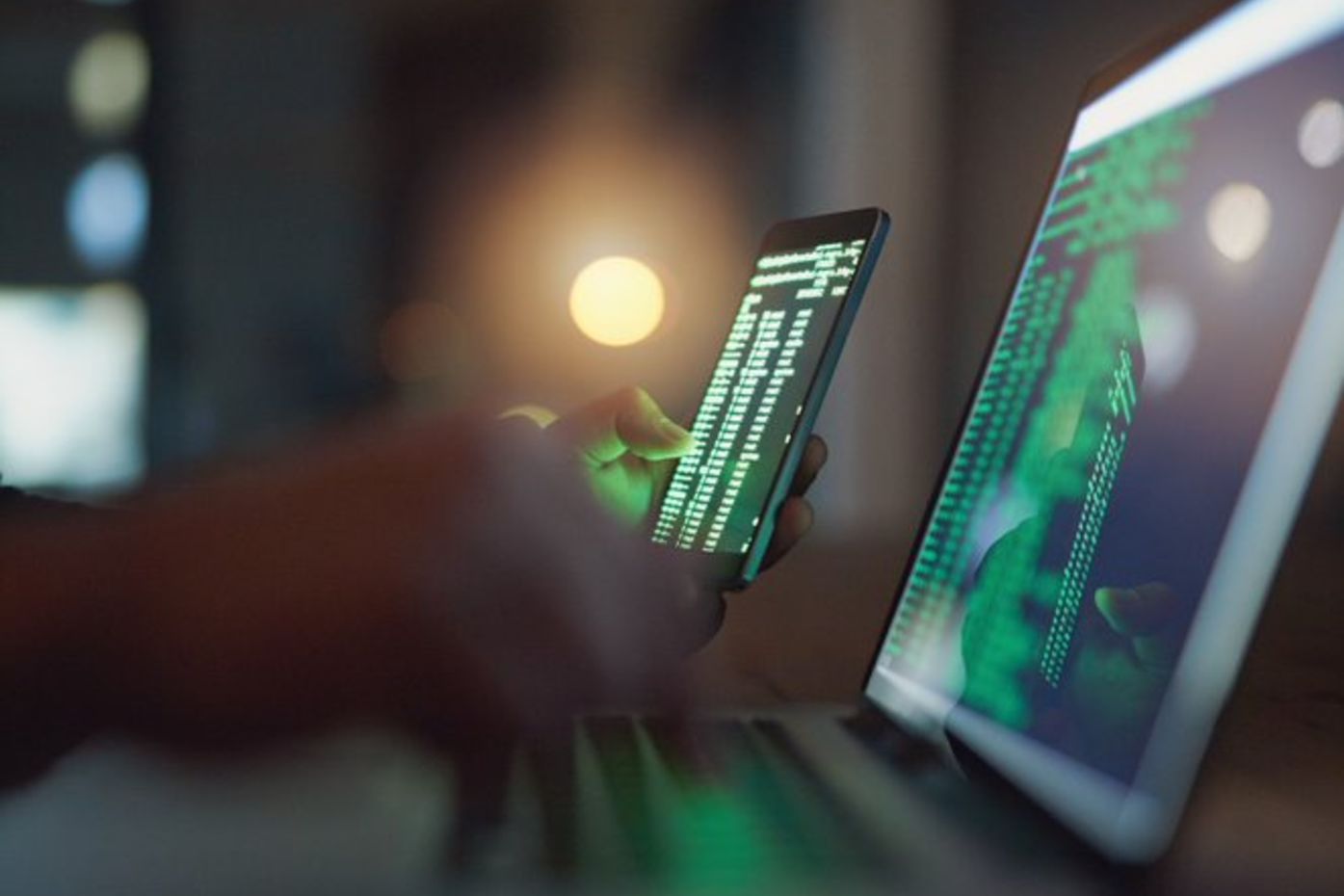 Cyber and data insurance
Cybercrime, breaches and accidental data loss can cause problems for IT teams, including loss of income, device damage and fines. With cyber insurance, it's possible to offset some of these risks.