As a management consultant, your expertise is invaluable - whether you focus on a specific industry or work across a variety of disciplines, your job is to solve problems and implement strategies. These guides seek to help you build and protect your business, as well as offering tips and advice to turn to.
What business insurance do I need?
Starting up your new management consultancy firm and unsure what you require when it comes to cover? Take a read through this Hiscox guide to the types of business insurance you might need to get up and running.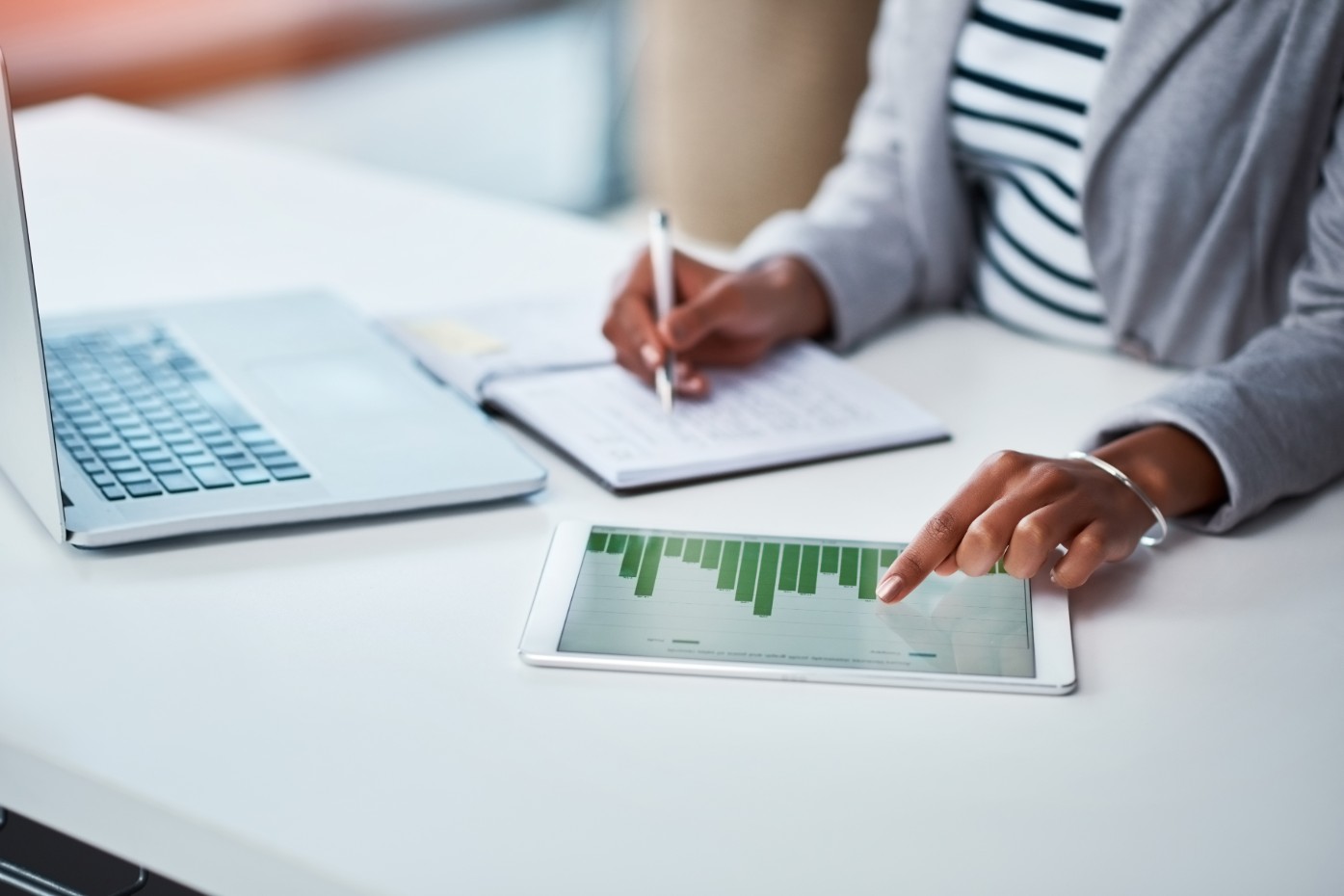 What is cyber insurance?
As a management consultant, you handle confidential customer information. Therefore, it might be important for your business to have comprehensive cover - learn more about what cyber insurance is with this guide.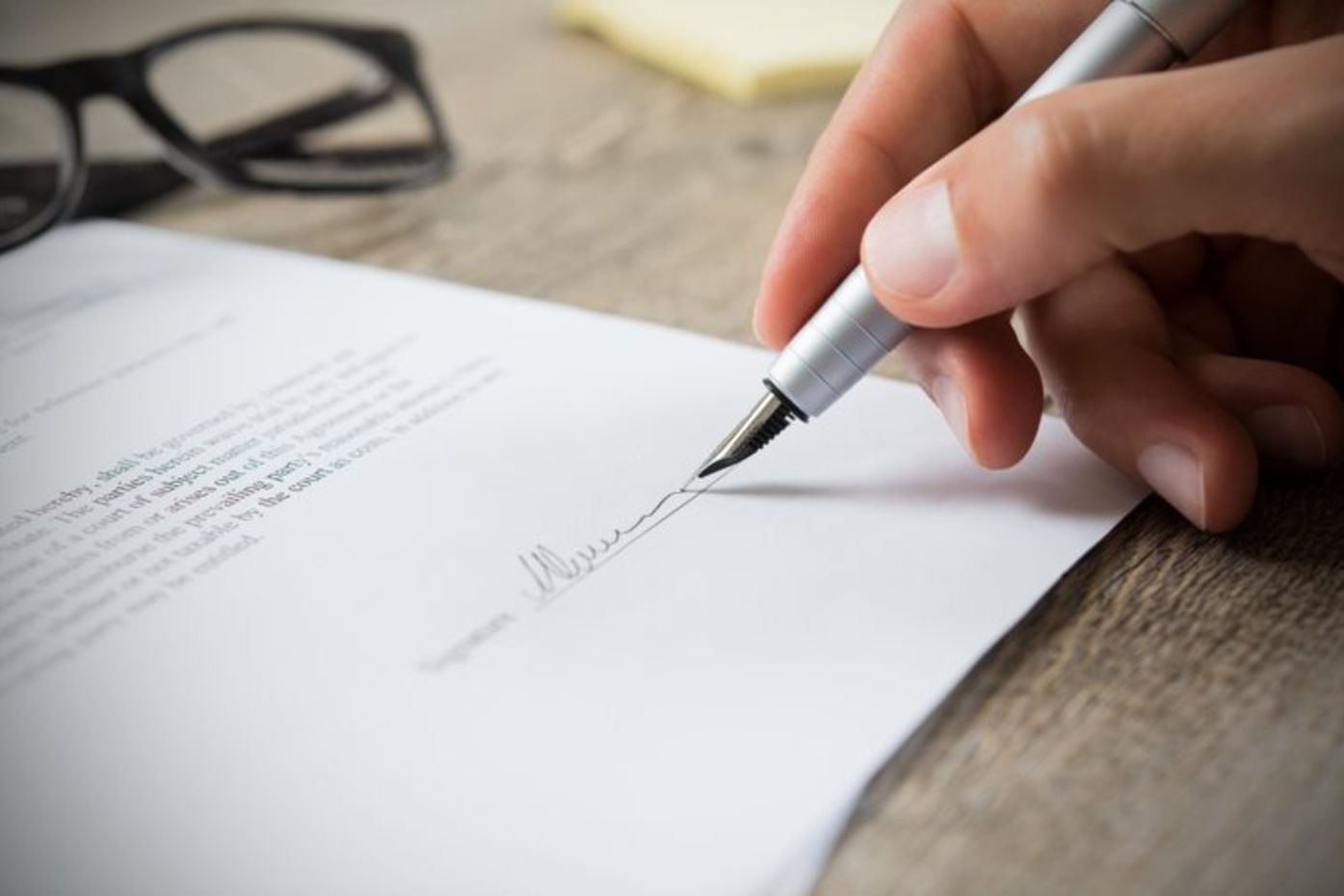 What is PI insurance?
The nature of your business involves you offering your professional opinion. If a client claims your advice was negligent or your work inadequate, you could benefit from the assistance of professional indemnity insurance.