Fi Grayson: Know your worth
---
2 min read
Read Fi Grayson's unskippable advice
Asserting your worth is important because if you don't believe in yourself, how on Earth is anyone else going to? 
Hi, my name is Fiona Grayson, and this is my unskippable minute.
I'm the founder of a company called She can. She did., which is the UK's first benefits programme for self-employed women in the UK. 
In 2018, I tried to get investment for it. Every investor said, "What's the traction, is it up and running?" I said, "No, that's why I need the money." I had a female investor lined up to go for it, and her business took a massive hit, and she basically said, "Just get it off the ground, Fiona, in whatever way you can."
I initially had an offer to invest in September 2018, For about six weeks, I was back and forth with investors, they offered to invest and they wanted X percentage in the business, and it was just ridiculous.
I want this off the ground, I believe in this so much, but it's just that gut feeling of being like: "That's not right."
I'm quite proud of that, because it was a group of four middle-aged men and I was 26 at the time, and just having that conversation: "Well if you're not budging, I'll walk away from that."
The plan isn't to get investment now. I want to get this off the ground. The minute you make it really clear what you stand for, people either align with it or they don't. 
If you don't know your worth, or at least if you don't assert your worth, no one...well, why would anyone believe in you if you don't believe in yourself?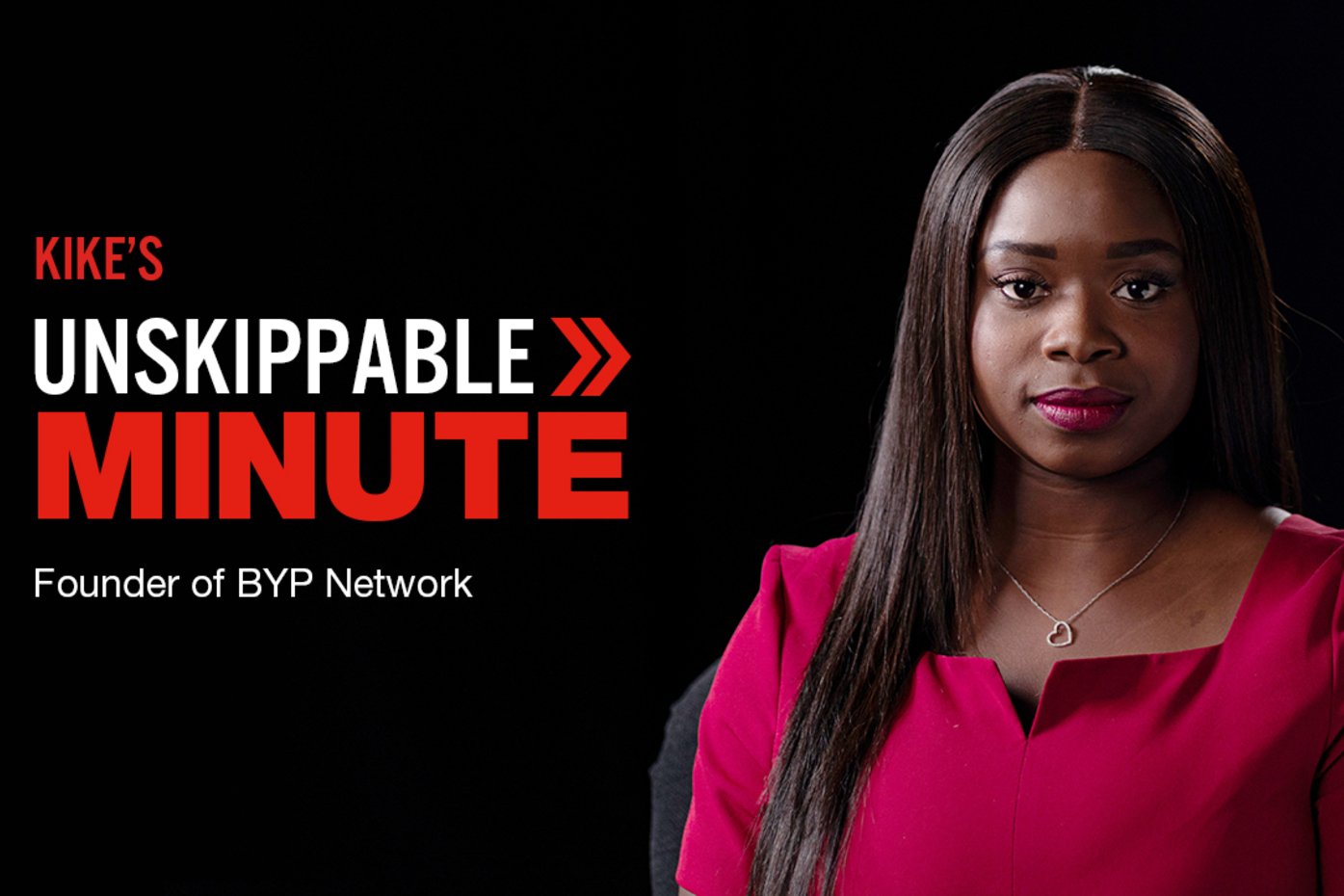 Kike Oniwinde: Create your own luck
Where do opportunities come from? According to Kike Oniwinde's unskippable advice, you can't wait for things to happen – luck must be created.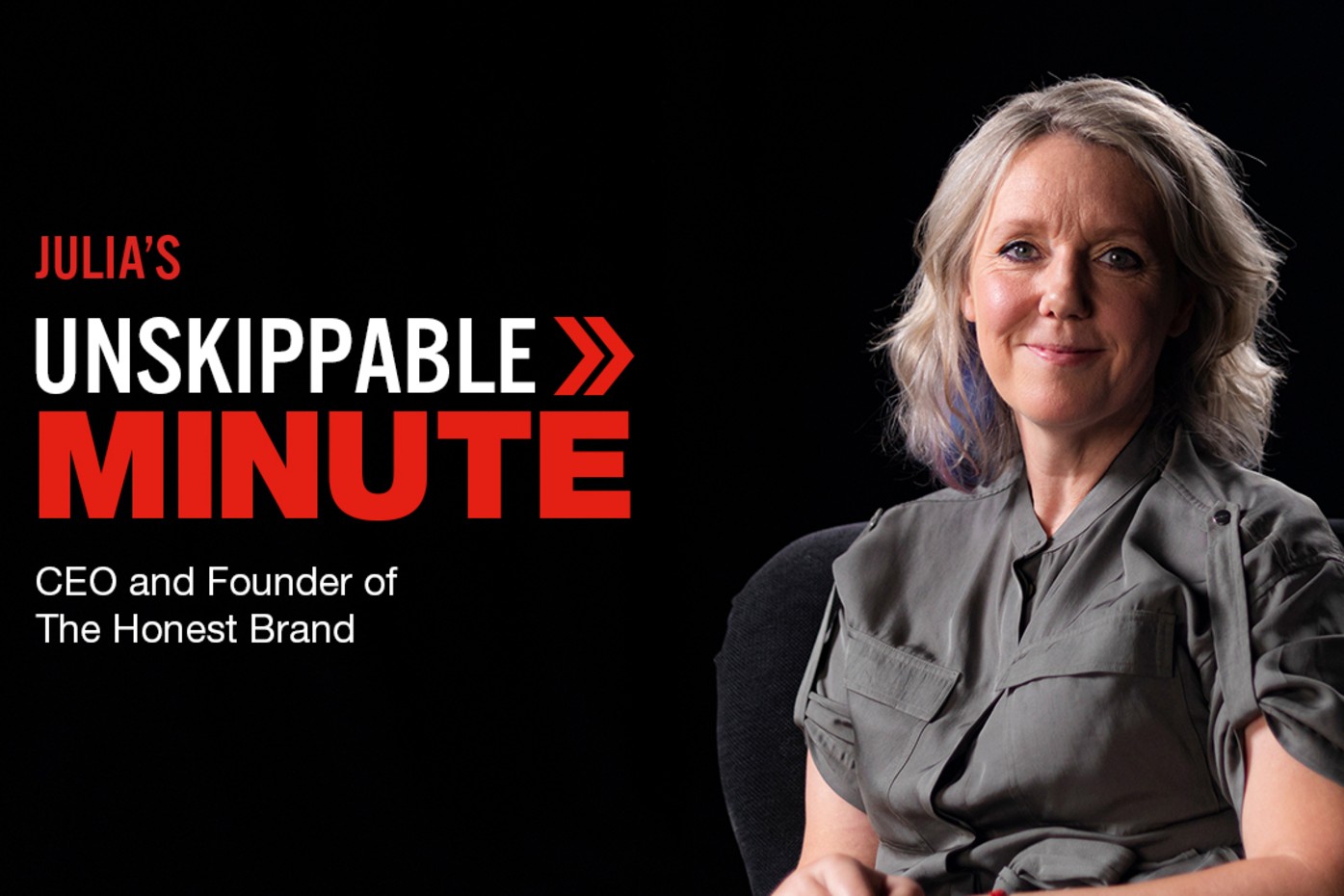 Julia Leckey: Tame your inner workaholic
Entrepreneurialism has to be balanced with self-care, according to Julia Leckey. Watch her unskippable advice on work-life balance.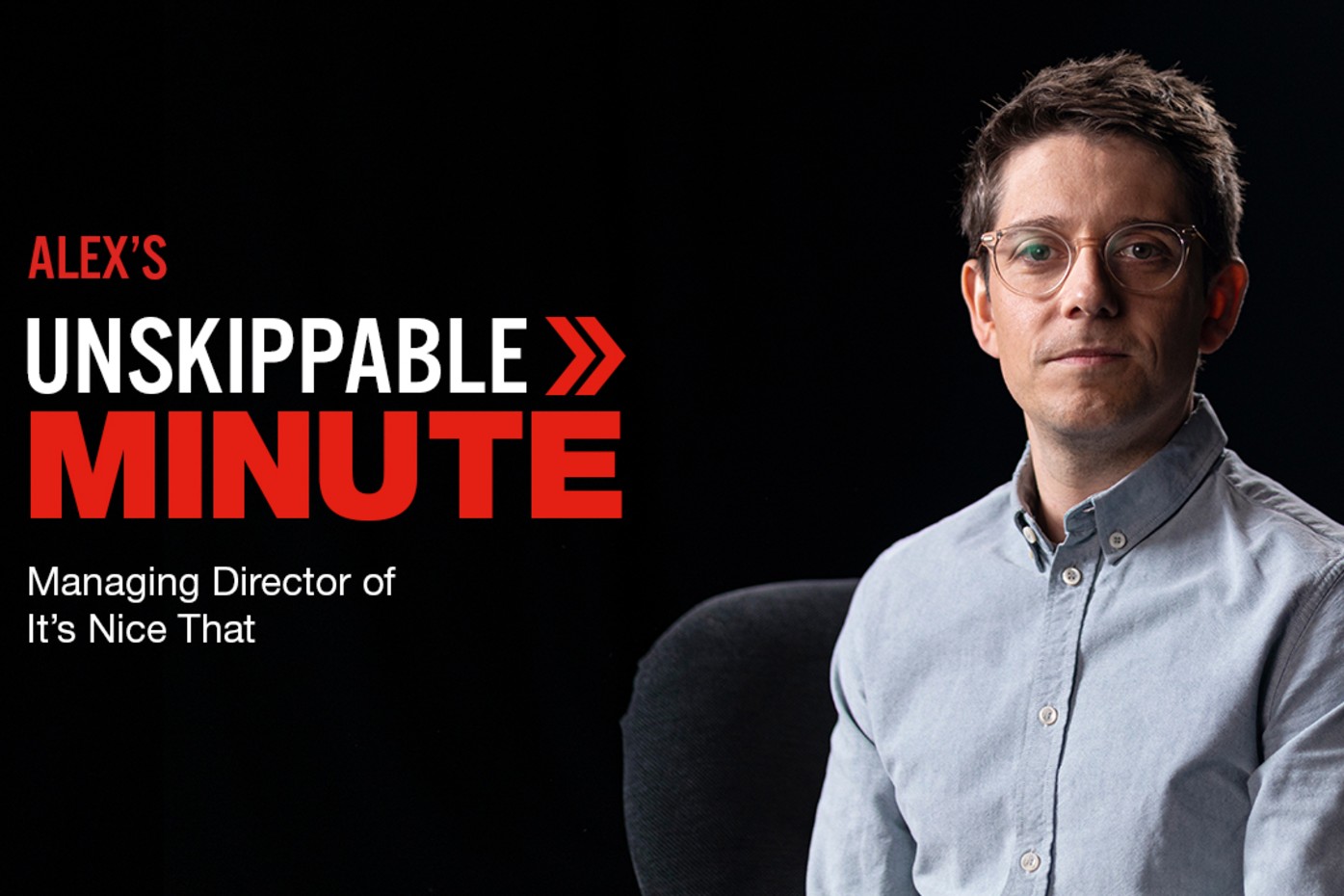 Alex Bec: Find your own niche
Watch Alex Bec's unskippable minute for insights on finding a business niche. The It's Nice That managing director says drawing on our unique experiences is crucial.