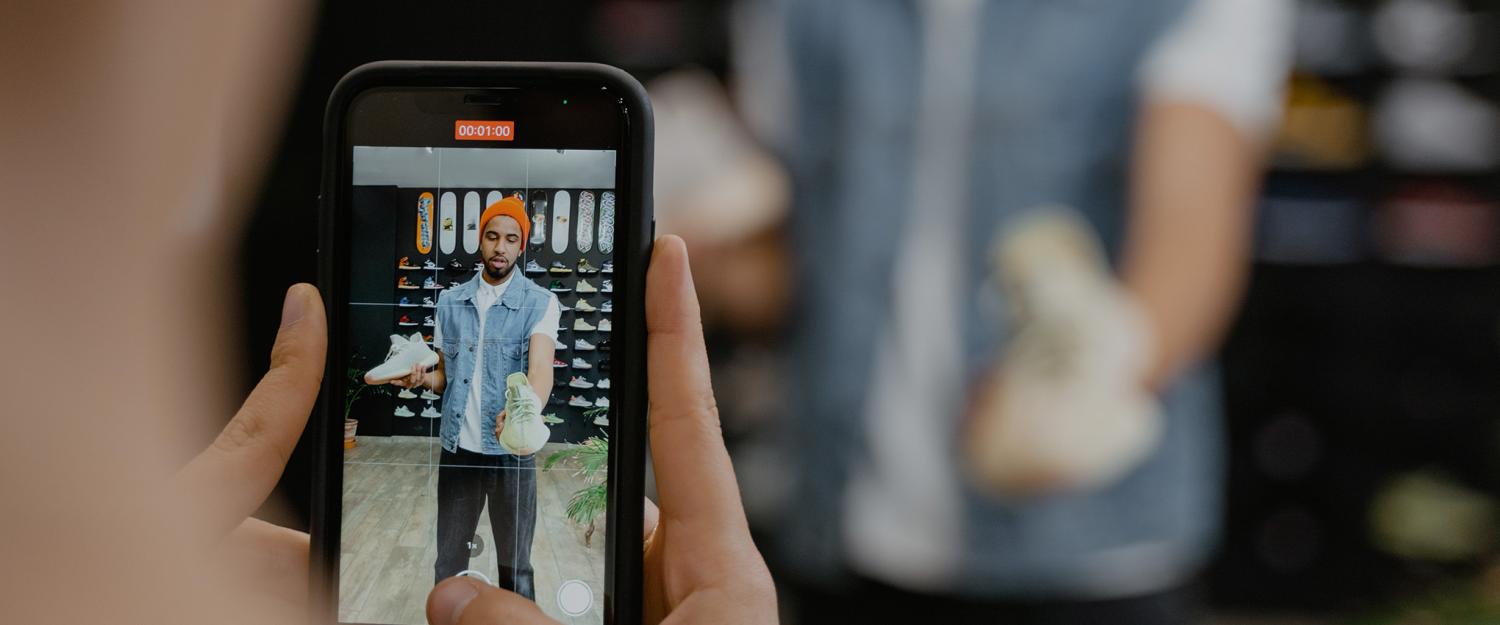 Safeguarding the health of your brand and protecting it through effective marketing and PR can boost the vitality of the business. This selection of guides and useful articles seeks to offer the help you might need for your marketing, covering everything from brand look and feel to navigating social media.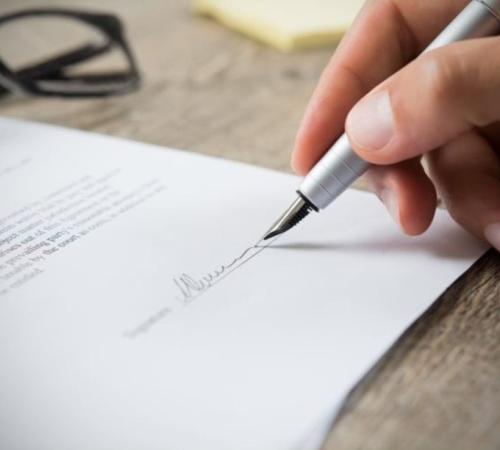 A brand is as strong as its reputation, which is great news when things go well. If a client should allege you made a mistake, then professional indemnity cover could help to clear your name or pay compensation.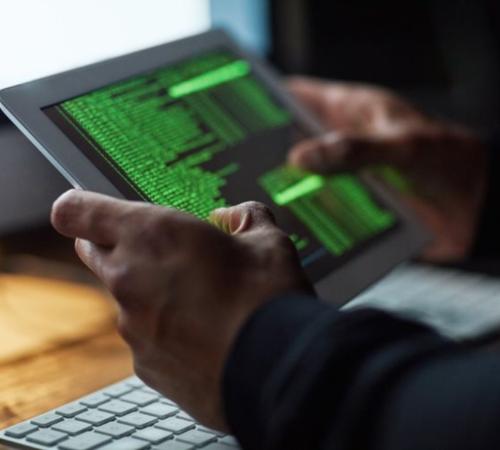 Your marketing team likely handles data to some degree, even if it's a simple set of email contacts. This important work could be disrupted if files were lost or stolen by cyber criminals. Find out more about cyber insurance.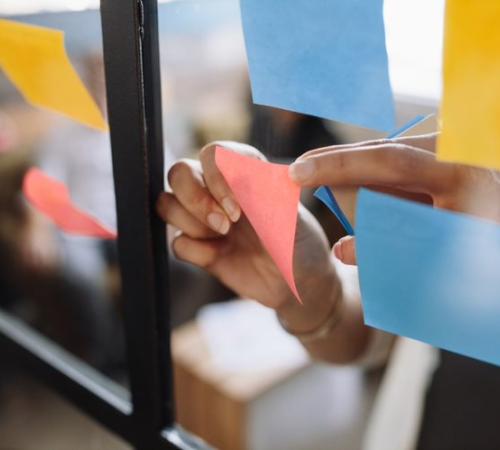 Minimising business risk often goes hand-in-hand with brand safety. After all, failing to take out the right cover can lead to lost contracts and even fines, which could make headlines for all the wrong reasons. Learn which covers you may need with our FAQ guide.