Fiona McIntosh: Build your brand around the customer
---
2 min read
Read Fiona McIntosh's unskippable advice
I think that it's really important, when you build a brand, to know who your customer is. 
It's about trying to explain as simply and easily as possible what it is you do.
Hi, my name's Fiona McIntosh and this is my unskippable minute.
What you need to do, first of all, is to know your customer inside out. You need to identify who that person is and what's going to appeal to them. You build your brand around that.
I think, particularly with a new tech brand, if there's been nothing around before like it, you do have a big job educating customers as to what it is you do.
When you're a champion of the brand, you have to steer it through lots of different events and changes in the world, and make sure that you're constant.
I think that the brand consistency is really important because your customers have already built up an affinity with it.
It's important, when you're running a brand, to also be totally aware of how your customer is changing as well. I don't think you can ever stay still.
Your job as a brand champion is to make sure that people understand what it is that you do and really want it: 'I've got to have it.'  
Disclaimer:
At Hiscox, we want to help your small business thrive. Our blog has many articles you may find relevant and useful as your business grows. But these articles aren't professional advice. So, to find out more on a subject we cover here, please seek professional assistance.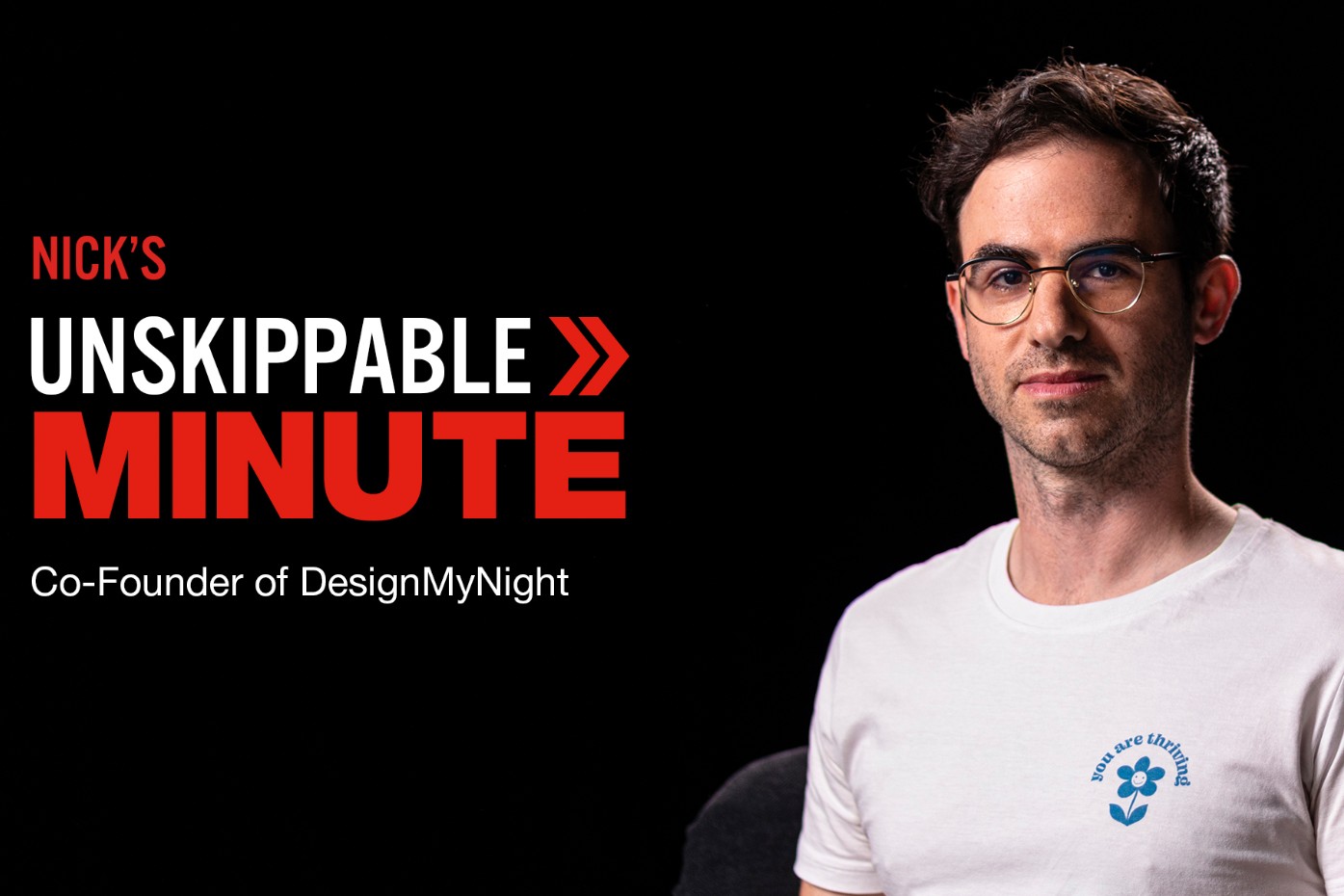 Nick Telson: Create a financial roadmap
Watch as Nick Telson, founder of DesignMyNight, explains the importance of sharp financial planning for start-up founders who aim to one day sell their business.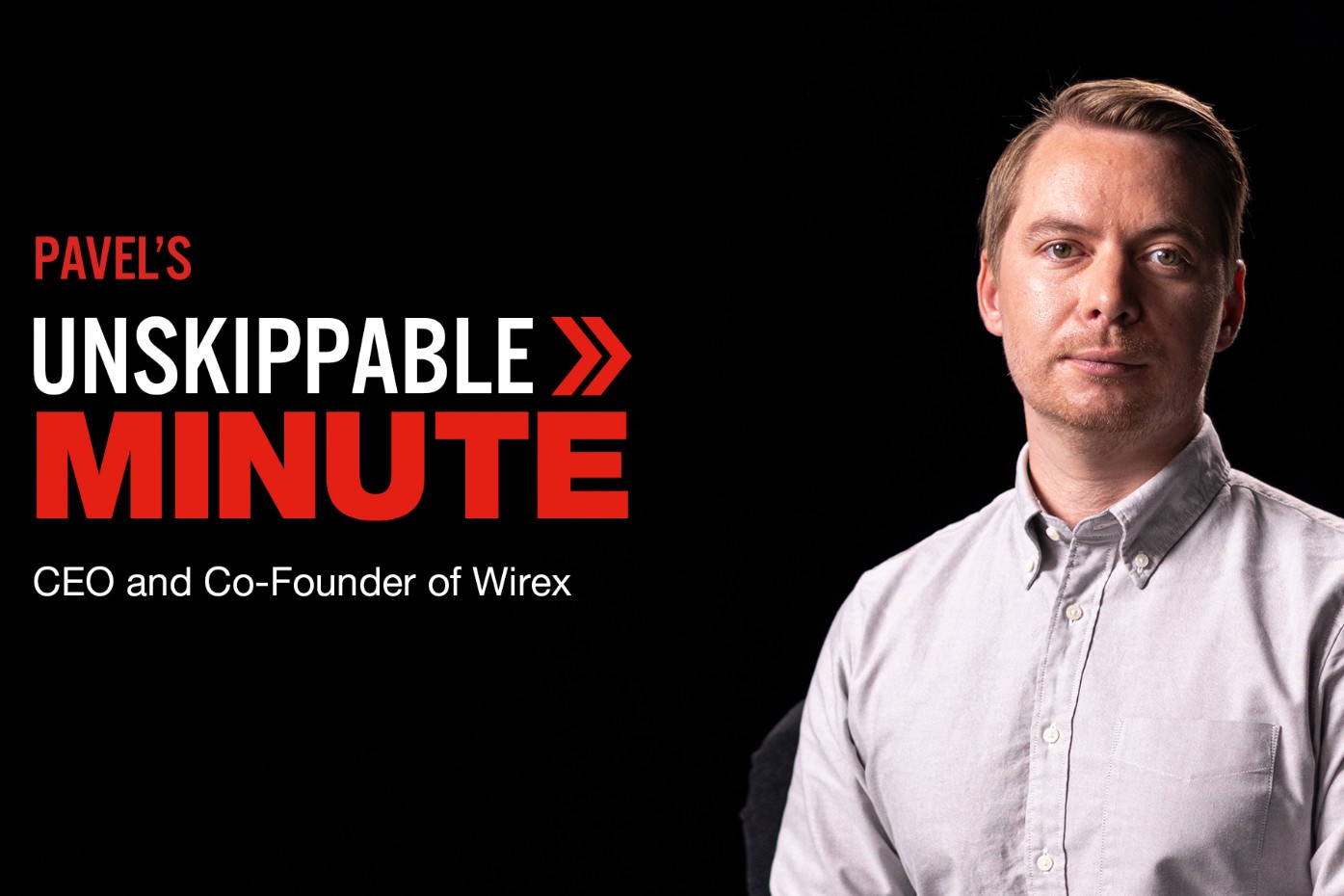 Pavel Matveev: Design your culture
In business, culture is king, according to the CEO and co-founder of Wirex. Watch Pavel Matveev's unskippable minute video for insights on hiring to meet company values.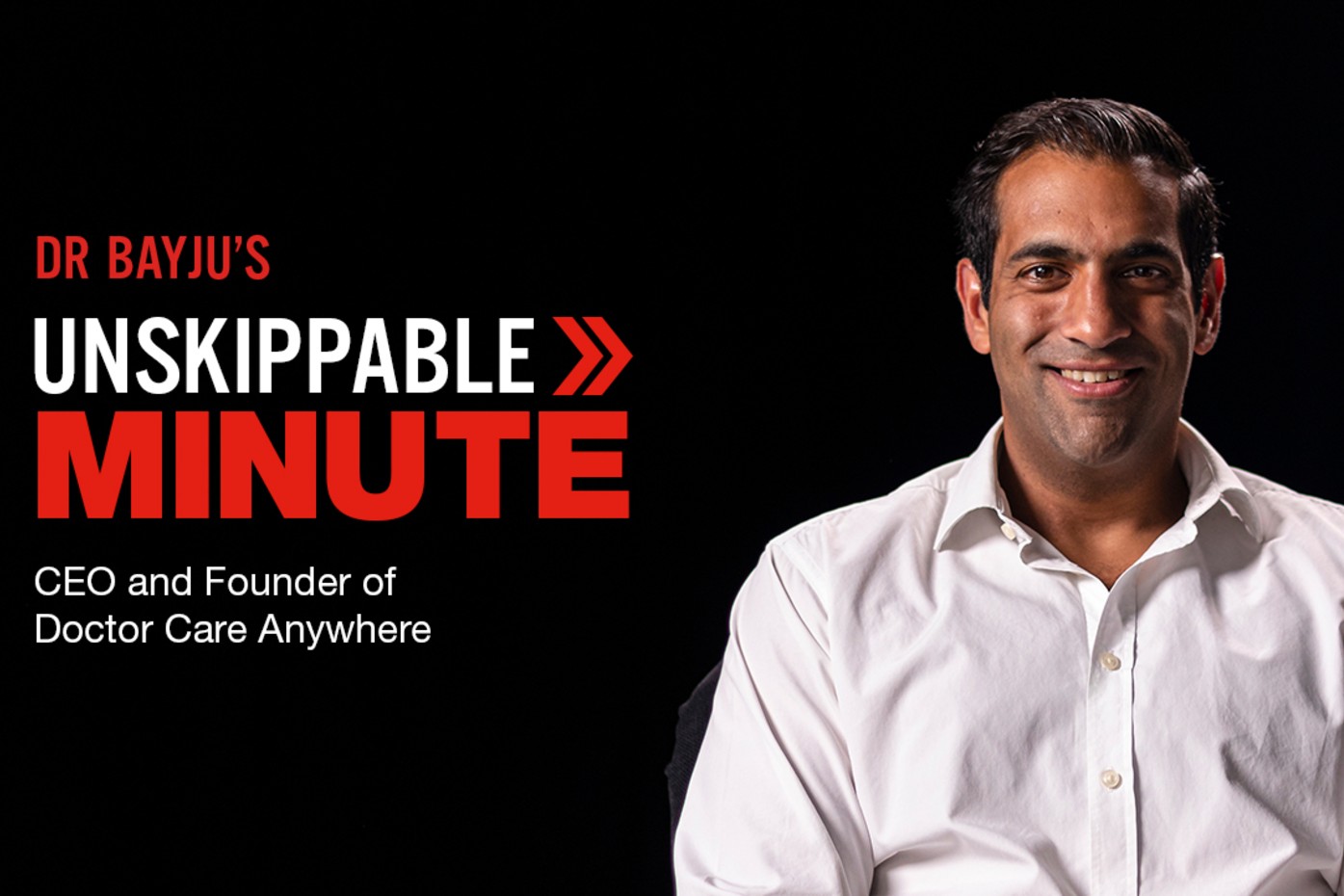 Bayju Thakar: Stay humble
Starting out as a medical doctor before consulting in the City gave Bayju Thakar a unique approach to business. In this video, he lays out the importance of humility.