We understand that insurance terms and phrases can be confusing, so in this collection of articles, we also aim to demystify the jargon. Discover more about how a range of business insurance policies may help your company to safeguard against unexpected events ranging from property damage to lawsuits.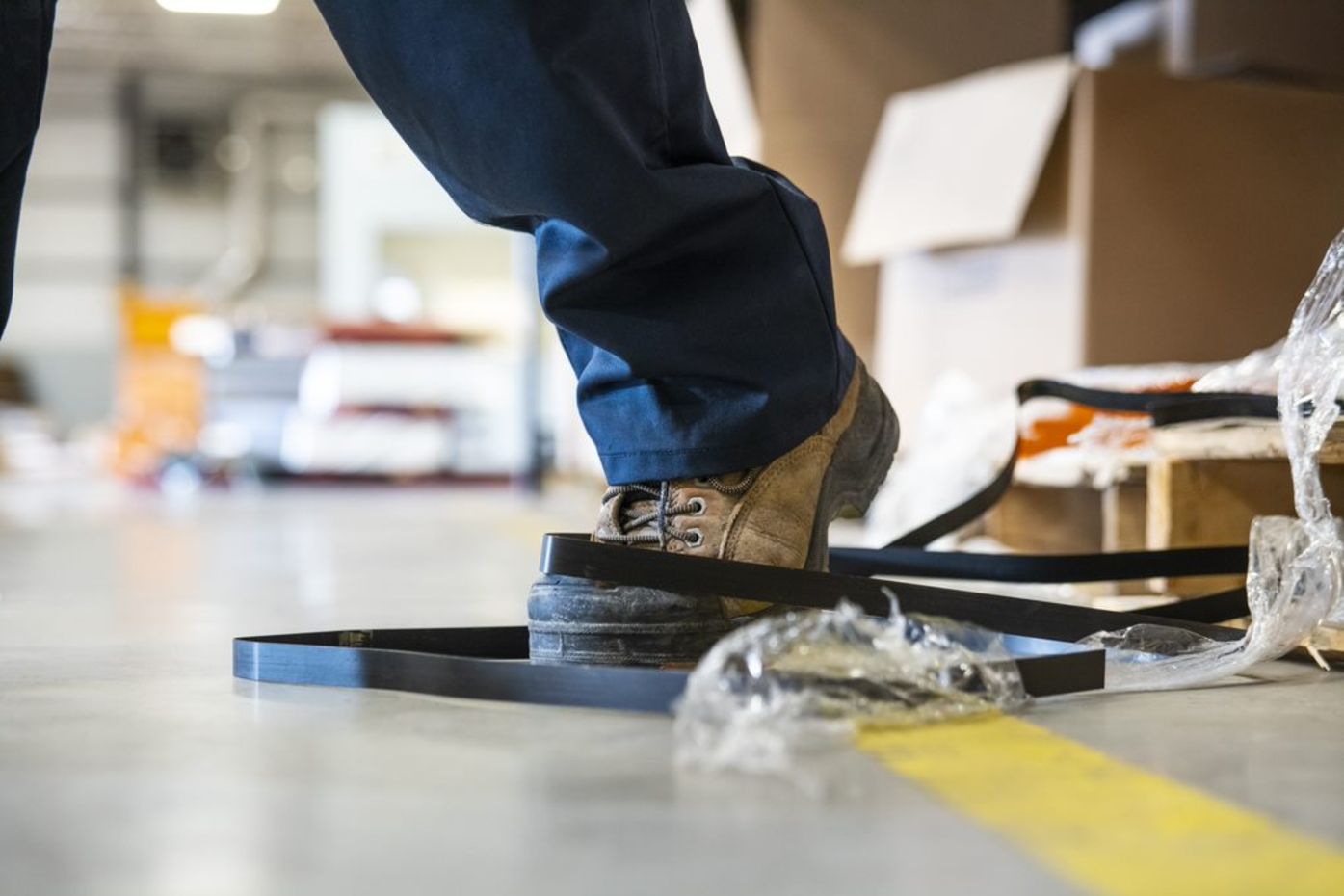 Public liability insurance
Whether you've got a stand at a marketing event or a client visits your office for a meeting, you're likely to come into contact with members of the public. 
Learn how public liability insurance protect your small business when accidents happen.
Professional indemnity insurance
Sometimes things don't go to plan. Whether it's an unexpected error or a miscommunication, your client might be unhappy enough to make a claim against your small business.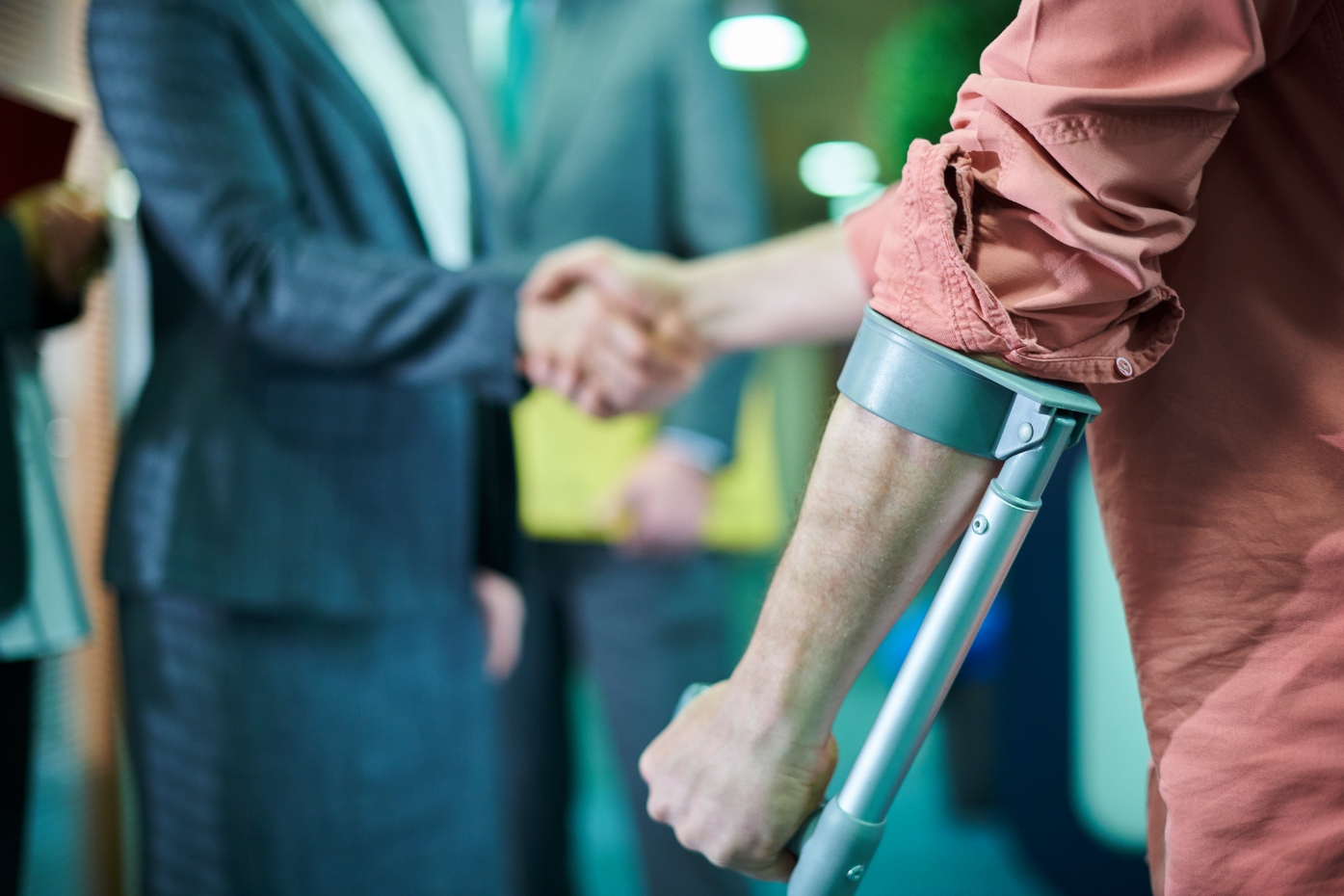 Employers' liability insurance
If anything happens to your employees as a result of working for your business - such as a case of RSI or tripping over a loose floor tile in the office - they might make a claim.
Discover if your business is legally required to have employers' liability cover.