Julia Leckey: Tame your inner workaholic
---
2 min read
Read Julia Leckey's unskippable advice
I say to anyone that's setting up a business, start from day one, and write your own, personal business plan, and what you want to achieve out of this for yourself and for your family, and for your well-being. And so many amazing things come from that.
Hi. I'm Julia Leckey, and this is my unskippable minute
I think I have a very, very strong view on life/work balance.
I set up my own business when I was 30. I had a ten-month-old baby in tow. We went from ourselves to a 68-man business, turning over multiple millions of pounds. And I can't remember a lot of those years. And that journey ended with a really severe critical illness, that just reshaped my life and my thinking.
So, you have to look after your body now and treat it as a temple because if that's gone, you can't be productive, you can't work hard, you can't take your kids to school. So, life/work balance is really about preserving what we have been given by nature, this amazing body and look after it to the best of your ability.
Productivity is not being busy, it's about being really focused about what you want, when you want to achieve it.
Disclaimer:
At Hiscox, we want to help your small business thrive. Our blog has many articles you may find relevant and useful as your business grows. But these articles aren't professional advice. So, to find out more on a subject we cover here, please seek professional assistance.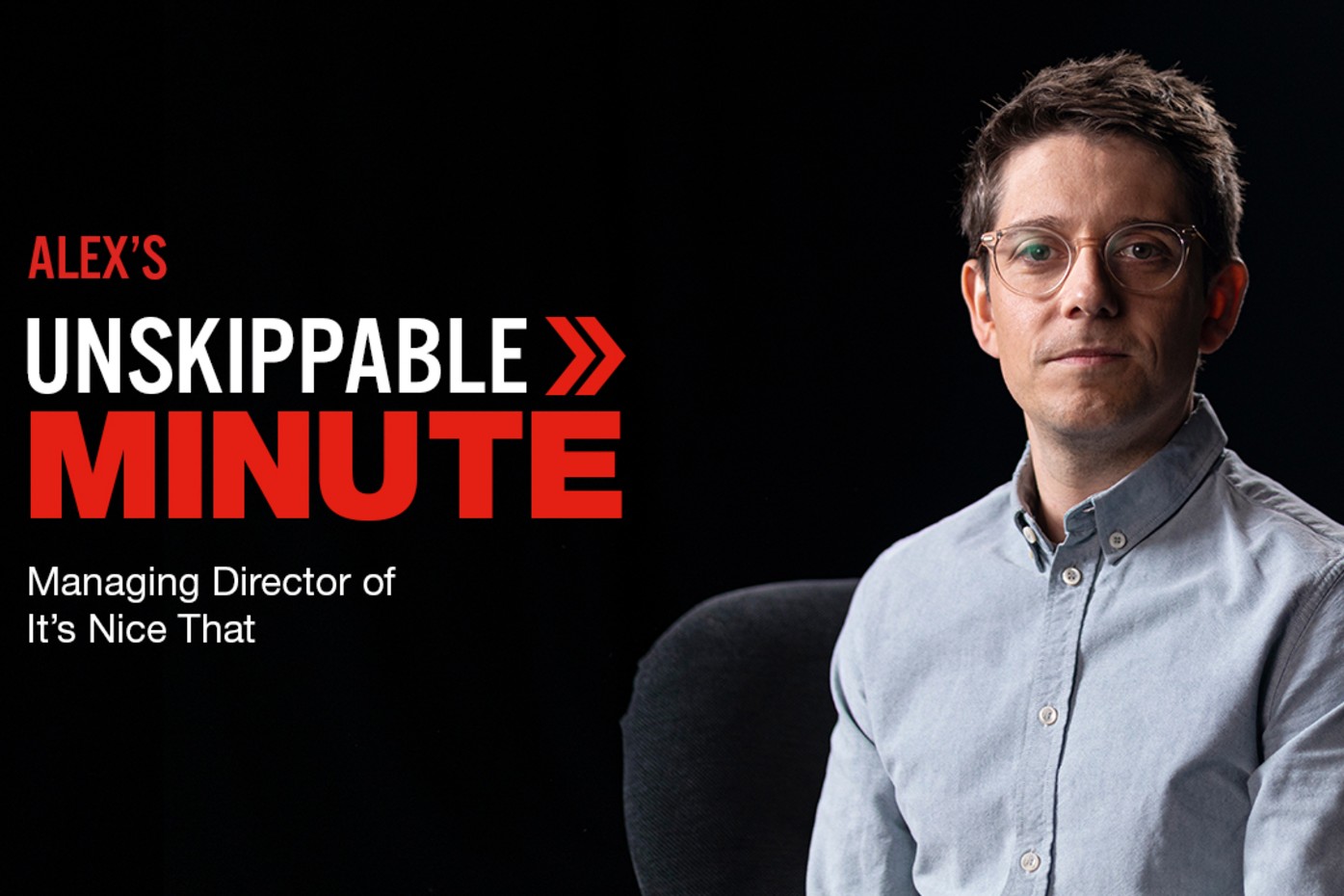 Alex Bec: Find your own niche
Alex Bec, founder of It's Nice That, shares his unskippable advice in just one minute on why finding your own niche can be so important.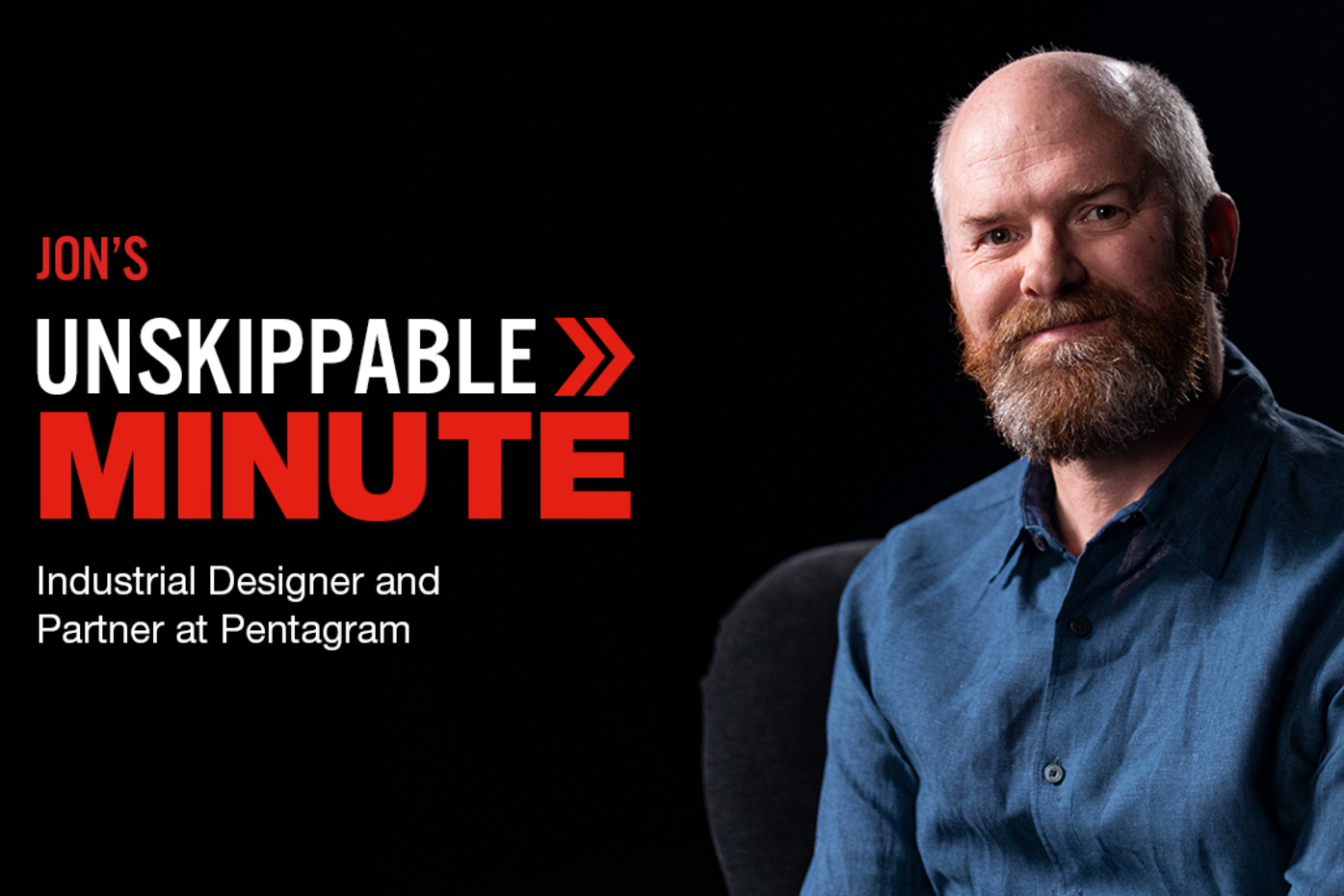 Jon Marshall: Balancing business and creativity
It can be tricky to manage being business savvy with the need to be creative. Jon Marshall shares his advice to balance business and creativity in this video.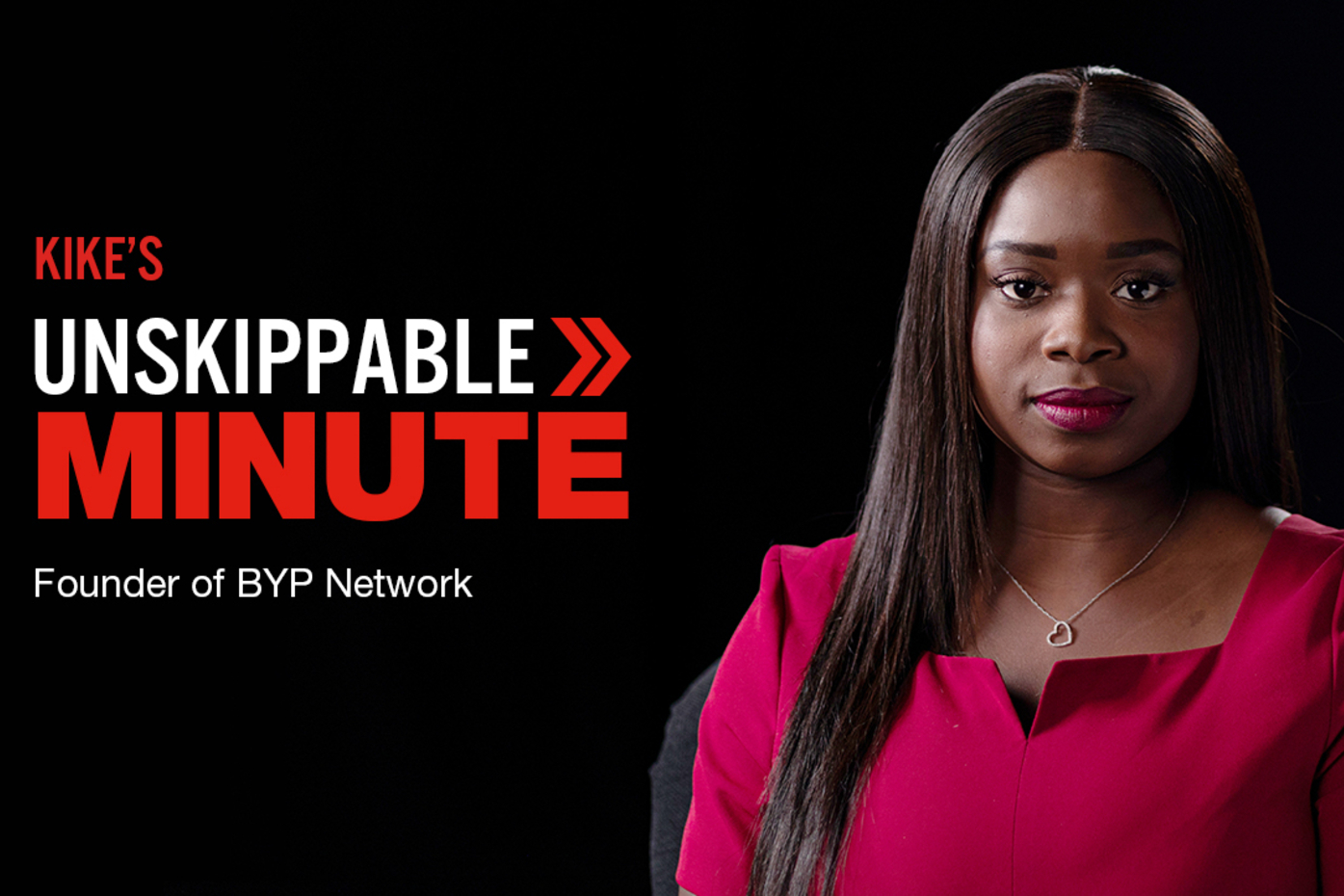 Kike Oniwinde: Create your own luck
Founder of BYP Network, Kike Oniwinde, shares her advice in this one-minute video on why you need to create your own luck in business.