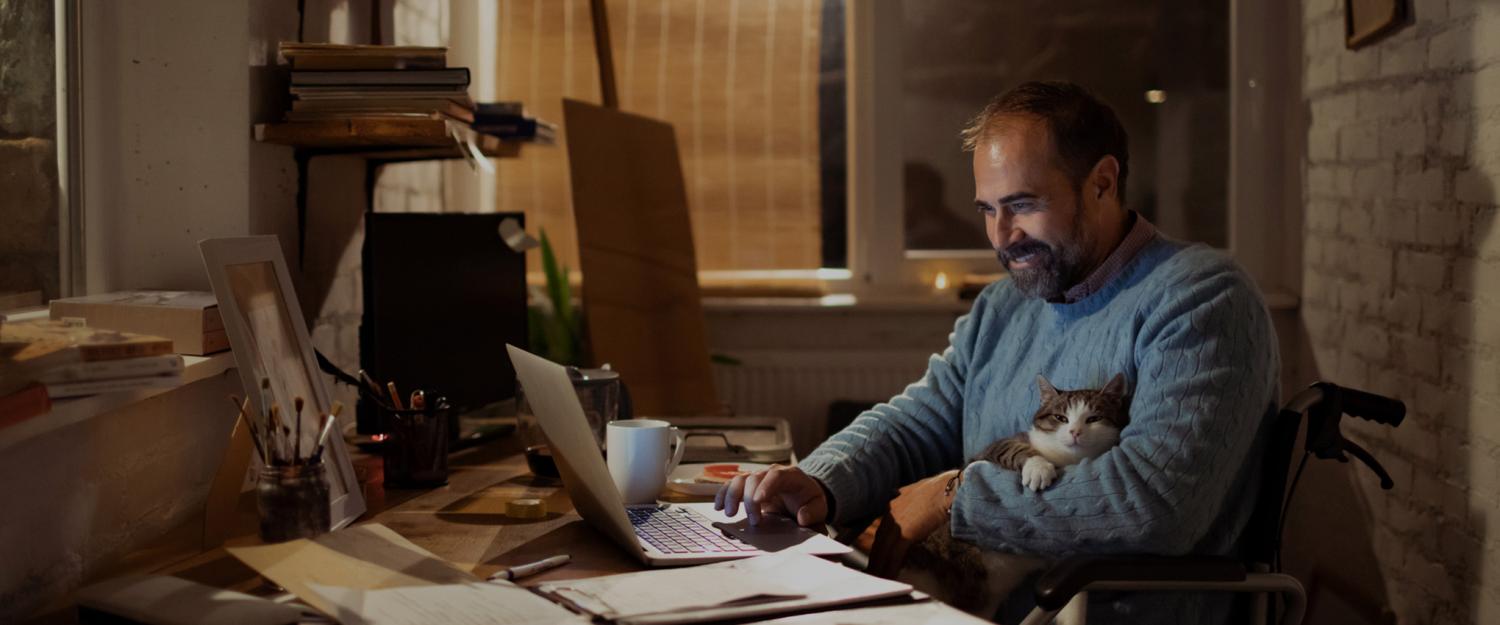 Freelancers and contractors
---
As a freelancer or contractor, you've made the decision to go it alone and therefore take on new risks and responsibilities. If you're searching for content specific to your circumstances, then you'll find it here. Allow Hiscox to offer a helping hand through this collection of articles for the independent professional.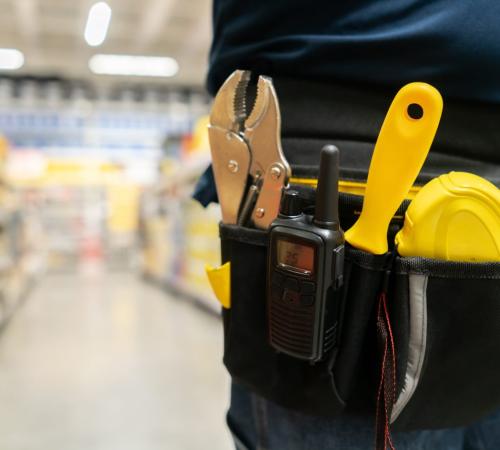 It's no secret that freelancing and contracting can require plenty of travel. If you use a laptop, camera or specialist gear on the go, then equipment cover may offer welcome reassurance. Learn more about tool insurance.
Being your own boss is an exciting prospect, but personal accidents, court cases and cyber incidents all pose risk. Self employed insurance may help to reduce common worries by providing a financial safety net.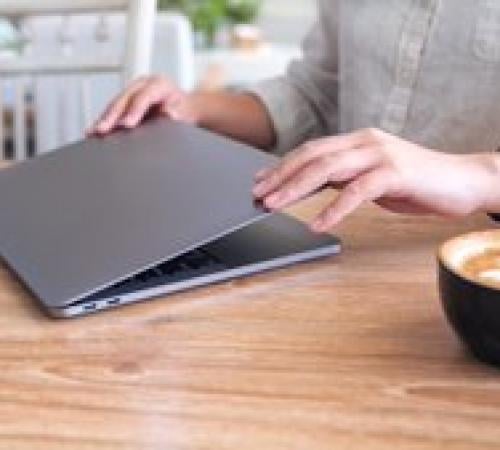 Working as a freelancer means shouldering liabilities an employer may otherwise take care of. If client disagreements or unexpected events should arise, several types of cover may help. Not sure what's needed? Read our freelancer FAQ guide.