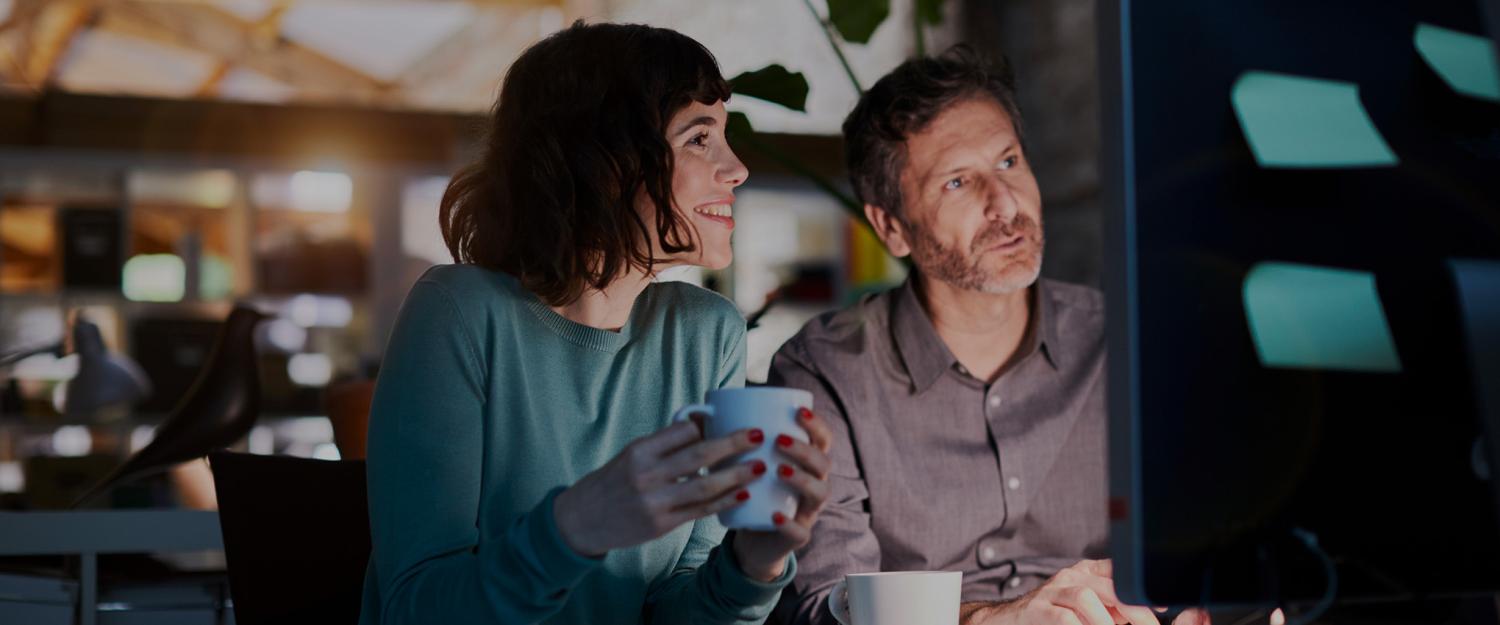 Marketing, media and design
---
The creative industries are filled with opportunity, which is why we have curated this selection of guides for the marketing, media and design worlds. Whether you're looking to scale a media agency at pace or manage the common risks associated with creative work, here you'll find industry insights and relevant instructional articles.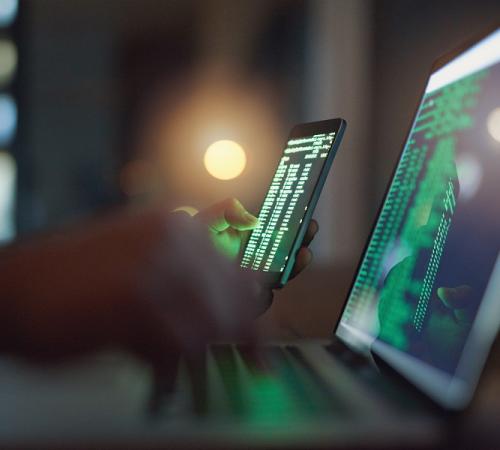 As a marketing, media or design firm, you handle lots of client data on a day to day basis, so you might be thinking about getting cover. Learn if cyber insurance is right for your business with our helpful guide.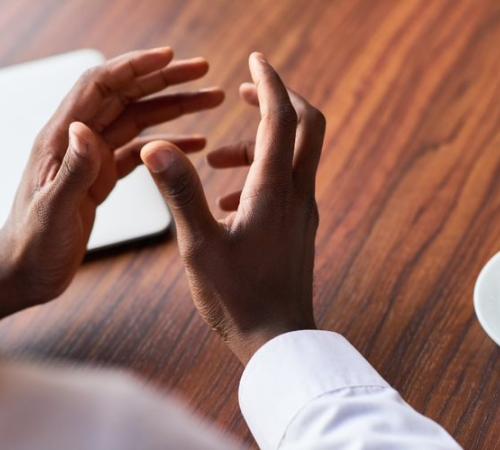 If a client believes a high profile marketing campaign you launched for them missed the mark and lost them money, they might claim your work was negligent. Learn more about professional negligence with Hiscox.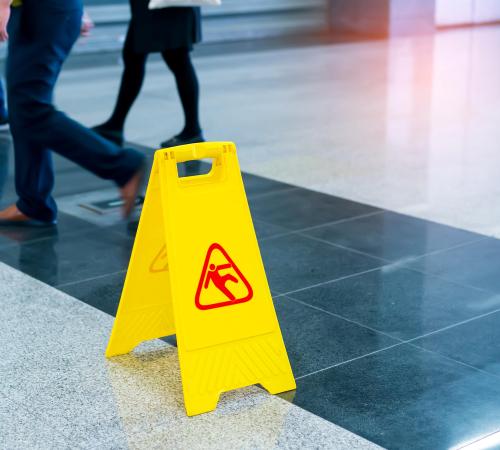 Pitching to potential clients to win business is a vital aspect of your work. If a visit to your building results in a trip or slip on an uneven or wet floor, this could bring about a claim. Discover more about public liability insurance in this guide.