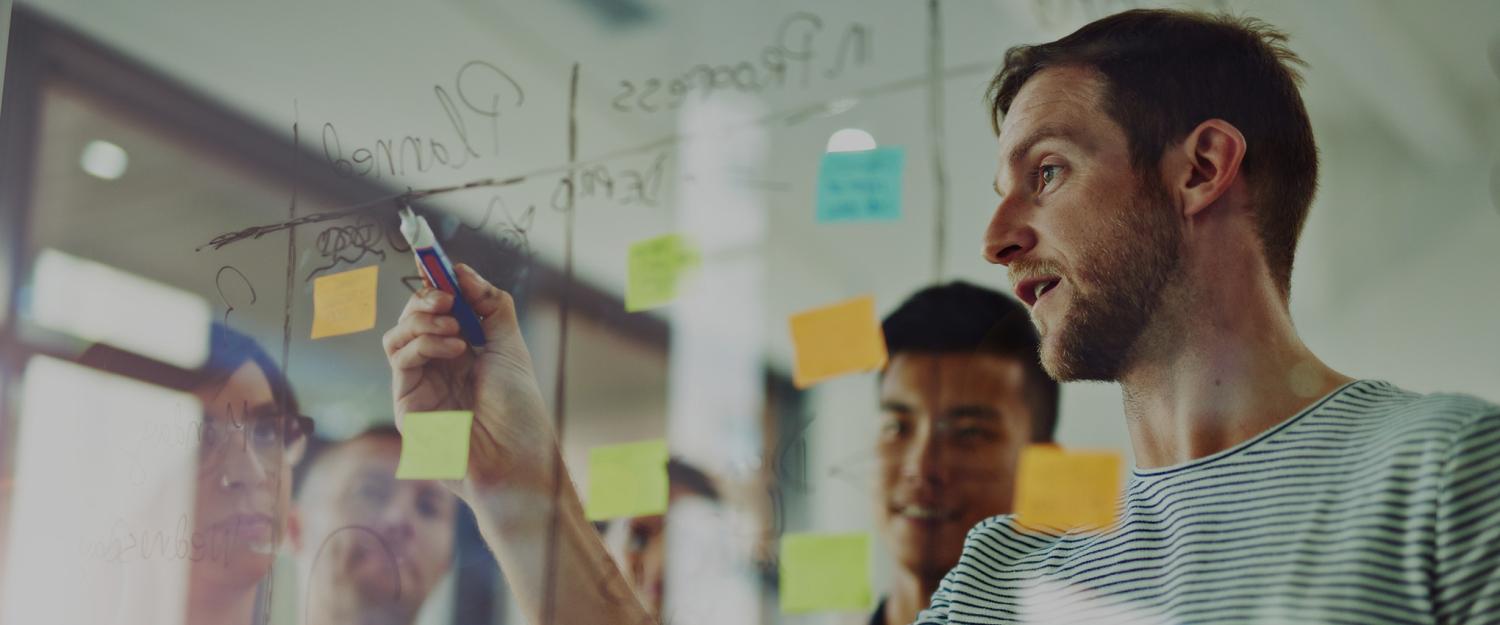 Leadership and management
---
A big part of keeping your SME growing and moving in the right direction is ensuring you have effective leadership and management at all levels. Read tips here regarding HR, hiring and people management and learn the importance of great leadership.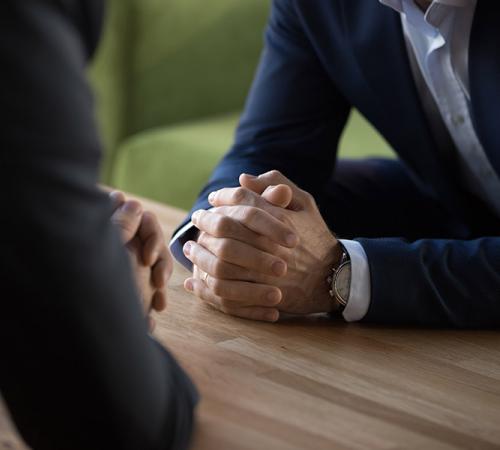 As a director or officer of a company, you'll have increased responsibility and that comes with added risk, so you might need to consider extra protection. Discover more about insurance for directors.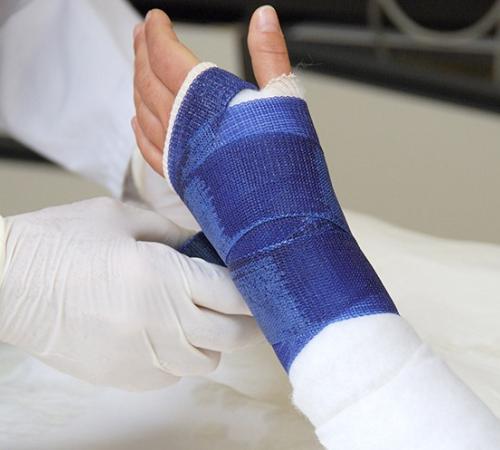 As a business owner, if you or a key person gets injured and are unable to work it might significantly set you back with your workload. Read more about personal accident insurance.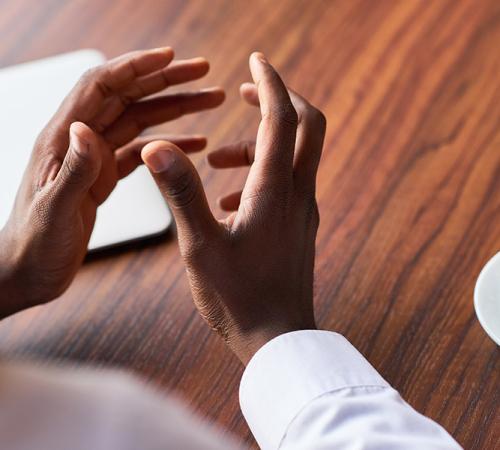 It can be rewarding to be a committee member or director of a charity, club, association or not-for-profit association, but these roles can also put people in the spotlight. Learn more about trustee liability insurance with Hiscox.