Five key lessons for SMEs in 2021
---
5 min read

At the beginning of 2020, the UK business landscape was looking bright – there were six million (external link) private sector companies registered in the country, a figure up from 3.5 million just two decades before.
Small and medium-sized enterprises (SMEs) had firmly rooted their position as key economic players, with the Department for Business, Energy & Industrial Strategy reporting that 99.9% of UK firms fell into these categories.
Despite this strong position, the year proved turbulent for business, with the COVID-19 pandemic impacting organisations' trading capacity and cash reserves (external link).
Nonetheless, spirits are running higher-than-expected among UK SMEs, according to our Business Demystified Survey.
Of 1,000 SME decision makers, a majority said they were feeling optimistic about 2021, with 34% feeling 'quite optimistic' and 18% saying they are 'very optimistic' about the year ahead.
This welcome dose of optimism may bring hope to SME leaders navigating their way through the pandemic, but the survey didn't come without warnings.
By learning from the challenges of 2020, firms may begin to plan for life after the pandemic.
 
1. Some things need to be done differently
Unprecedented times call for novel action – in this regard, hindsight is a powerful tool.
In the months since the Coronavirus Bill placed restrictions on life in the UK, business owners and employees have learnt a great deal about crisis response.
Our Business Demystified Survey explored the common challenges we've faced so far, identifying key things leaders wish they'd done differently.
27% of firms said they would opt for heavier IT infrastructure investment if they were able to revisit their approach to COVID-19 challenges.
The same number said they wish they had started working from home earlier, suggesting that the scramble to adapt overnight created challenges for more than a quarter of organisations.
For 23% of those surveyed, pandemic regrets were financial – these individuals would seek to improve revenue planning if faced with a similar threat in the future.
Reviewing your ways of working could help the business to withstand crises in future – for instance, if technology is essential, then you might consider investing in IT support.
Sharp financial planning might also help strengthen future resilience. After all, cash flow can bring flexibility when a small business needs it most.
 
2. Prioritisation is key
The most common challenges firms have faced in this period can be used to build an informed framework for 2021.
After all, when a business must learn how to work in radically different ways, setting key goals could be more realistic than attempting to hit every target.
Our research suggests most business leaders believe their work won't be back to normal until the second half of 2021, so prioritisation will likely form a key aspect of management for a while yet.
This provides an opportunity for decision makers to prepare for the future, and now, they're armed with the power of experience.
In the Business Demystified Survey, 17% of respondents said their biggest challenges revolved around IT infrastructure. This was the most common priority, suggesting greater reliance on technology has placed strain on firms' hardware, software and networks.
People management was the second biggest challenge faced by firms working from home, with 16% naming it as a key priority.
Focusing on these key areas – by investing in technology and spending time on staff appraisals, for instance – could empower employees and firms to thrive well into the new year.
 
3. Don't be afraid to seek support
One of the survey's key lessons underlined the importance of seeking help during difficult times.
Those who sought advice from business mentors, family or friends were feeling more optimistic about their prospects for 2021 than those who did not – a clear sign of the benefits of conversation.
This suggests there is value in knowledge sharing and perhaps, more broadly, in the power of a listening ear. 29% of respondents who took advice from a business mentor felt optimistic about the coming year, as did a huge 45% who received words of wisdom from family and friends.
If your business requires support, there are a wide range of places to find it. SME leaders turned to a variety of sources for advice and support, from government services to self-help books, non-profit services and social platforms.
 
4. Appreciate the positives
At a difficult time for business, it can be all too tempting to focus on the negatives – especially if you've needed to make tough decisions. However, optimism drives entrepreneurialism, and the link between gratitude and performance has been well-documented (external link).
For SME leaders in 2020, there were benefits alongside the challenges. For instance, 23% of respondents said saving money on overheads was the best thing to come out of COVID-19.
Other positives included better work-life balance, increased productivity and an expansion of product or service offering.
Some organisations even cited IT infrastructure improvements as the best thing to spring from the pandemic, suggesting early challenges may have forced change which ultimately benefited firms.
Whatever the positives have been in your sector or business, focusing on them – or seeking to carve them out – may bring welcome energy to the coming months.
 
5. Address fears ahead of time
Naturally, optimism can only go so far – Business Demystified illuminated several common fears.
The most prevalent source of anxiety was revenue generation, with 37% of respondents believing 2021's most significant challenges would revolve around their top line. At an uncertain time for economic recovery, such fears are perhaps understandable.
However, taking action to mitigate the impact of revenue stagnation may help organisations to weather the storm – and there's plenty of evidence firms are making proactive preparations.
Two fifths of those surveyed (40%) said they planned to counterbalance financial impacts by upskilling staff in an area they weren't currently experts in. What's more, government schemes supported 41% of respondents.
COVID-19 has placed distinct pressures on certain sectors, as our survey highlighted. Read the Business Demystified Survey to learn how industries are addressing their different concerns.
In a year defined by challenges of a rare magnitude, demystifying the current situation for SMEs may provide welcome clarity.
With smart planning, firms could use these insights to prepare for a prosperous 2021.
Disclaimer:
At Hiscox, we want to help your small business thrive. Our blog has many articles you may find relevant and useful as your business grows. But these articles aren't professional advice. So, to find out more on a subject we cover here, please seek professional assistance.
Related articles and guides
---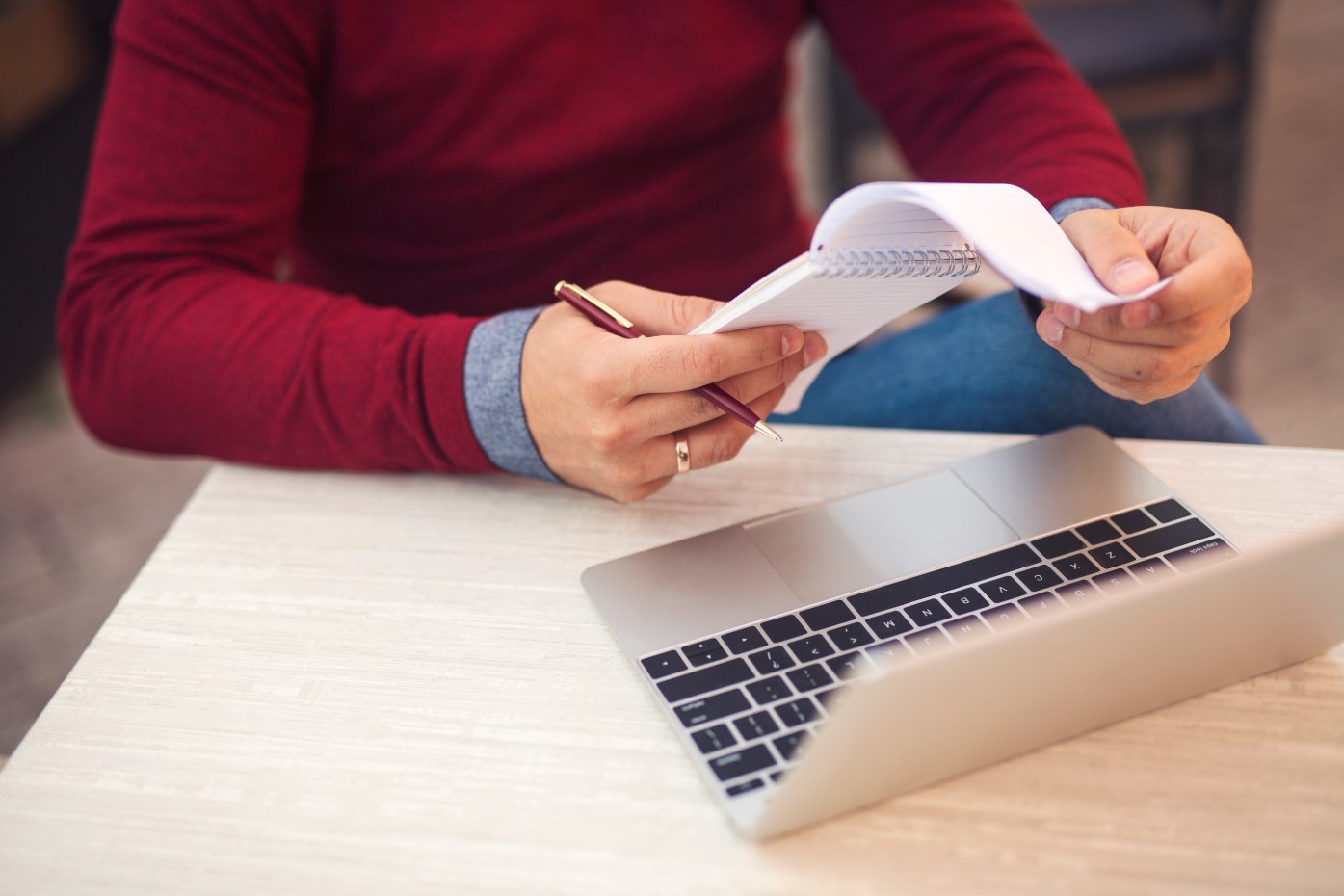 The Hiscox Business Demystified Survey
Read the full Business Demystified Survey to dive into the data. Explore challenges by sector and the full breadth of concerns, including customer and staff retention.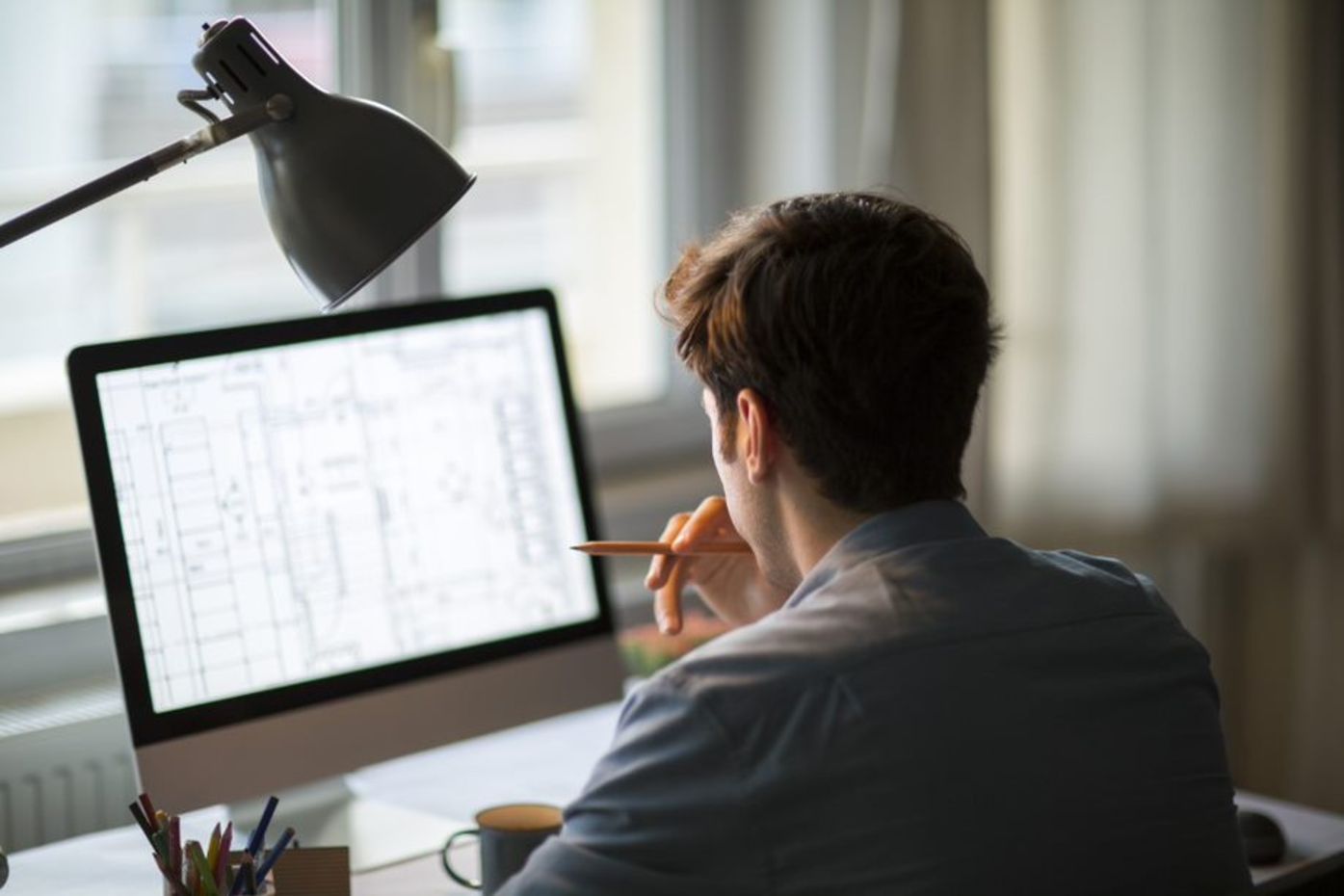 Returning to work during the Covid-19 pandemic
Are you considering a return to the office? From face masks to risk assessments and reporting, here are some things to consider first.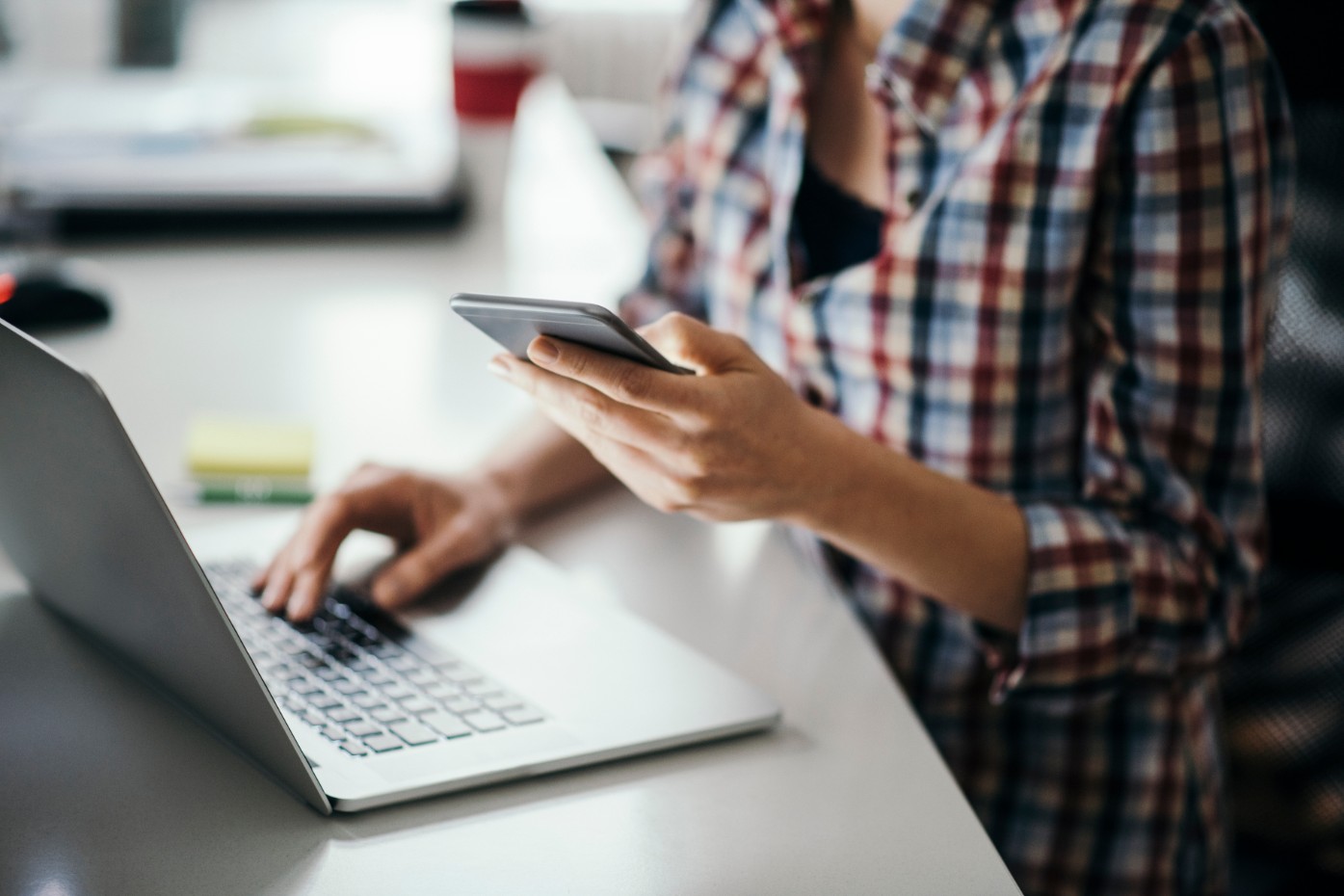 The best ways to build an effective flexible workplace
Managing a remote workforce may require a different approach. Read guidance from HR expert Sally Jackson on the best ways to structure a nimble workforce.