What is trustee liability insurance?
---
Trustee liability insurance, also known as trustee indemnity insurance, provides cover to the leaders, trustees or key employees of charities, non-profits and not-for-profit organisations.
Trustee liability cover helps if a trustee is accused of a wrongful act, such as:
Breach of fiduciary or statutory duty
An error or omission
Trustee liability insurance can help to cover costs when defending or settling a wide range of claims. Your policy could protect you against fines and compensation claims as well as legal costs arising from these.
This type of management liability insurance is designed for those working outside the for-profit sector and caters to common risks in this field, including investigation by public bodies and reputational risk. If you're the leader of a company or for-profit organisation, directors' and officers' insurance may offer more appropriate cover.
Trustee insurance can safeguard leaders whose job puts them in the public eye and at personal risk by extension.
Do I need trustee liability insurance?
---
If you are responsible for overseeing the work of a charity or similar organisation then you might need trustee liability insurance, regardless of whether your title is 'trustee' or something else.
Charity leaders can be held personally liable for mistakes in leadership. This risk may be higher for trustees of unincorporated charities. The boundary between the individual and the organisation is less distinct (external link) than it is in incorporated charities. As outlined by GOV.UK (external link), with an unincorporated charity or association, individual members are personally liable for paying any debts or meeting contractual obligations related to the association. 
Trustee liability insurance protects people who are responsible for a charity's decisions and could face personal losses by nature of this close relationship. It can also minimise impact on the public, non-profit or charitable organisation they serve.
If an employee is injured at work, it's worth noting that trustees may be held liable. Should these circumstances arise due to a breach of the Corporate Manslaughter and Homicide Act 2007 (external link), or the Health and Safety at Work Act 1974 (external link), insurance could become an important consideration.
Any trustee can make mistakes or cause accidents – if such events damage the organisation, insurance can help with the court case and associated fees.
Get trustee liability insurance
Tell us more about your work to build tailored business insurance
Get a quote
How much trustee liability insurance will I need?
---
The amount of trustee liability insurance you need will depend on factors such as the size of the organisation you run and how much money it processes. The higher the value, the larger the potential scale of compensation demands if you were taken to court for personal negligence, for instance.
You might also wish to consider setting a higher policy limit if your charity operates within certain spaces which may be especially likely to face investigation. For example, if you process grants or work with vulnerable people.
Our flexible indemnity insurance policies offer several levels of cover up to £10 million. Our experts will work with you to determine the right level of protection.
What's included in your cover?
---
Hiscox trustee liability insurance covers you for:
Investigations by public bodies such as the Charity Commission, including support if an insured person's assets are seized
Health and safety issues, including corporate manslaughter cases
Employment tribunals and disputes
Complaints relating to your administration of pension funds and employee benefits schemes
Charges related to breaches of duty or trust, negligence or defamation
Reputational damage – we'll support with certain public relations costs to minimise the impact on a charity
Trustee liability cover helps with the cost of settling and defending claims, including certain costs you might incur when attending court.
When should I get trustee liability insurance?
---
Trustees might need to get insurance as soon as a charity is set up and named individuals assume responsibility for its direction. This is because those who direct all or part of a charity's work also assume certain legal trustee responsibilities (external link), whether they are the only person working for the organisation or part of a large management committee.
Due to the high-responsibility nature of non-profit work and regulatory rules, even the founding trustee of a small organisation could face investigation. These investigations can lead to trustee disqualification and financial loss.
For this reason, insurance remains relevant from the moment a charity is set up until it dissolves – in fact, trustee liability cover can help shield organisation leaders from the personal tax liability they might otherwise face if the group becomes insolvent.
If your charity is still setting up, contact us by phone or email to discuss trustee insurance options ahead of time.
Trustee liability insurance: FAQs
---
Are trustees liable for a charity's debts?
Trustees can be held liable for charity debts in certain circumstances, such as if the organisation becomes insolvent, due to the strict rules governing how charity money can be spent. This is different to the situation if a private company became financially unviable, for instance.
If a charity was experiencing financial trouble and a trustee took out a loan instead of attempting cost-cutting measures, they may stand accused of negligence or breaching a duty of care. Trustee liability insurance could work to defend your professional standing in such a case by helping to pay legal fees.
Are trustees jointly and severally liable?
Trustees may be deemed to have joint and several liability – that is, liable together and separately – if they work as a team to run an unincorporated charity. This means a supplier who feels the charity owes them money could sue any combination of charity trustees or board members for the sum.
In theory, joint and several liability splits the burden of financial responsibility between trustees, but in practice it can mean a single trustee ends up shouldering costs if others cannot pay.
These liability rules are one of the reasons why trustee liability insurance can be so beneficial for unincorporated charity leaders.
What's not included in Hiscox trustee liability insurance?
There are a few risks our trustee liability insurance doesn't cover, including:
Claims relating to defined pension schemes
Deliberate or dishonest acts, such as fraud
Issues implicated in previous claims
Reckless acts that run counter to the organisation's interests
Pollution clean-up costs
Takeovers, mergers and changes to subsidiaries can affect the viability of claims, as can the involvement of related parties in the United States of America.
Trustee liability articles and guides
---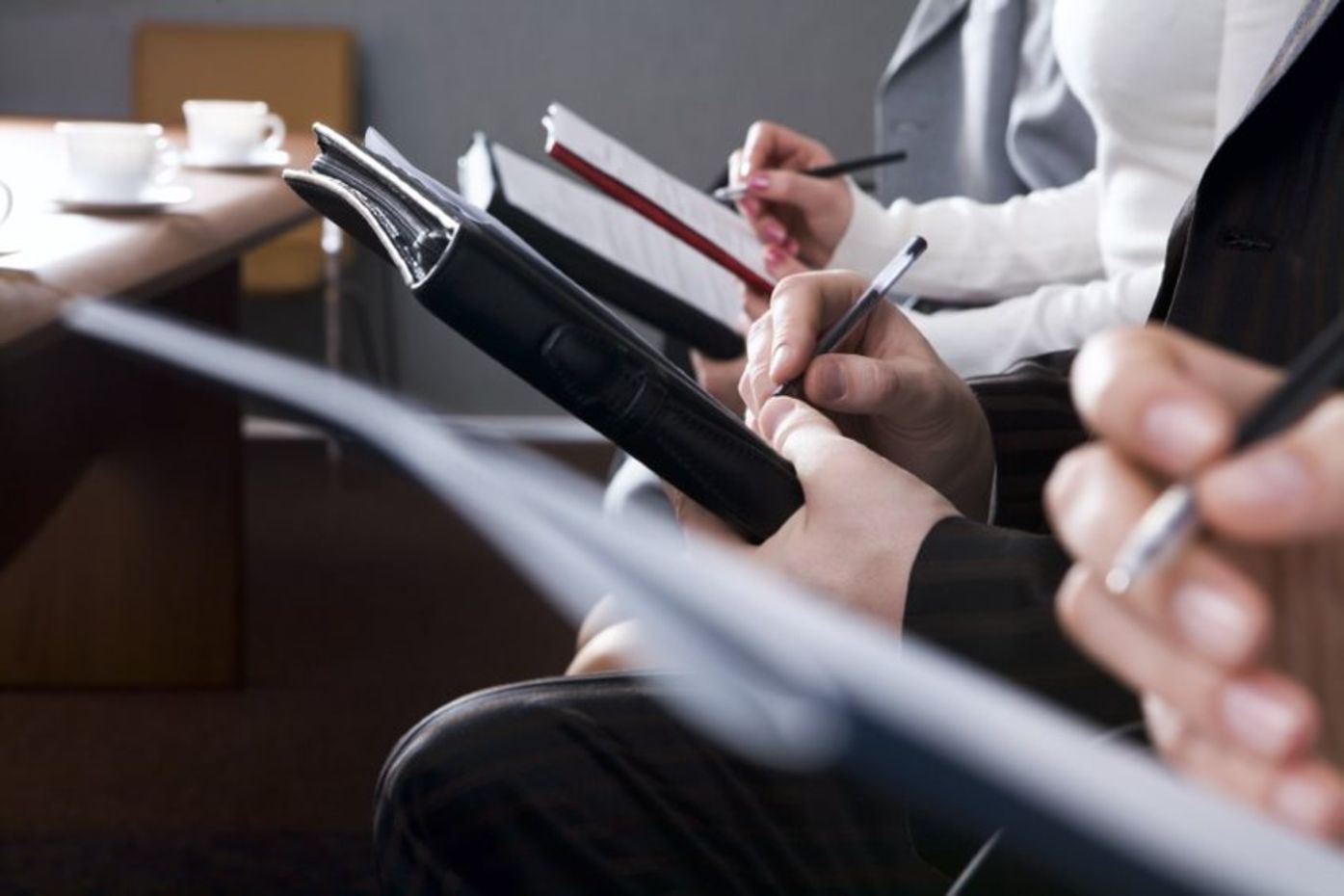 Why is trustee liability insurance important?
Charlotte Lawson explores the importance of trustee liability insurance and how it can help with everything from health and safety complaints to defamation charges.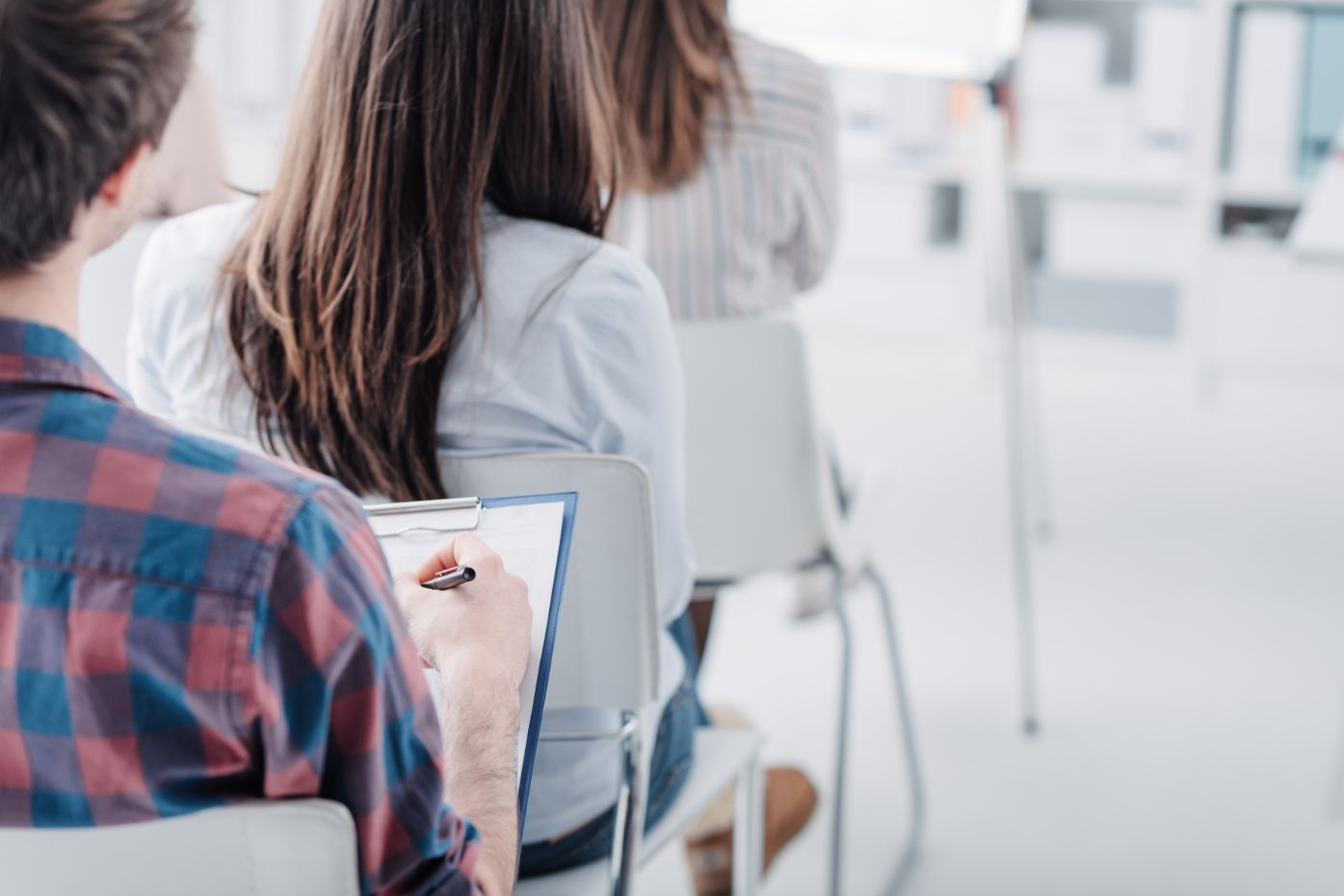 So, you want to be a social entrepreneur?
The lines between charity and commerce are blurring, and social enterprises are emerging at the boundary. Our article explores the process of becoming a social entrepreneur.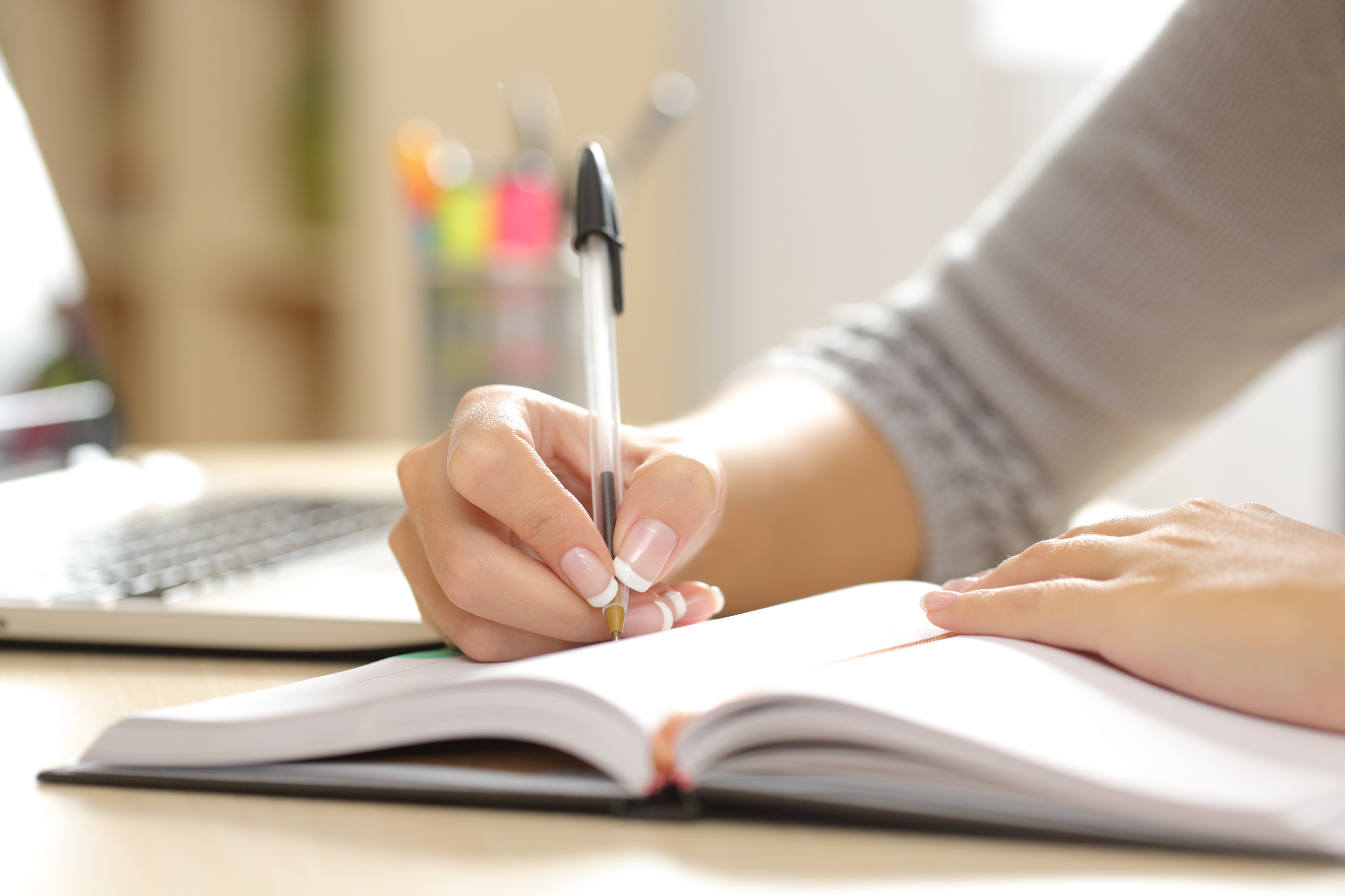 What types of insurance do charities need?
Besides trustee liability cover, what other types of insurance might a charity leader need to consider? Our FAQ guide to charity insurance needs explores what's available.