Russ Shaw: Find a trusted mentor
---
2 min read
Read Russ Shaw's unskippable advice
Mentoring with tech-enabled businesses is pretty critical, because tech-enabled businesses move very quickly.
Hi, my name is Russ Shaw and this is my unskippable minute.
Earlier in my career I was the CEO of a later stage start-up. And I needed advice and perspective on how to manage and how to run my board of directors.
In terms of looking for a mentor, try and find somebody who can fill your blind spots.
A good mentor can also advise on life experiences, on both physical wellbeing and mental wellbeing. Many of the mentees I've had over the years maybe have respected that because a lot of times when they're in their business, when they're speaking with the board of directors, when they're with their management team, they're not really getting those questions - are you looking after yourself?
A mentor is really focused and should be focused on leadership qualities, and advising, the mentee if you will, on what it takes to become a more effective leader.
You can proactively seek a mentor. Starting with people that you know, that you've encountered, that you perhaps admire in terms of how they've done what they've done.
Ultimately a good mentor, you know, can dip in and out. They are to be called on but not there every day. You can design it and create it in a way that works for you.
It's time-saving, it's constructive, it helps you to build a better business.
Disclaimer:
At Hiscox, we want to help your small business thrive. Our blog has many articles you may find relevant and useful as your business grows. But these articles aren't professional advice. So, to find out more on a subject we cover here, please seek professional assistance.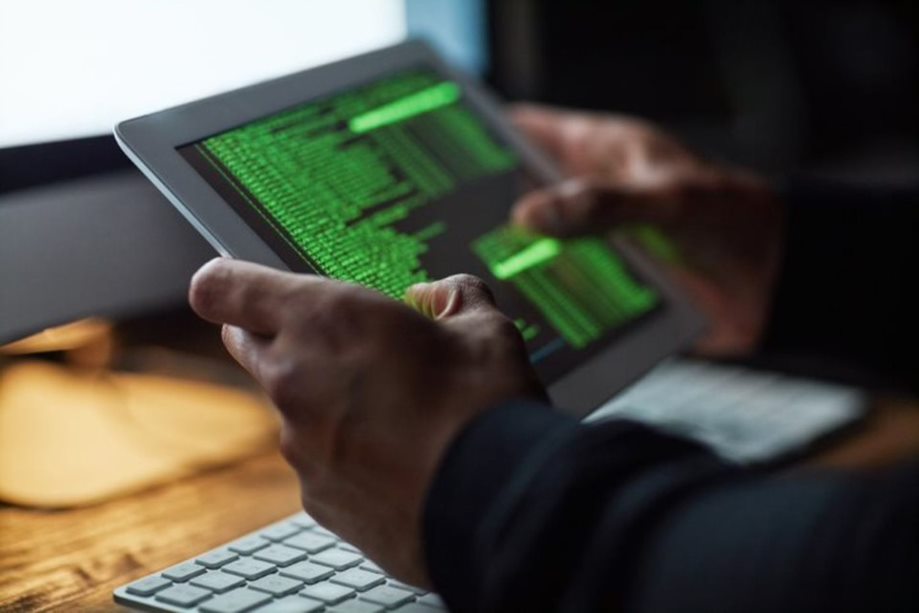 My business start-up story: Making a mark with Gene Marks
Discover more about Gene Marks, owner of the Marks Group PC and the leap he took when he started his own business. Watch the full interview.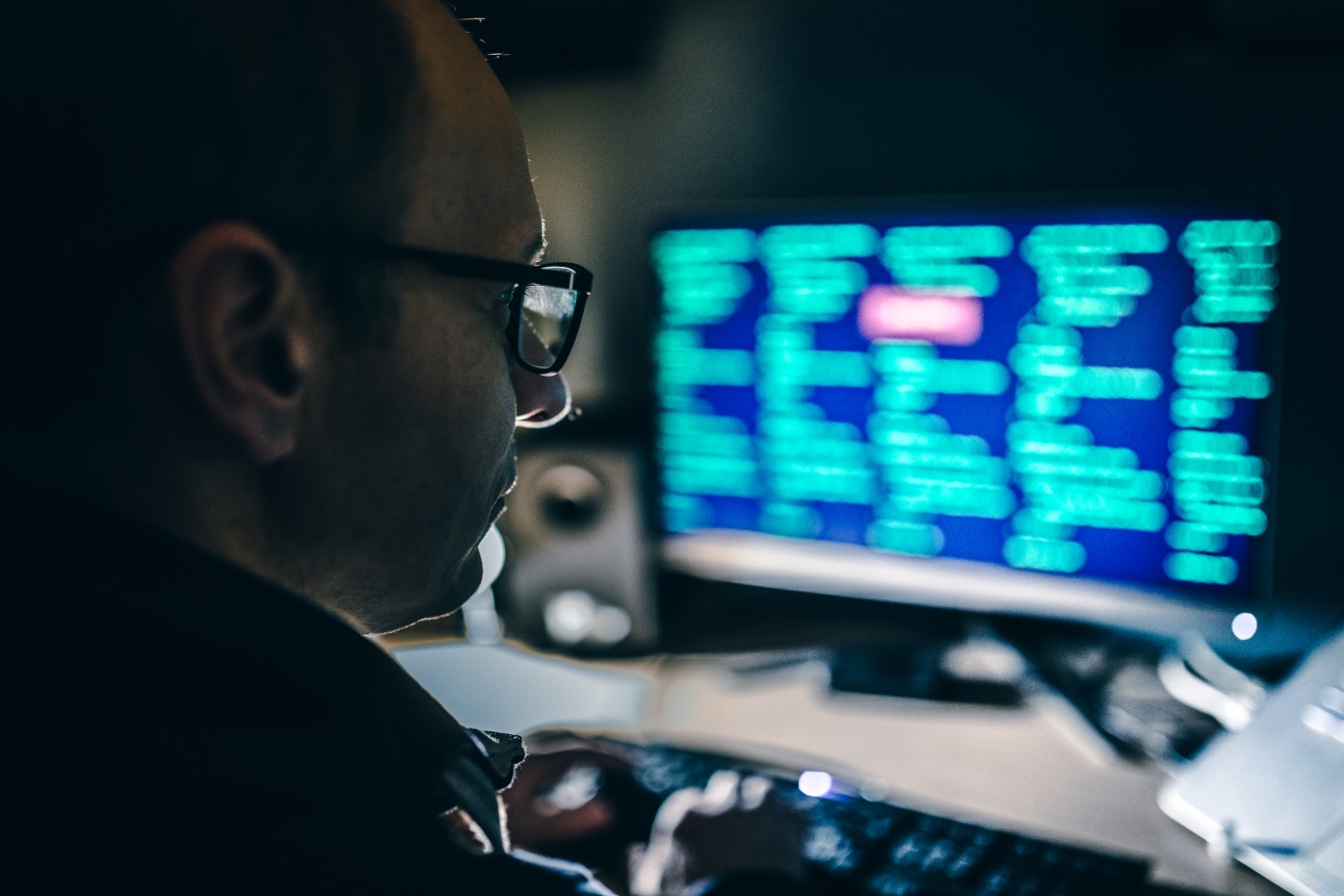 Balance innovation with execution – says Tech Track digital innovation award winner 
Apical's co-founder and CEO Michael Tusch explains the importance of getting the balance right between innovation and execution. Learn more in this article.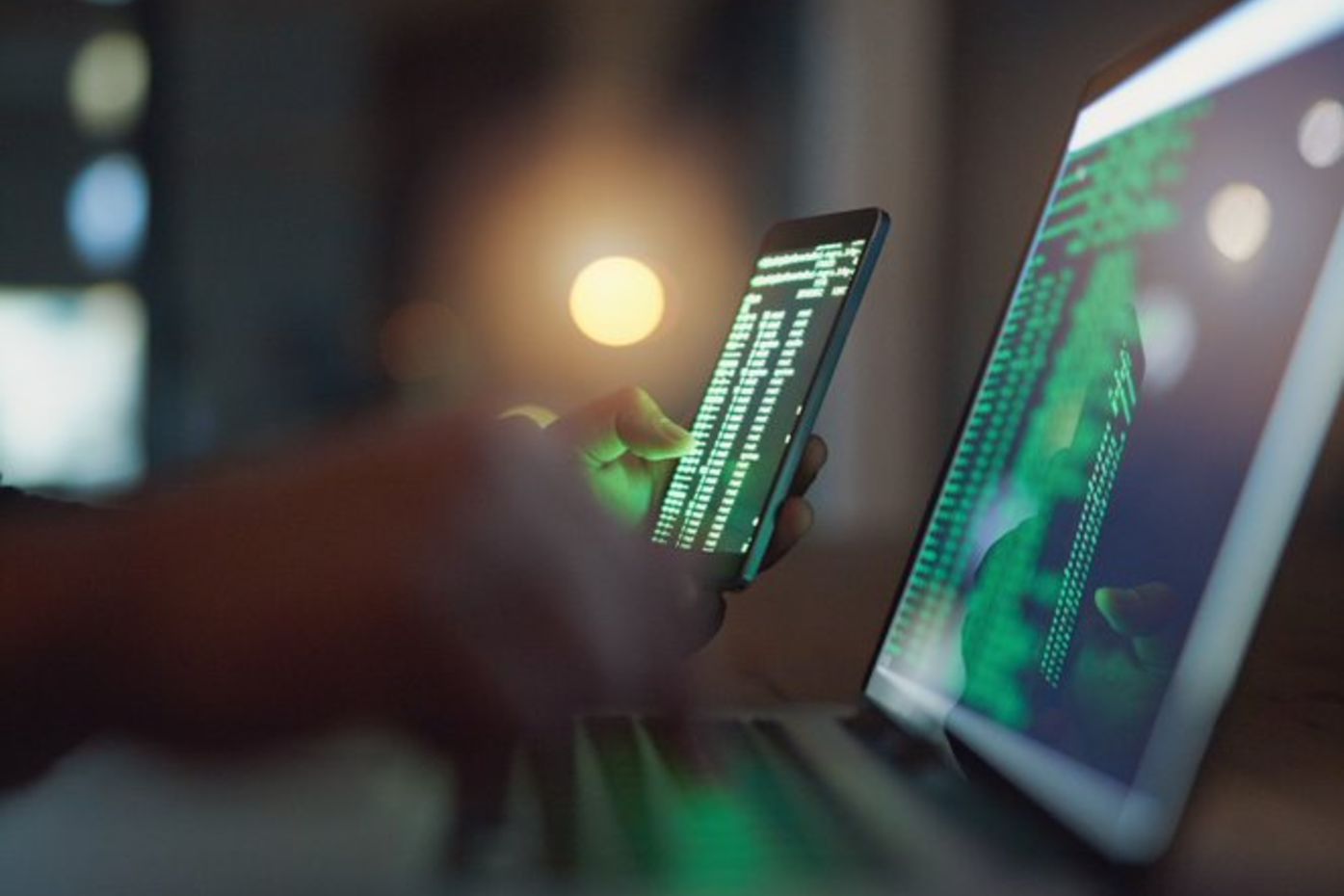 Blossoming tech industry is a ray of light in economic gloom
Our Cyber Line Underwriter at Hiscox, Matthew Webb, explores the London tech start-up scene. Read insights into the industry in this guide.