Pavel Matveev: Design your culture
---
1 min read
Read Pavel Matveev's unskippable advice
It's not like you set your values, you put it on the shelf and that's it, culture is done. But the team, the people, it's what creates culture. 
Hello, my name is Pavel Matveev and this is my unskippable minute. 
I'm a first-time entrepreneur right, so I learn a lot of things myself. 
In every company's success, people are what make it happen. Know that you bring the right people on board. In order to attract talented people who will deliver results, financial results, commercial results, you need to have a healthy, strong culture in place.
It's much more difficult to build a culture once you have people. That's why we do it during the hiring process. It's much easier to find people who share the same values, rather than convince them in your company values later on.
My advice would be, think about what type of company you want to build and think about what type of people and talent you want to attract to your company. It will define your company values and culture. 
Disclaimer:
At Hiscox, we want to help your small business thrive. Our blog has many articles you may find relevant and useful as your business grows. But these articles aren't professional advice. So, to find out more on a subject we cover here, please seek professional assistance.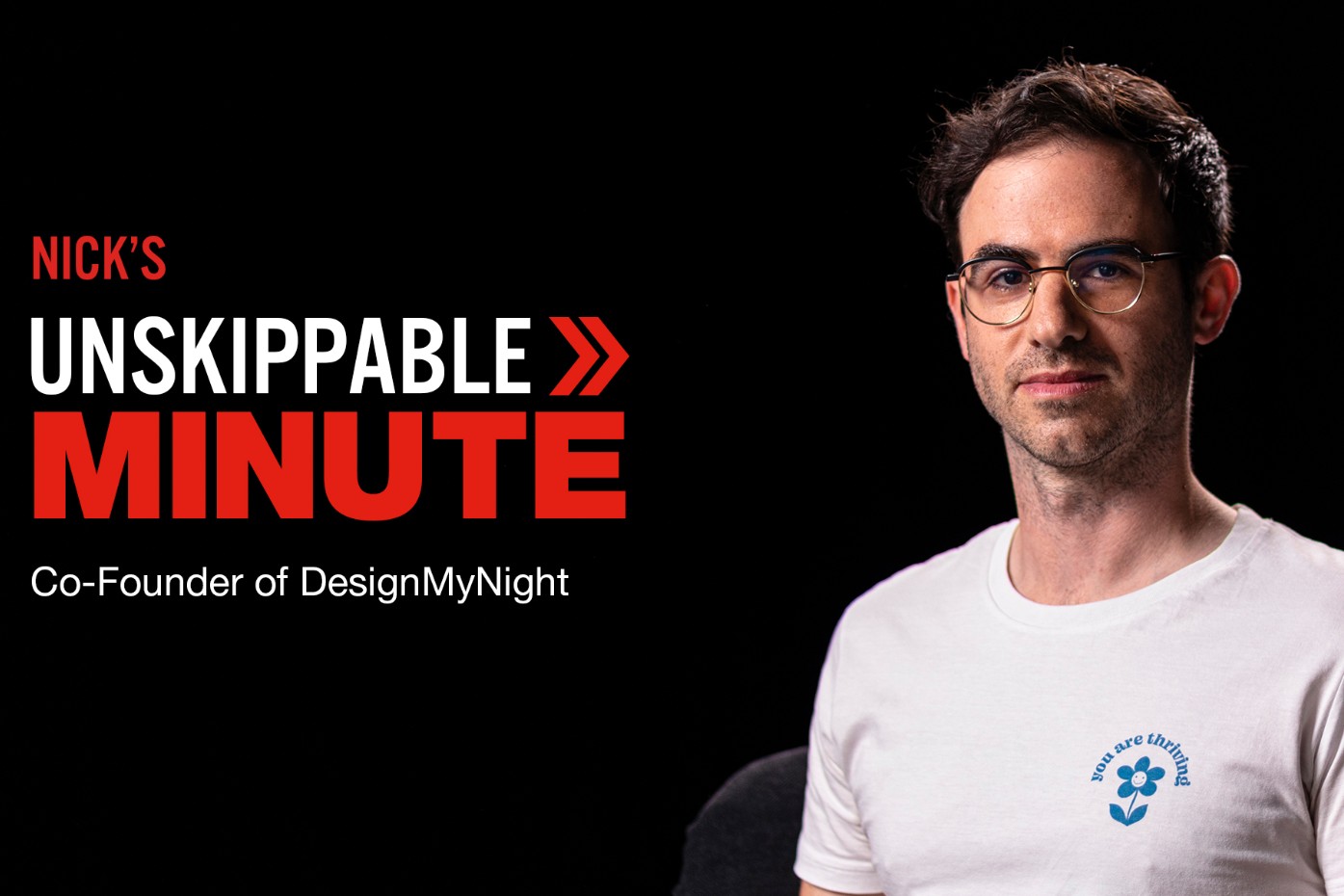 Nick Telson: Create a financial roadmap
This unskippable minute from Nick Telson is filled with snappy advice for creating a financial roadmap.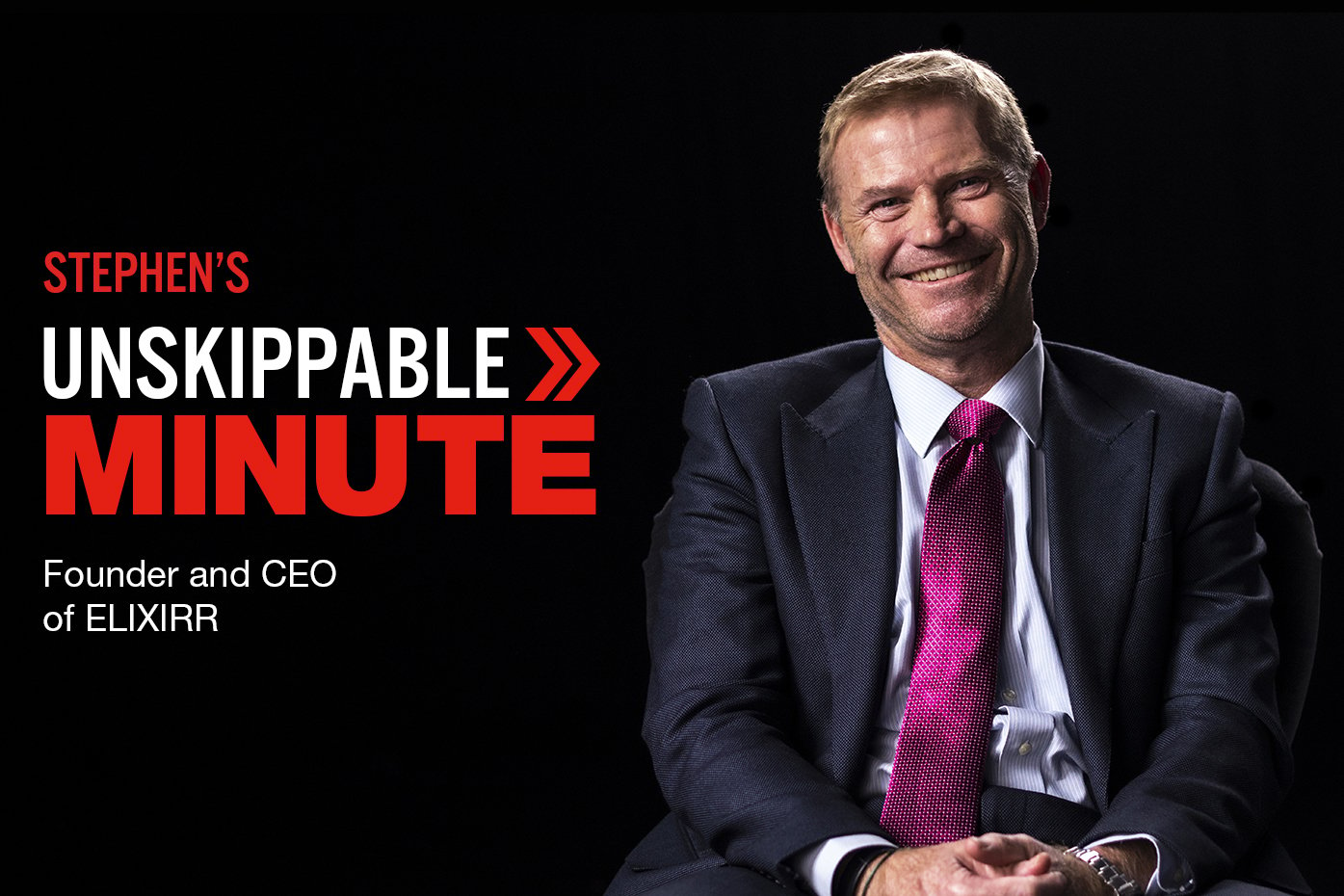 Stephen Newton: Find resilience through failure
You can learn a lot through failure and resilience can be key to your success - learn more in Stephen Newton's unskippable advice video.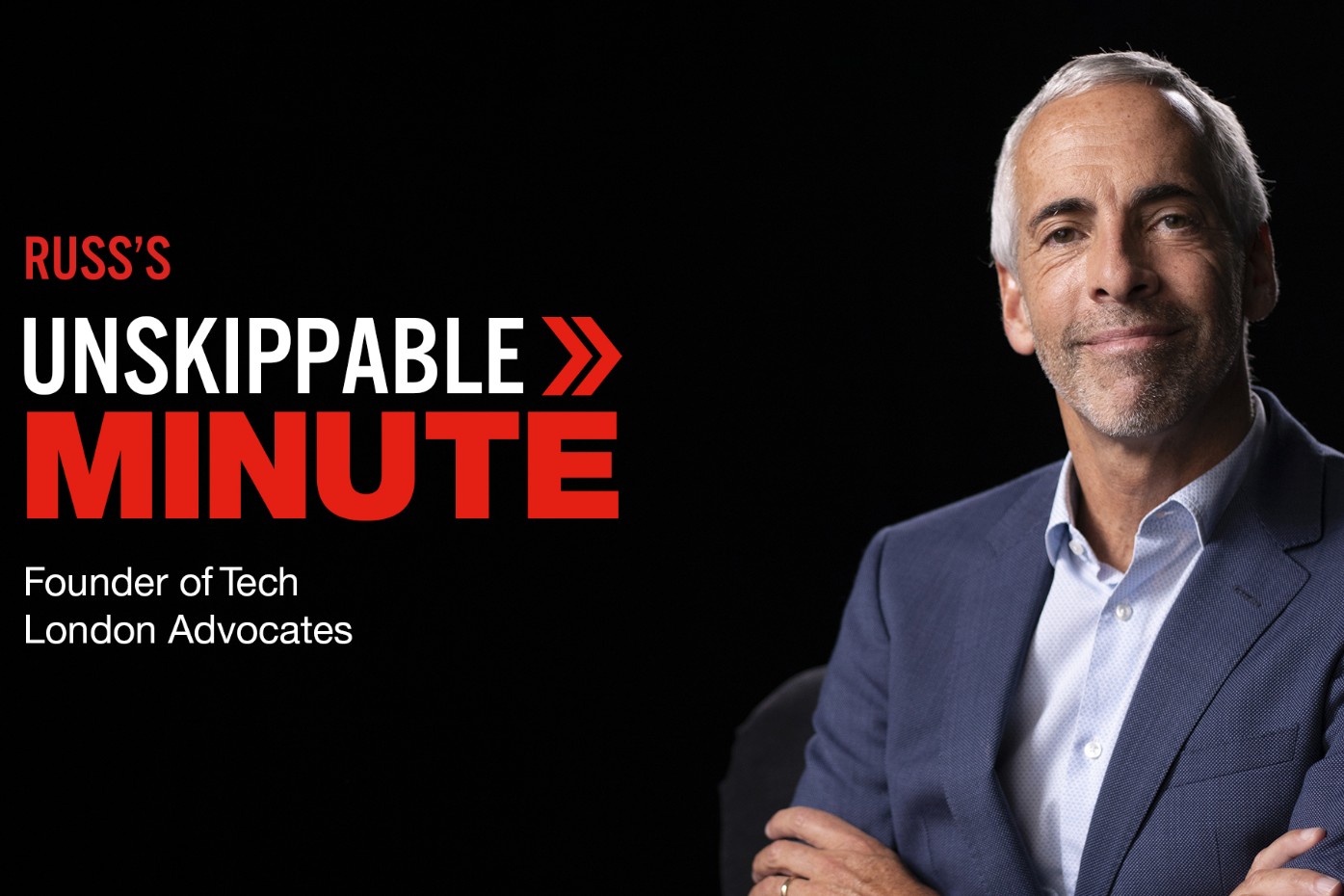 Russ Shaw: Find a trusted mentor
Starting out can be daunting - that's why Russ Shaw has unskippable advice for finding a mentor to help along the way.