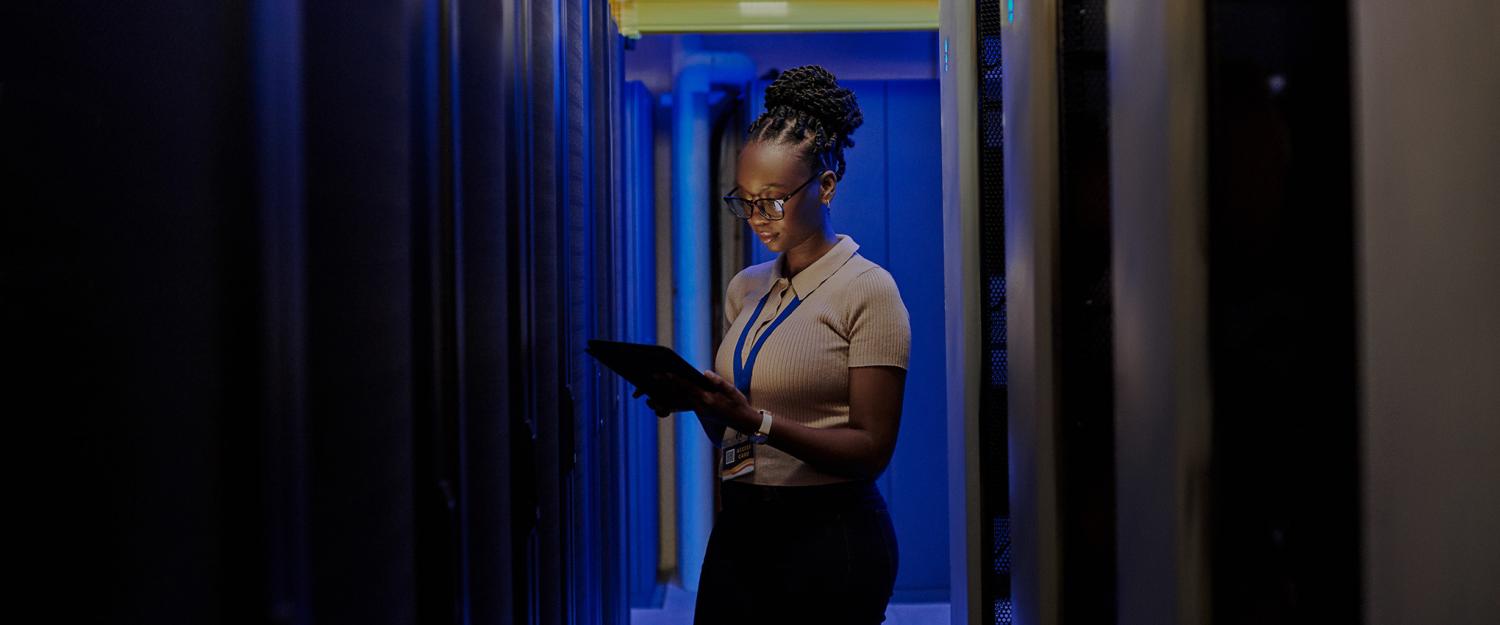 At Hiscox, we're passionate about helping our customers build robust cyber resilience and knowledge to protect their businesses from cybercrime. This collection of guides and tips aim to help small business owners and entrepreneurs to understand cyber threats and discover more about tech innovation and the use of data across different industries.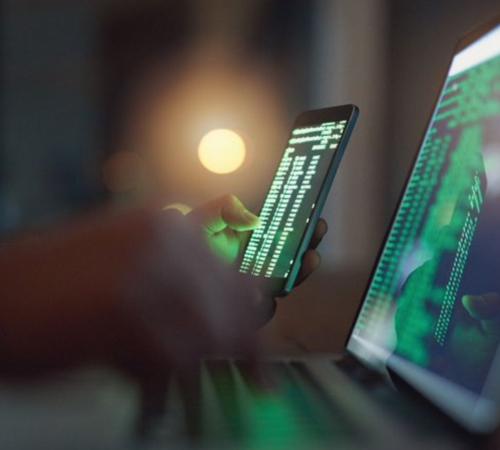 Cyber attacks and data breaches can cost businesses a great deal through fines, recovery costs and even ransom demands. Fortunately, cyber and data cover may help with the financial fall-out. Learn more about cyber insurance.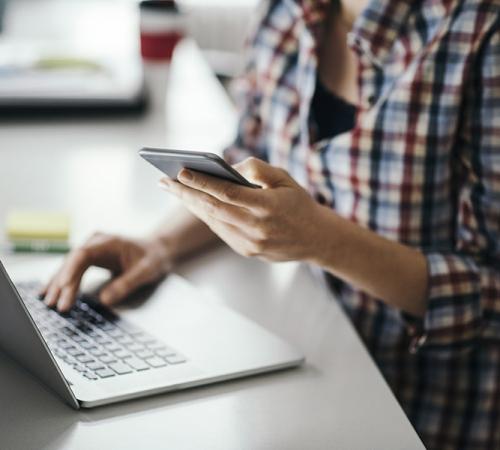 When tech is your livelihood, protecting your kit could prove important. Whether it's a laptop, microphone or industry-specific hardware, insuring the tools of your profession may help in the event of a theft. Find out how portable equipment insurance works.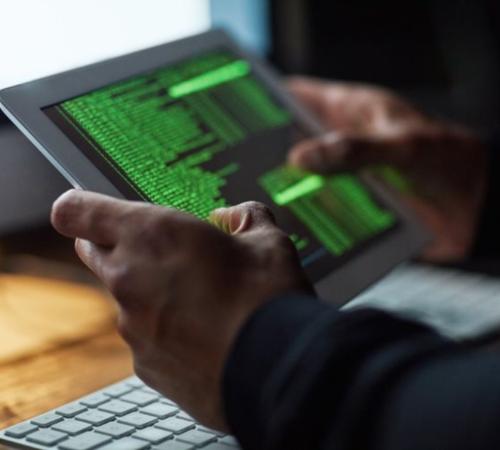 Cyber risk isn't the domain of large organisations– if you use email, then your business could face an attack. Learn the statistics, the costs and prevention methods with our guide.