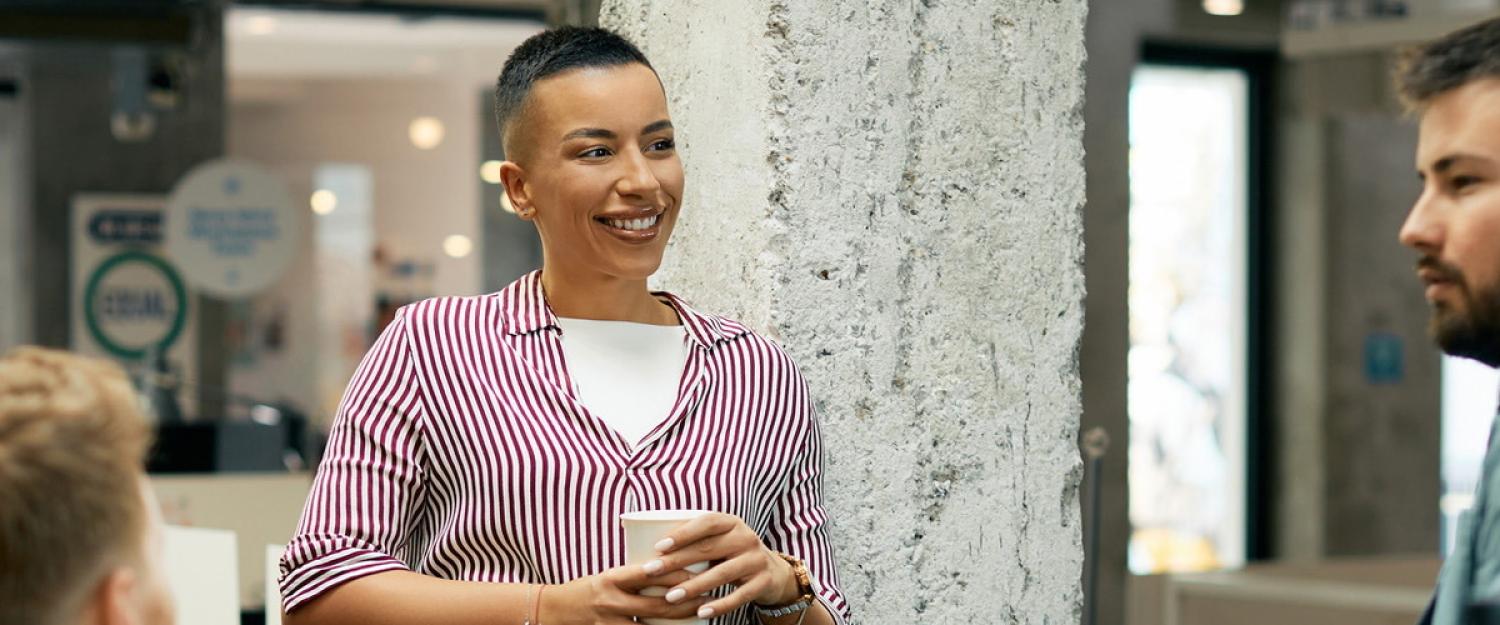 In order for your small business to thrive, you and your employees need to be able to thrive too. That's why focusing on workplace wellbeing is so important. These articles cover everything from avoiding burn out to managing a positive work/life balance and tips for working from home and in the office environment.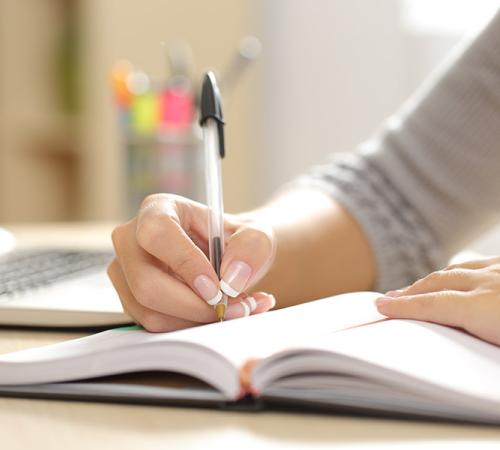 Working from home can be the springboard for your small business, and it can make it a lot easier to manage your side hustle. Find out more about home-based business insurance.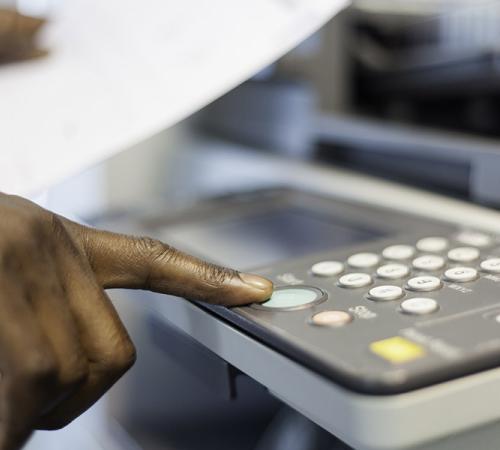 From recovering from a break-in and loss of equipment to covering costs when your premises are suddenly out of action- office insurance can be a big help for a small business. Find out if our office insurance is right for you.
If someone working for you falls ill or is injured, employers' liability insurance can help cover the cost of a claim. It's also a legal requirement for most businesses. Read more about employers' liability insurance.