When running a business, it can help to stay on the pulse of legislation changes and financial affairs. This hub of articles aims to help you discover more about funding and offer tips for accounting and navigating common legal issues.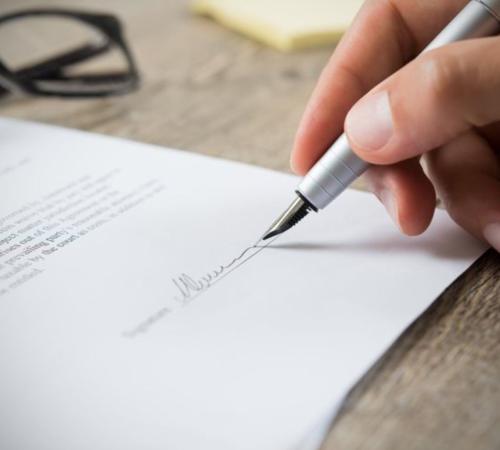 Working in the legal and financial sectors can be eye-opening– after all, court cases and debt recovery battles are a pound a penny. Should disputes land at your door, legal protection insurance may help with the cost.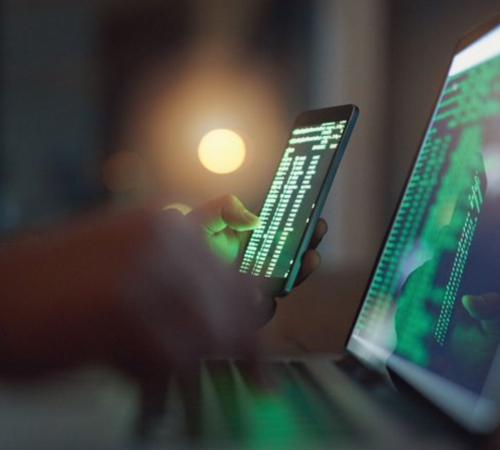 The stakes can be high if a cyber breach causes financial databases or legal files to go missing. Cyber and data cover may help with the cost of data recovery, helping businesses to bounce back.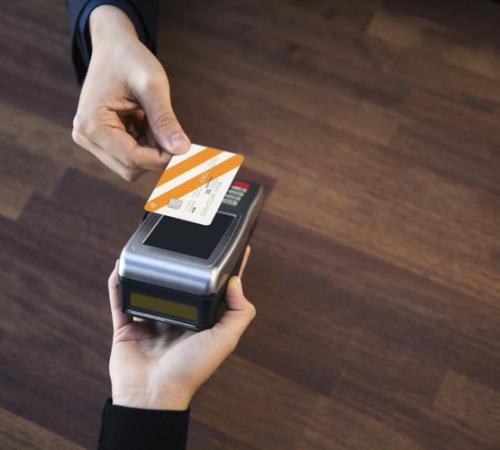 In business, every decision is financial– taking out commercial cover is no exception. With Hiscox, you can choose from a range of cover limits. Explore the cost of business insurance with our FAQ guide.