What is IR35 and what does it mean for contractors?
---
10 min read

If you currently work as a contractor, are considering becoming a contractor or own a business that hires contractors, IR35 is something that you should be familiar with.
This piece of legislation looked set to change the face of off-payroll working in April 2020 until it was postponed due to the coronavirus pandemic. 
Self-employed contractors working through a limited company can benefit from tax advantages, but IR35 rules change the way this can be done lawfully. IR35 seeks to make sure that contractors working in the same way as permanent full-time or part-time employees pay the same tax and national insurance as an employee to crack down on tax avoidance. 
As the 2021-22 tax year draws closer, it's likely the rules will come into force at last. 
In this guide, we'll answer some of the most frequently asked questions about IR35, such as 'what is IR35?', 'how does IR35 work?' and 'who does IR35 affect?' – including how the changes could affect contractors and limited companies in 2021. 
What is IR35?
Also known as the 'Intermediaries Legislation', IR35 is defined as off-payroll working by HMRC (external link). IR35 is shorthand for the UK tax legislation that is designed to identify contractors and businesses which are avoiding paying the appropriate tax by working as 'disguised' employees, or are engaging workers on a self-employed basis to 'disguise' their true employment status. IR35 was introduced in April 2000 and takes its name from the original press release published by Inland Revenue (now HMRC) announcing its creation. 
IR35 and working as a contractor
IR35 rules are closely wed to contracting work. If you work as a contractor through a limited company you can pay corporation tax at 20 per cent on your profits, claim business costs against your tax bill and avoid making National Insurance Contributions (NIC) by paying yourself through dividends.
As a result, working as a contractor is often a more tax efficient set up than working via an umbrella company or as an employee of a company. Many contractors who are, in reality, operating in the same way as employees, are intentionally or unintentionally gaining a tax advantage over others working in the same way as them.
The government has said that it wants to use IR35 to remove this unfair advantage, and at the same time increase its overall tax revenue.
As it stands, in the public sector it is the client's responsibility to determine IR35 status of contractors and in the private sector the responsibility sits with the contractor. This is due to change in April 2021 – read on to learn more. 
What does inside IR35 mean?
To be operating 'inside IR35' means that, under the IR35 legislation, you must pay the same tax as an employee. This could also mean that you are entitled to additional rights as an employee or worker (e.g. minimum wage, maternity pay, protection from discrimination). 
If you're found to be working inside IR35, you will usually have to pay a 'deemed payment' of income tax at the end of the tax year to account for any tax deductions or NIC that an employee would have paid. 
What does outside IR35 mean?
To be operating 'outside IR35' means that the IR35 legislation does not prevent you from paying tax on the private contractor basis described above. This means you can pay yourself a salary and withdraw further income as dividends (which are not subject to NIC), whilst your limited company pays tax only on its profits at the corporate 20 per cent rate. 
Things that indicate you are outside IR35 and are operating like a business include having your own business insurance, marketing yourself via a professional website, owning your own equipment and working for multiple clients. 
As a contractor you should consider getting detailed advice on your IR35 status involving a review of both your service contracts and your day-to-day working practices. 
Will the IR35 changes be delayed?
Yes. The IR35 changes were originally expected to be implemented on 6 April 2020. However, due to the coronavirus (COVID-19) pandemic in the UK and across the globe in early 2020, the government announced an IR35 delay. The new IR35 regulations were deferred a year, to 6 April 2021. 
Will IR35 be delayed again in 2021?
The government confirmed in January 2021 that it had no plans to delay the introduction of IR35 rules further.  
Financial Secretary to the Treasury Jesse Normal MP made a statement (external link) in Parliament on 20 January in which he confirmed that "the reform of off-payroll working rules will be introduced on 6 April 2021." 
Some people were anticipating another delay in 2021 due to the ongoing impact of the pandemic and its pressures on businesses and the self-employed – however, this statement makes another pause unlikely.
With this in mind, it could be important to understand the rules so you can make preparations ahead of 6 April.  
What do the IR35 changes mean?
In April 2021, there will be an IR35 private sector update that will align public and private sector IR35 rules. 
When IR35 first came into force in 2000, each contractor was responsible for assessing their own IR35 status and it was the individual's limited company or agency who was responsible for accounting for any tax and National Insurance due where IR35 was applicable.  
The rules then changed in 2017 so that, in the public sector, the responsibility for ensuring IR35 is correctly implemented shifted from the contractor to the public sector body engaging them. Responsibility remained with the contractor in the private sector. 
When the IR35 changes take place in April 2021, the responsibility for setting IR35 status and paying relevant tax will be passed from contractors to the private sector businesses engaging them – like in the public sector. This also means that the 'engaging' businesses will be held liable should HMRC decide status has been incorrectly assessed. 
The IR35 changes in private sector exclude 'small' businesses, however, meaning that contractors working for them will continue setting their own IR35 status after April 2021. 
Who is liable for IR35?
So, what are the IR35 rules? As it stands, until 5 April 2021, in the public sector the end client is responsible for determining their contractors' IR35 status and, if it's decided the contractor is operating inside IR35, ensuring the correct income tax and NIC is paid. 
In the private sector, contractors are responsible for determining their own status. If they decide they are operating within IR35, they must ensure the correct Income Tax and NIC is paid. 
If a contractor is working outside of IR35 and HMRC have reason to question this, they may open an IR35 enquiry. In this case, they will begin by sending a letter asking for evidence that they are working outside of the legislation.  
If HMRC decides the evidence is not satisfactory, they will conduct an in-depth review of written contracts and working practices. From this, they will make a final decision on the status of the contract. If they decide you are inside IR35, they will make their demand for the retrospective Income tax and NIC, plus interest and a possible penalty. 
HMRC can investigate your arrangements at any time, which has the potential to be time consuming, costly and stressful. They can also go back up to six years and evaluate past contracts to see if the legislation should have been applied.
HMRC can investigate your arrangements at any time, which has the potential to be time consuming, costly and stressful. They can also go back up to six years and evaluate past contracts to see if the legislation should have been applied.
Does IR35 apply to limited companies?
IR35 will affect you as a contractor if you work for your own limited company. If you work through an umbrella company (a limited company that employs contractors and acts as a third party supplier between the contractor and the client) you don't need to worry about IR35 as you're already paid through the PAYE system and work under a contract of employment with the umbrella company.
IR35 doesn't apply to sole traders either, but rules for determining employment status do. This means that if the contractor is registered as self-employed but is found to be working as an employee, the end client will be responsible for paying any additional tax due.
While the contractor holds no liability for their employment status, they may still experience a deduction in earnings as they will have to be placed on the payroll of the company.
If you are a contractor working through a limited company, you must understand how the legislation works and apply best practice.[17] This means you must meet HMRC's definition of self-employment by making sure your work is project based, you are not managed by anyone client-side, you haven't offered exclusivity to any clients and you have contracts linked to completion of services, as opposed to a continuous relationship.
If your contract is deemed to be inside IR35, it is possible to continue working through a limited company. Your client will have to deduct income tax and NIC for this contract.
Contractor take home pay outside IR35 is significantly higher than contractor take home pay inside IR35, as contractors outside of the legislation can benefit from reduced NIC by taking the bulk of their income in dividends (as it stands, you can earn up to £2,000 in dividends before you pay any income tax on your dividends). Inside IR35, your income is subject to the same level of taxation as a normal employee. There are IR35 calculator tools available to assess the impact the legislation has on your net income.
IR35 checklist
The following is a non-exhaustive IR35 compliance checklist of some of the factors that can indicate whether you are inside or outside IR35. As noted above, you should consider getting detailed advice on your IR35 status involving a review of both your service contracts and your day-to-day working practices. 
Inside IR35:
You carry out all of the work that your company is contracted to do personally
You work for your own limited company, but receive employment benefits such as paid leave or sick pay
You are being paid on a time basis
You have close supervision by somebody in your client's business
You are supplied with the equipment by a client and work at their premises
You work for one client long-term
All rejected work is corrected at your client's cost
You do not have your own business identity
Outside IR35:
You have the right to delegate or substitute work contracted to another person and that right is exercised in practice
You work for your own limited company and do not receive employment benefits such as paid leave or sick pay
Being paid on a project basis or at a fixed price
You have the right to decide how and when you work and can send a substitute to do the job if you please
You supply the appropriate equipment and may work from your own premises
You work with more than one client at one time or on short successive projects with a variety of clients
All rejected work is to be corrected at your own cost
You have your own premises, insurance and branding
What are the new IR35 2021 rules?
The chancellor announced in the 2018 budget that the public sector IR35 rules would be extended to the private sector in April 2020. These IR35 changes were then deferred a year to 2021 and are due to come into force on 6 April.  
These rules are: 
For the contractor: 
If your client is a small company, your limited company will be responsible for assessing whether IR35 applies. The Companies Act 2006 defines a small business as a business with two or more of the following features:

 

Turnover of £10.2m or less

 

A balance sheet total of £5.1m or less

 

50 employees or fewer

 
For the client: 
Public and private sector businesses engaging contractors will be responsible for assessing the individual's employment status and disclosing whether they are inside or outside of IR35

 

If it is determined that the worker is inside IR35, the business, agency or third party that pays the contractor's limited company will need to deduct income tax and employee NICs and pay employer NICs to HMRC

 

This rule will not apply to the small businesses defined by the Companies Act as having an annual turnover less than £10.2 million, balance sheet total less than £5.1 millio

n and less than 50 employees

 

If a contract is inside IR35 the fee-payer must make appropriate deductions for all employment taxes (income tax, NICs, and the Apprenticeship Levy) in the same way as for an employee

 

If a contract is found to be non-compliant with IR35, the client will be responsible for paying income tax and NIC due to HMRC

 
At Hiscox, part of our ambition to help small businesses thrive is to provide them with information that could be relevant and useful, including updates on changes to tax rules. But we'd like to remind you that this information doesn't constitute professional or tax advice and that you should seek professional assistance on any of the matters mentioned in this article if you need it. 
Related articles and covers
---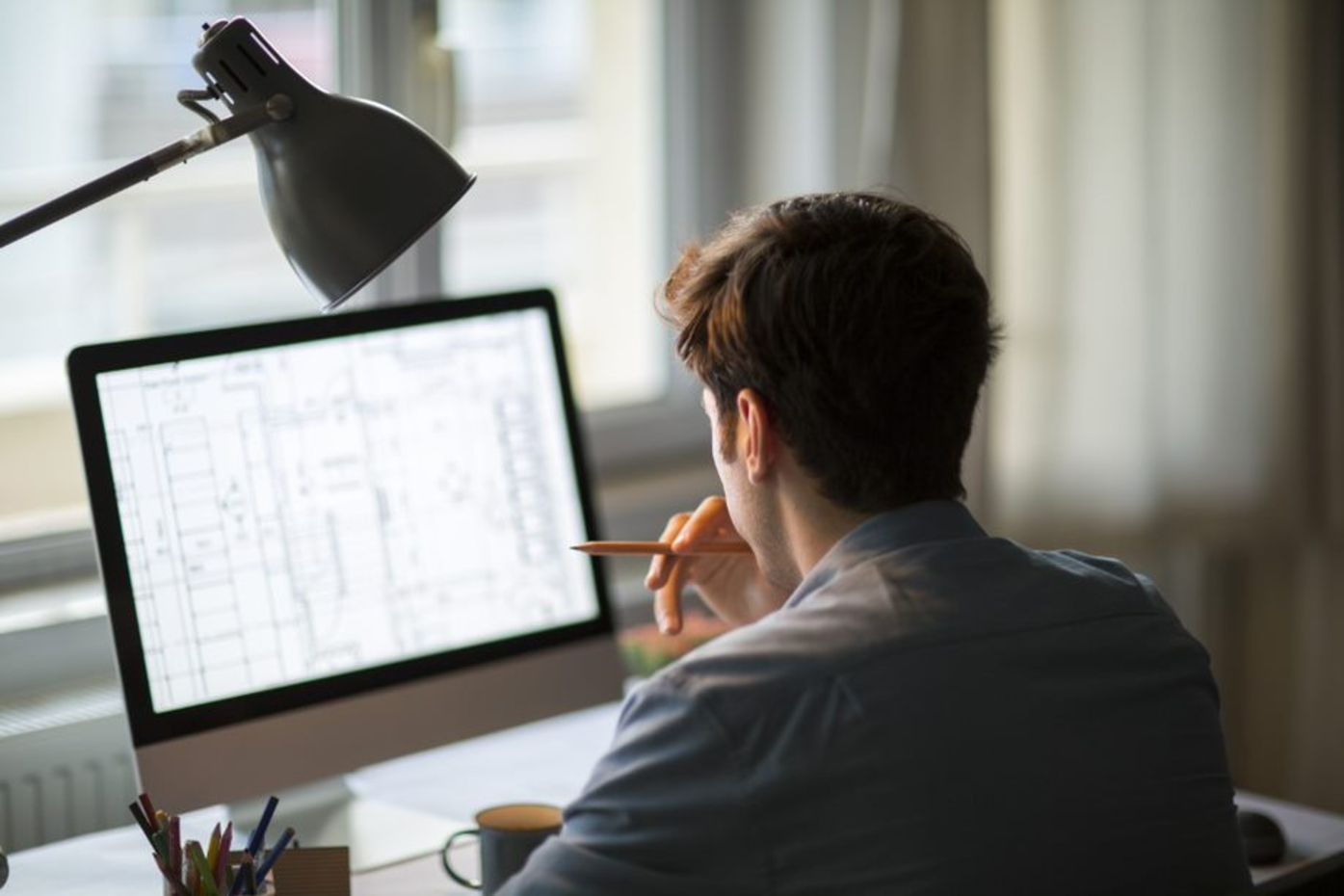 Business finance: Pivoting your business in 2021 
During uncertain times, many business owners seek a change of direction. Andrea Reynolds, CEO of Swoop Funding, explains how to review costs if you decide to change tack.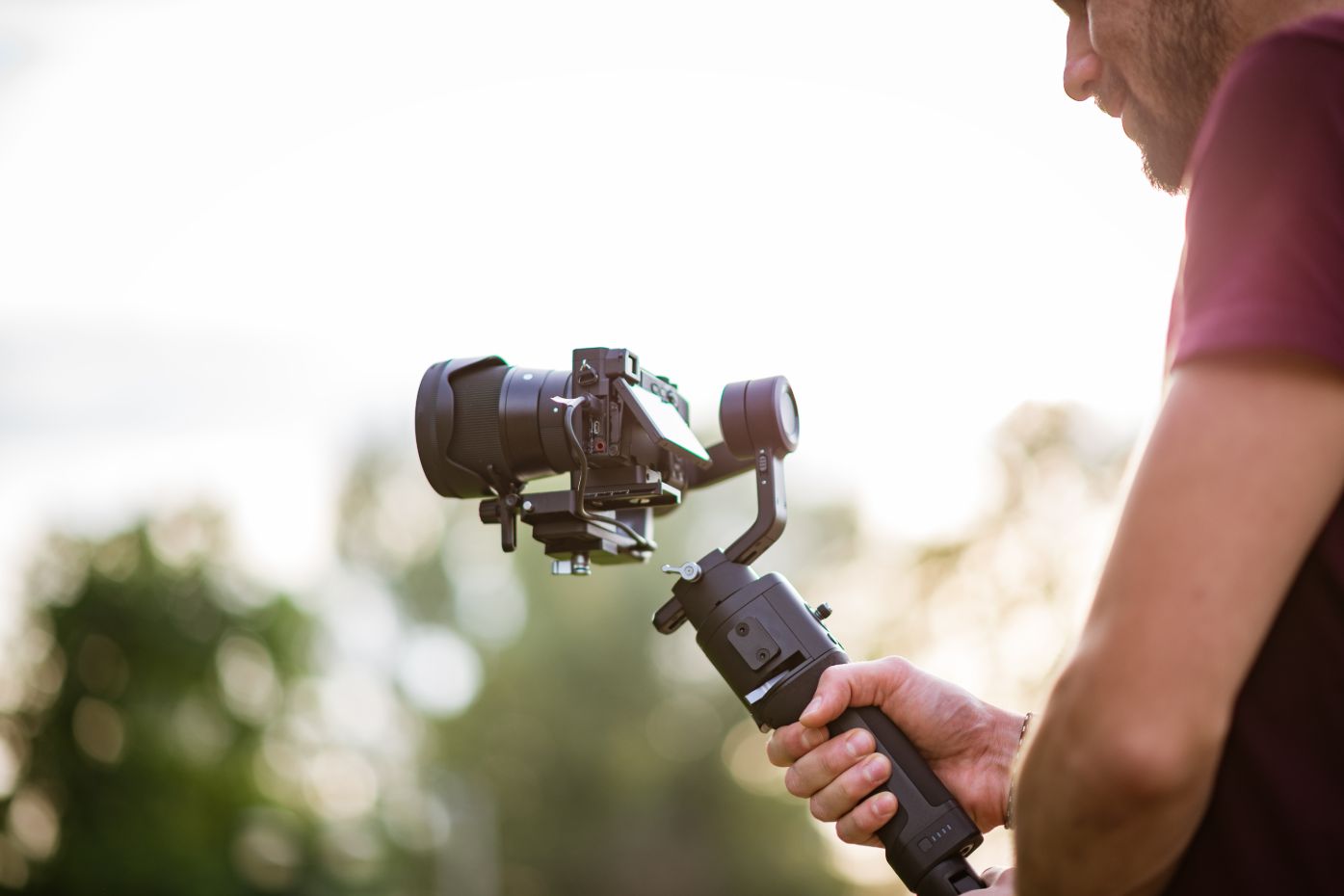 One BBC presenter's IR35 ruling  
When a BBC presenter was found to be operating inside IR35, she faced a life-changing tax bill. Read about Christa Ackroyd's IR35 case to learn the importance of legal assurance.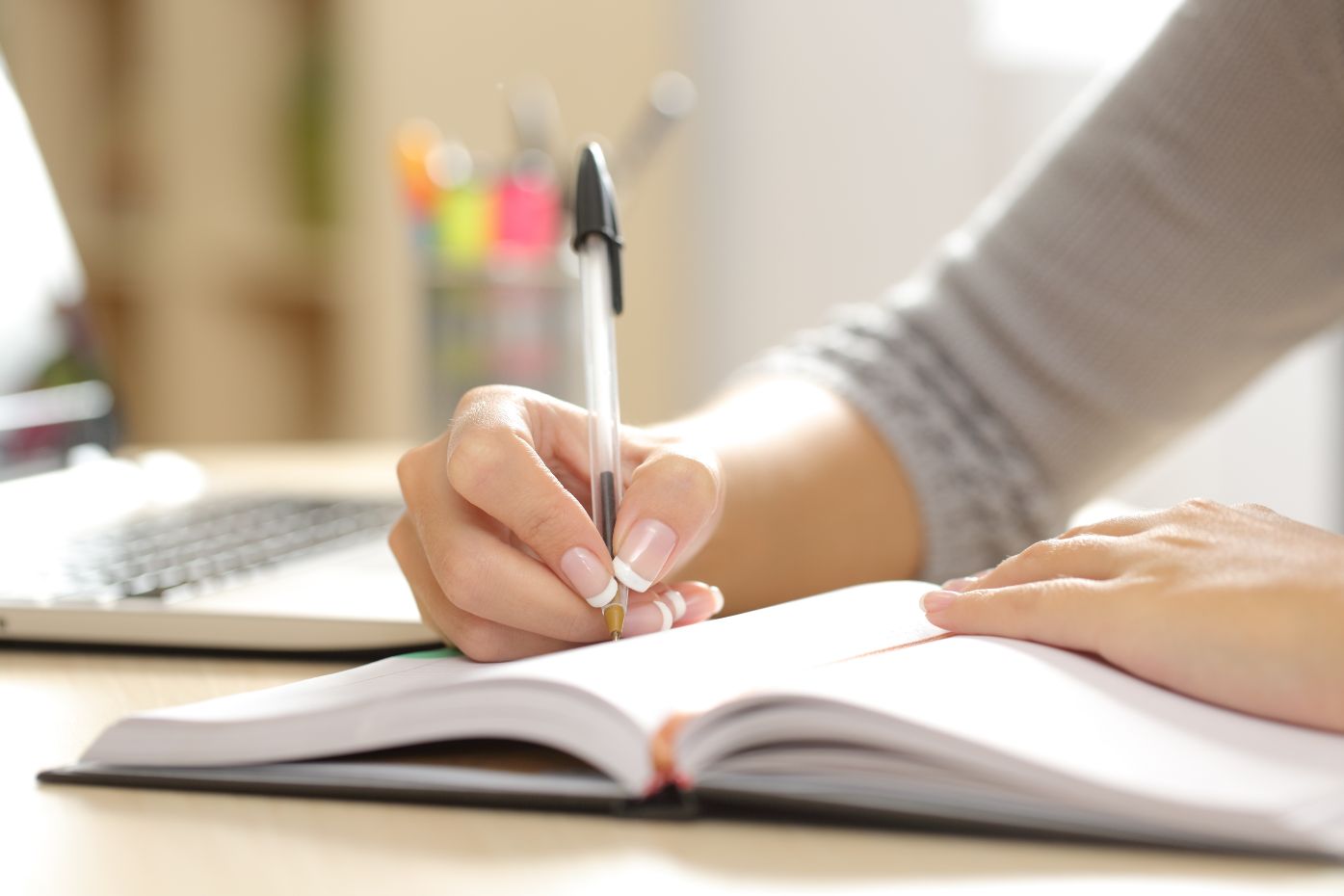 Is side hustle culture the new norm?  
It's becoming more common for employees to take on a self-employed side project, according to a Hiscox survey. Read sector-by-sector data points to learn how they're straddling both worlds.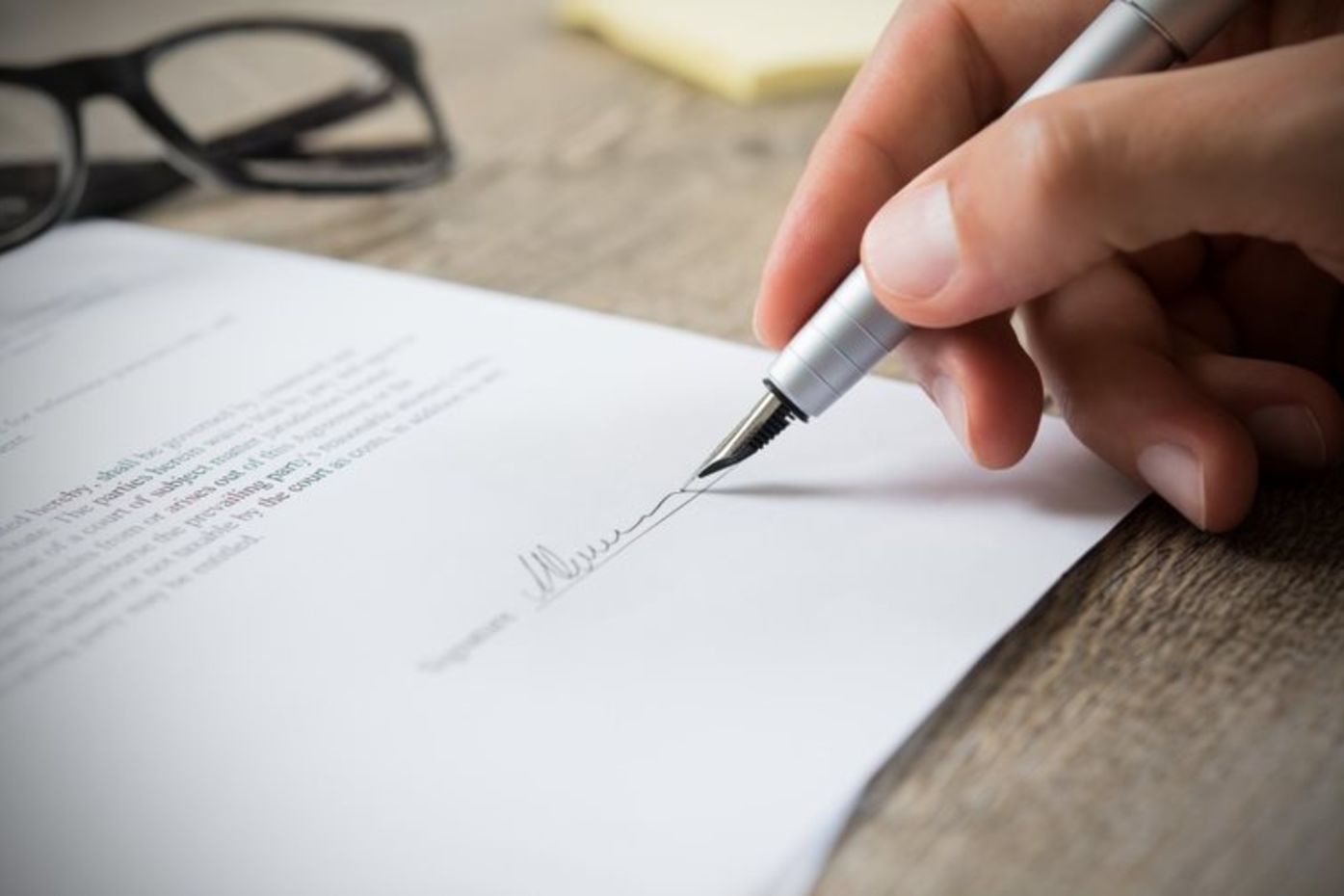 Legal protection insurance 
Find out how commercial legal protection insurance can help with tax disputes by covering the cost of legal advice and representation.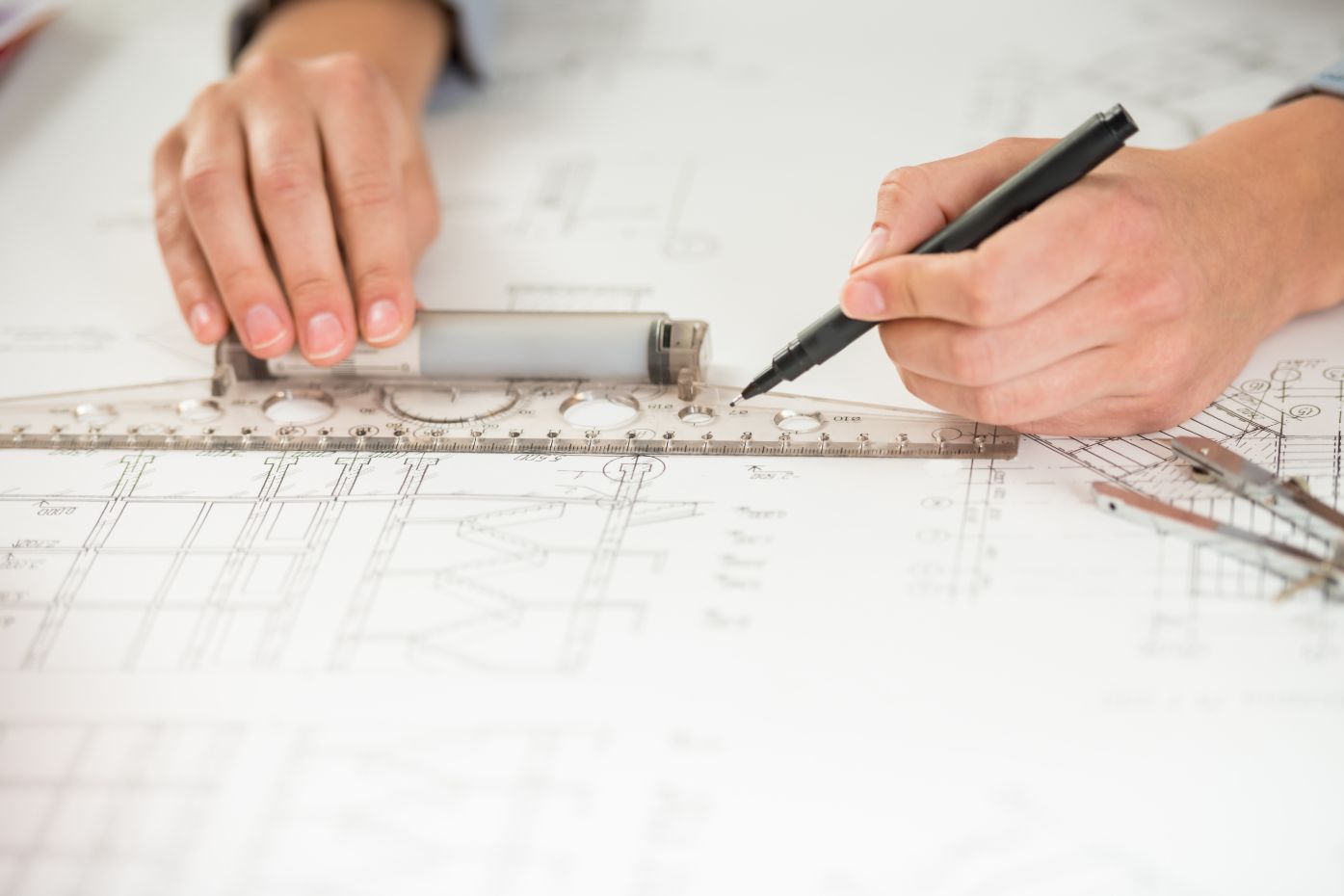 Professional indemnity insurance 
Learn about the ways professional indemnity insurance can support contractors by helping with legal action and funding pay-outs if a client sues for negligence.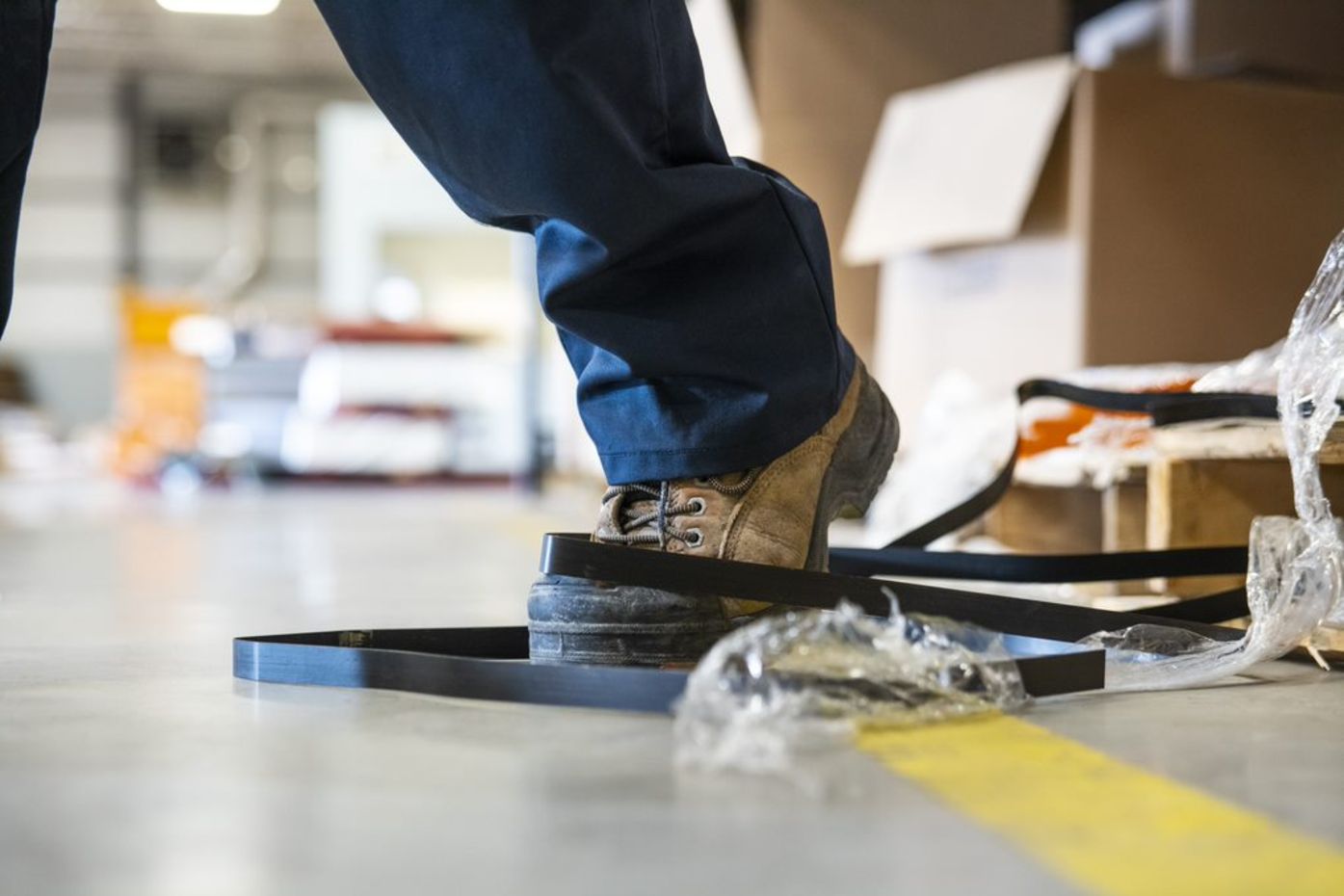 Public liability insurance  
When you aren't employed by the same company as the people you work with, public liability insurance can provide support if an incident causes injury or property damage.