Why do hairdressers need insurance?
---
Illness and injury
Your art director forgets to do a patch test for a colour transformation, resulting in a client suffering from an allergic reaction. Another instance sees your senior stylist slightly cut a client's ear with the thinning scissors. You might even be a mobile hairdresser visiting someone's home where they burn themselves on your straighteners, or trip over the wire. In all these situations, your client might bring a claim and without cover, defending yourself could be expensive. Hairdressing insurance including specialist professional, treatment and public liability policy might just provide the help you need to settle a claim.
Missing equipment
A busy evening of mobile appointments ends with the disappearance of your professional hair straighteners, creating unwelcome stress. You make enquiries but cannot locate this valuable equipment – and, worst of all, you need it for a wedding hair appointment scheduled for the weekend. From scissors to curlers and dryers, mobile hairdressers carry all kinds of specialist kit – portable equipment insurance can help if it's lost, damaged or stolen.
Staff injury
One of your stylists slips on wet flooring and falls when rushing between clients on the salon floor – this results in a broken arm, meaning they're unable to work for six weeks. Your employee decides to file a claim for compensation for the injury. A tailored hairdresser insurance policy with employers' liability built in could help to cover the legal and compensation costs of this claim. In some cases, this type of business insurance is also mandated by law (external link).
What cover is available for hairdressers?
---
Professional treatment liability insurance and public liability insurance can be helpful for hairdressers. So, we have combined them into one product – professional, treatment and public liability insurance. Though we talk about them separately below, professional, treatment and public liability insurance is a combined cover with one combined limit. You can get public liability cover as a hairdresser by purchasing this combined cover. You can contact us by phone or email to discuss which insurance products might work for you.
Professional treatment liability
---
As a professional providing cosmetic or therapeutic treatments, you could be held responsible for any hurt or damage caused by your procedures. Within a salon environment, you handle chemicals for colouring, curling, smoothing and setting hair. If someone suffers a reaction to something you use, business insurance could provide vital support – whether or not you're responsible. Professional, treatment and public liability cover can help with the legal and compensation costs of defending and settling this type of claim.
Public liability insurance
---
When it comes to injury and property damage, a member of the public could take legal action against your hairdressing business if they feel your business operations are to blame. For instance, your salon assistant could sweep hair from the floor and then mop – a customer might slip and injure themselves in the time it takes to put out a wet floor sign. When visiting someone at their home, you could drop a curling iron and burn the carpet. Not every accident can be prevented, so professional, treatment and public liability insurance is there to help to cover the cost of compensation and legal fees.
Portable equipment
---
Insurance for equipment might be especially helpful if you run a mobile hairdressing business. As a self-employed stylist you probably work with specialist equipment – which doesn't come cheap. If your trusty scissors break, or your professional curling irons go missing, they could be expensive to replace. Without your tools, you can't style clients' locks, so you may also run the risk of losing money. Portable equipment insurance can help to replace important kit, so you can quickly get back to booking in clients.
Not sure what you need?
If you're not sure what you need, tell us a little more about your hairdressing business. We'll help you to build your quote and explore any other insurance needs.
Build my cover
A good choice of insurances for small businesses at a reasonable price. Pretty easy to set up too.
Read all reviews
Insurance for hairdressers: FAQs
---
Do mobile hairdressers need insurance?
Scissors, towels, combs, shampoos and toners aren't the only things to consider purchasing when you launch a mobile hair business – in fact, hairdressing insurance might be one of the most important items.
Going it alone may bring freedom, but when equipment breaks down and accidents happen, as the boss you could be held liable. That's why having a comprehensive insurance package combining different cover types could prove useful to a self-employed stylist. Your cover might include policies such as professional, treatment and public liability insurance, personal accident cover and portable equipment insurance.
Is there a difference between a hair stylist and a hairdresser?
The only real difference between a hairdresser and hair stylist is the name – they're essentially synonyms of the same job title. However, roles and responsibilities may differ from salon to salon.
Being able to get business cover with Hiscox isn't dependent on whether your job title is stylist or hairdresser.
Can a customer make a claim if they don't like their haircut?
Simply disliking a haircut doesn't usually make for grounds to claim compensation. However, if a customer has experienced illness or injury as a result of their appointment with you, such as a burn from a product or a cut from your scissors, they can claim against you.
There are ways to assist your client and manage the situation if they aren't happy with their cut, however.
Get your business insurance quote in minutes
These are just some of the types of business insurance for hairdressers and barbers that we can offer. We can provide other specific types of cover and build them into a policy that's tailored to the exact needs of your business.
Get your quote
Related articles and guides
---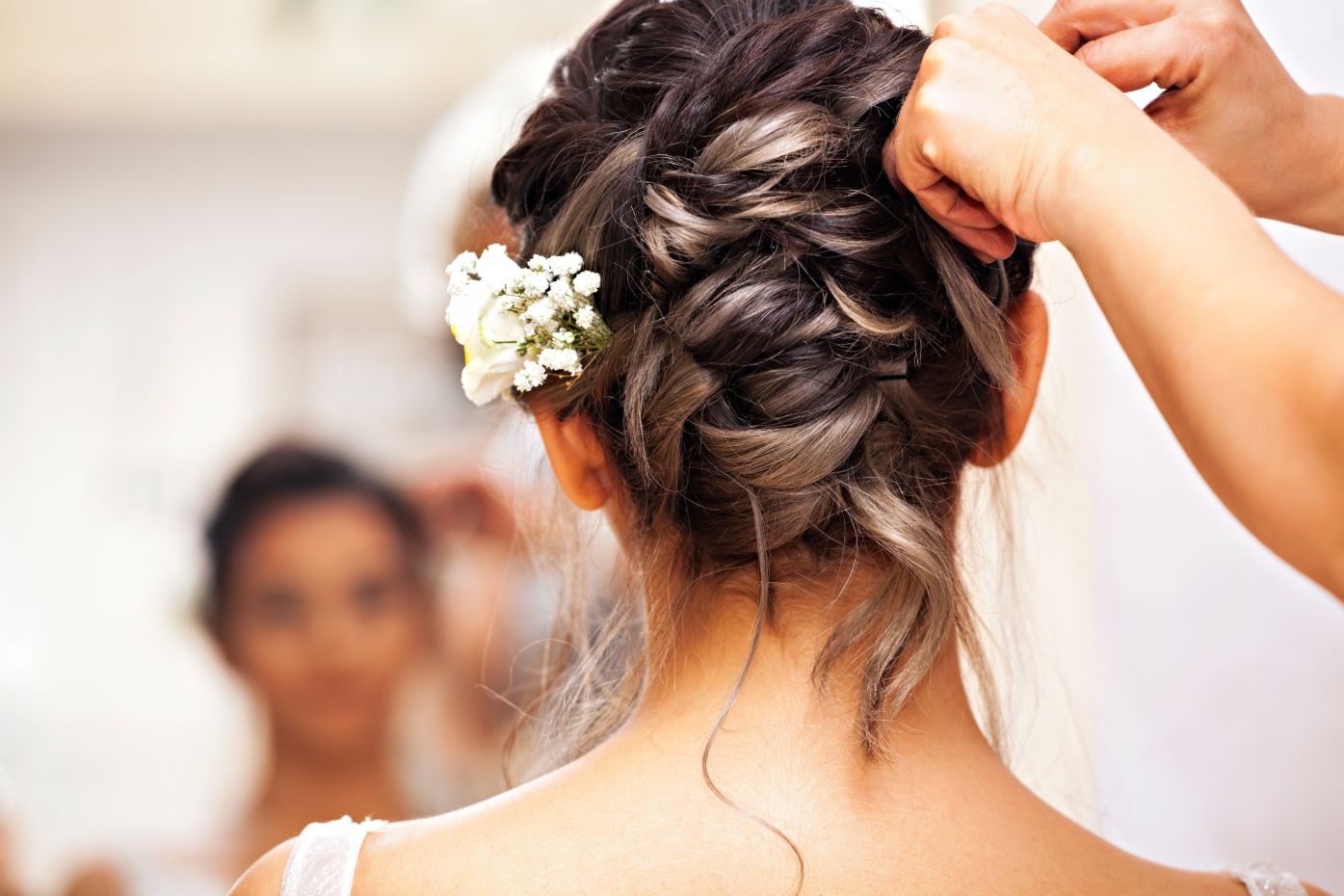 Hairdressing and vegan friendly services
As a forward-thinking beauty business, offering vegan products and services might be your next step. Read through our guide to vegan hairdressing for more.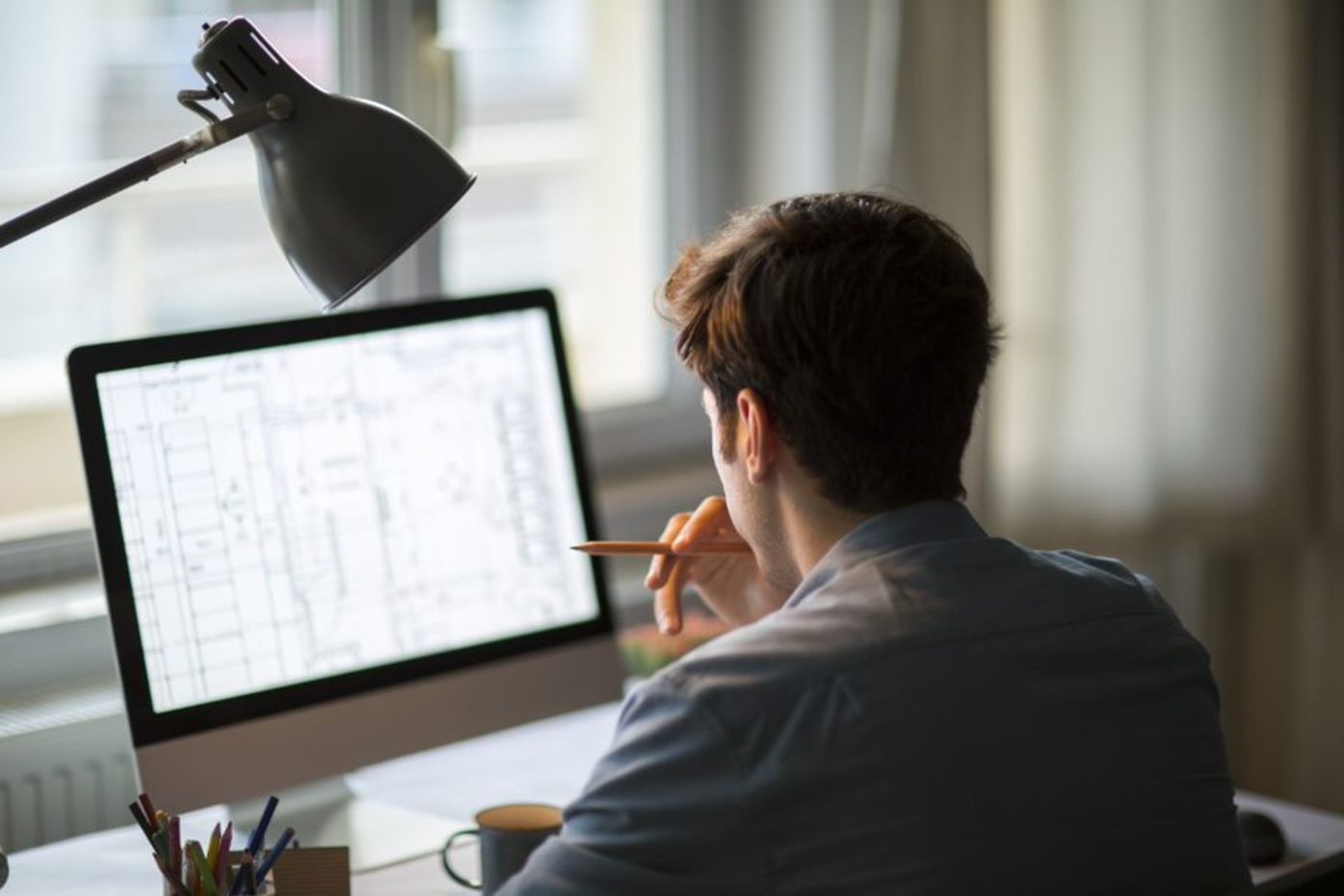 What insurance does a sole trader need? 
Setting up as an independent stylist can be exciting, but being a self-employed hairdresser has its risks – discover the insurance you might need as a sole trader in this article.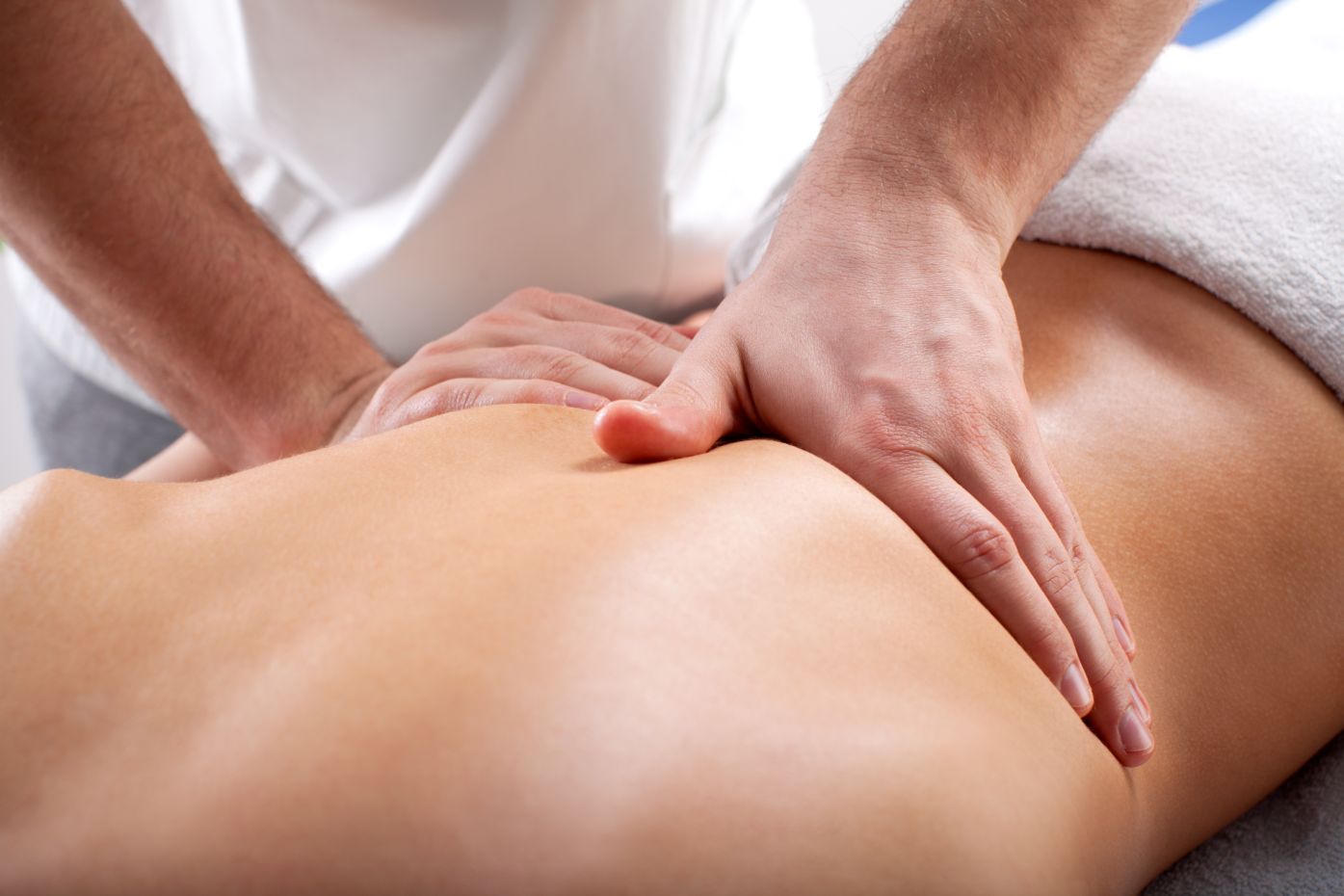 Building a client base
If you decide to set up your own hairdressing business, you'll enter a competitive industry – learn how to build a client base with this article and keep business busy.