Tool insurance protects your business if essential equipment is lost, stolen or damaged. This cover is designed to support companies whose tools are an indispensable part of the service they provide, such as plumbers, painters and decorators, or locksmiths.
The absence of crucial tools can stall business operations, causing strain to finances and client relationships. This means the implications for your company can go beyond the initial expense of replacing tools.
Whether you need cover for electrical equipment such as laptops, mobile phones or cameras, or trade tools such as hammers or spanners, you're in safe hands with tool insurance. You can also take out this cover as part of office insurance, so you're always protected – even when you or your staff are out working on different sites.
Having insurance for work tools can safeguard your business against unforeseen circumstances affecting your essential hardware. Business equipment insurance reassuringly covers the cost of replacement tools so you can keep disruption to a minimum and carry on working.
Do I need tool insurance?
---
Although you're not legally obliged to obtain tool insurance cover, it might be important to consider this as part of your business insurance package – especially if you regularly use tools. Whether you're self-employed or you employ staff, it can be crucial to cover your business for potential losses.
You may have several processes in place, but unfortunately you can't predict when something might go wrong. Insurance for work tools helps to protect your business against these unexpected circumstances.
For instance, an employee could leave their work phone on a train, or a spilt drink could do serious damage. It's not just lost or damaged equipment that could impact your business, either – locking your van and tools securely doesn't guarantee they're safe from theft.
If your business activities are reliant on fully functioning equipment for your day-to-day work, this could be the difference between losing a client and keeping them happy.
What does tools insurance do?
---
Tool insurance covers your business for the cost if your equipment is lost, damaged or stolen.
Whether the situation involves a broken laptop, dropped business phone or stolen tool kit, we'll make sure you're fully prepared. Unfortunately, accidents happen and there's simply no way of knowing if you may be a victim of theft in the future.
There are many factors that could impact the usability of your portable work equipment and lead to serious business disruption. Insuring your tools and equipment with the right cover provides the reassurance of knowing your company is protected should anything happen to your all-important kit.
Get your tool insurance quote in minutes
We cover a variety of business types and sizes. We'll tailor your tool insurance quote to meet your requirements.
Build my cover
When should I get tool insurance?
---
You might want to consider taking out tool insurance as soon as your business has portable items you will be taking out of your office or home on a job – whether this is your toolbox or your laptop.
As an independent trader or business owner, if your livelihood is dependent on access to certain tools and equipment, then you may need to have comprehensive insurance in place.
Building a package of cover with Hiscox and adding insurance for work tools to your policy can help to make sure you're prepared for a range of situations.
How much tool insurance cover will I need?
---
How much tool insurance you'll need will vary depending on the nature of your business and the type of tools you use for your work. Calculating how much cover you need includes noting the estimated value of the equipment you want to insure. This sum should be equal to the amount of cover you take out to protect your business.
Accurate calculations are important. If the values you declare do not match the amount it would cost to replace all insured tools, then we would reduce the amount you can receive in line with the level of under insurance in the event of a claim.
Tailor a business insurance quote online to include tool insurance and we'll work together to create a comprehensive package of cover for you. Trust Hiscox to help you with what you need to safeguard your equipment and your business.
What's included in your tool insurance cover?
---
Tool insurance covers you for the cost of lost, stolen or damaged business equipment, whether the best solution is replacement or repair. As a UK-based trader, Hiscox will protect your tools anywhere in the UK, EU or worldwide – so if you're travelling for business, you can count on us.
Included in this insurance is cover for a variety of tools, including industry-specific equipment such as portable handheld tools, power tools and plant equipment and machinery.
We'll cover you if:
You've lost your tools. Mistakes like these happen – and we'll cover you for lost work tools in the UK, Europe or worldwide – depending on the policy you choose

Your tools are stolen. We'll cover the cost of tool replacement if you are a victim of theft

Your tools break. Wear and tear is commonplace and accidents can happen too – so we'll cover you if your work tools break down
Tailor your tool insurance
Build a package of cover including a tool policy within minutes
Build my cover
"After our customer (a wildlife photographer) had his camera stolen by a group of baboons in Kenya – we were able to cover the cost of replacement thanks to his specialist photography insurance policy."
How much is tool insurance?
How much your tool insurance costs will depend on the amount of equipment you need to cover, the value of these tools and the nature of your business. Our small business insurance quotes begin at £8.40 a month*. We'll work with you to build a comprehensive package of cover including portable equipment insurance.
*Figures based on an average of all business insurance policies sold to at least 10% of our customer base between October 2022 and September 2023
Do I need tool insurance if I have office contents insurance?
Your office contents insurance may not protect your equipment away from your work premises. Therefore, it's important to ensure you're completely covered by building your policy to include business equipment insurance. This extra layer of cover will add priceless reassurance for you and your company.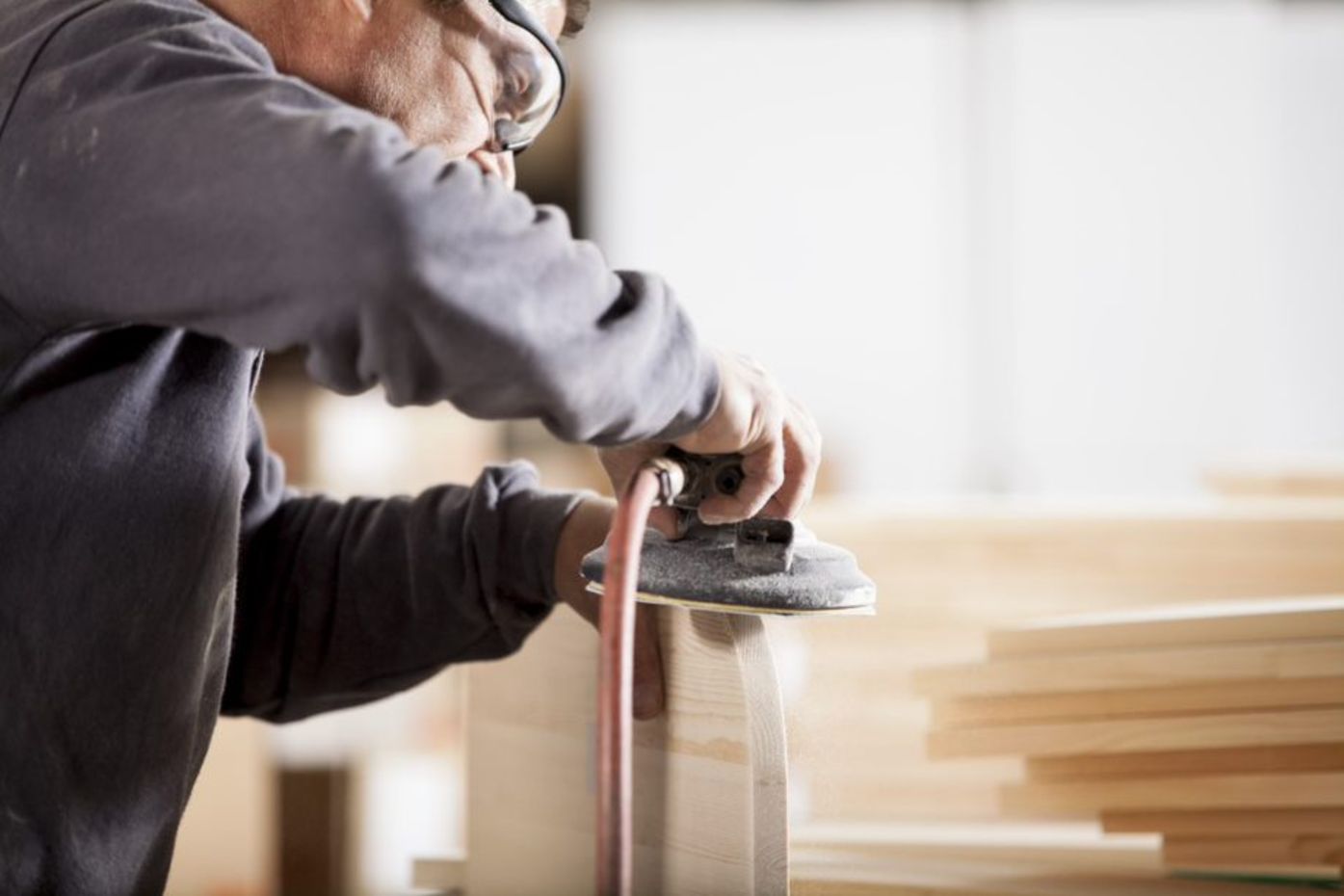 Protecting your tools and your livelihood 
The working life of a tradesman is hands-on and busy, meaning risk and responsibility both come as part of the job. The equipment you use is vital for you to be able to do your job – that's why it's crucial to ensure you protect your tools with equipment insurance.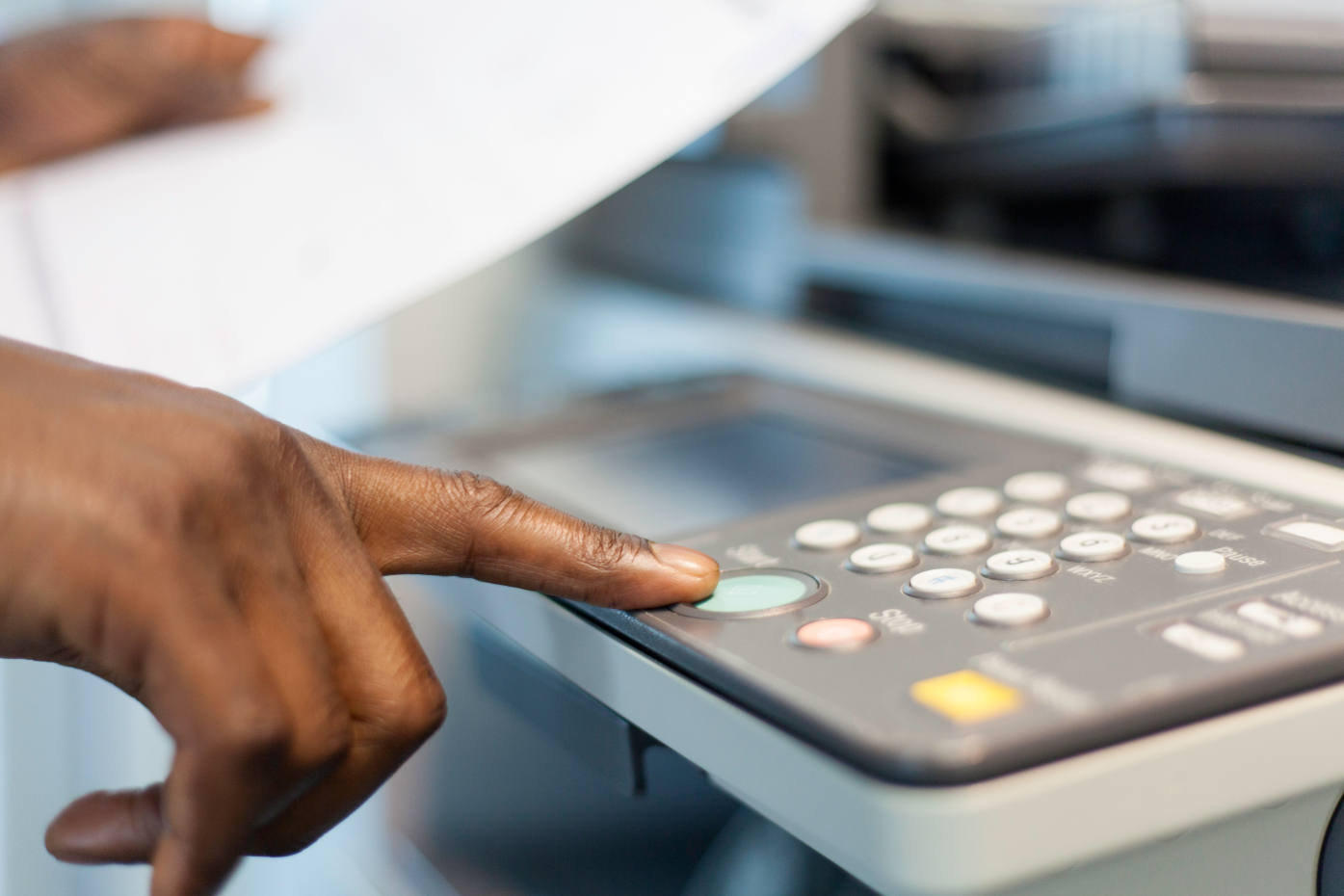 A guide to office insurance
As soon as you have work premises and valuable equipment, your business is exposed to increased risk. Discover more about the benefits of getting office insurance for your business, what it includes, when you need to invest in it and why.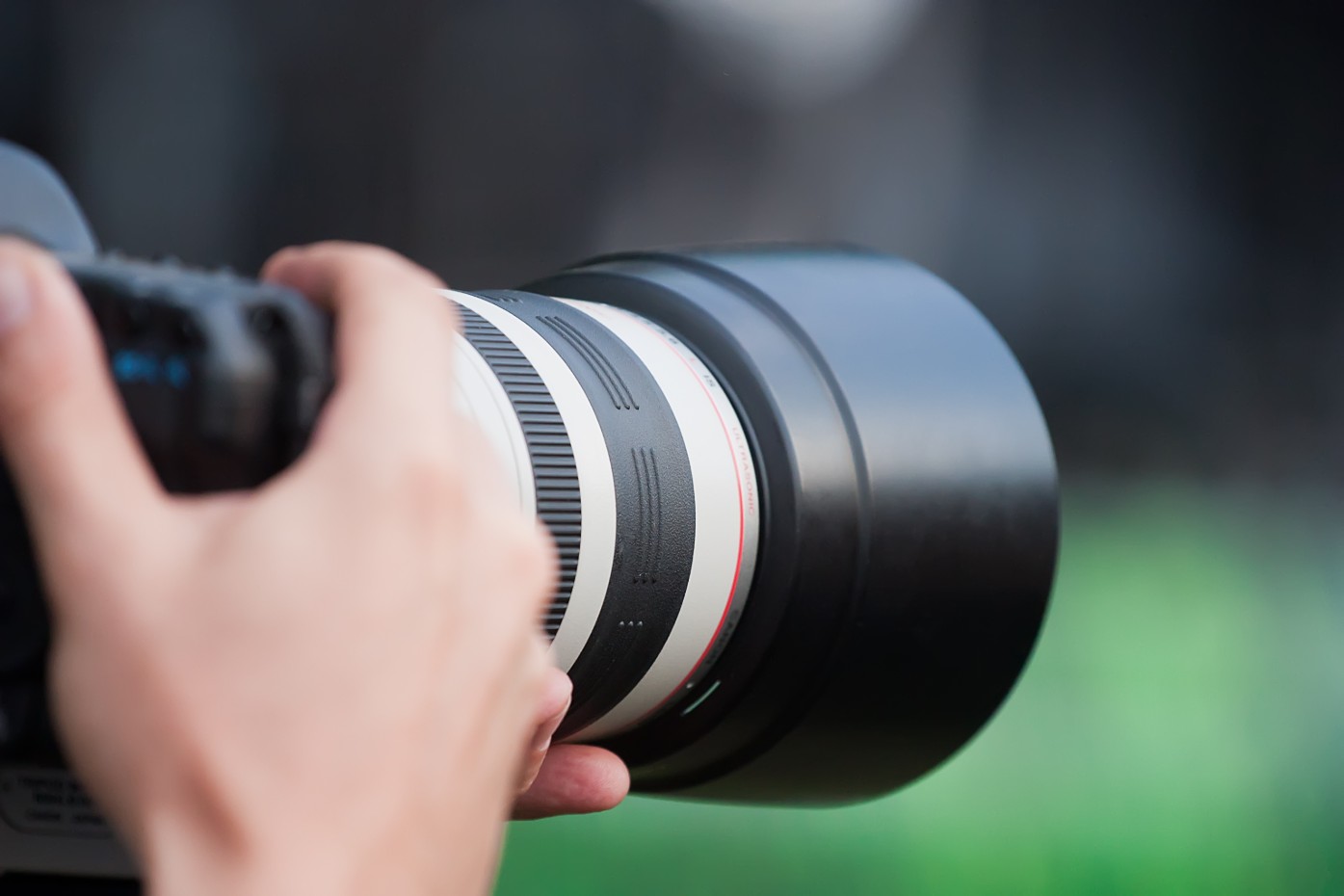 What insurance do photographers need?
As a photographer, your most important asset is your camera. However, from a broken camera to lost photos and misunderstandings with clients, there are several risks your business could face. Discover more about what insurance photographers need with this Hiscox guide.