Why do online coaches need insurance?
---
Alleged bad advice
Your confidence coaching courses are often fully booked thanks to client recommendations and your reputation. However, one student from your recent series of online classes gets in touch to say your advice on assertiveness resulted in them losing their job. They file a claim of professional negligence against your business, forcing you to launch a legal defence. Providing online coaching is usually a force of good, but professional indemnity insurance can offer welcome backup if your instruction leads to a negative outcome.
Locked out of laptop
Before conducting a one-to-one violin lesson via video call you quickly check your emails. In the blink of an eye you're locked out of the laptop and unable to take the class. The smooth-running of technology is key to your online coaching company, so falling victim to a cyber-attack could bring your services to a standstill. Having cyber and data cover built into an insurance policy for online courses can quickly get you back to helping your student to master the bow. 
Employee accident or injury
Enquiries for your services are at an all-time high so you decide to employ another coach. Your new employee runs health and safety refresher courses with each department of a construction firm. The coach complains of postural discomfort and says their pain is due to delivering online coaching in a short space of time without the appropriate ergonomics. Should they file a claim, employers' liability insurance can help to cover your legal and compensation expenses – a policy may also be required by law (external link).
What insurance is available for coaches?
---
Professional indemnity insurance
---
Coaching is all about offering your advice and expertise – unfortunately, the success of that guidance is reliant on the way students interpret it and act upon it. In the event of someone claiming your instruction was poor or led to negative consequences, you might need to defend yourself. Professional indemnity insurance can be there for your business whether someone says you were professionally negligent during your online coaching courses, or if you accidentally disclose private information without consent.
Cyber and data insurance
---
Whether your business becomes the target of cybercriminals, you lose a course register or accidentally share student data, cyber cover can provide active support. Cyber and data insurance with Hiscox helps practically by offering support to retrieve or restore data and recreate systems. It also aids financially by dealing with ransom demands. Coaching people online means business stops if you're unable to access your tech, so insurance that helps to get you back up and running quickly can prove invaluable.
Property insurance
---
Whatever the focus of your online coaching business, the equipment you have is often vital to the success of each course you lead. For instance, IT kit, such as the computer system you use, a tablet and a mobile phone, will play a big role in hosting classes and booking students in. Protecting these essential pieces of equipment, plus any other tools you require, with insurance can help you to keep your students on track with their learning. 
Not sure what you need?
If you're not sure what you need, tell us a little more about what you do. We'll help you to build your quote and explore any other insurance needs.
Build my cover
Insurance for online coaching: FAQs
---
What insurance do I need for virtual coaching at home?
Many of the risks that could arise from virtual coaching are the same as face-to-face coaching. For instance, covers such as professional indemnity insurance and employers' liability cover apply no matter where you work from.
However, when you operate from home, you might benefit from adding covers designed for home-based businesses to your policy.
Keep in mind that reliance on technology will heighten while you work from home – this applies not only to your classes, but also your communications. Therefore, having cyber and data insurance in place for your online coaching business can help to ensure your courses run smoothly.
Do I need proof of qualification for insurance?
No, we don't ask to see proof of your coaching qualifications before we make it possible to tailor an insurance policy that aligns with your business requirements – you can buy insurance straight away.
However, it could be worth noting that, depending on the type of coaching you offer, a regulatory body might deem a certain qualification to be necessary.
For this reason, we would need to see relevant proof of your qualifications in the event of a claim. 
Am I covered for pre-recorded coaching sessions?
Yes, we understand that not all of the coaching you provide is live or interactive. That's why Hiscox insurance covers your online coaching courses for pre-recorded sessions.

Whether you record classes for students unable to join live or pre-record the whole course for people to engage with at their own pace, the way you structure your business is your decision.
However, it may be prudent to carry out regular checks to ensure guidance offered in recorded material complies with up to date regulations and legislations.
Tailor your online coaching insurance with Hiscox to include relevant cover for the way you do business and protect what you've worked hard to build.
Related articles and guides
---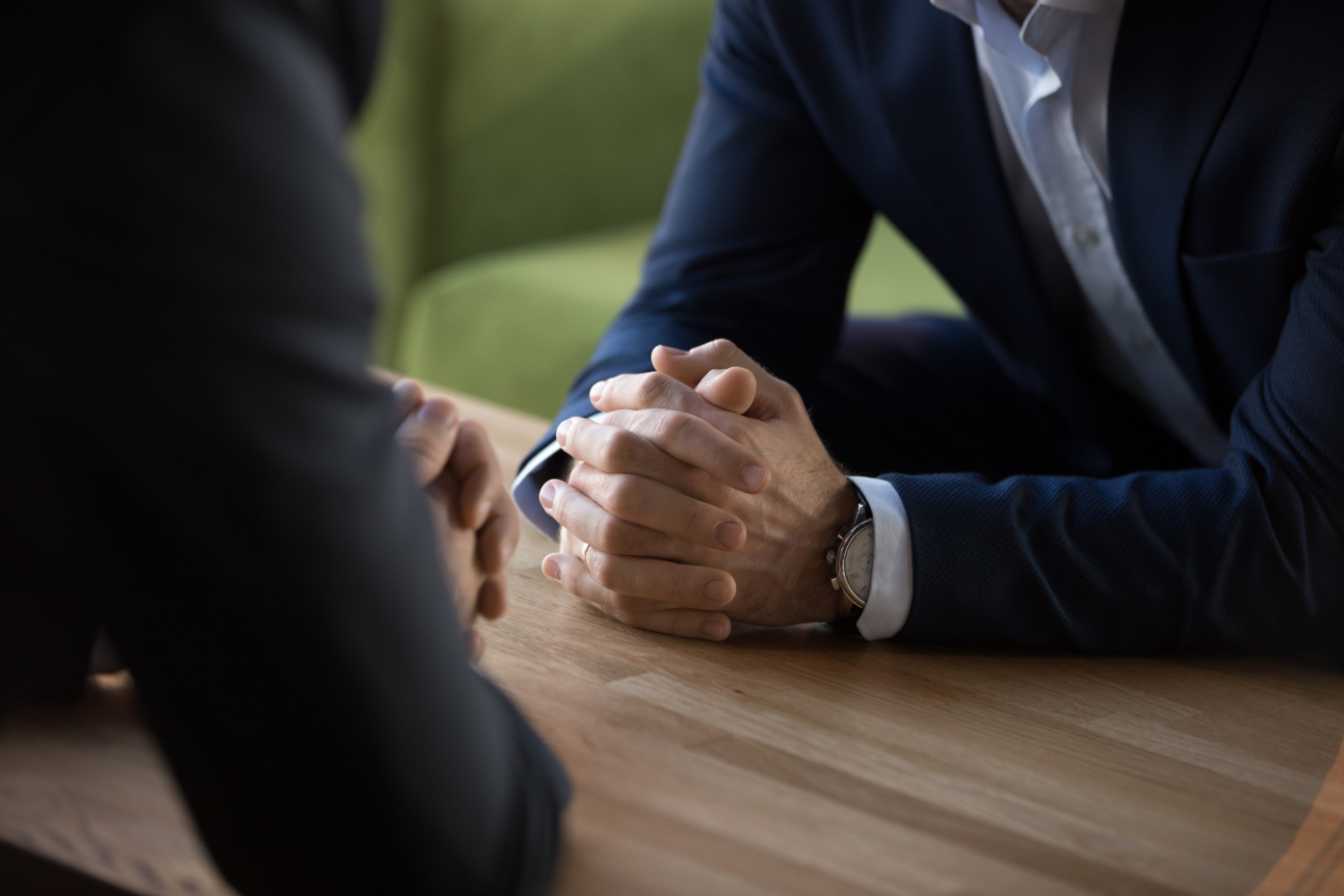 What is professional negligence?
When you start your online coaching business, understanding potential claims could be helpful. Learn what professional negligence is with our FAQ guide.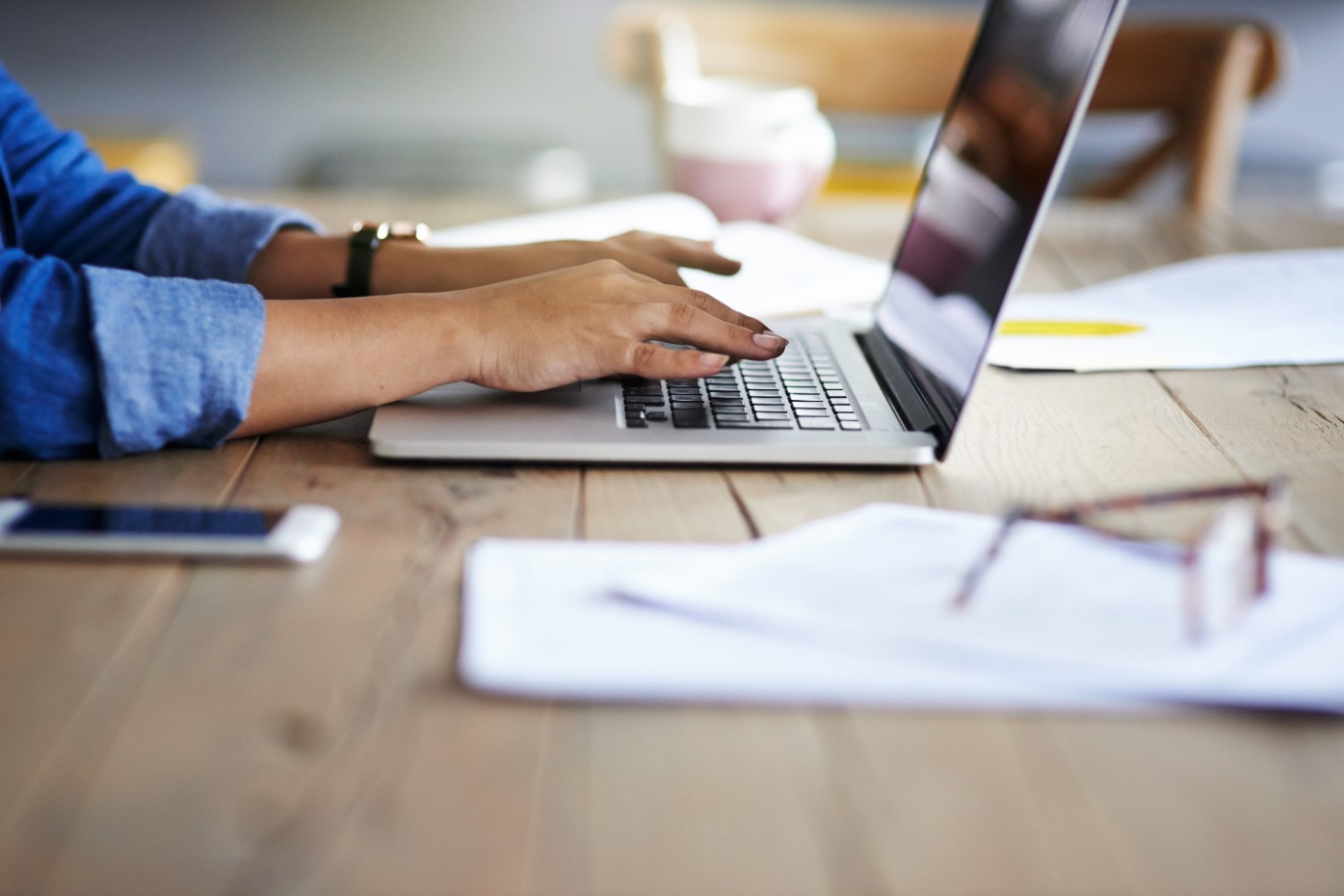 Starting a tutoring business
If you're thinking of starting a tutoring business take a read through this Hiscox article for tips on where to begin.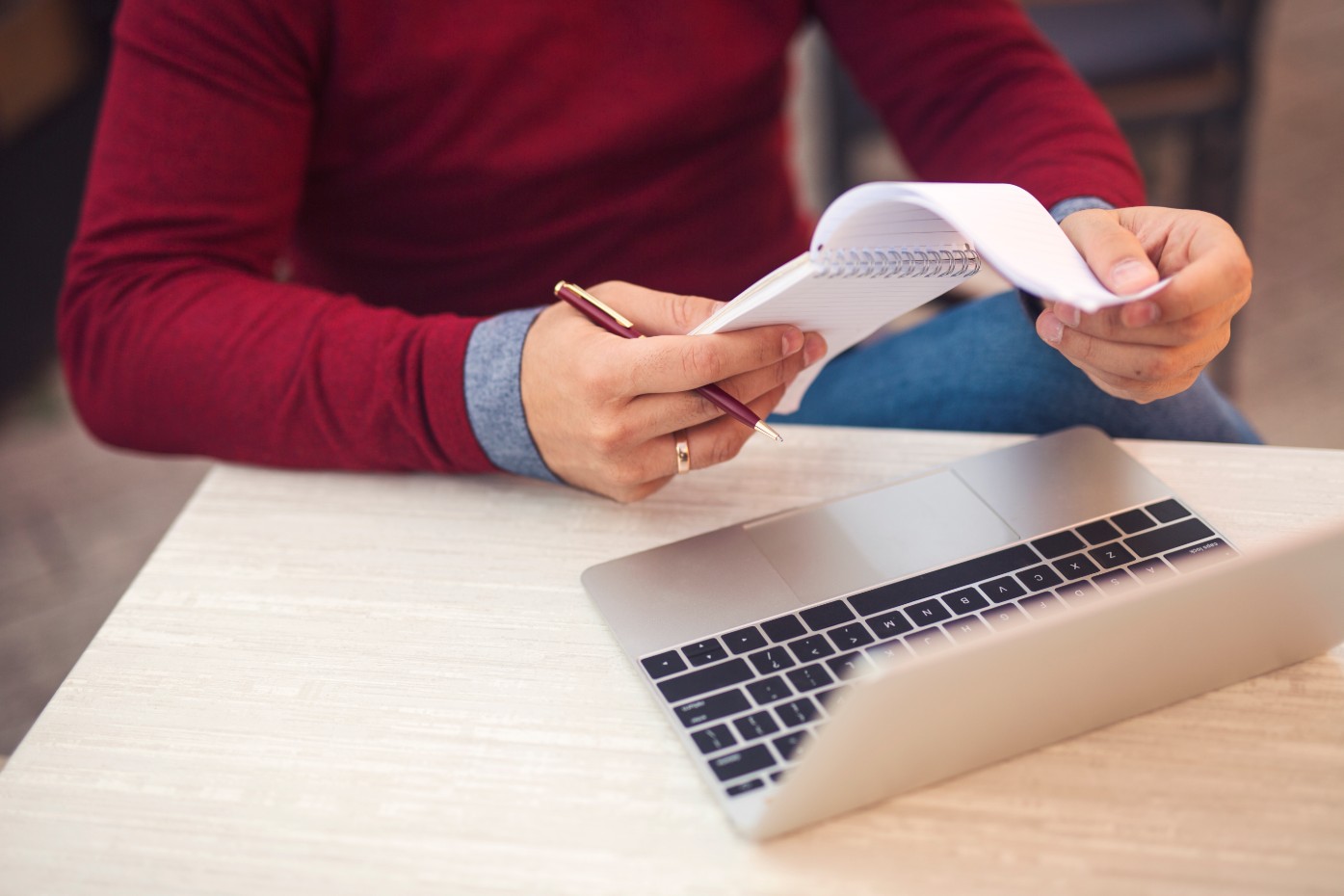 The 'side hustle' culture: Is this the new norm?
Is your online coaching venture a passion project? You might not be alone – the 'side hustle' culture is becoming increasingly popular.