How to style your brand part 3: Colour psychology – your secret weapon / Fiona Humberstone
---
5 min read

Blue is calm, red is aggressive, orange is Easyjet… we probably all think we 'get' colour psychology and  its importance in communicating what you and your business are about. But do you really?
Colour psychology is one of the most game-changing tools you have at your disposal.  It brings a very welcome level of objectivity, structure and sense into what can be a very subjective and sometimes overwhelming process.
Most of us are familiar with the idea that colour carries meaning. We all know that blue is calming and red is aggressive, for example. Well, colour psychology goes much further than that and helps you take your intention and communicate it in a structured and powerful way.
It all starts by working out which seasonal personality best reflects your business. You then use colours, typefaces, patterns, textures and even shapes that reflect that season to communicate in a persuasive and compelling way.
Let's take a look at the seasonal personalities and then we can start to understand how they translate into branding.
Seasonal personalities
Each season reflects what's going on outside in the natural world. So the spring personality is full of life. Bursting with energy, natural enthusiasm and warmth. It's all about clarity, inspiration and creativity.
The blossoms, bright green shoots and sparkling light we get in spring all work through into the round shapes, fine lines and soft, warm and clear colours.
Spring businesses might be creative, communication or marketing businesses. If you design or sell children's clothes you might be spring – it's a very youthful, fresh and informal season.
Summer is an altogether more gentle, refined season. It's romantic, soft, elegant and ethereal. Colours are delicate, muted and cool.Quality is important, as are natural textures and flowing lines.
Summer businesses might have a link to the wedding industry, or organisation, or simply about being high-end and aspirational. Summer fonts will often have an air of formality about them. They'll be delicate too, though, and perhaps have a softness about them.
Autumn is robust, energetic and efficient. Autumn businesses often have a strong ethical or organic feel to them.
Colours are warm, intense and muted, textures are natural and shapes have an element of substance to them. Fonts will be warm and approachable but with a substance you wouldn't find in spring, and patterns are organic in feel.
Winter is a season of extremes: luxurious, opulent and lavish, or understated, grounded or minimalist. It's dramatic, bold and strong and is the only season that contains black. 
Colours are clear, cool and intense, shapes are geometric and fonts will be dramatic. Very understated or very over the top.
Now let's have a brief look at how this intention translates through to branding with a live example of a client I'm working with at the moment.
Roger Lewis Furniture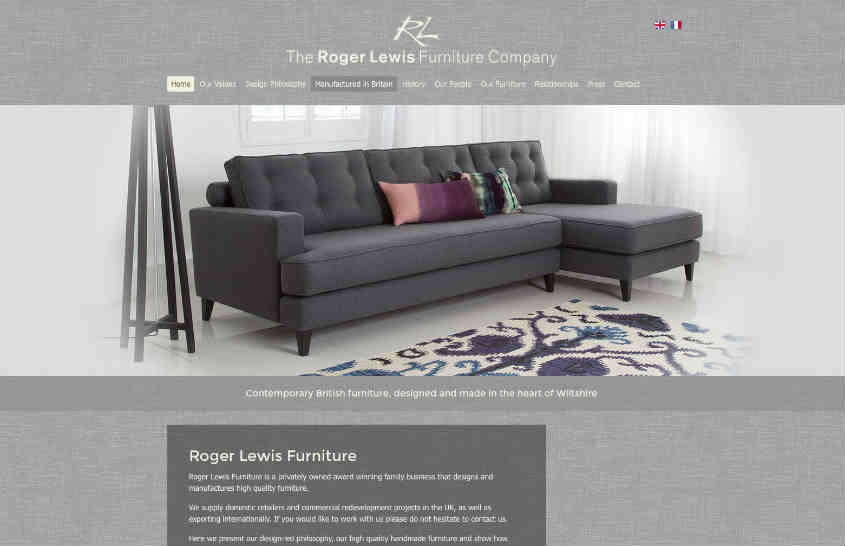 Roger Lewis is a family-owned business based in Wiltshire who design and manufacture sofas for the likes of Heals, Conran and John Lewis as well as a whole host of smaller, independent retailers and designers.
At first glance, there's nothing wrong with the RL site. It's smart, it's clean, professional and certainly not embarrassing. But, RL design some really iconic sofas, including the mistral, which has been a Heals bestseller for the past eight years. This site doesn't give you the impression that here's a dynamic design-led business that'll create you something iconic.
And so, just as I'm suggesting you do, we started by working through the brief. Looking closely at what they wanted to be known for and how they wanted to come across. We agreed on a positioning of Creators of Iconic Private Label Sofas – which already gives you some clues as to which season the brand should be.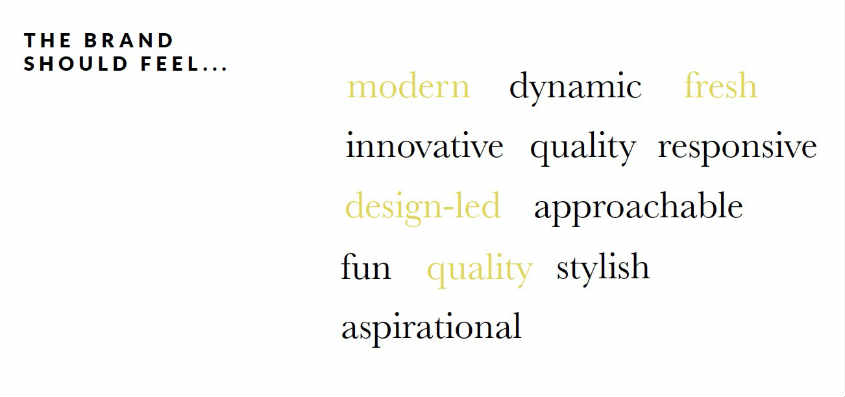 The words came from the brief and already you can start to see that the website doesn't reflect how we wanted the business to come across. The current website is very summer and we needed something that was a strong, dynamic winter.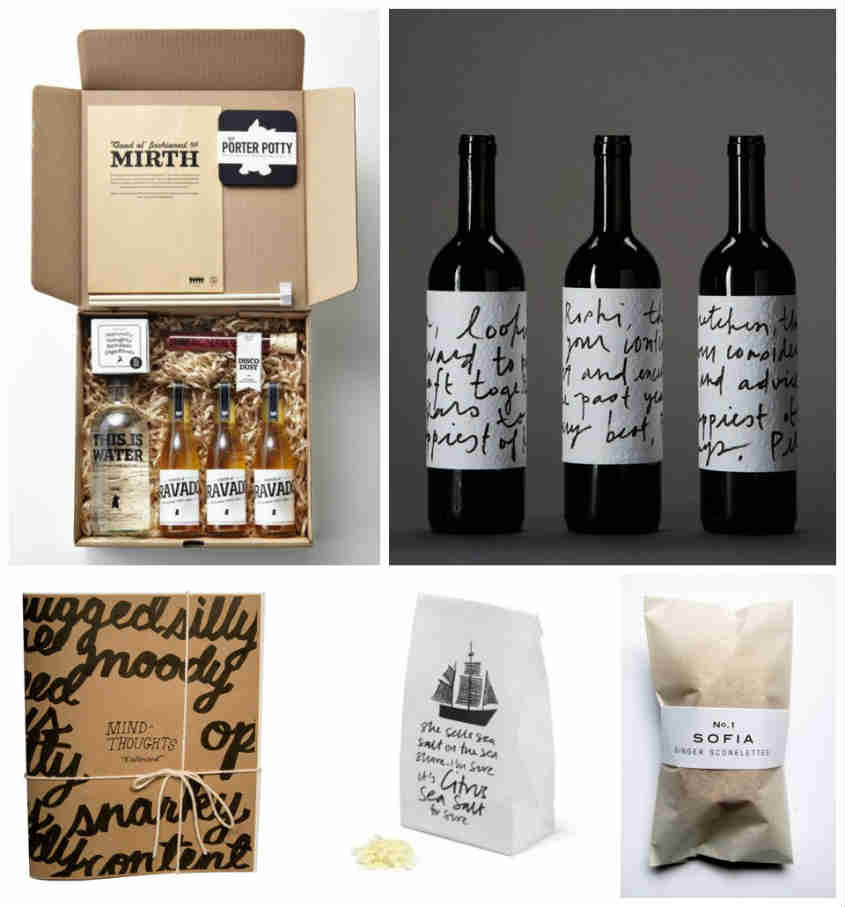 These mood boards show you my vision for how I wanted the brand to look and feel: clean, crisp, exciting and also timeless. This wasn't the place for whimsy: this is a solid business with big intentions and a strong track record and so we needed a brand identity that would be long lasting.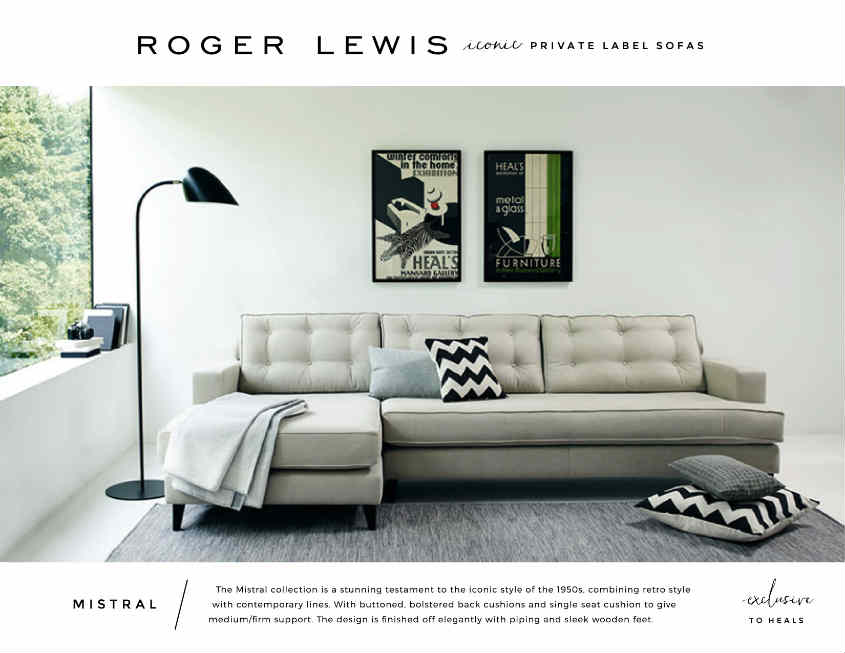 We talked to a range of designers who we felt could deliver the style of work we were looking for and picked one based in the states who have just blown us away with their professionalism and efficiency.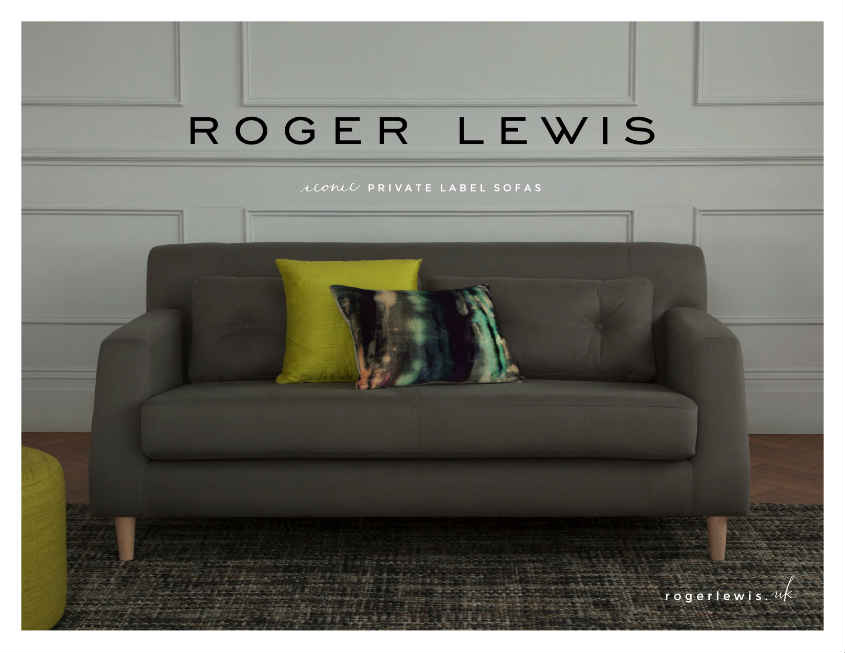 Here's the finished brand identity. The website is still a work in progress but I'm so excited about getting it all live!
We finally have the makings of a brand identity that's going to open doors for RL. They're going to win business because of this brand: because it'll help people see in an instant what sort of a business they are and what they're capable of.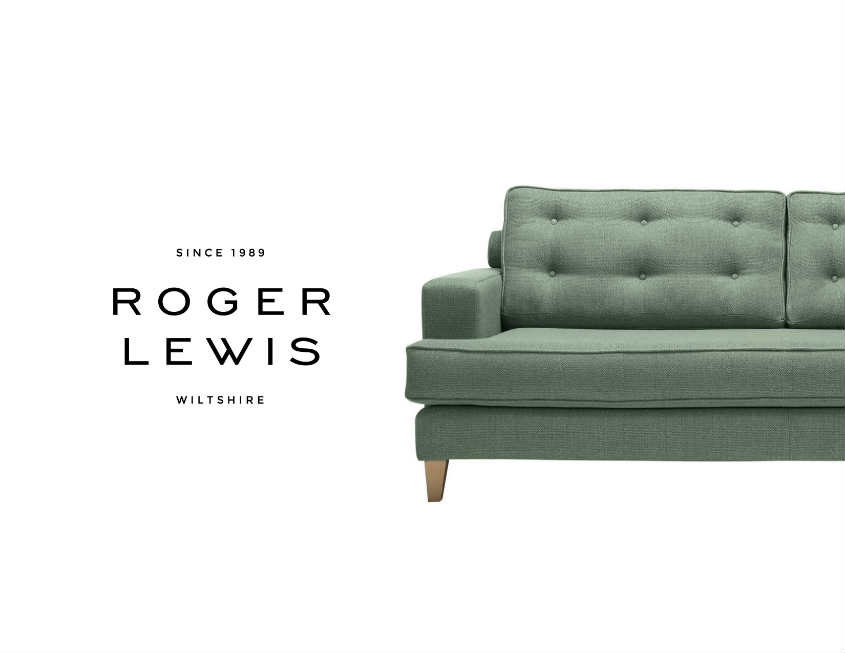 So the key learnings for styling your brand well are: define your intention. Take the time to work out what you want to be known for, what makes you different and how you want to come across. And make objective decisions based on that information, rather than your own personal likes – colour psychology makes that considerably easier.
You'll find plenty more on colour psychology on my blog (external link) and of course in my new book How to Style Your Brand.
Spring… summer…autumn…winter…which season will you be going for..? Share below in the comments.
Fiona Humberstone is a Hiscox business insurance customer. To find out about business insurance you might need, visit the Hiscox Business Insurance page on our website.
How to style your brand Part 1: The absolute essentials
How to style your brand Part 2: Finding your focus
How to style your brand Part 4: Creating a compelling vision
Disclaimer:
At Hiscox, we want to help your small business thrive. Our blog has many articles you may find relevant and useful as your business grows. But these articles aren't professional advice. So, to find out more on a subject we cover here, please seek professional assistance.