Jon Marshall: Balancing business and creativity
---
2 min read
Read Jon Marshall's unskippable advice
One bit of advice I'd say when you're starting a business, creative business or any business, is write into your business plan what percentage of work you're going to do, which is not strictly commercial.

Hi, my name is Jon Marshall. This is my unskippable minute.

One of the things I did at Map is just set myself a target of what percentage of the work would be non-commercial. That means either pro bono or break even. And for most design businesses the profit margin is about 30%. So, I just chose originally about a third of the work.

I think good advice for somebody starting out with a creative business would be to set yourself a target of the minimum you need in terms of commercial work to sustain the business, and then put all the rest of your effort into creative work that builds your reputation, builds your brand, and makes you feel good.  
For me, I just keep going back to that point that you have to measure, you have to set out with a target of how much passion work you want to do versus what the baseline of your business is, to support your business and to support your team responsibly.
Disclaimer:
At Hiscox, we want to help your small business thrive. Our blog has many articles you may find relevant and useful as your business grows. But these articles aren't professional advice. So, to find out more on a subject we cover here, please seek professional assistance.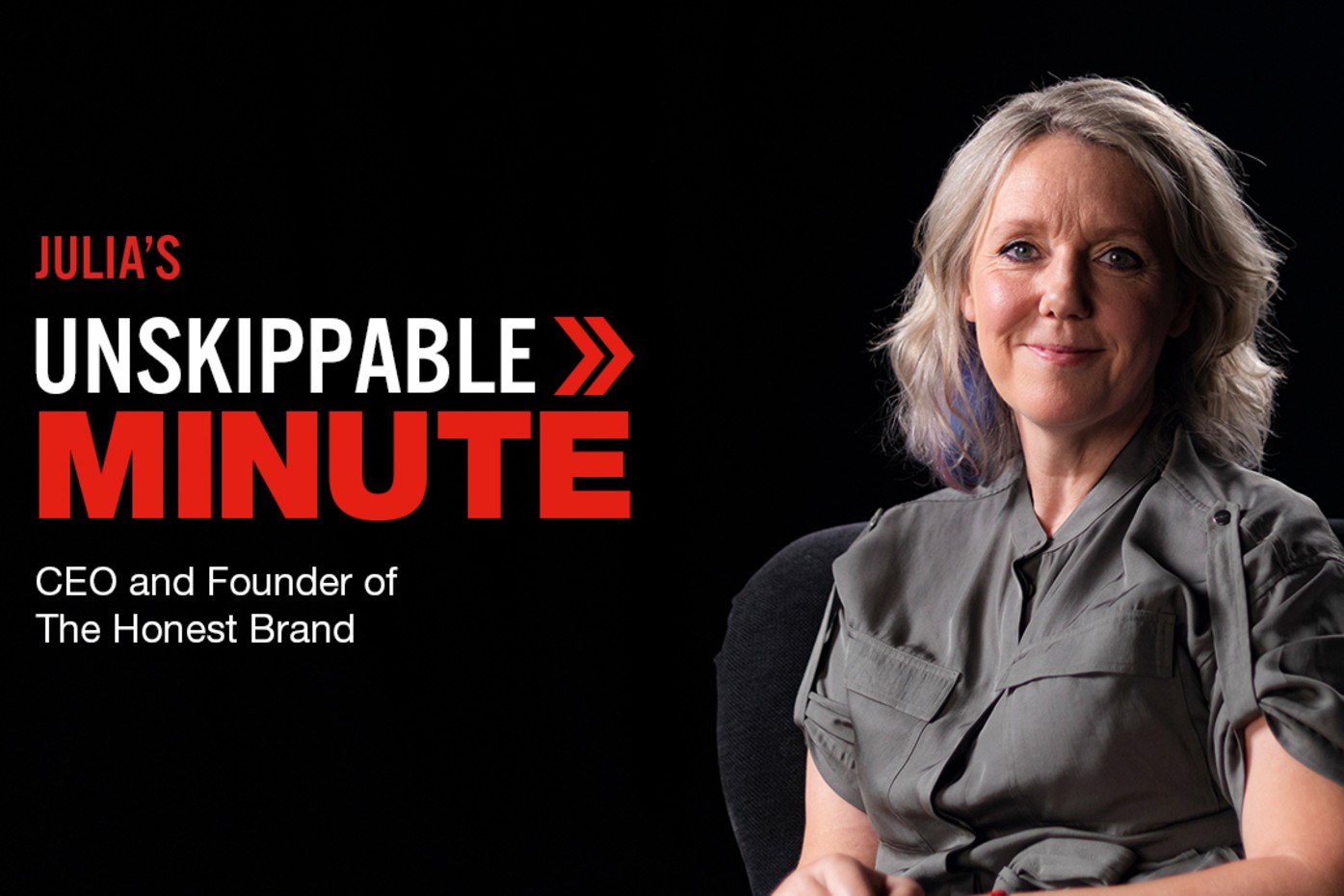 Julia Leckey: Tame your inner workaholic
It can be tempting to overwork - that's why Julia Leckey has shared her unskippable advice to tame your inner workaholic.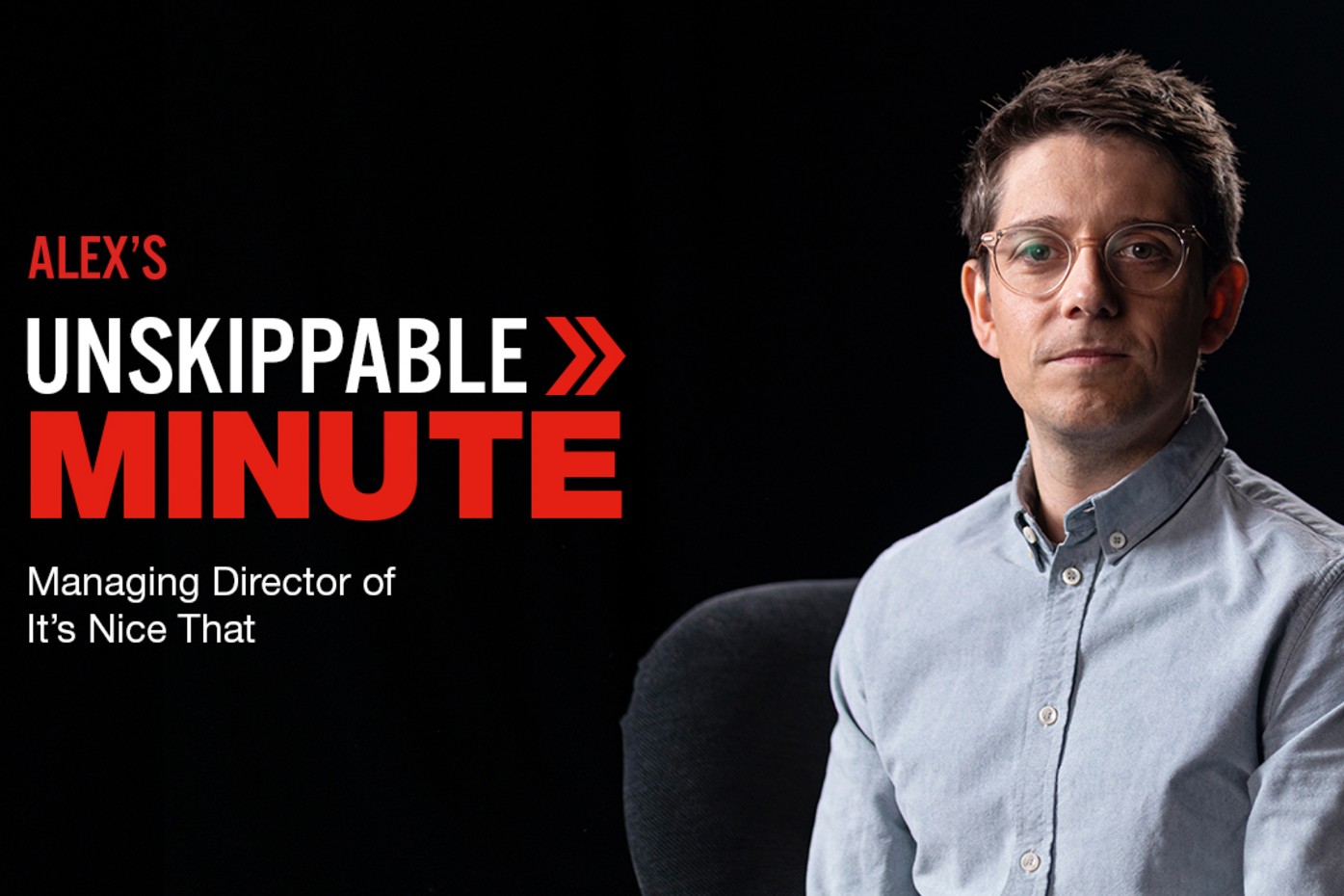 Alex Bec: Find your own niche
Drilling down into what makes your business unique can be so important - watch this one minute video from Alex Bec to help discover your own niche.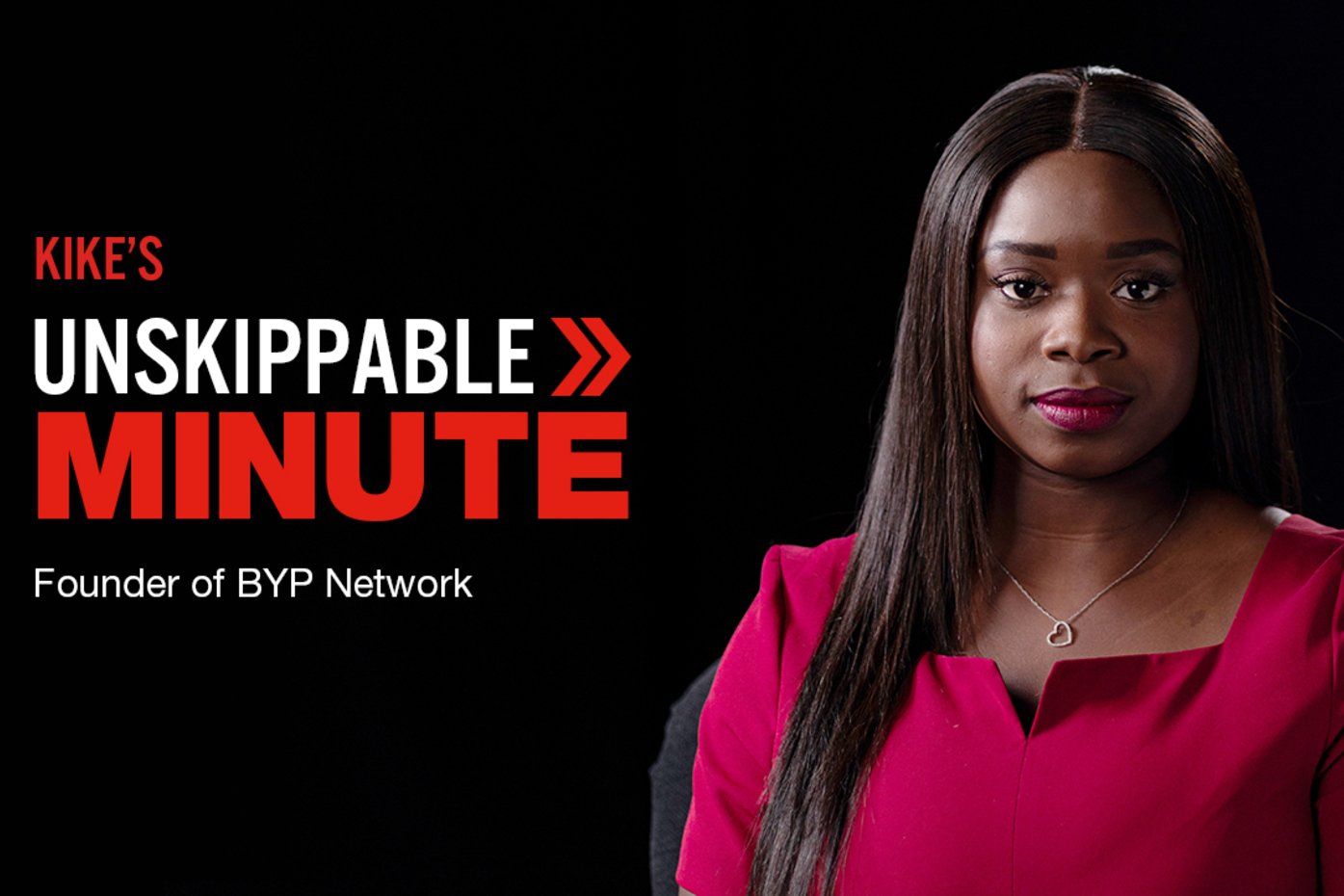 Kike Oniwinde: Create your own luck
When you're the boss, it can be down to you to create your own luck - learn more with the help of Kike Oniwinde's unskippable minute.