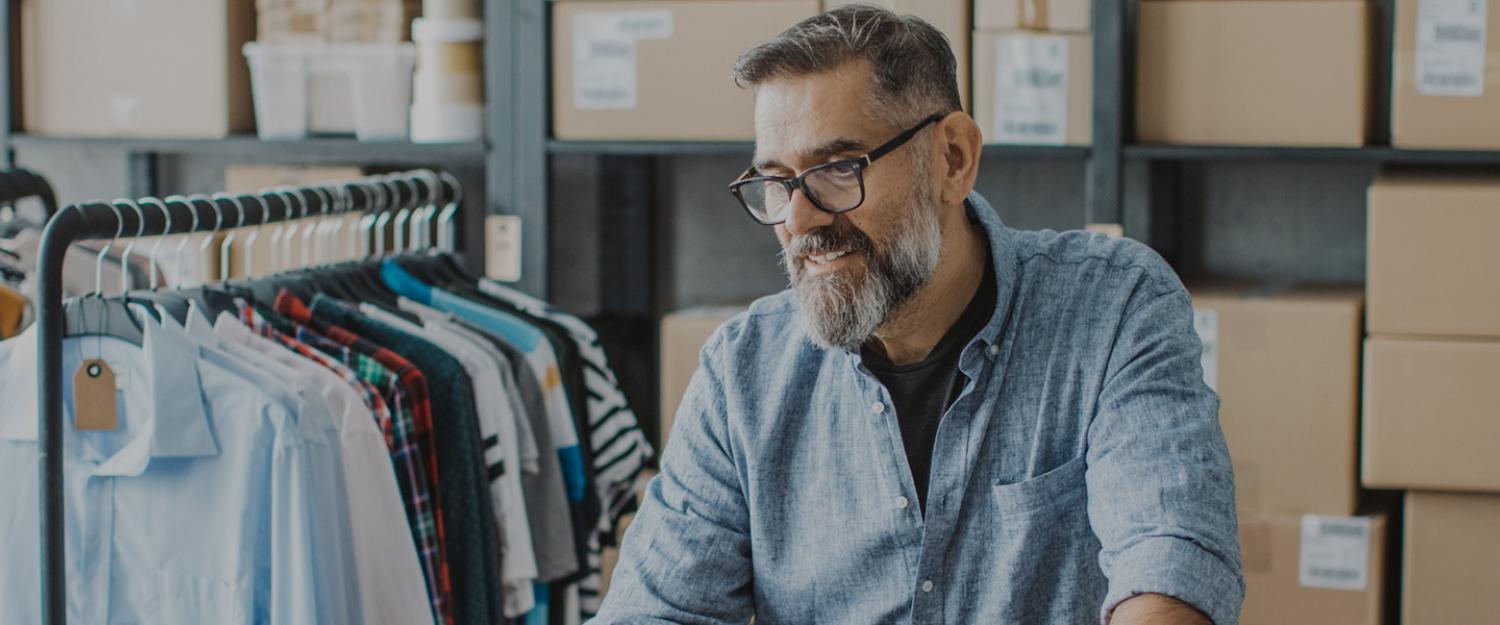 The growth of your small business is of paramount importance to you, so this collection is on hand to help with spotting opportunities to build what you offer and scale your company. Read these growth and operations articles for everything from tips for the efficient day-to-day running of your venture, to expansion inspiration from industry experts.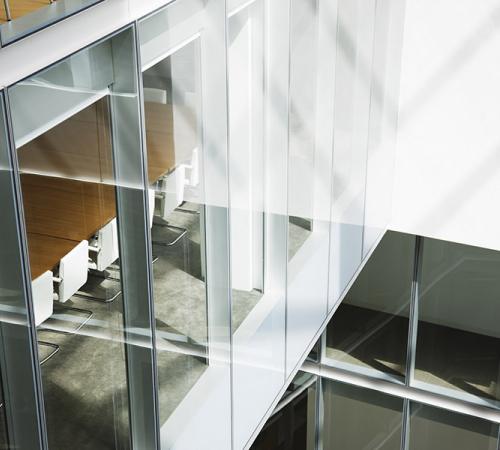 As a start-up or small business, the building you work from might be essential to your business operations - so ensuring it's looked after could be crucial. Learn how buildings insurance can help to cover damage costs.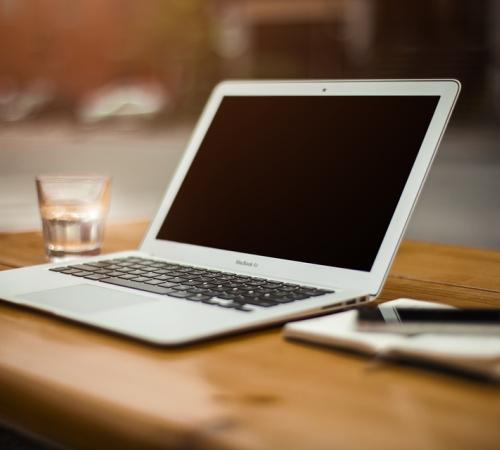 Your office contents such as printers, computers and specialist equipment can be integral to your day to day operations. Safeguard your business against theft or damage with office contents cover.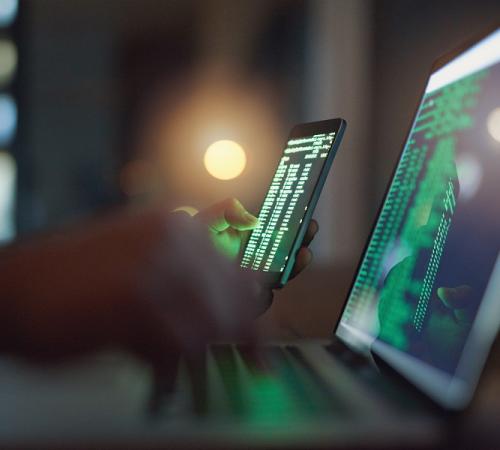 Businesses of all kinds have IT equipment such as laptops, tablets and mobile phones. Many also deal with client data and therefore might be vulnerable to cyber threats. Discover how cyber and data insurance could help your business.