"Customer service was very friendly and knowledgeable. I needed to make a few changes to my policy and they made it very easy to do. They were able to do it very quickly and efficiently."
Read all reviews
Why do nail technicians need insurance?
---
A product reaction
Nail art is detailed work – and with the latest trends come new products and practices. You're a proud professional who always follows protocol, but the nature of the job means paint chemicals, glue and oils are rarely far away. If a client becomes ill soon after their nail treatment, leading to a hospital stay and time off work, there's a chance they may take legal action. However, with medical malpractice insurance, you aren't alone, since the cost of defending and settling a claim could be covered in full.
An unhappy client
A bride-to-be visits your home to receive her dream manicure when she trips on the wire of your acrylic glue gun, breaking her ankle just days before the wedding. The ceremony cost her thousands, and although it goes ahead, she claims the injury meant she couldn't participate in full. Public liability insurance is designed to help nail technicians and other professionals with the cost of court cases and compensation claims levelled by members of the public.
A lost or damaged LED nail lamp
Perhaps you bring a portable LED nail dryer to your appointments to help gel to set and speed up the cure time. Polish could be knocked onto the power buttons by a client, or you may realise your machine has been stolen when you get home. Portable equipment insurance can help with the cost of replacing a range of portable devices, helping you get back up to speed.
What cover is included in insurance for nail technicians?
---
Public liability insurance
---
Some things can be expected in a nail salon, such as the constant flow of conversation and rows of vibrant paints. Others may take you by surprise – for instance, the LED sign in your shop window could fall on a passer-by, or a vent designed to maintain good air flow may transport harmful chemicals into neighbouring offices, where a pregnant tenant claims she was exposed to harm as a result. Working alongside the public is a big part of business for a nail technician – public liability insurance may help if someone claims your work caused them illness, injury or property damage. Read our FAQ guide to learn more about what public liability insurance is and how much cover you could need.
Portable equipment insurance
---
As a professional specialising in manicures and pedicures, you rely on specialist equipment to get the job done. Without your UV nail dryer, how would gels be set – and what would happen if you needed to turn away customers because it was broken, damaged or stolen? Portable equipment cover may carry welcome reassurance, especially for mobile nail technicians who take their specialist kit to clients' houses. Whether insured items are owned or rented, this insurance could help with repair or replacement.
Personal accident insurance
---
People power can drive successful beauty businesses – without technicians, the nails of your customers cannot be transformed. Whether your lead employee is injured on their annual ski trip or you sustain a back injury while loading your car with heavy equipment, injuries can cause significant interruption – especially for the self-employed. With a personal accident policy in place, however, you may be able to claim an allowance while named people are unable to work.
Insurance for nail technicians: FAQs
---
What insurance do I need for my nail salon?
A nail salon is a busy environment with a lot going on at any one time, so you might find the need to cover your business for a range of liabilities – if that is the case, there are many policies which can do just that. Commercial property insurance may be suitable if you own the salon building, however, for rented salons, office contents insurance may be a better fit. If your salon employs staff, then employers' liability insurance could be legally required. You can tailor a package of insurance cover to fit your circumstances, whatever they may be.
What insurance do I need for my mobile nail business?
As a mobile nail tech, there might be additional insurance requirements for you to consider if you're out and about and not at a fixed salon address. These could include your potential contact with members of the public and the necessity to carry around what would usually be on display in a salon. That's why a public liability policy and medical malpractice insurance may benefit all nail technicians, but portable equipment cover could prove especially useful for mobile artists.
Can I start a small nail business from home?
If you feel as though a salon-based environment isn't a good fit and you'd like to go at it alone, you might consider setting up your nail tech venture from home. The good news is any qualified person can start a small nail business from home. However, before you start designing your space to launch your home-based business, it may be a good idea to ensure you have suitable insurance in place first. Once your insurance needs are met, you can start booking in clients and designing amazing art with the reassurance of cover.
Related articles and guides
---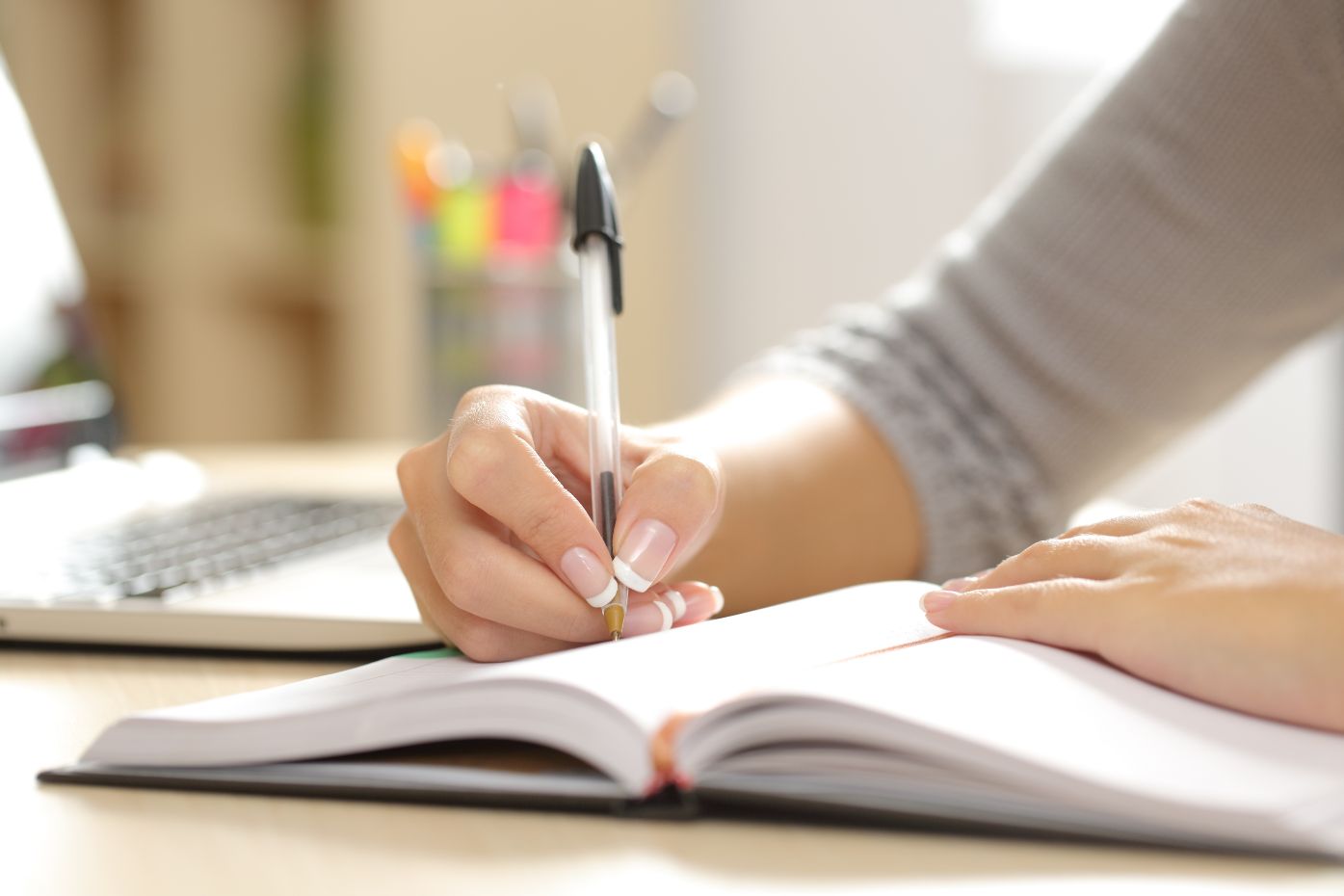 Types of business insurance
Whether you're a director or a sole trader, there are many types of cover. Learn the many business insurance types, from cyber and data insurance to product liability, with our guide.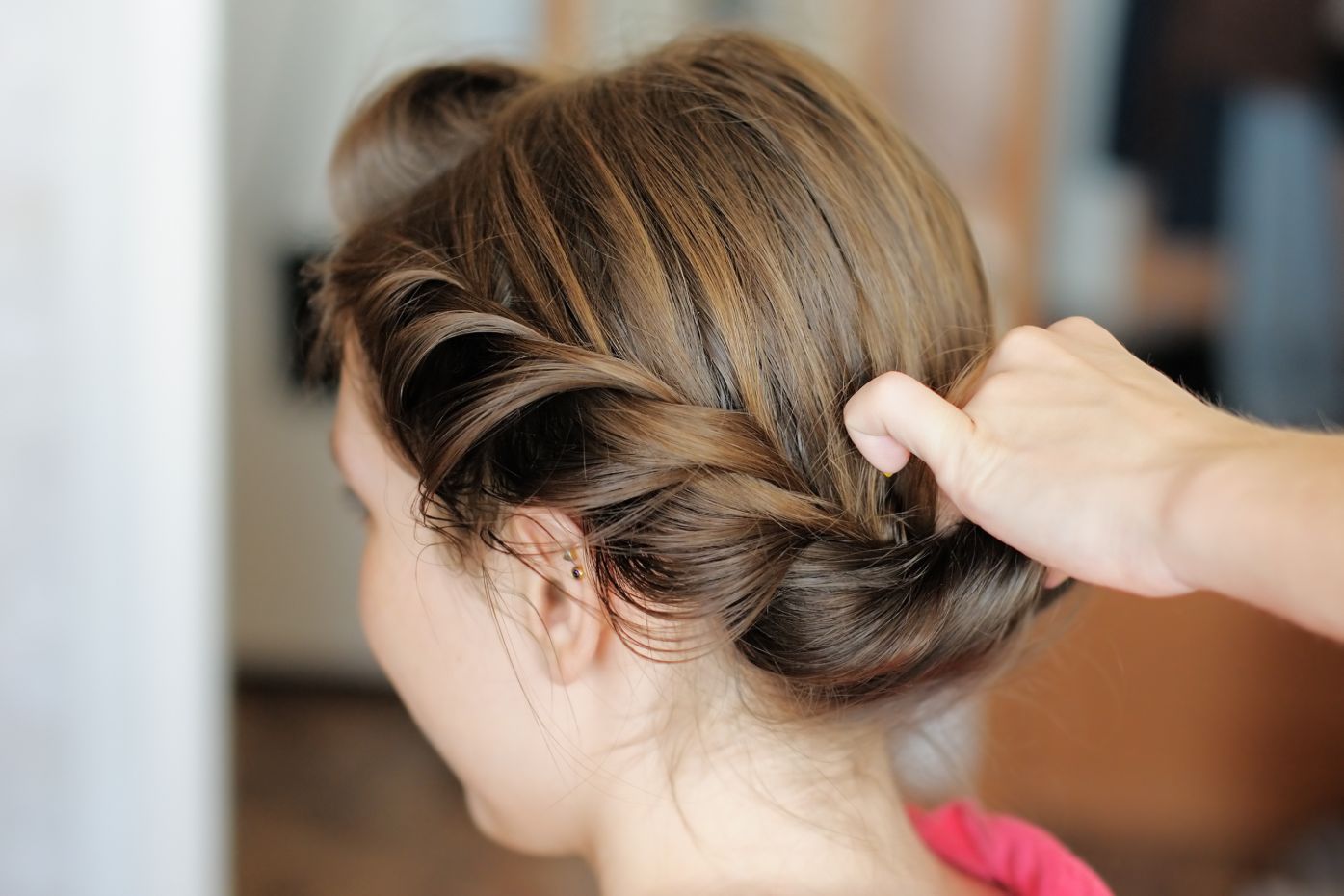 How to promote your mobile beauty business
Are you looking to expand your nail business? From building a website to posting digital deals, these tips for promoting a mobile beauty business are packed with insights.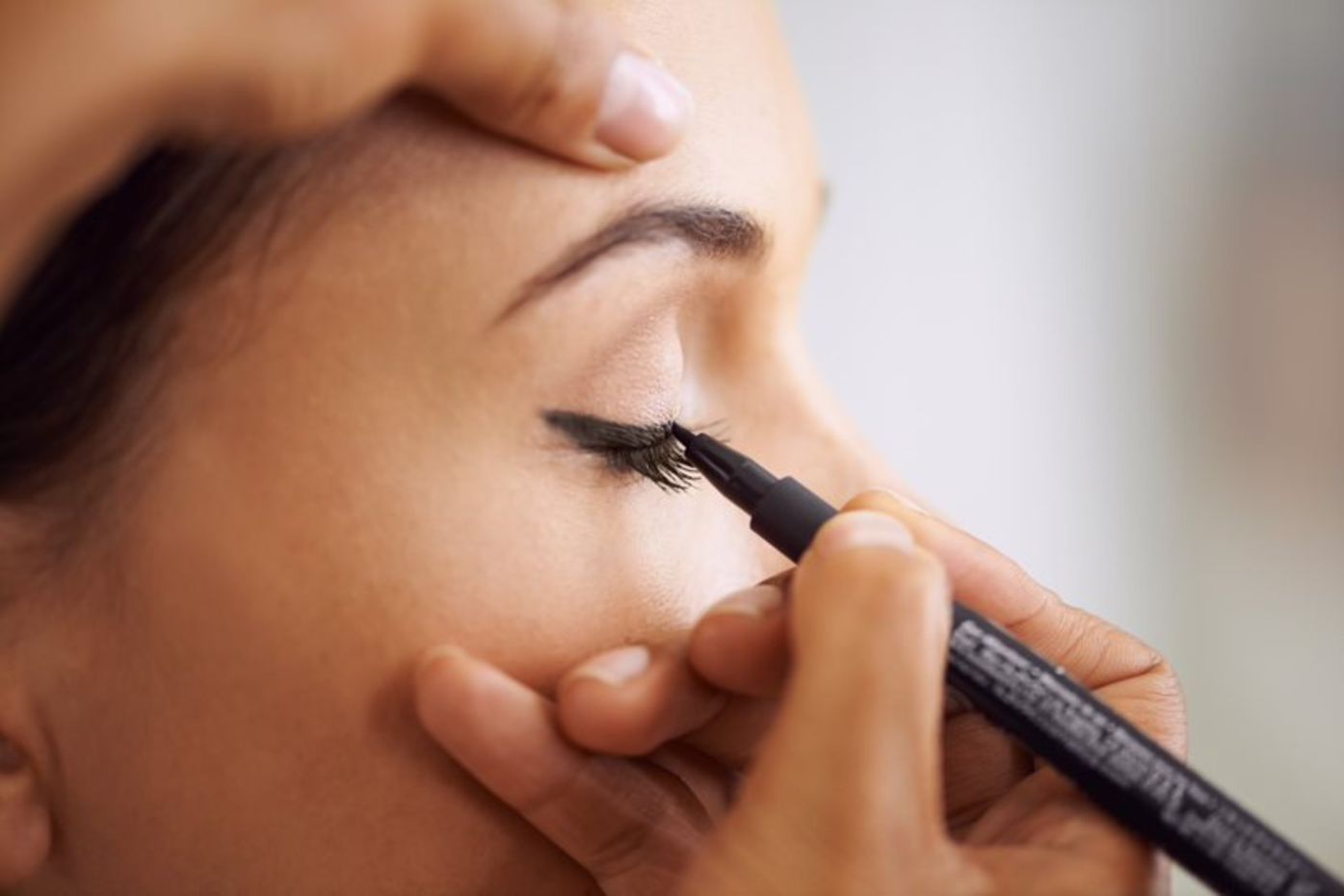 How to become a beauty therapist
Do you dream of going solo? Read tips for setting up as a beauty therapist in our article.